The palace has neither confirmed nor denied the report, and the Daily Express wrote this weekend that all of the godparents, of which there will be about five or six, will be revealed at Prince George's christening on Oct. 23. But choosing Boyd and d'Erlanger, high school and college pals of the royal couple, seems to be in line with Kate and Will's parenting choices thus far.
As for their choice of godparents, writes the Sunday Times, "The couple's choice of godparents sends a clear signal that for the younger royals it is friendship, not social status, that counts." Boyd dormed in the same hall as William at St Andrews and later lived with both Will and Kate in the famous group flat where the royal romance bloomed. Boyd was also reportedly by William's side at the infamous campus runway show where Kate wowed in that sheer brown dress.
Emilia D'Erlanger was a pal of Kate's since her high school days at Marlborough College and was also friendly with Prince William during those years. The three became friends at St Andrews -- in fact, Emilia is supposedly the one who introduced them.
If anything earns you godparent status, that would probably be it. The Sunday Times adds that Kate and Will have also picked Hugh van Cutsem, one of William's oldest pals and a friend of the royal family, as a godparent.
We likely won't officially know the full godparent lineup until George's christening next week. Until then, we've got fingers crossed Pippa Middleton will be among the group, too. She'd probably be the most fun of all.
It was only one month ago...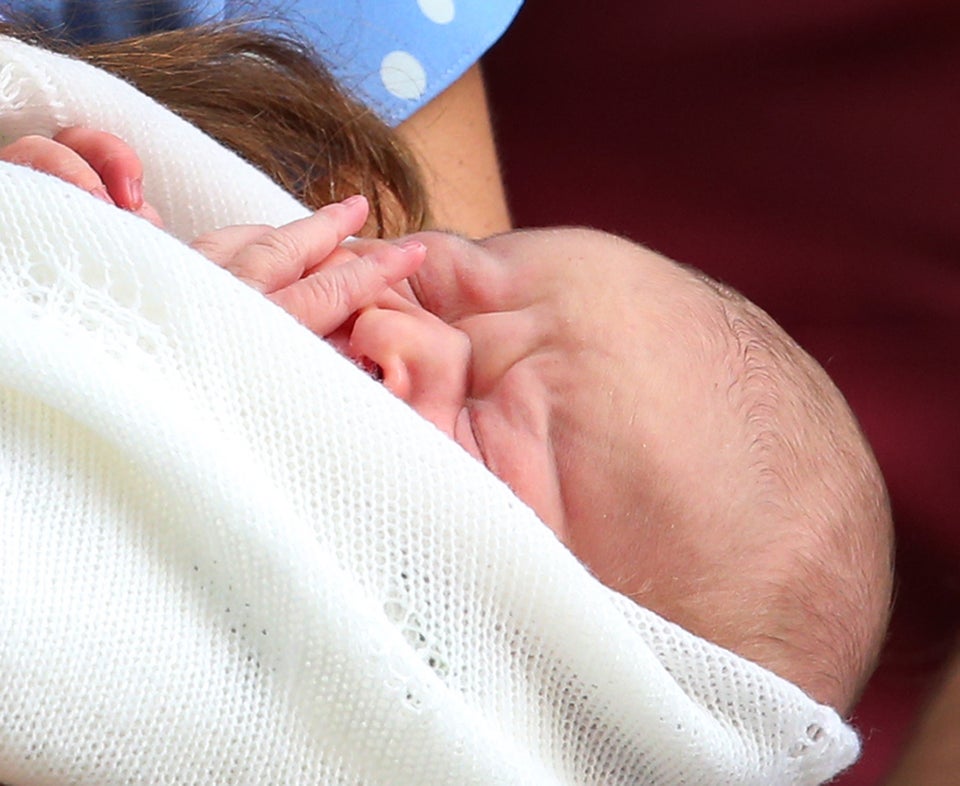 William and Kate announce their new son