The home-schooling blues have finally hit royalty.
Kate Middleton revealed to ITV's "This Morning" program on Thursday that Prince George, 6, has some complaints about his current school assignments.
He's a little jealous of his sister, Princess Charlotte, who just turned 5 and has the "cooler" assignments of the two, their mom said.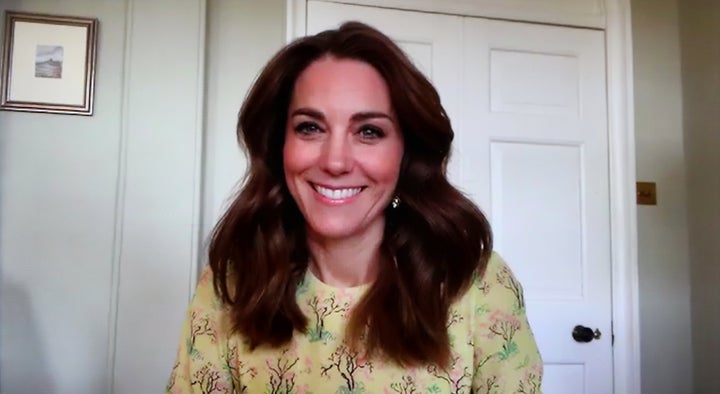 "We're stuck into home schooling again," the Duchess of Cambridge said. "George gets very upset because he just wants to do all of Charlotte's projects. Spider sandwiches are far cooler than literacy work!"
George and Charlotte both normally attend the prestigious Thomas's Battersea school in London, but they've been tutored at home for the past two months because of the coronavirus.
In a previous interview, Kate revealed that there were times that she felt "mean" home-schooling the kids, especially when she gave them assignments over Easter break, which they'd normally have off.
"But don't tell the children, we've actually kept it going through the holidays. I feel very mean!" she said, laughing, during an interview with BBC Breakfast in April. She also praised all of the kids, including little Prince Louis, for their "stamina."
"The children have got such stamina, I don't know how," she said. "Honestly, you get to the end of the day and you write down the list of all the things that you've done in that day."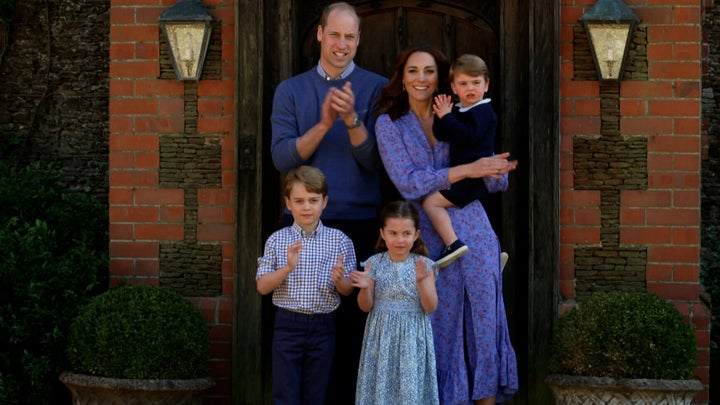 "So, you pitch a tent, take the tent down again, cook, bake," the duchess continued. "You get to the end of the day, they've had a lovely time, but it is amazing how much you can cram into one day, that's for sure."
"Amazing" sounds like the nicest possible way to put it.
Popular in the Community