Young Prince George is only 2 years old, but it seems like he's already learning his place in the world -- and that place is many tiers above you. We all assume that Prince George is objectively better than all of us but, after reviewing the following photos, it turns out that Prince George agrees wholeheartedly! Three cheers for the pride of Kensington!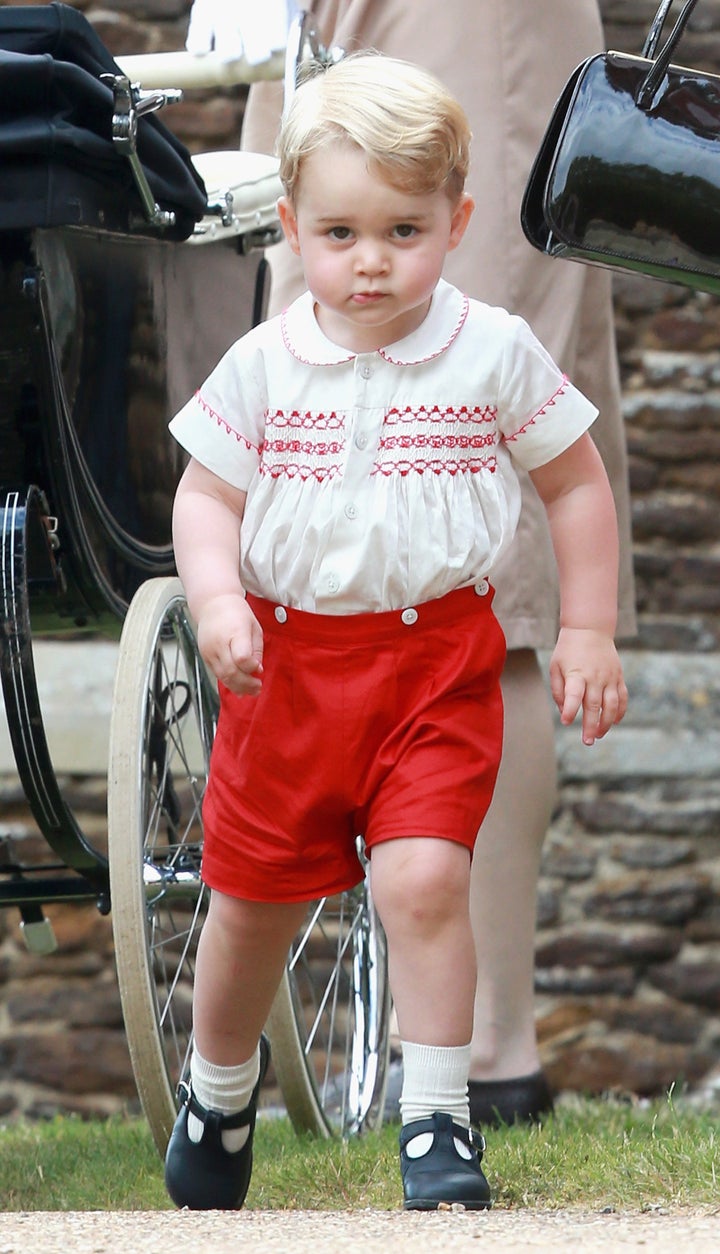 Sure, he's looking at you, but it's almost like he's looking through you, no? Or like he has more important stuff on his mind and he's just waiting for you to stop talking so he can say something smart?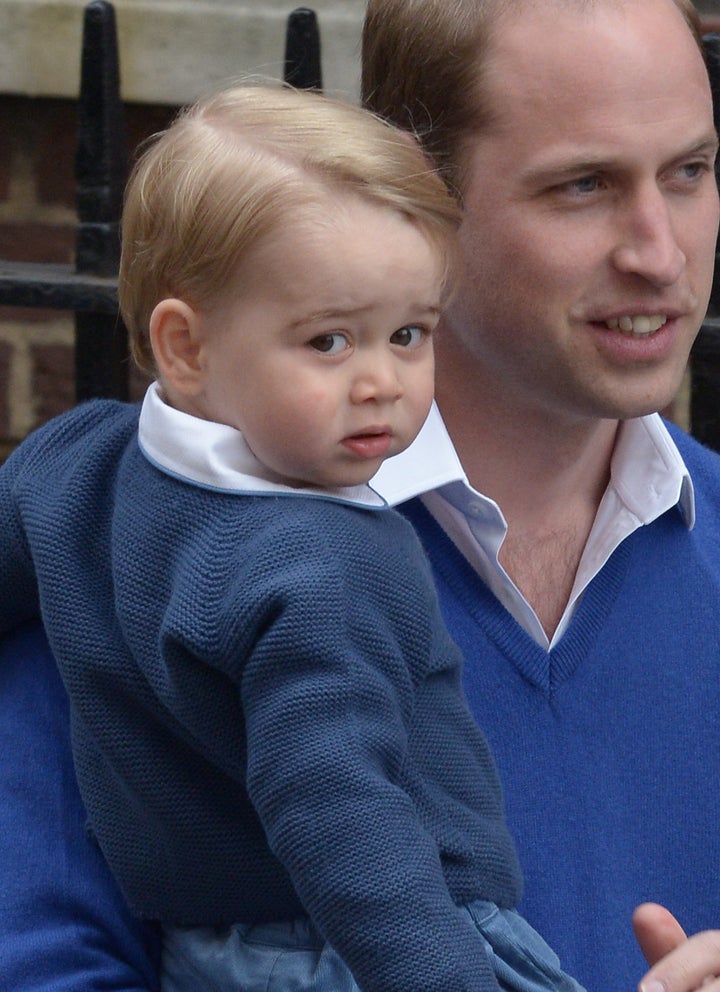 WHOA. Sorry. We we're just saying that we thought you were cute and we're glad you'll be king someday. But whatever. we'll go away and continue to take public transportation. Sheesh.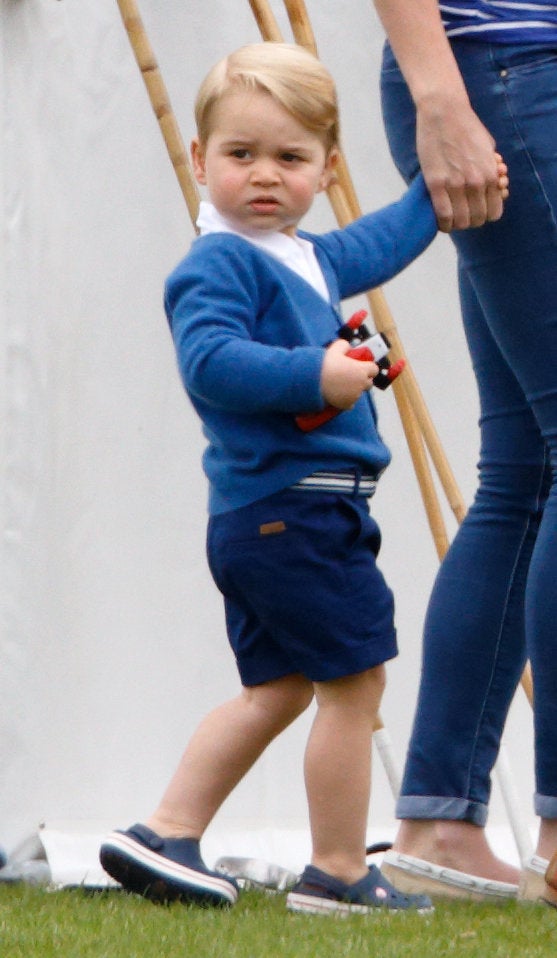 DON'T PRETEND LIKE YOU HAVE TO LEAVE!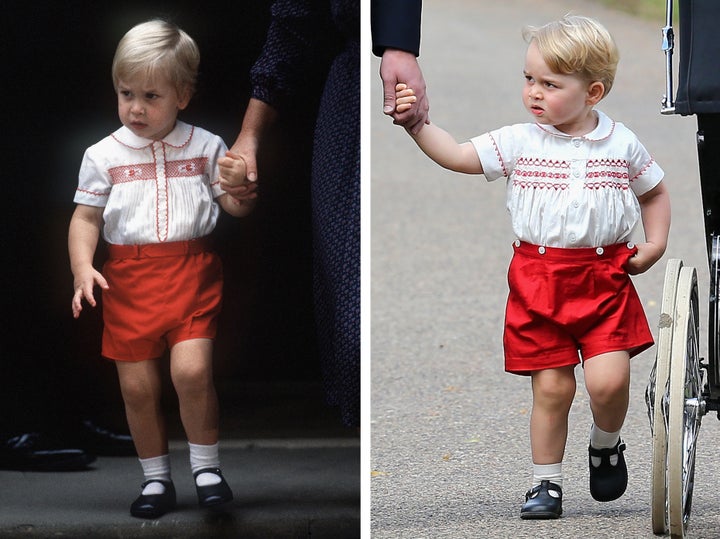 Sure, those shoes are worth more than our lives but, you know, we have crocs that look just like 'em. We got them for $4.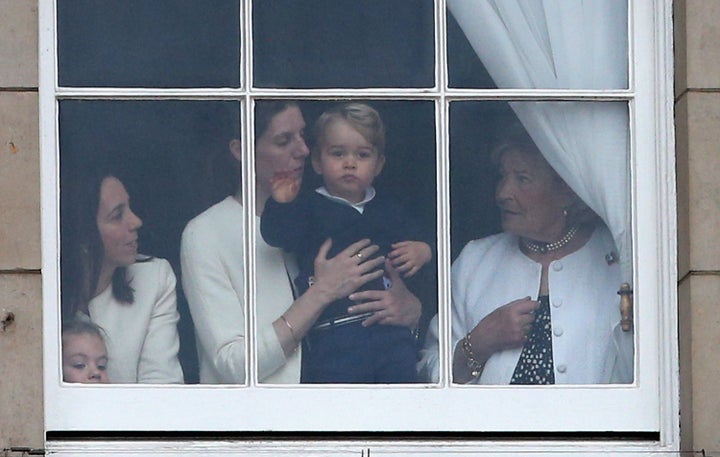 Guy's too good for "waving out the window time!" Well, we've been waving for HOURS! I took off work for this, and Prince George thinks it's cool to give us this "Is he waving or is he just touching the window?" nonsense.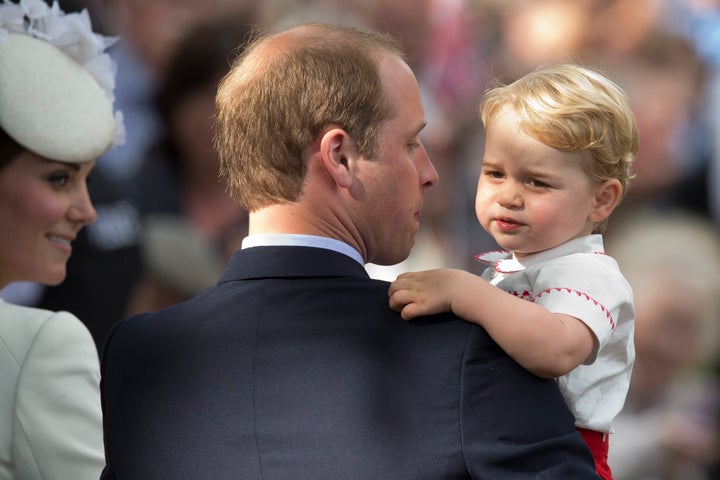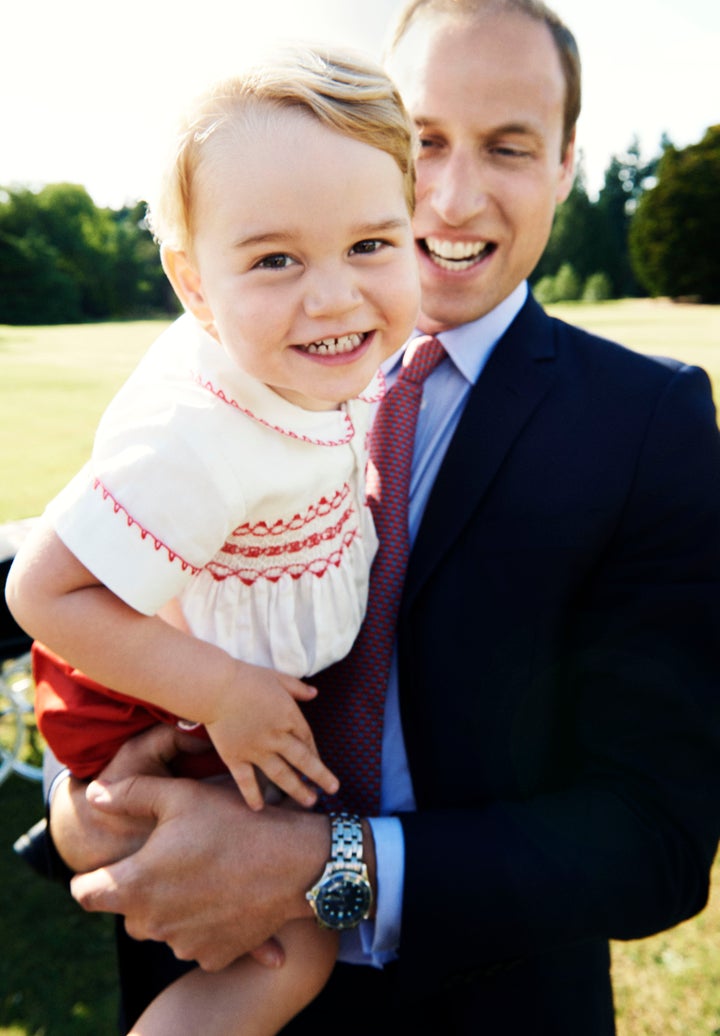 He's right. He's better than all of us.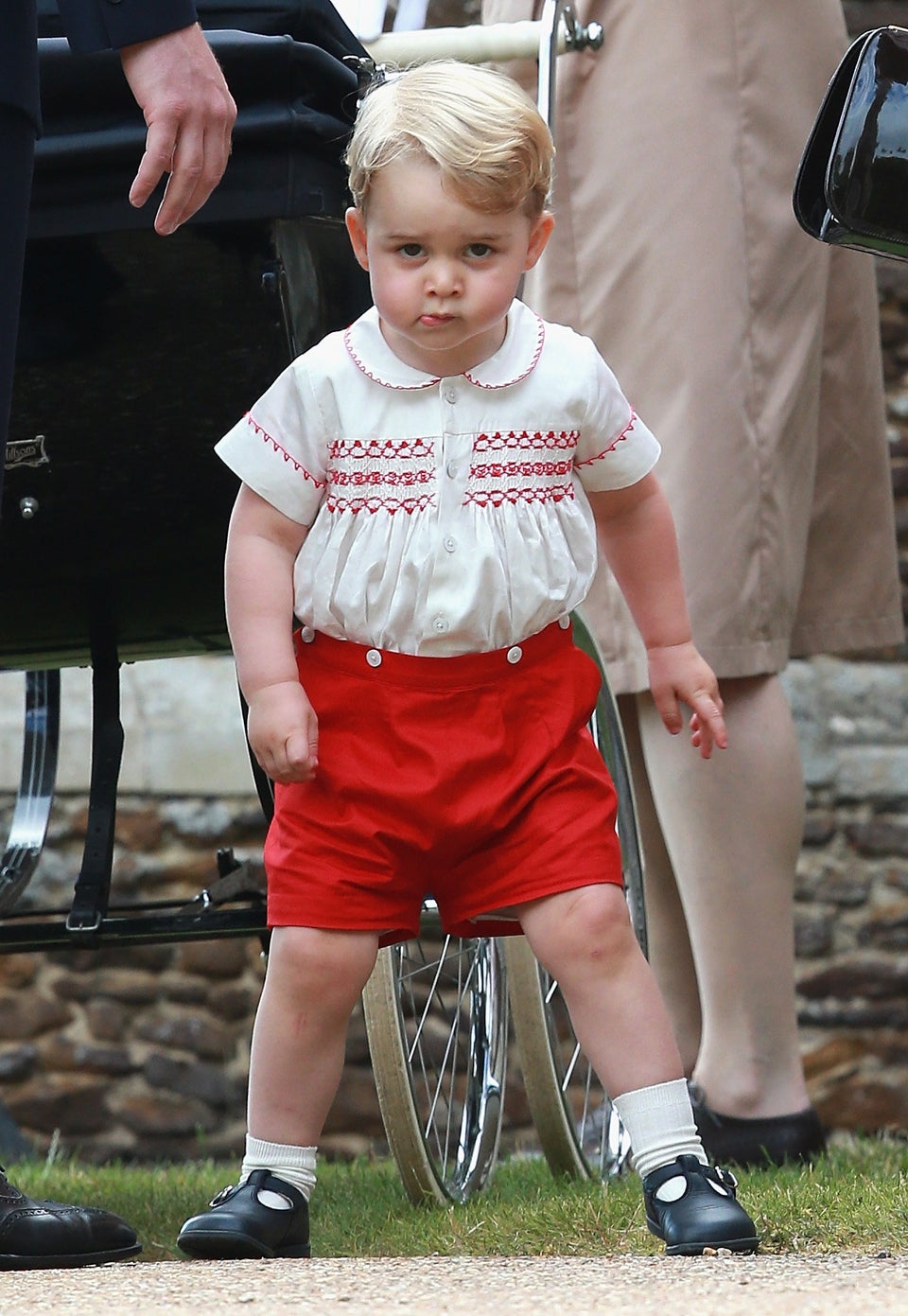 For a constant stream of entertainment news and discussion, follow HuffPost Entertainment on Viber.