If Prince George ever becomes king, he'll have a nation to represent, crown jewels to choose from and a hefty trust fund.
But for now, all the 4-year-old royal wants for Christmas is a police car to play with.
Prince William did his best to ensure George's wish comes true by passing along his son's request to Father Christmas on Thursday in Helsinki, Finland. It's the second day of William's first official visit to Finland.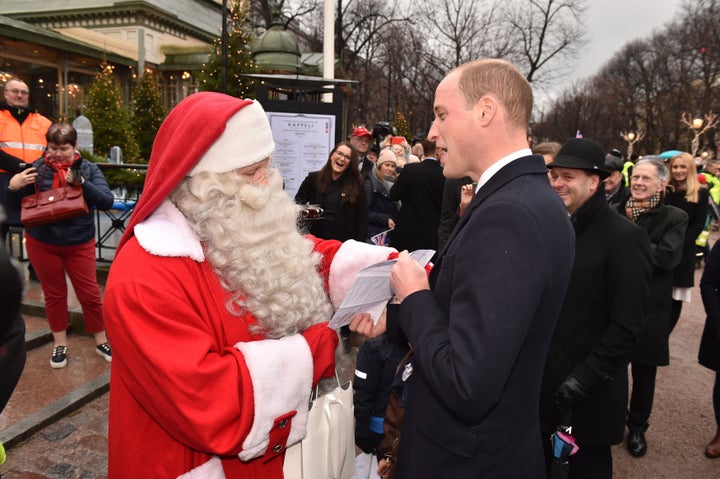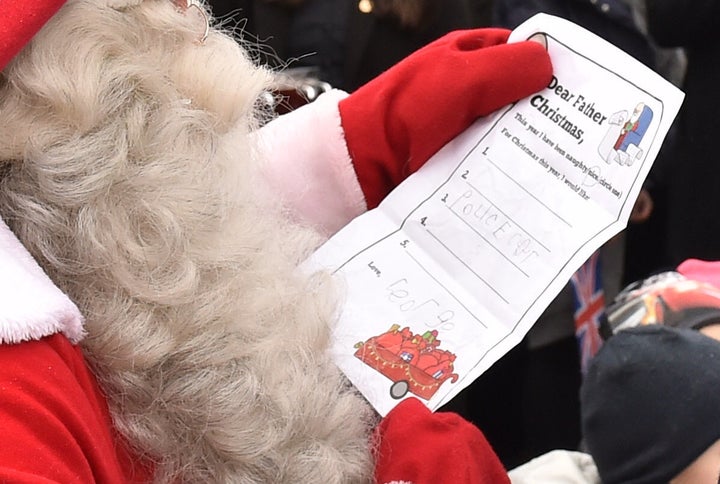 The gift request George filled out was on a form addressed to Father Christmas. Though there were five possible present options, George wrote only "police car" in what can be described as the world's most adorable handwriting.
William approved of his son's holiday wish, saying, "He hasn't written down many requests, so I think one request is probably OK," according to the BBC. "He also added that his son "has been a nice boy" this year.
By George, Santa better deliver. How could he say no to this face?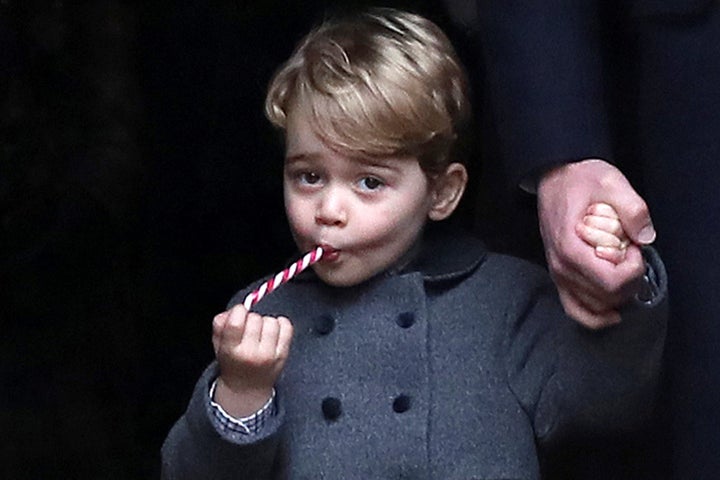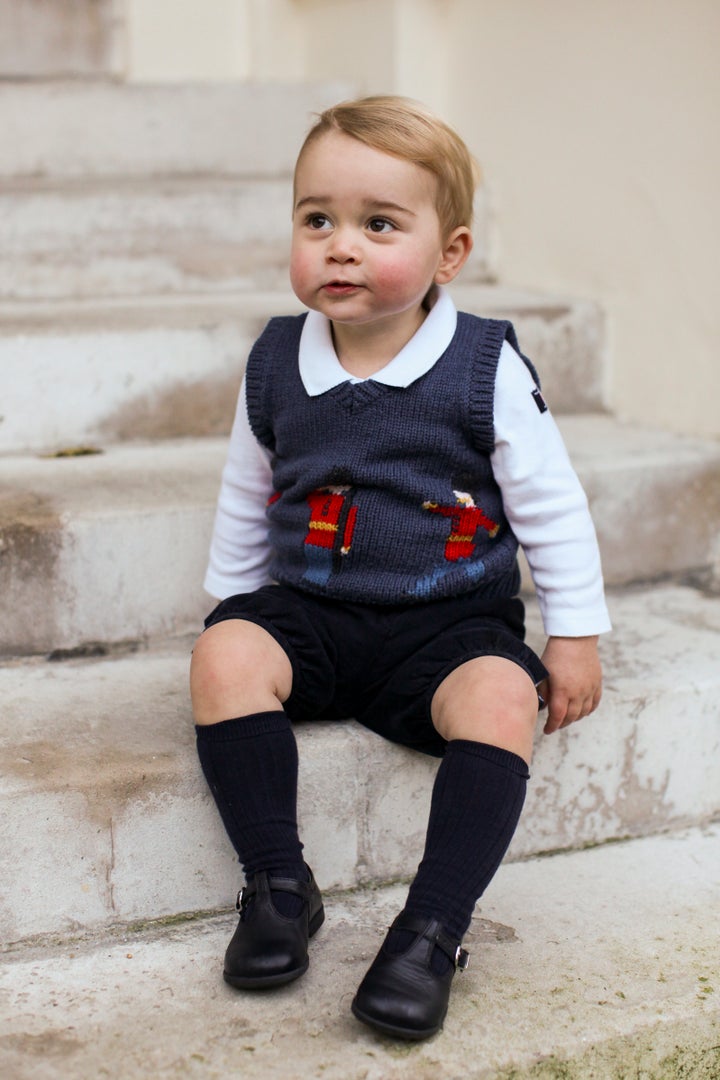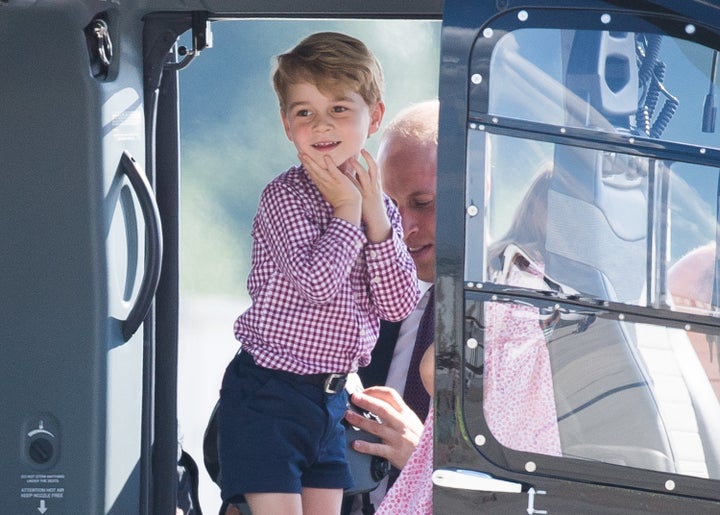 Popular in the Community