Everyone on Twitter kind of freaked out about the royal baby visiting the zoo in Australia... but we don't blame them.
There is seriously nothing cuter than baby George petting a baby kangaroo alongside his parents. The royal baby was Down Under to "open" the new bilby enclosure, but he also got to visit ALL of our favorite animals. Now that Prince George is starting to surface more and more on Twitter and Instagram, we can't get enough... and this Australia tour is the perfect opportunity to stalk the royal family.
The Internet pretty much exploded over these, so you're going to want to check 'em out.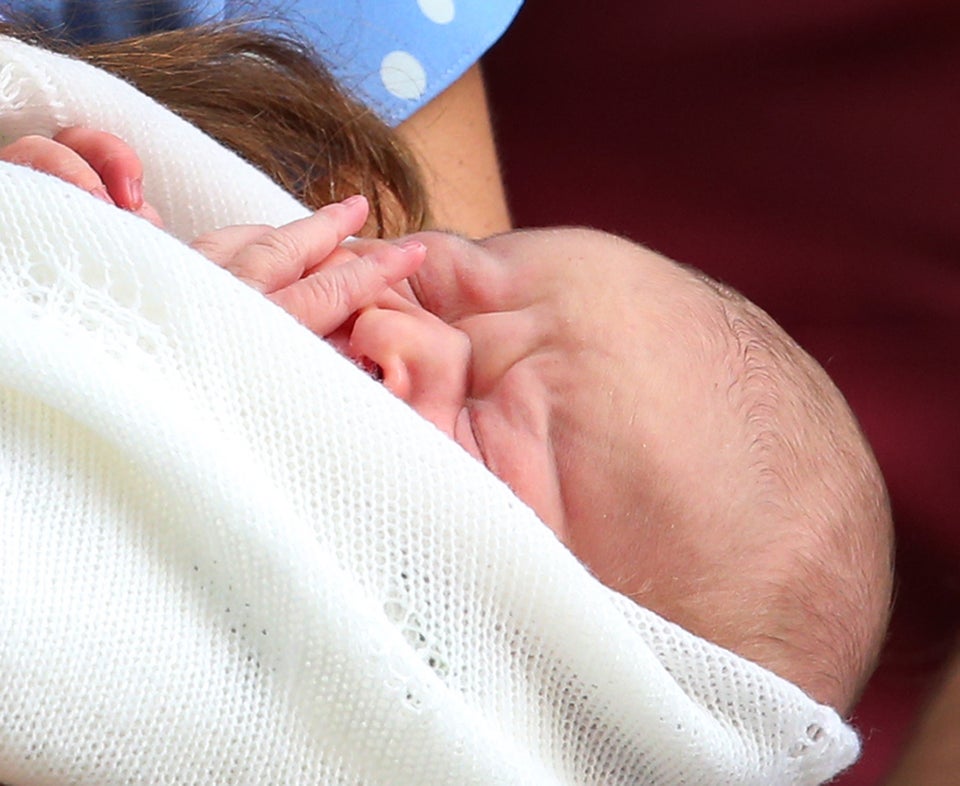 William and Kate announce their new son