"Today's announcement follows earlier confirmation of the month of the wedding and its location at St George's Chapel, Windsor Castle," reads a tweet from Kensington Palace.
While William and Kate were married at Westminster Abbey, Harry and Markle have opted to marry at St George's Chapel at Windsor Castle. Though it's a much smaller location, it's extremely meaningful to the couple.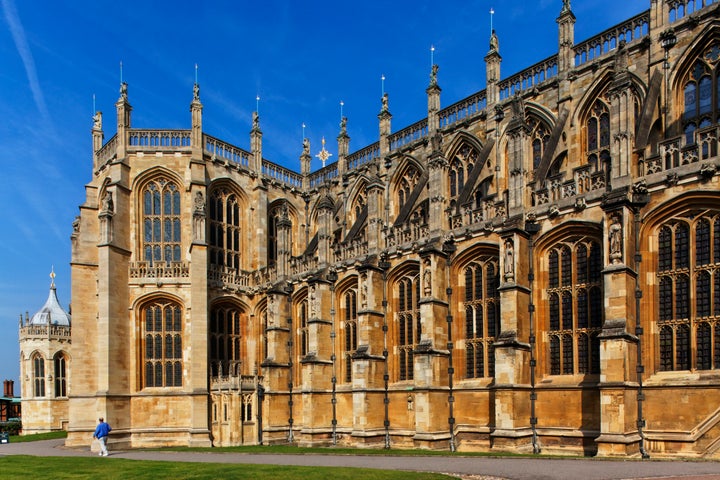 The couple's decision to get married at St George's Chapel shows just how serious they are about a religious wedding, according to Justin Welby, the archbishop of Canterbury and the head of England's state church.
"This is no tick-box exercise," Welby told BBC Radio 4′s "Today" program on Thursday. "There is a profound sense of commitment [and] seriousness, both about faith and about their lives together, which is quite inspirational."
Before getting married, Markle ― who was raised as a Protestant ― will reportedly be baptized and confirmed into the Church of England.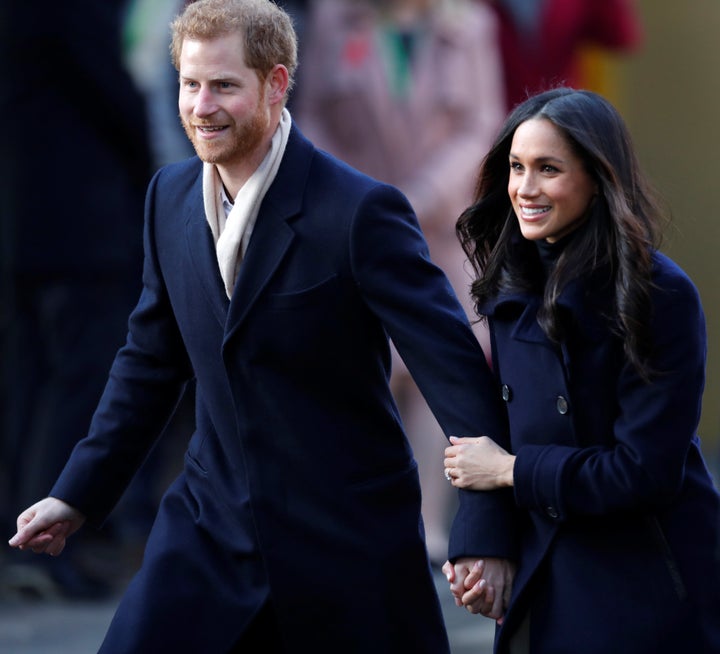 The 33-year-old royal and the 36-year-old American actor announced their engagement in November. They've dated for a little over a year.
In an interview with the BBC, Harry said the proposal occurred during a "standard, typical night" for the two.
"What were we doing? Just roasting chicken ― trying to roast a chicken," Markle said. "It was just an amazing surprise. It was so sweet and natural and very romantic. He got on one knee."
She added, "I could barely let you finish proposing. I was like, 'Can I say yes now?'"
Harry says the two make a "fantastic team" together already.
Before You Go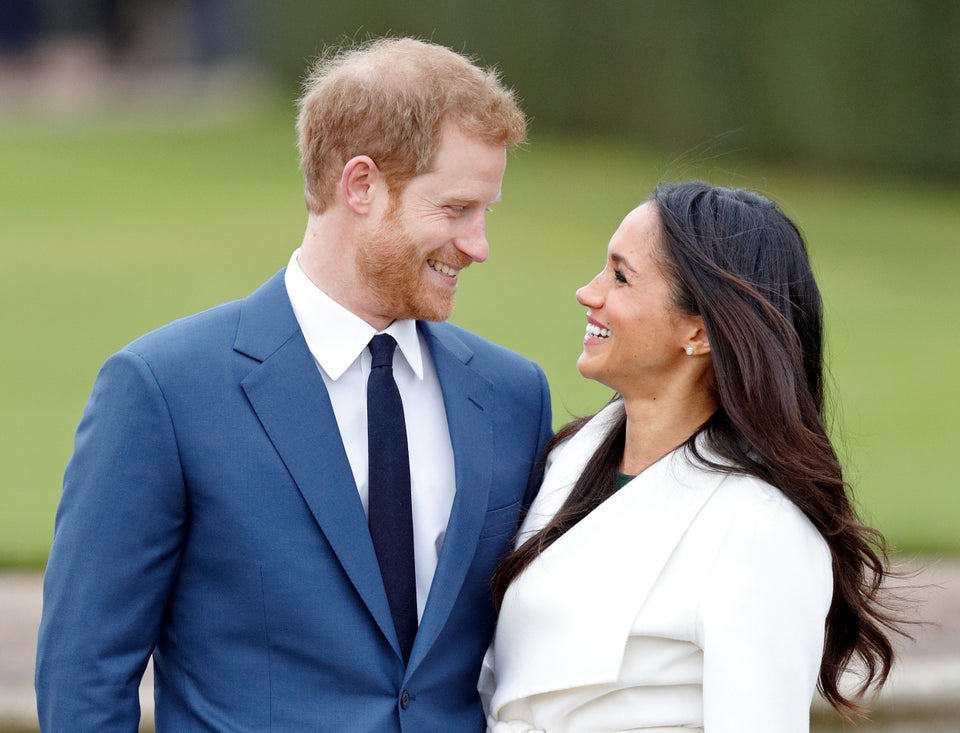 Prince Harry and Meghan Markle Photos