His concert outfit of choice? A plush Angry Birds hat, shaped like the yellow bird character from the already-classic smartphone game. The 27-year-old prince, hat in tow, grabbed the paddles for a game of table-tennis, which he managed to play despite the distraction sitting above his temples.
Super cute, we're squeeing, etc. Although if we were Harry, we would have requested a hat version of the BEST Angry Bird: the black one that turns into a bomb. Right? Right.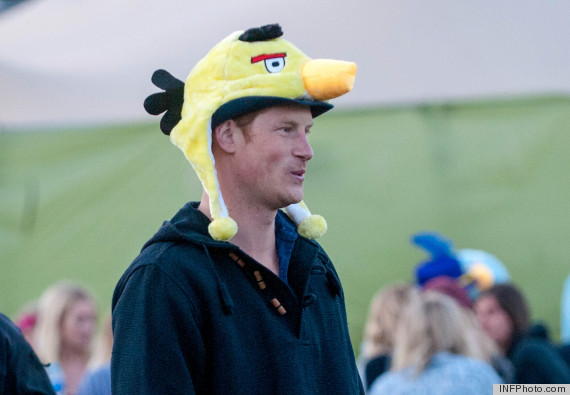 See even more Harry below!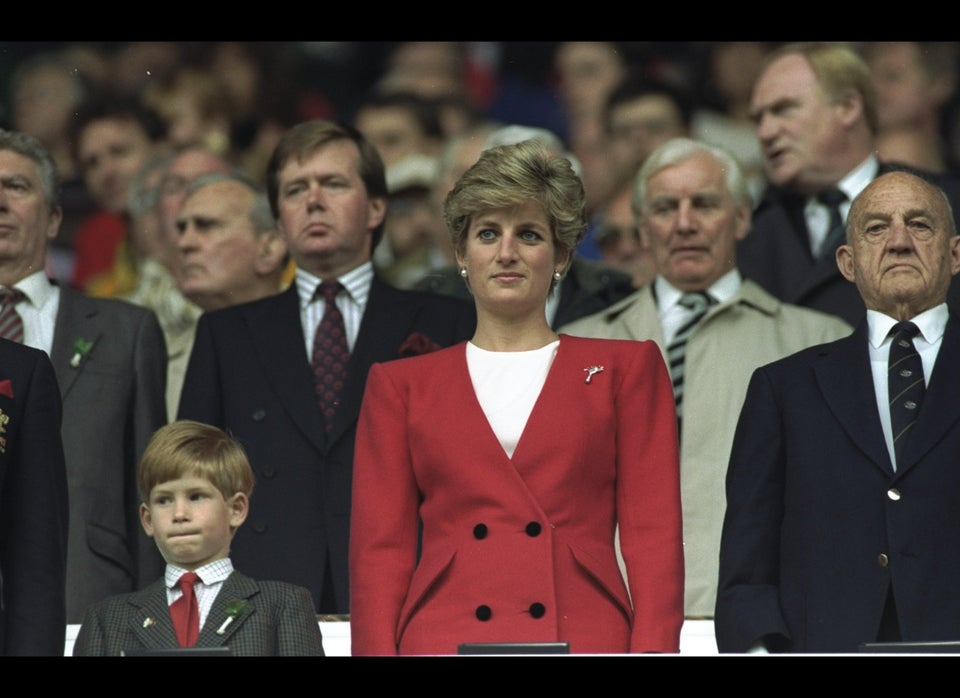 Prince Harry Through The Years!