Prince Harry's beard is like a long distance best friend. You don't see it often, but you know it's always out there on one level or another. And just like reuniting with your best friend, catching an actual glimpse of that lush red beard is a beautiful thing.
Harry, who according to our calculations was last seen clean shaven in June, has slowly but surely grown out his beloved facial hair.
It first reemerged in September: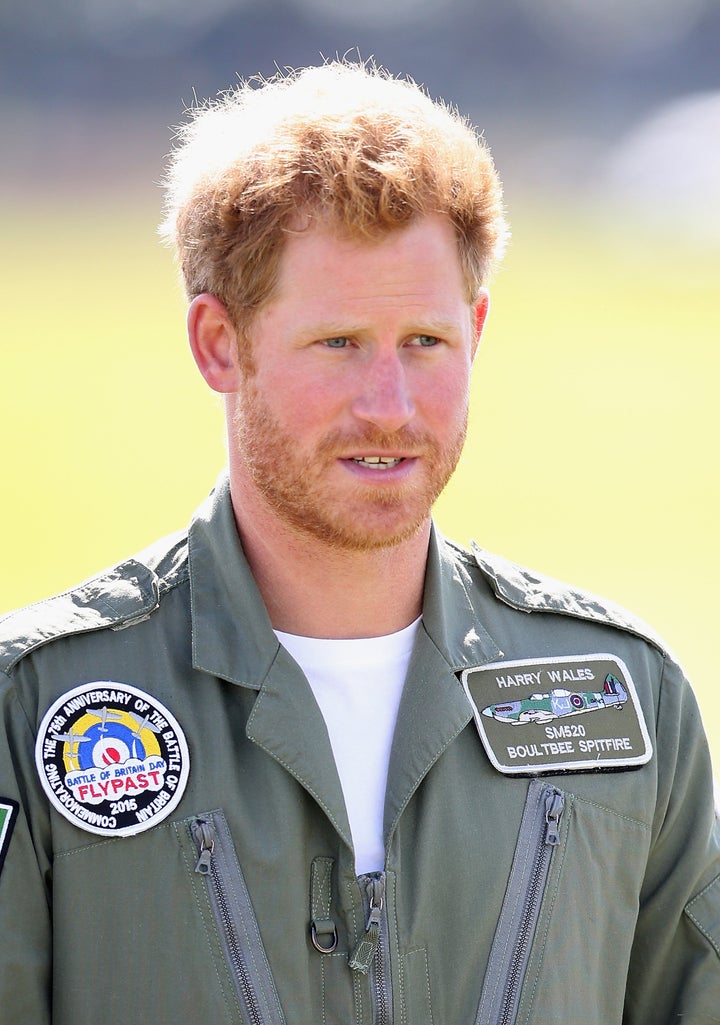 It made a few appearances at the Rugby World Cup: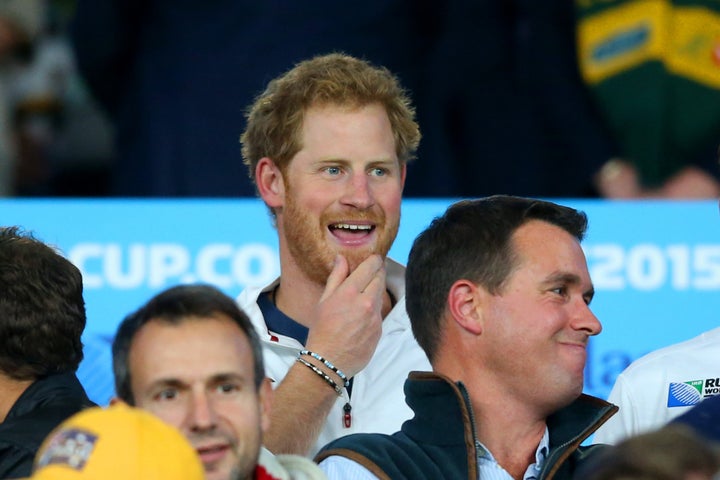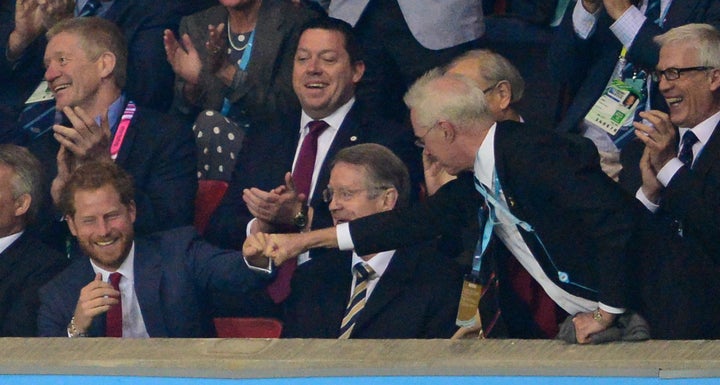 It even played some (American!) football: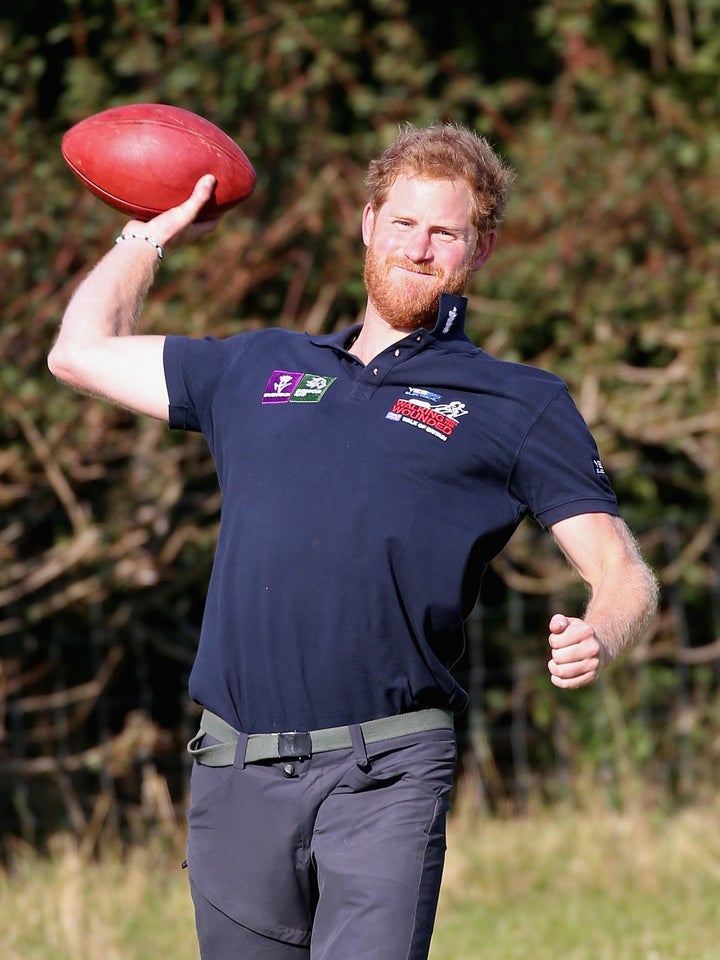 Most recently, in what appears to be peak bearded achievement, it attended the 75th Anniversary Of Explosive Ordnance Disposal Across The British Armed Forces: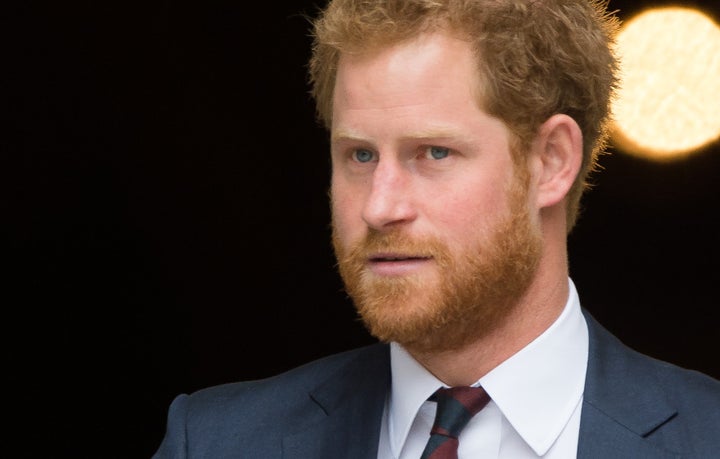 So, which Prince Harry is the best Prince Harry? Bearded or not? Cast your vote below.