During a visit to Oxford Children's Hospital in Oxford on Tuesday, the Duke of Sussex spoke with Ida Scullard, who has two children, including one who is in remission at the hospital after a cancer diagnosis. She said Harry told her he was up the night before because of his newborn.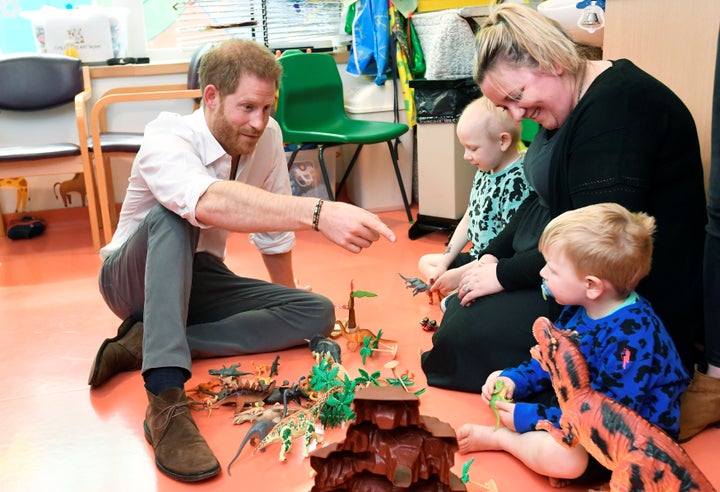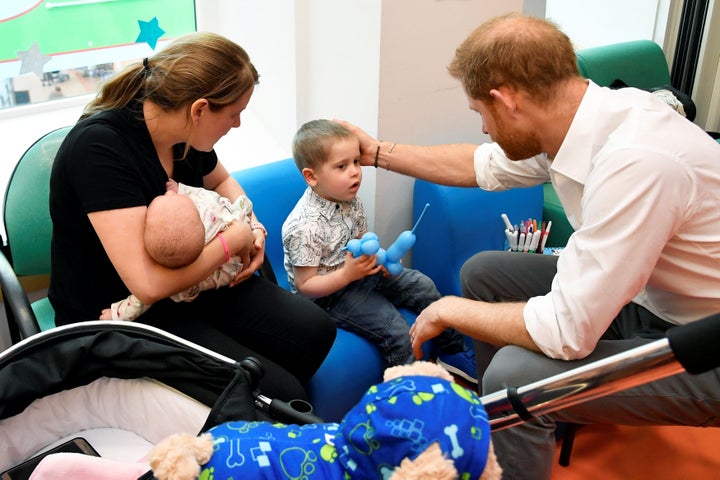 "He said he's getting used to the baby and how Archie has fitted into family life," Scullard said, according to Daily Mail reporter Rebecca English.
"He said he just feels part of the family and he can't imagine life without his son," Scullard added.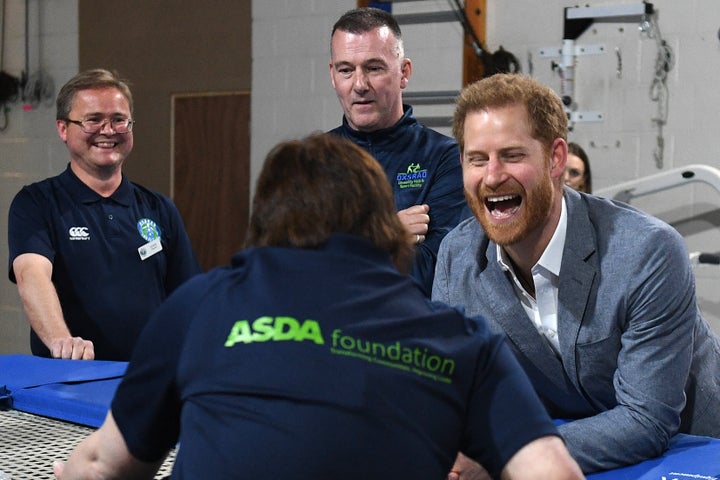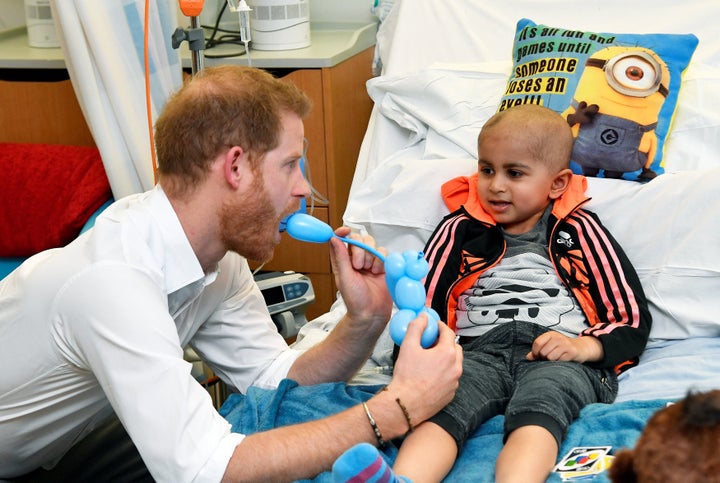 While touring Oxford, the prince received lots of cards from well-wishers congratulating him and the Duchess of Sussex on their new baby.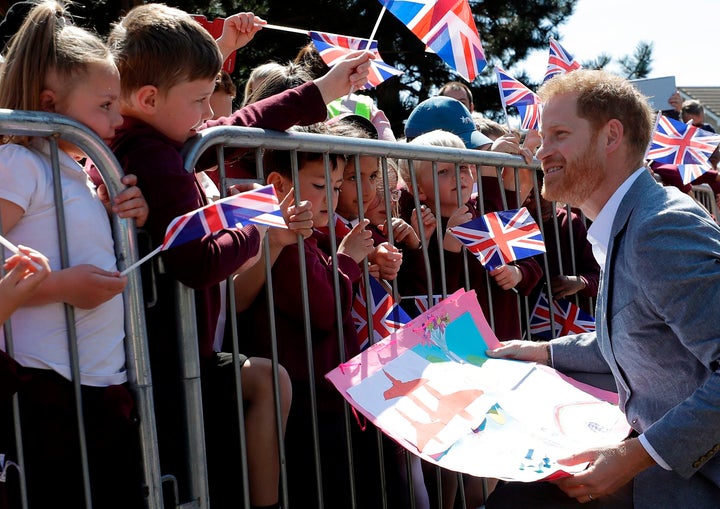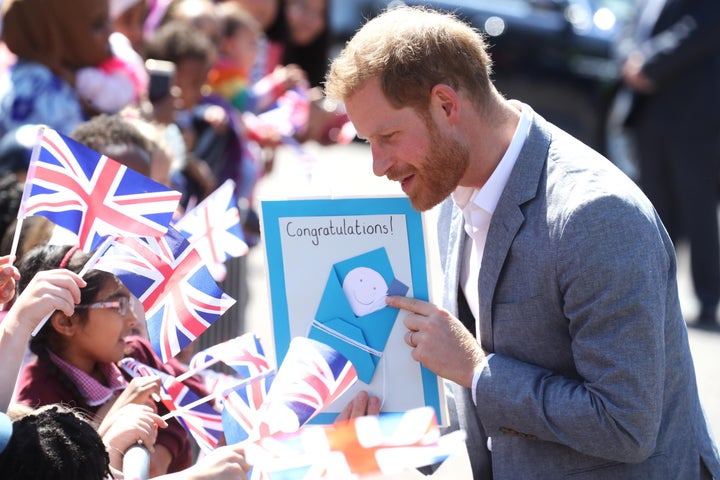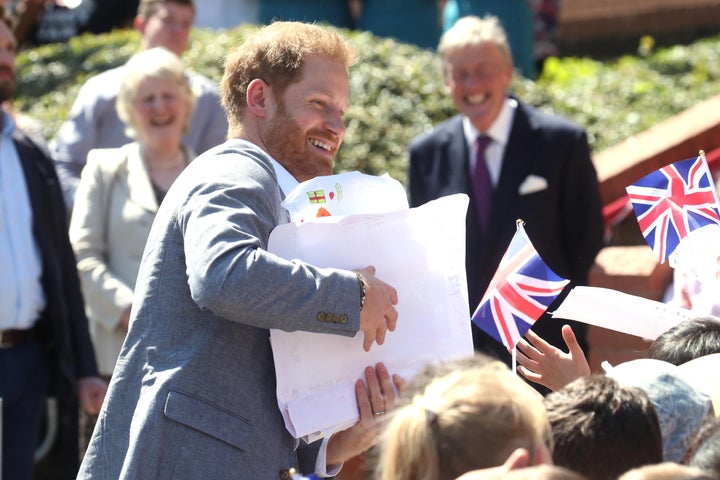 A few hours after Buckingham Palace announced that Meghan had given birth, a beaming Harry spoke to reporters about his wife and new son.
"It's been the most amazing experience I can ever possibly imagine," he told the press. "How any woman does what they do is beyond comprehension."
He added: "I haven't been at many births ― this was definitely my first birth but it's amazing. Absolutely incredible. I'm so incredibly proud of my wife. And as every father and parent would ever say, your baby is absolutely amazing, but this little thing is absolutely to die for, so I'm just over the moon."
Meghan also was in love with her newborn when she made her first public appearance after Archie's birth on Wednesday.
"It's magic, it's pretty amazing," Meghan said, wearing a sleeveless, cream Givenchy dress to meet the press. "I have the two best guys in the world, so I'm really happy. He has the sweetest temperament, he's really calm."
She added: "He's just been the dream, so it's been a special couple of days."
The Duchess of Sussex celebrated her first Mother's Day as a mom on Sunday, and the SussexRoyal Instagram account posted a cute photo of Archie's tiny feet.
"Paying tribute to all mothers today - past, present, mothers-to-be, and those lost but forever remembered," read the sweet caption on the photo. "We honor and celebrate each and every one of you."