Harry is currently on day three of a 14-day tour of the Caribbean to mark the 35th anniversary of independence in Antigua and Barbuda and the 50th anniversary of independence in Barbados and Guyana.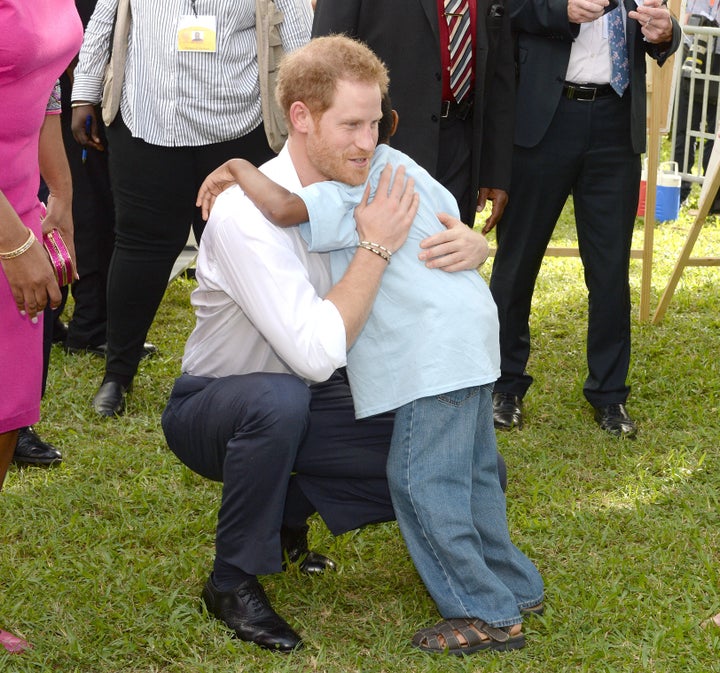 Harry visited a youth sports festival as well as a charities showcase event on his second day in Antigua. We don't know about you, but we'd happily play a round (or twelve) of cricket with Harry if it meant being on the receiving end of one of his bear hugs afterward.
Check out some of his more adorable moments from the first few days of his trip below.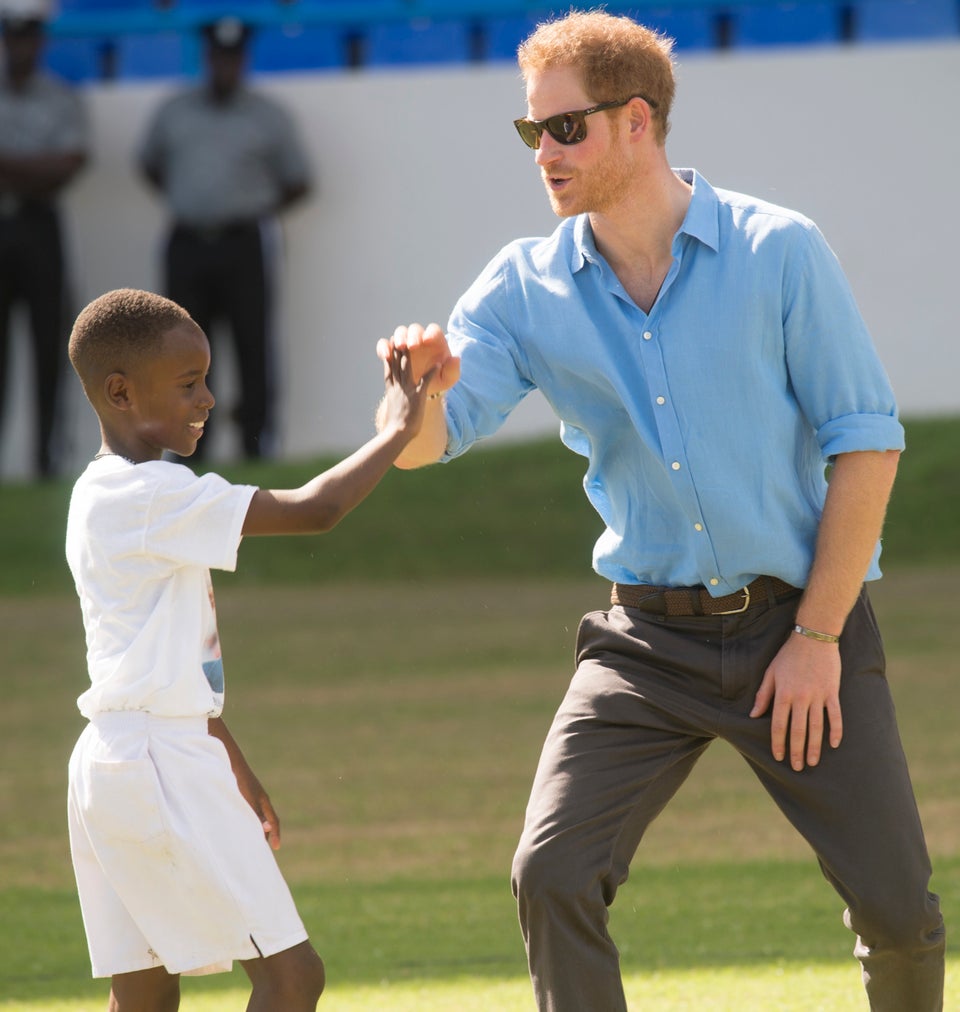 Samir Hussein via Getty Images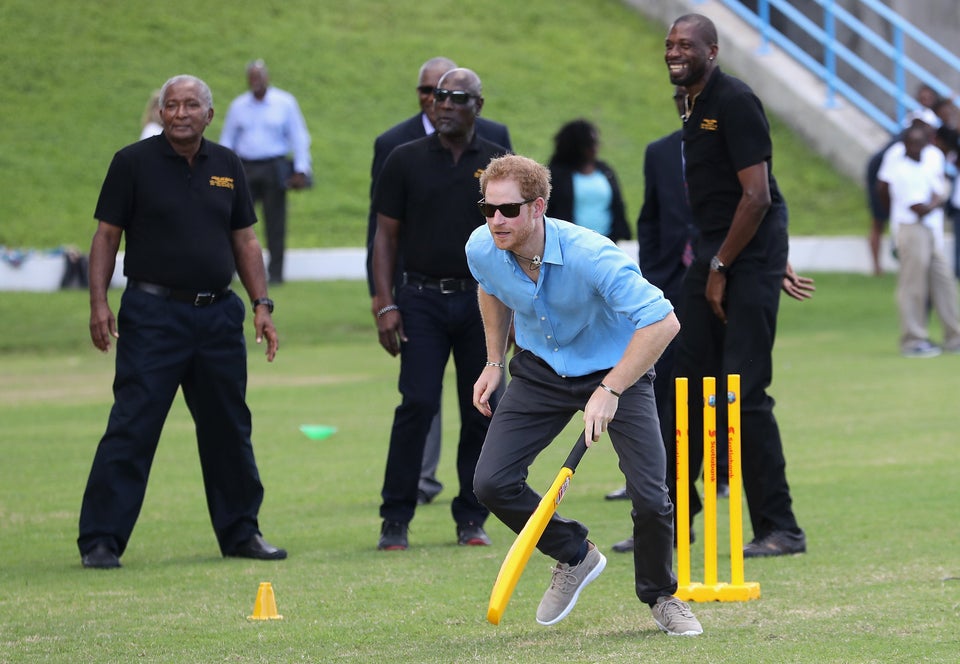 Chris Jackson via Getty Images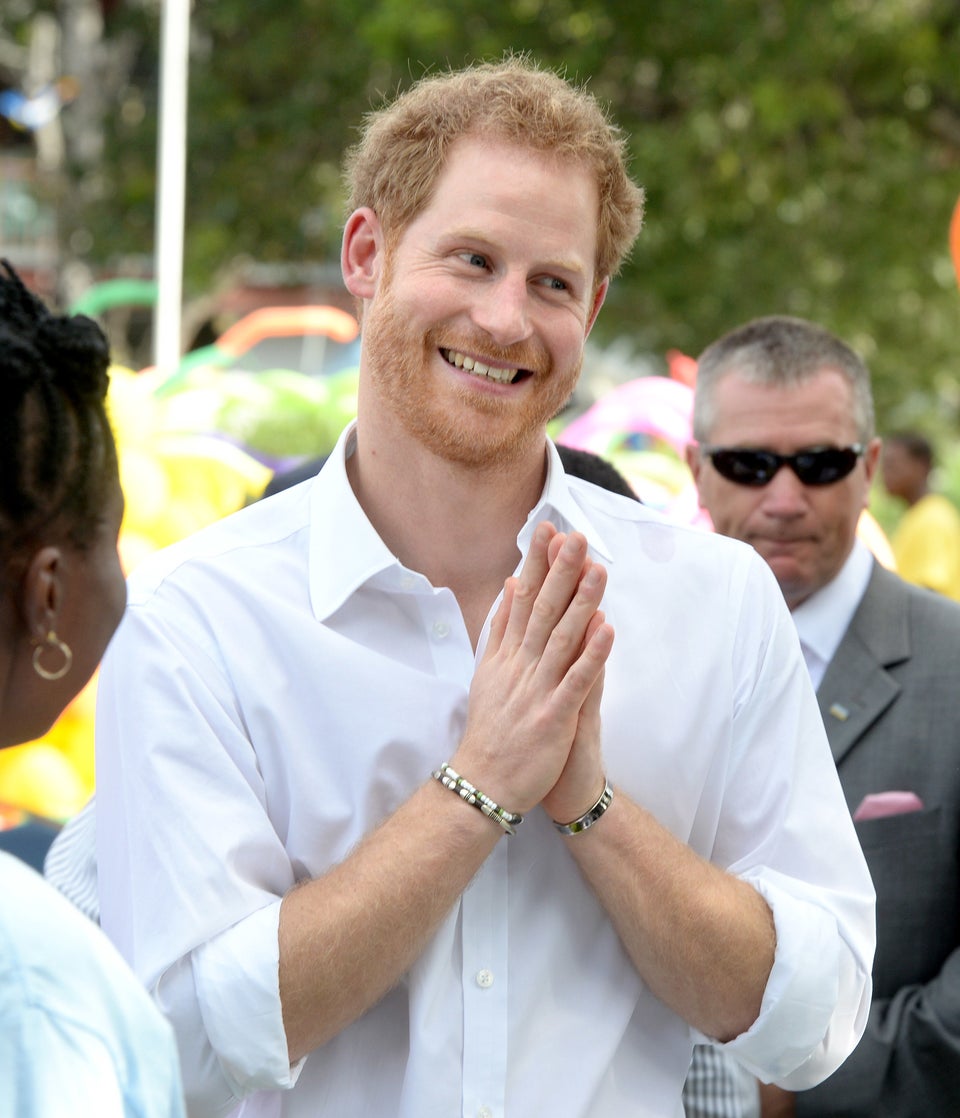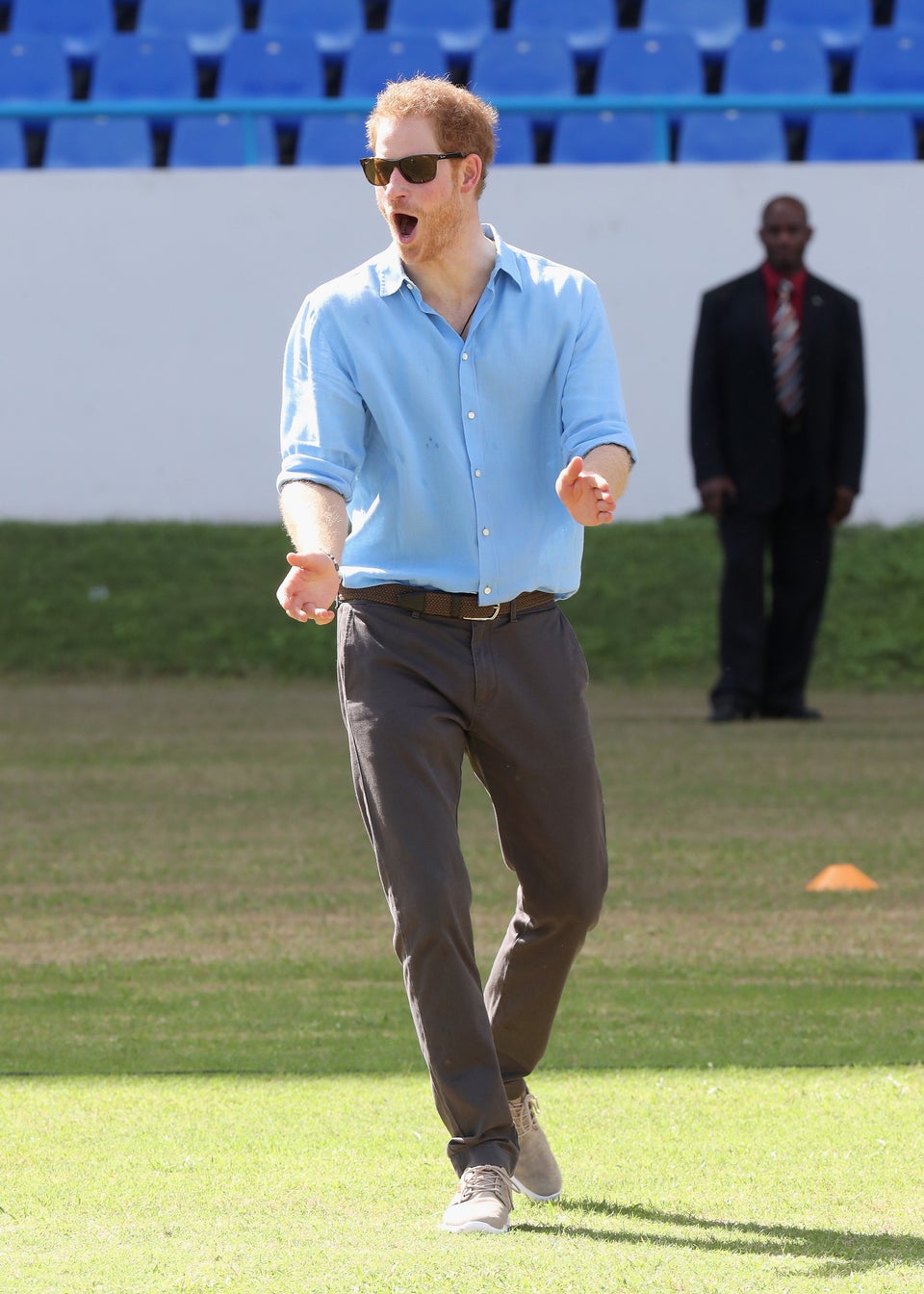 Chris Jackson via Getty Images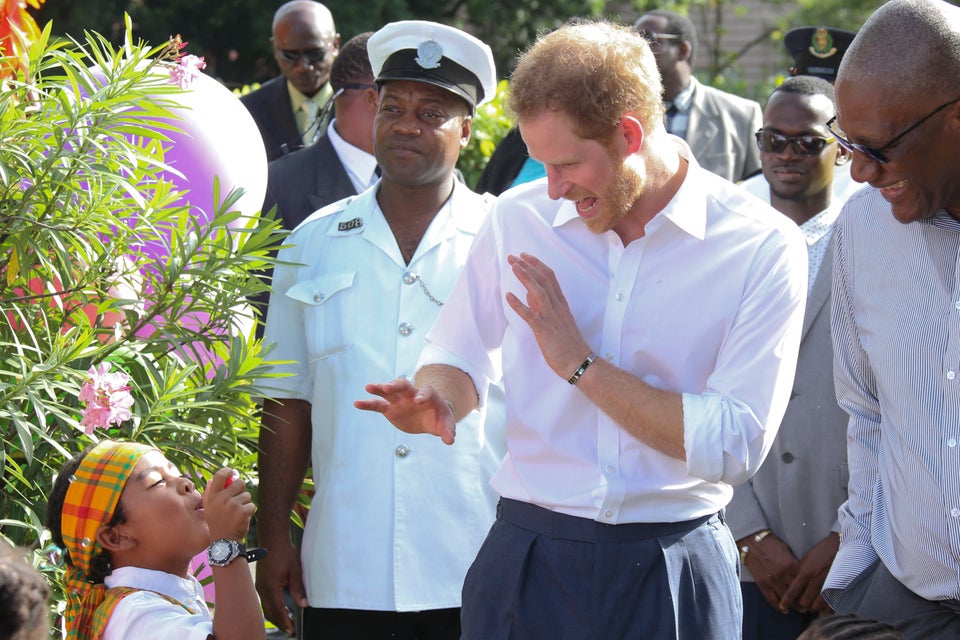 Pool/Samir Hussein via Getty Images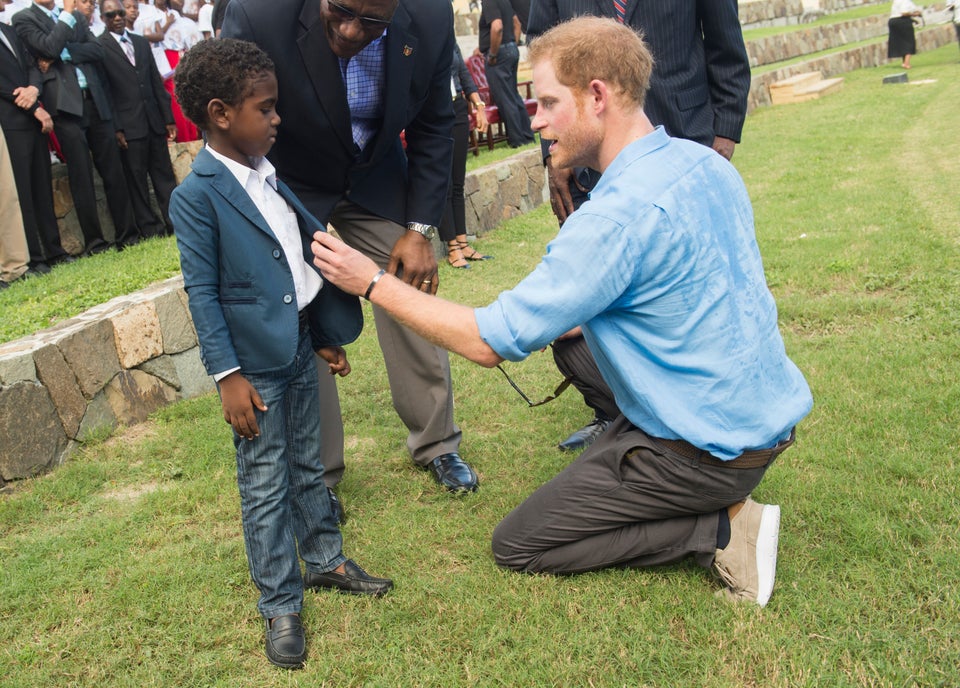 Samir Hussein via Getty Images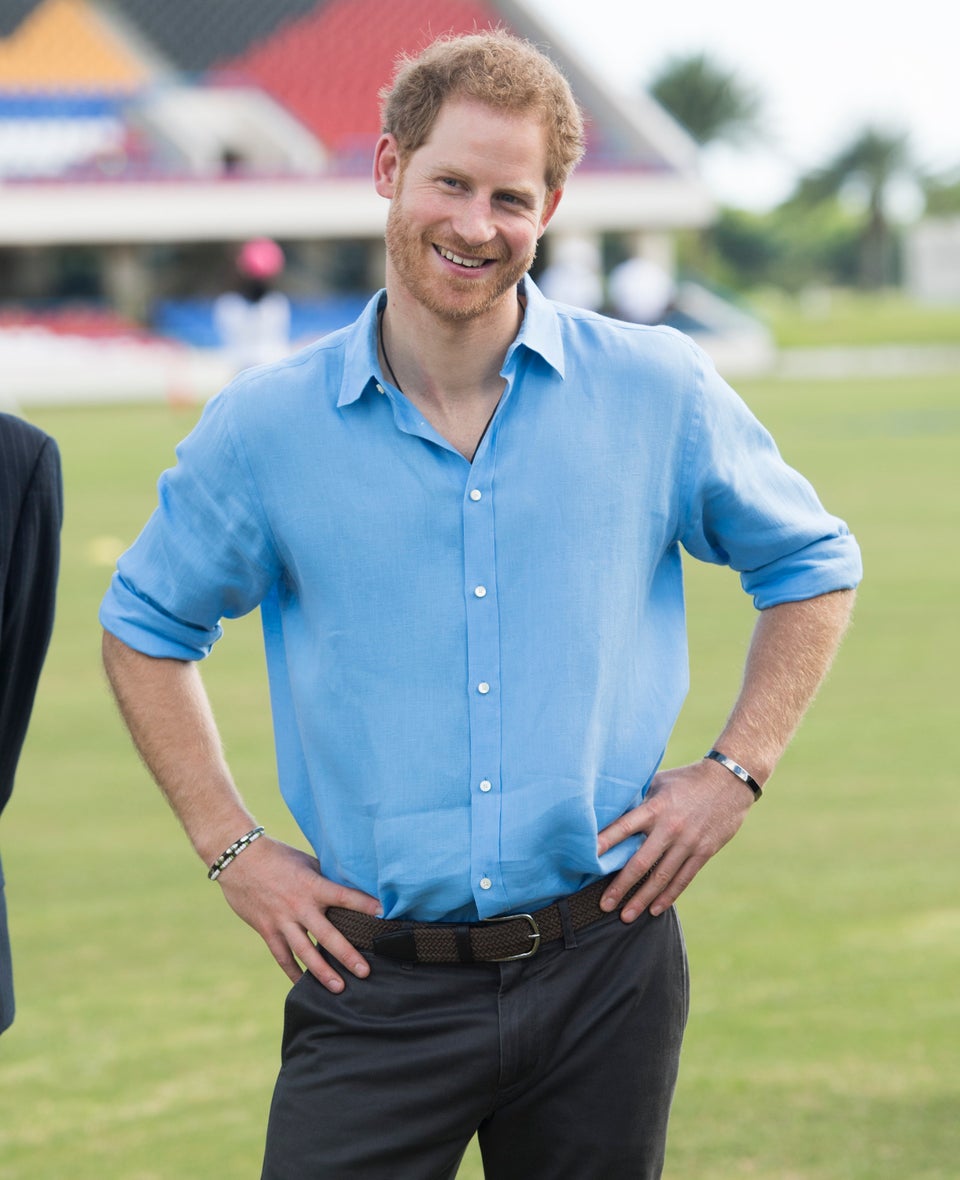 Samir Hussein via Getty Images
Samir Hussein via Getty Images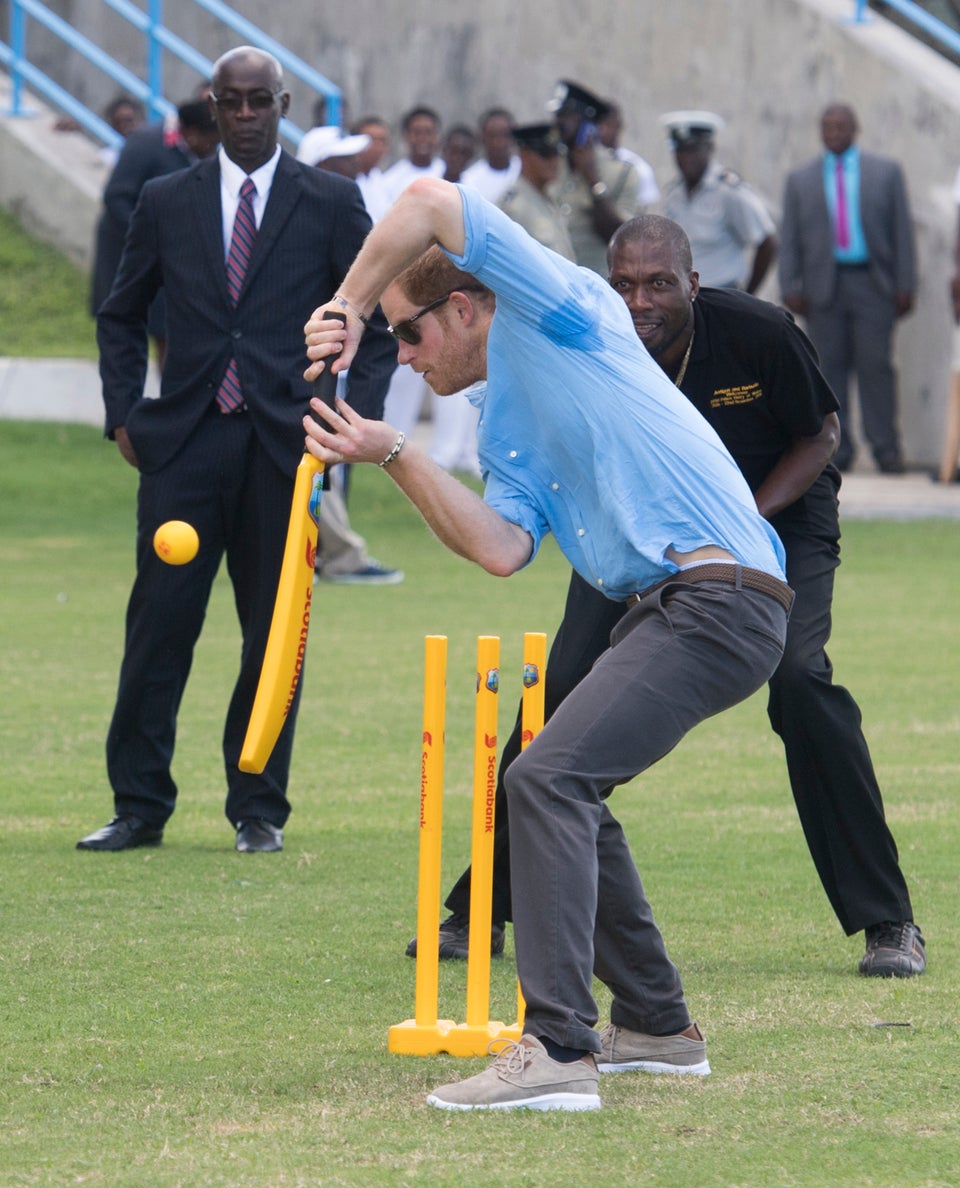 Samir Hussein via Getty Images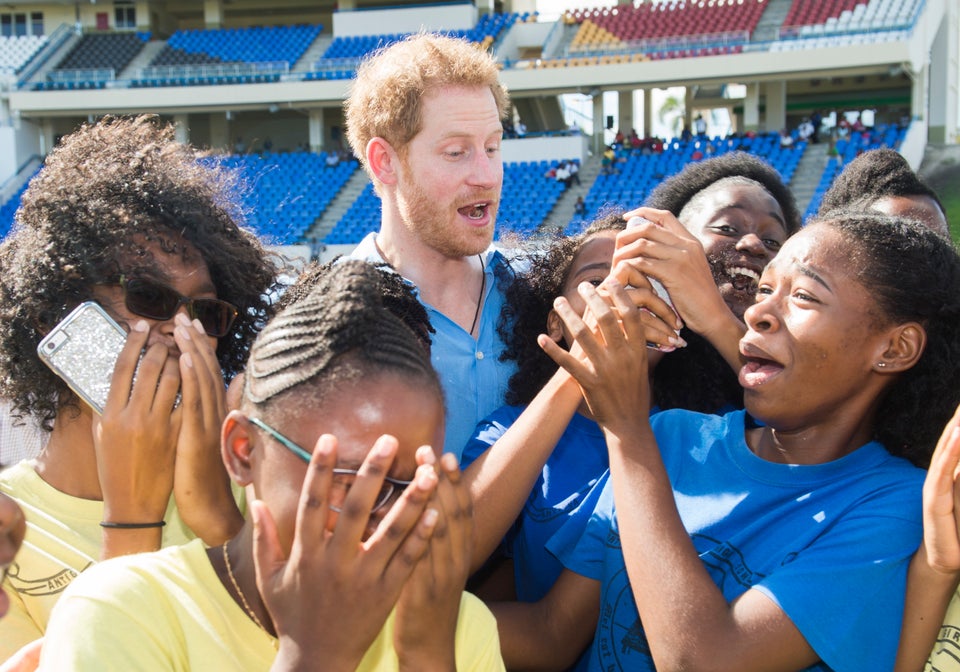 Samir Hussein via Getty Images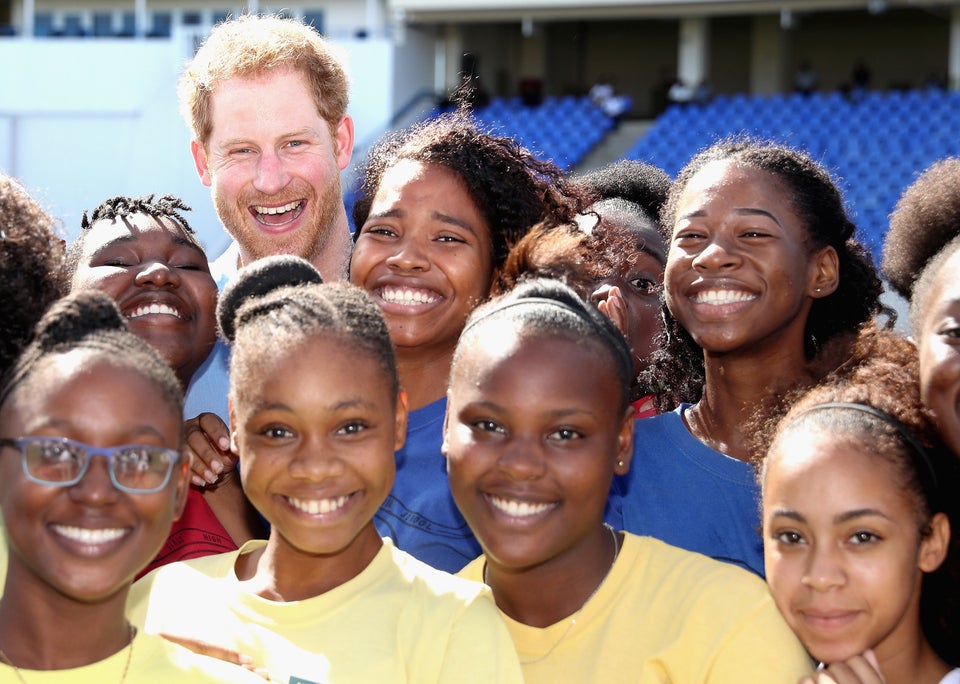 Chris Jackson via Getty Images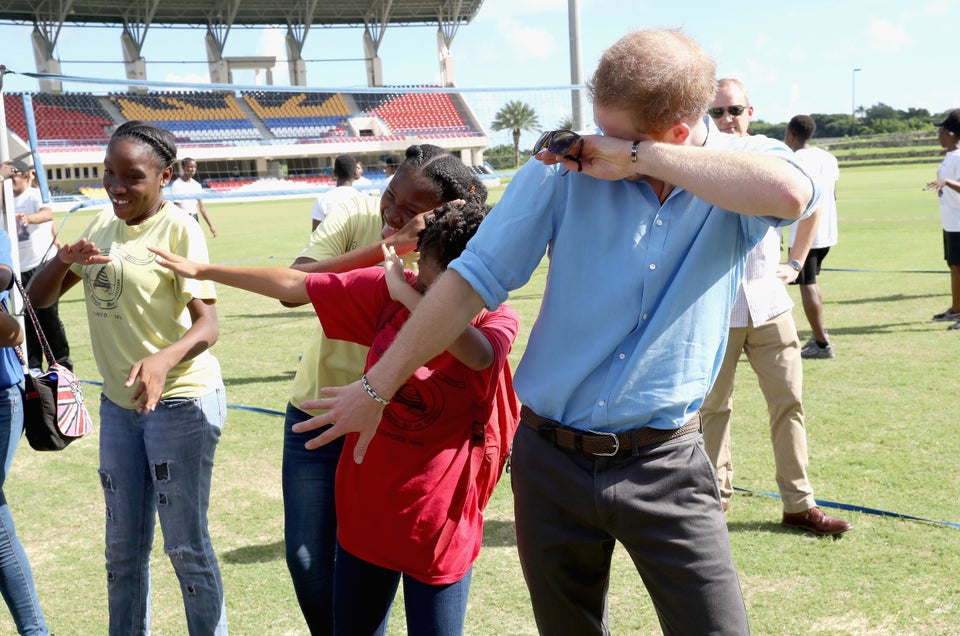 Chris Jackson via Getty Images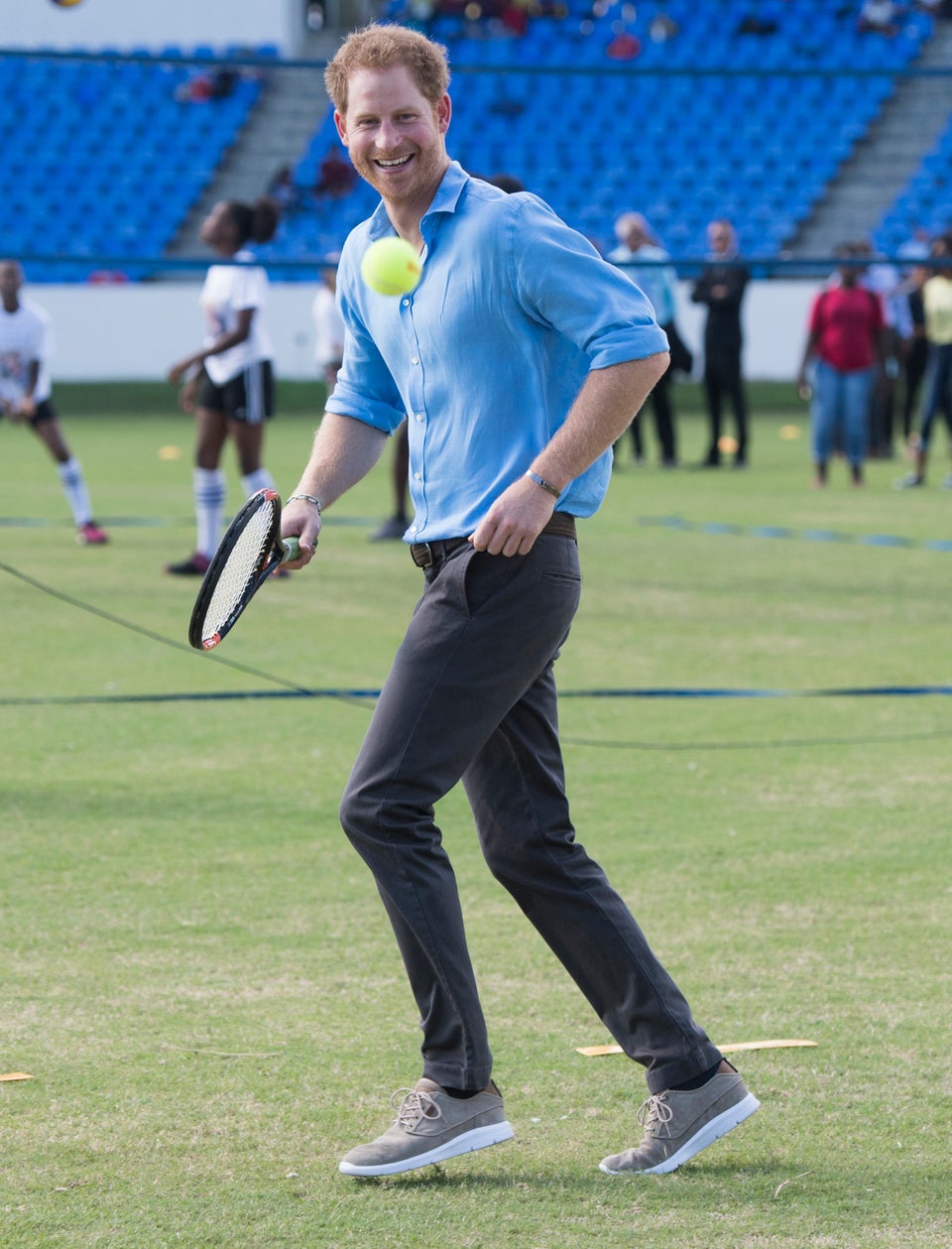 Samir Hussein via Getty Images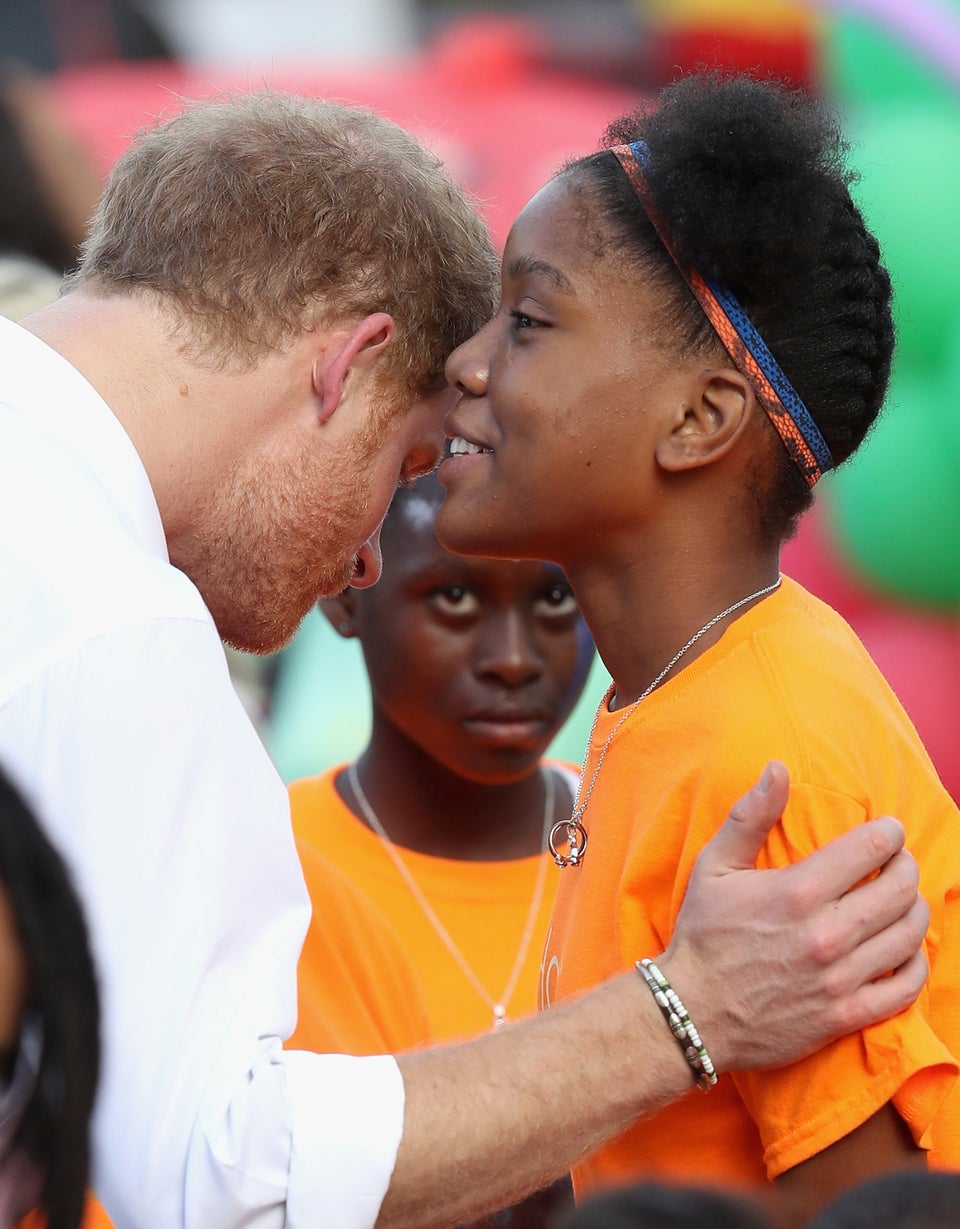 Chris Jackson via Getty Images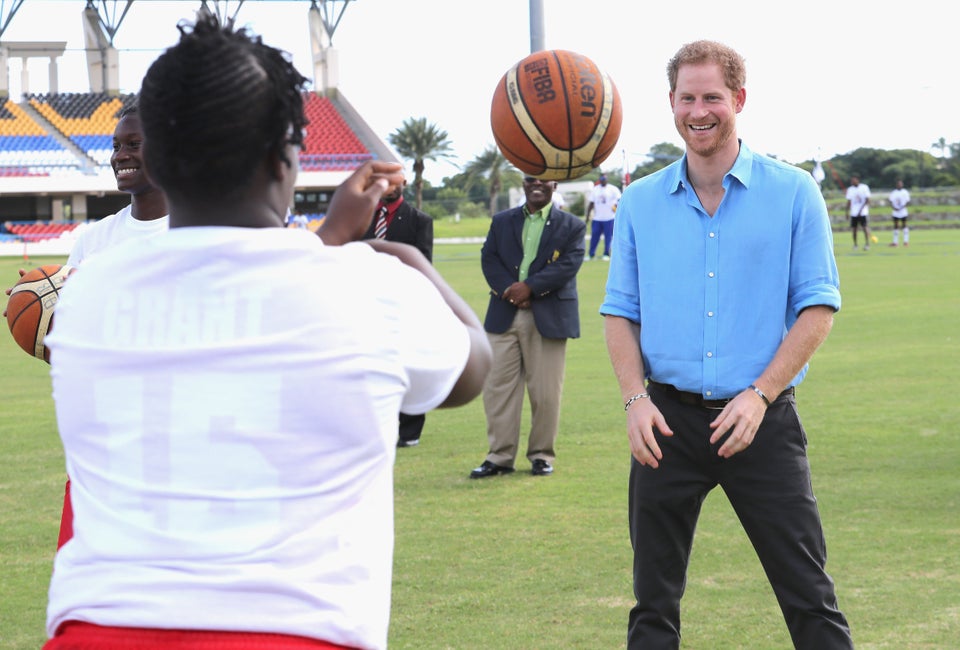 Chris Jackson via Getty Images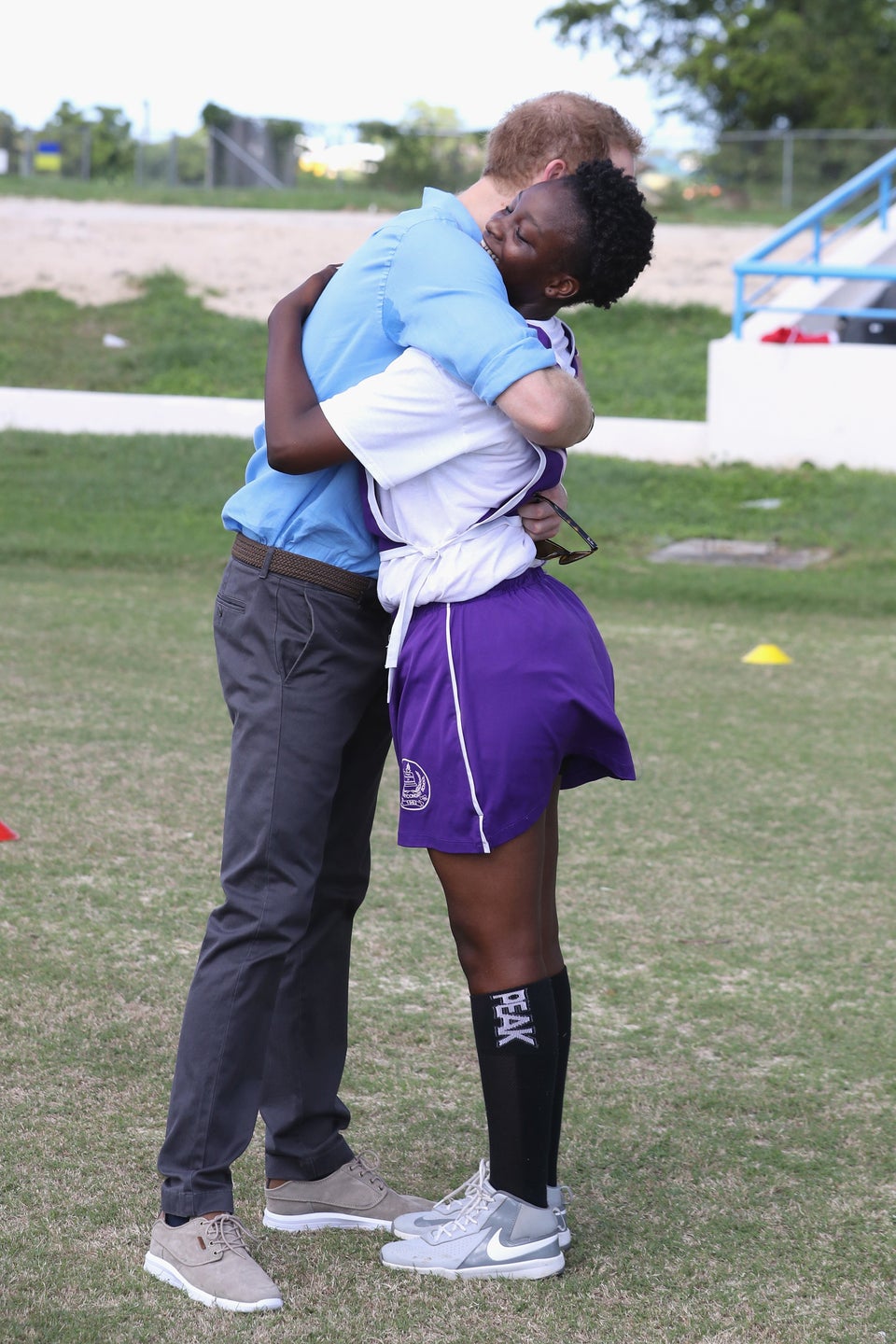 Chris Jackson via Getty Images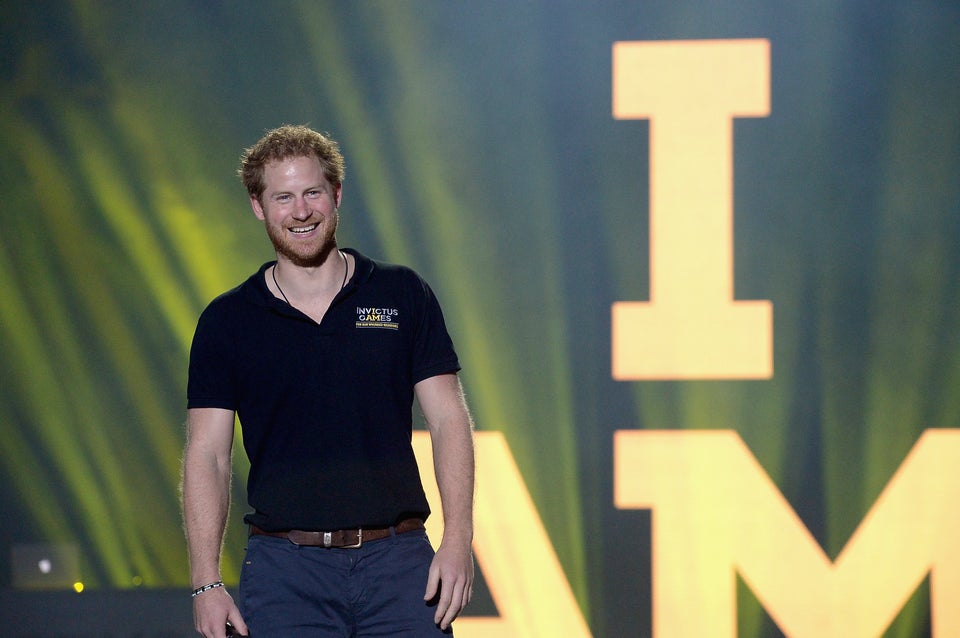 Prince Harry At The 2016 Invictus Games