We're happy Harry appears to be having a good time on his trip -- there may have been some extra long lingering going on at the cheering event, but at least he kept his clothes on this time. Check out Harry checking out the cheerleaders in the photos below!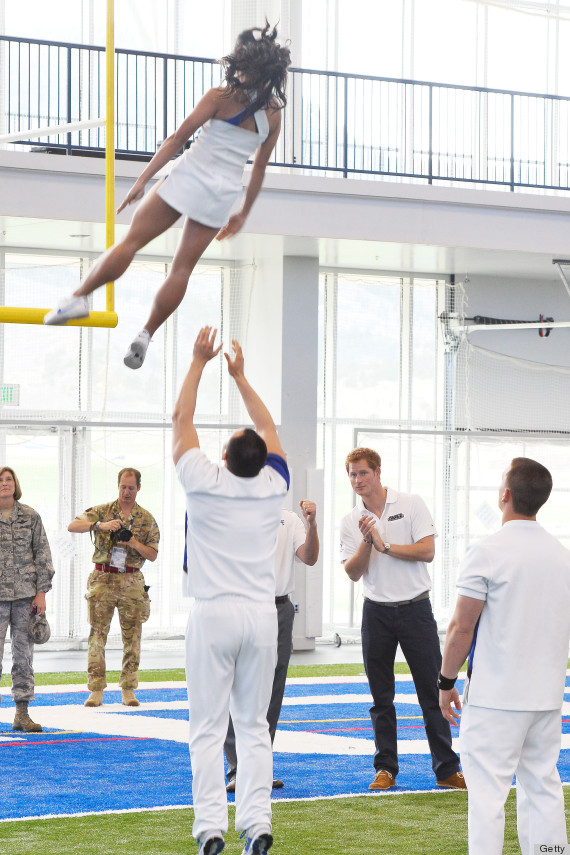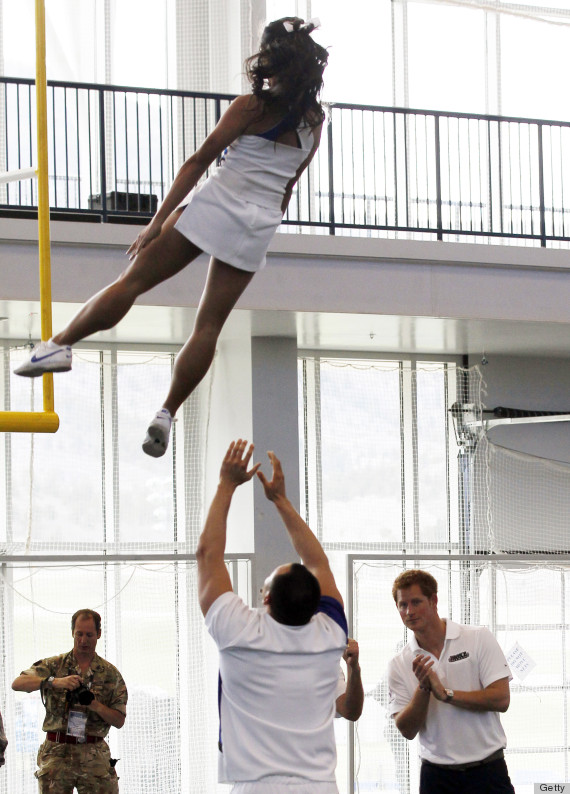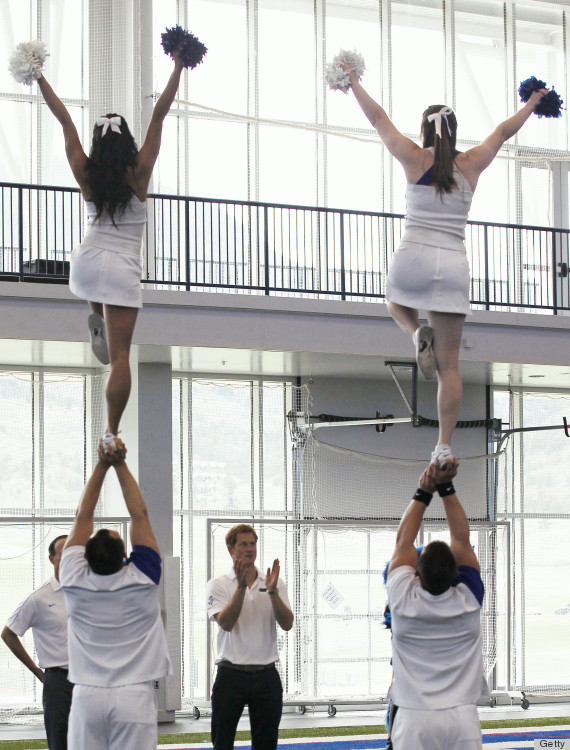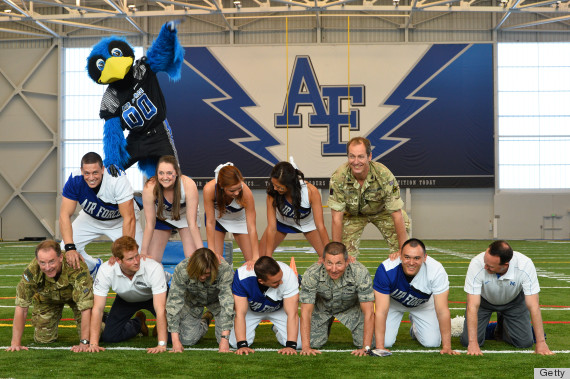 Harry makes the ladies go loco: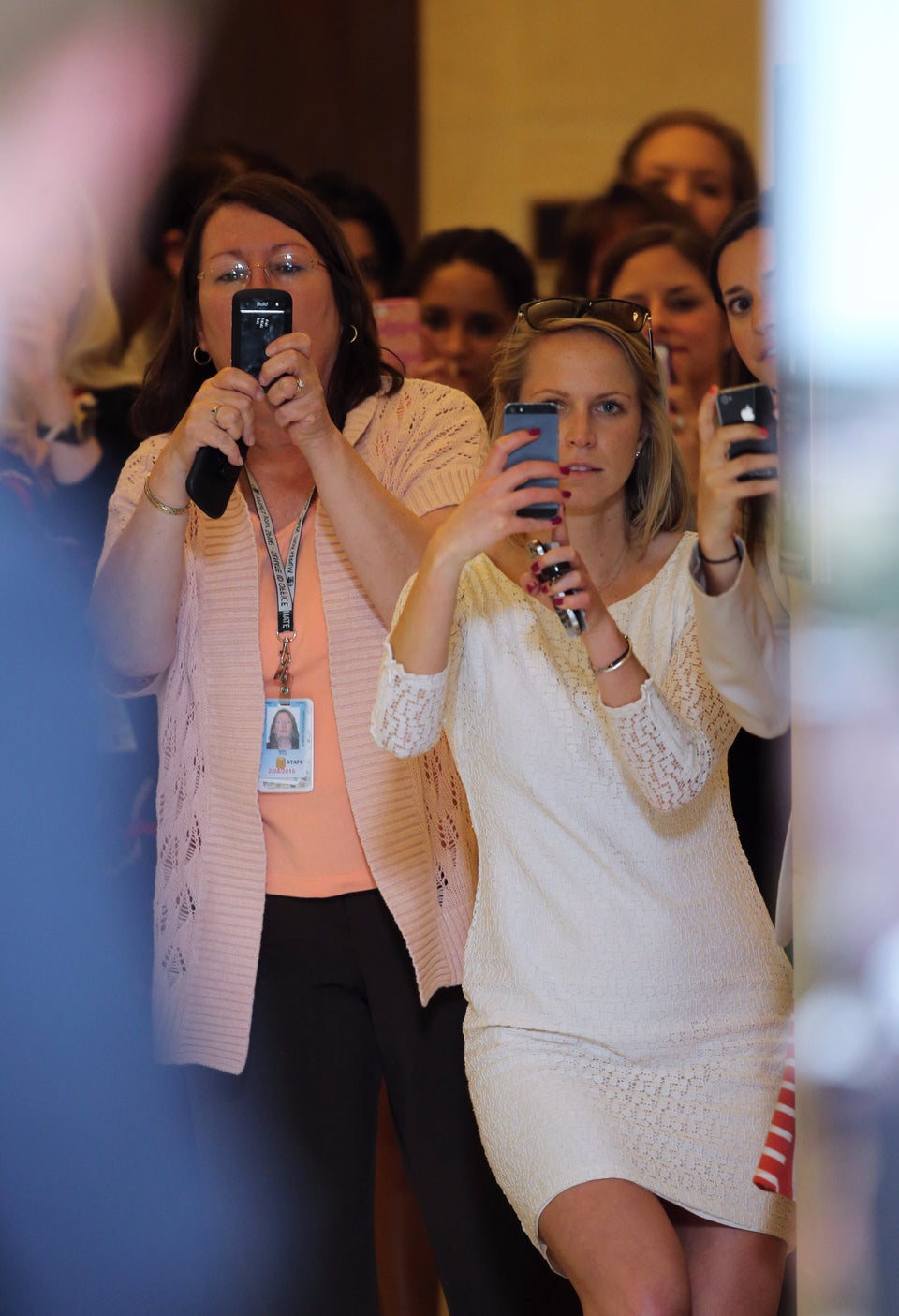 Prince Harry Visits The United States
CORRECTION: This article previously incorrectly stated that the Warrior Games were held in Denver, Colorado. The Warrior Games were held in Colorado Springs.