When we turned 18, we got a really pretty pair of earrings for our birthday. Can you imagine what it must be like to get a PRINCE as your gift instead?!
"And the perfect way to end my 18th birthday!? Meeting Prince Harry! It was a honor meeting him and I had a blast as always," Missy wrote on Instagram. Best present ever? We sure think so.
Harry's headed to New York, New Jersey and Connecticut next week, so be sure to plan your birthday parties accordingly. We'll keep you updated on the prince's travels. In the meantime, live vicariously through Missy in the photos below!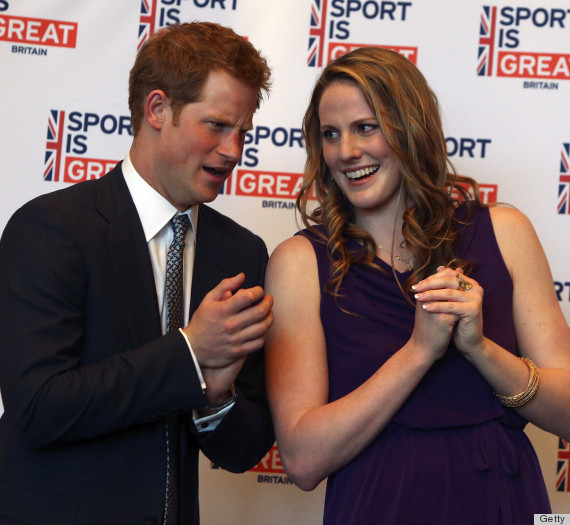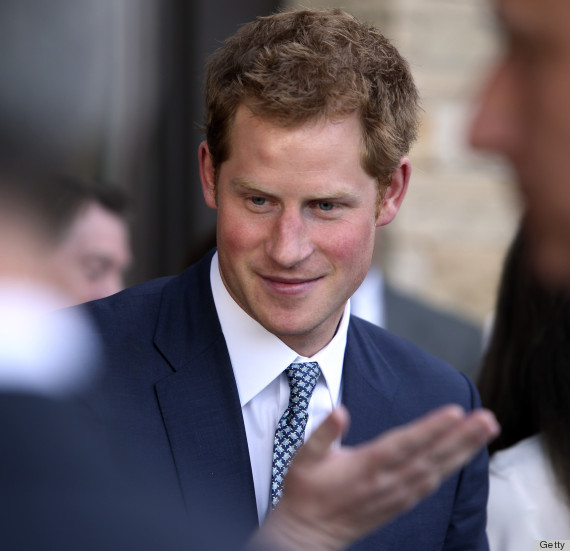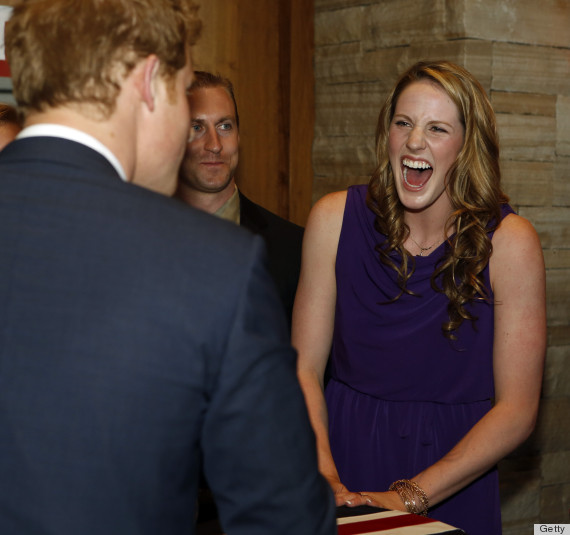 America looks good on Harry: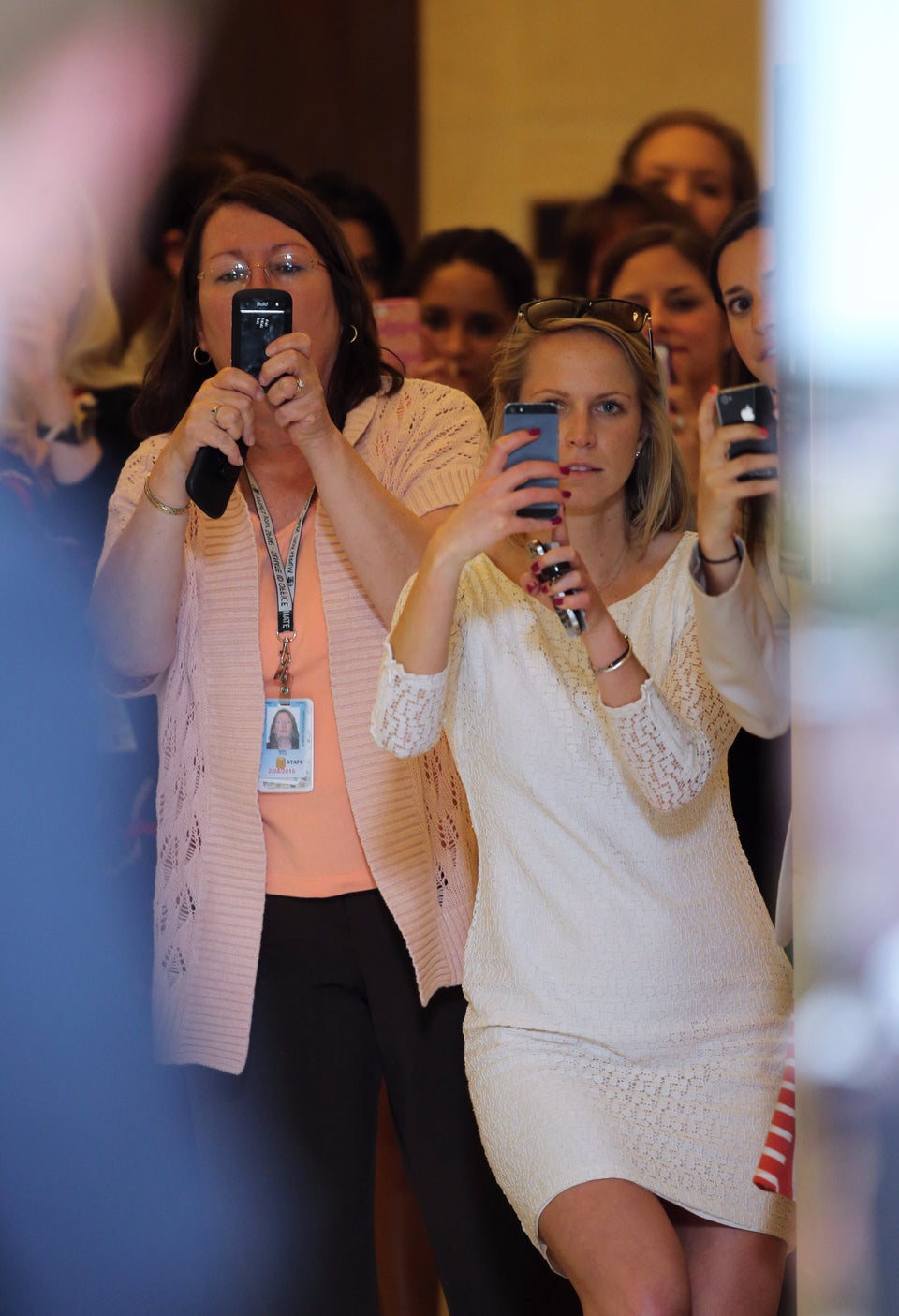 Prince Harry Visits The United States