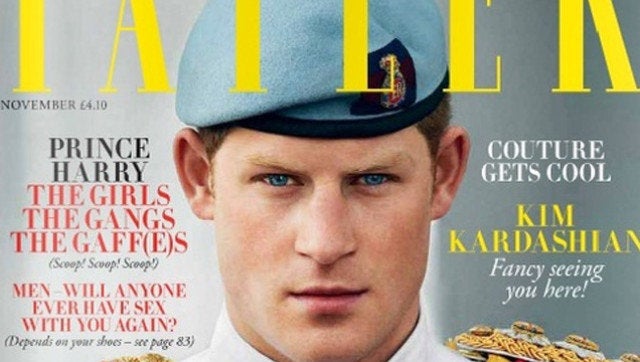 The prince graces the cover of the British magazine's latest issue, decked out in his finest military gear. Aside from Harry looking particularly dreamy, the cover caught our eye because he's being touted as Tatler's "Man of the Year" -- not too shabby for a royal recently in the doghouse. In fact, a survey reported that 59% of respondents had a higher opinion of Prince Harry after the recent scandal, according to the magazine. (We're sure Morrissey will have a thing or two to say about that.)
"Dirty Harry," as Tatler so eloquently refers to the prince, has actually posed for a magazine in the past when he was featured on the cover of British GQ last year along with wounded military servicemen. So we're keeping our fingers crossed for another Prince Harry photo shoot in the near future. For now, we're just going to go back to getting lost in his blue eyes. Check out the cover and tell us what you think.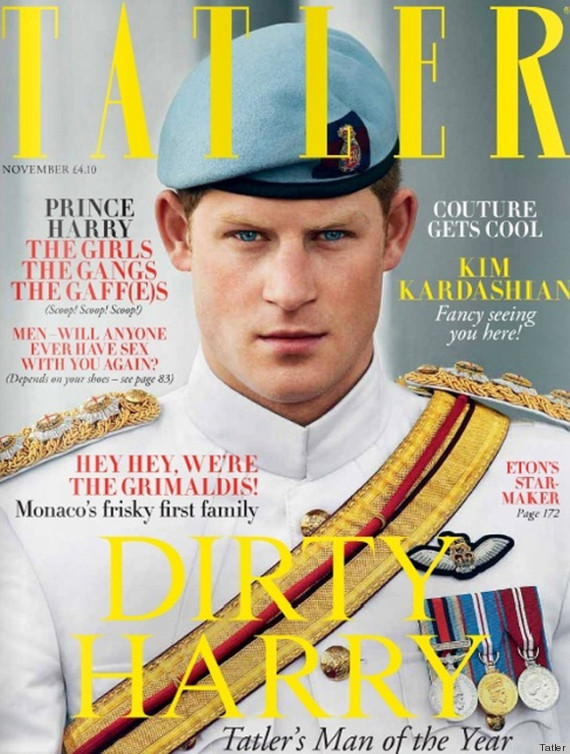 See more pictures of Prince Harry throughout the years!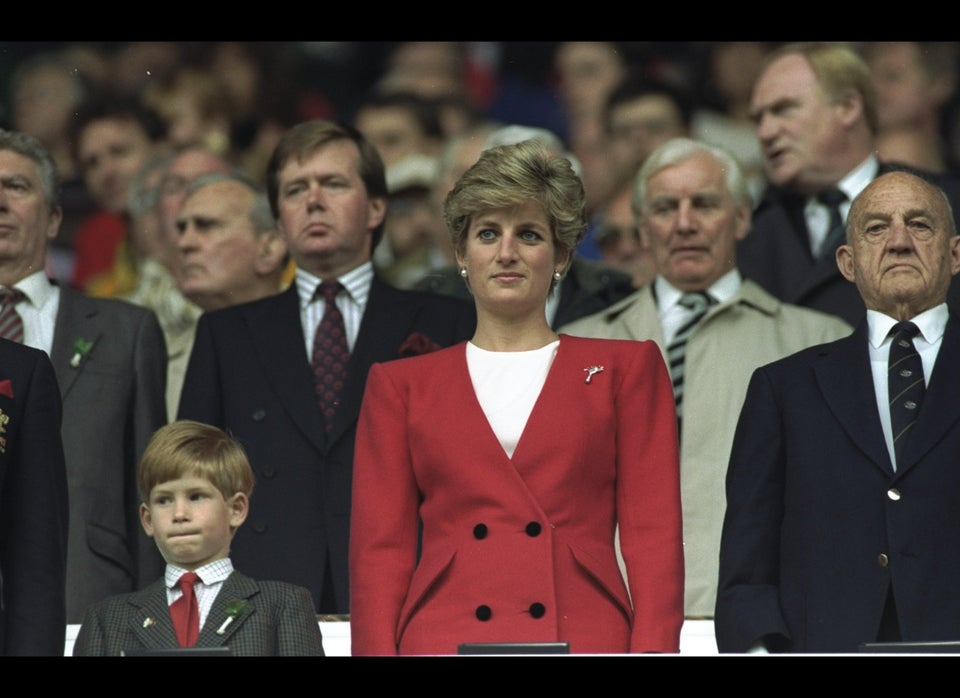 Prince Harry Through The Years!
Related