Eugenie and Cressida were friends even before Harry came into the picture -- in fact, Eugenie reportedly introduced them. It also just so happens that Cressida's half-sister, Isabella Calthorpe, allegedly dated Prince William back in the day.
See photos of the happy couple making separate exits from their date this weekend. Thoughts on that weird sleeveless jacket Harry is wearing?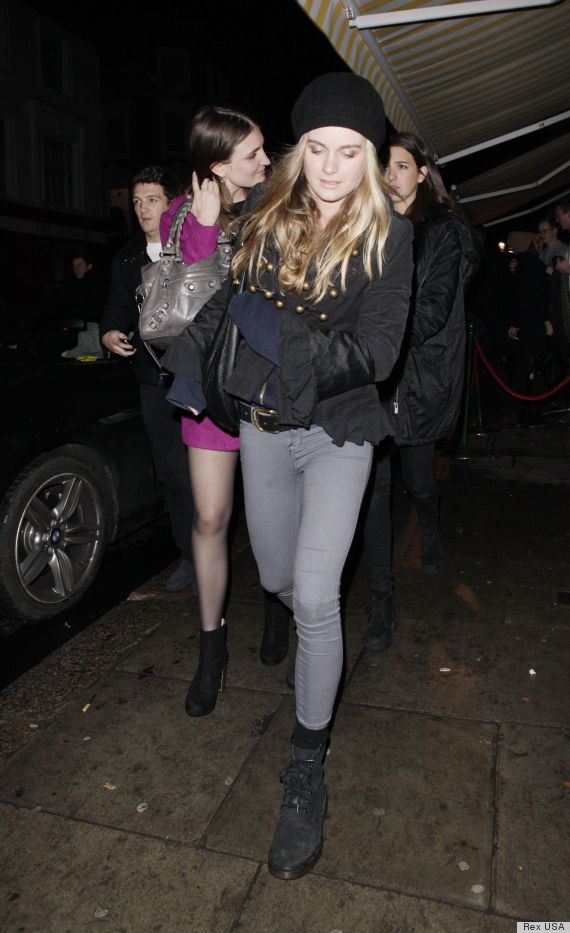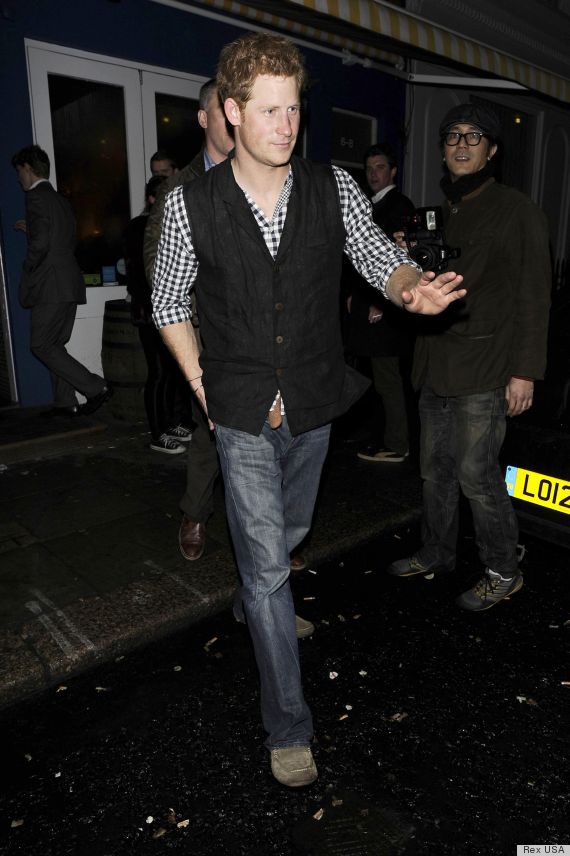 You've come a long way, Harry...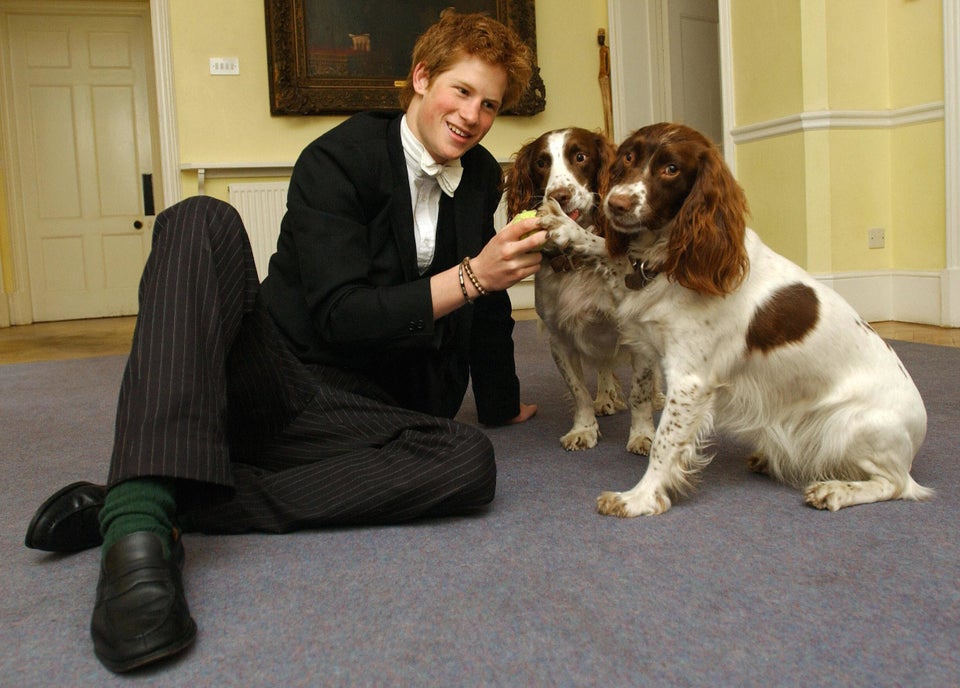 Spend Some Quality Time With Prince Harry...