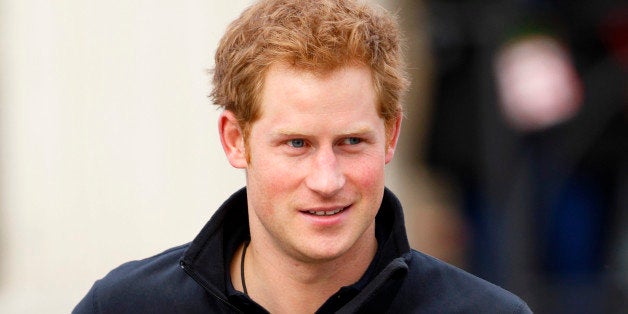 Even royal skin isn't immune to the effects of harsh winter weather.
We're sure plenty of ladies will be glad that Harry's protecting his handsome mug -- after all, he is racing in temperatures as low as minus 40 degrees Fahrenheit, and such dry, cold conditions can't be good for the redhead's delicate fair skin. Plus, Elizabeth Arden's cream has become a staple in beauty cabinets for the past 70 years, so kudos to Harry for opting for such a cult beauty item.
How could you not want to protect that face?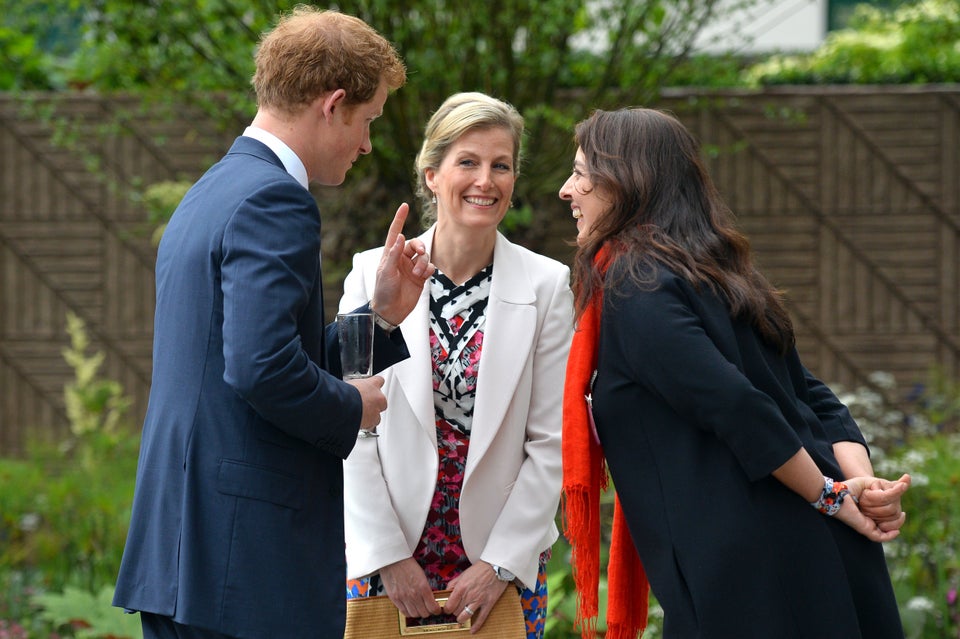 Flirting With Prince Harry...
Related