Prince Harry threw himself off his horse during the annual Sentebale Polo Cup in Barbados this past weekend. The royal told Sky News that he tried throwing himself clear of the falling horse after it slipped. He was "a bit sore" but otherwise uninjured.
After the fall, a visibly upset Harry threw his polo mallet and punched his helmet.
The reason for Harry's anger? A "mystery benefactor" promised to donate $100,000 Barbados dollars ($50,000 USD) to the prince's charity if he stayed on his horse for the entire match. The donor has since told the prince that it's "clear that the horse fell over, rather than [Harry] fell off it" and has honored his $100,000 donation.
The prince raised £30,000 ($47,700 USD) for his charity Sentebale, which helps poor children in the African kingdom of Lesotho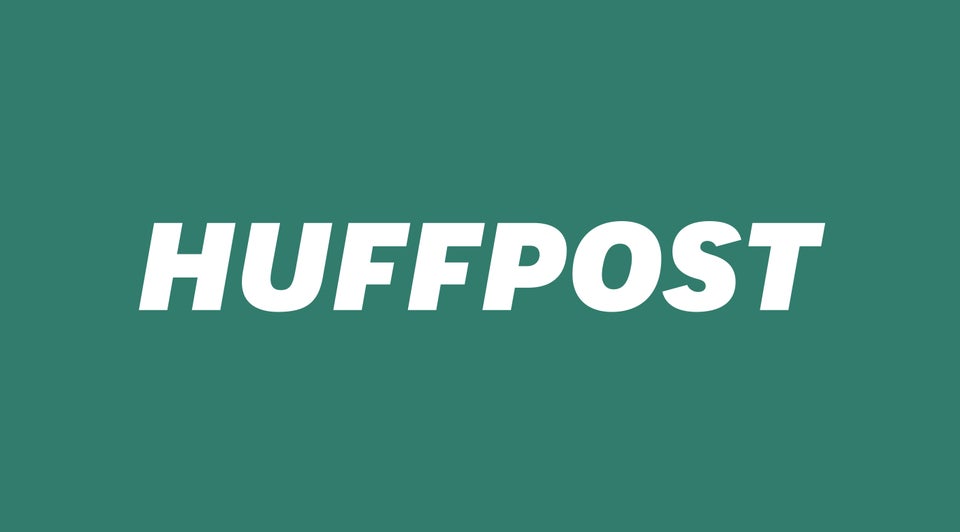 Prince Harry Throws A Fit After Horse's Fall