Can we ever get enough of Prince Harry? Don't answer -- it's a rhetorical question. We're back at it with another round-up of great photos of the prince. This time, we decided to get up close and personal and focus on his face.
Prince Harry gets photographed a lot, being a high-profile royal and all. And whether he's playing sports (we've seen him play football, volleyball, baseball and polo), hanging out with animals (snakes and dogs, just to name a couple) or laughing with friends, Prince Harry is never afraid to be expressive... and often silly.
Click through to see him giggling, pondering, looking confused and generally being the lovably goofy prince he is. These photos will give you all the proof you need as to why he is such a hit with the ladies.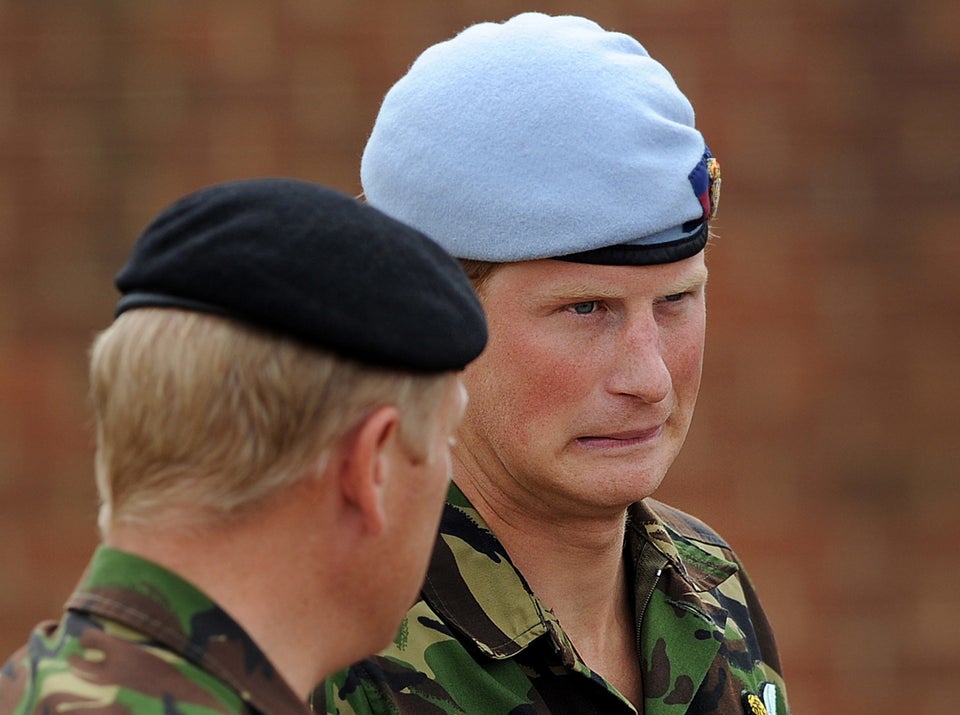 Prince Harry's Best Faces