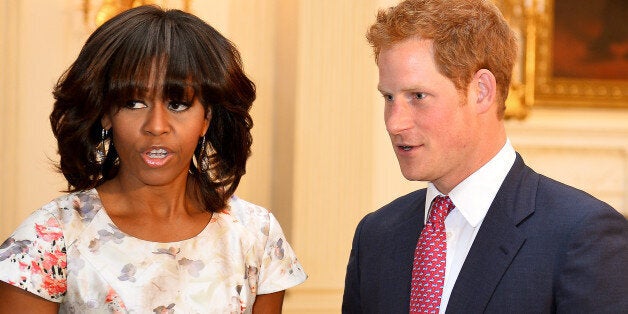 Lest you think Prince Harry left the US empty-handed after his June 2013 trip, our politicos made sure the young royal got some good swag.
We're pretty proud that the US made sure Harry got some fashionable loot to take back to Britain. Perhaps that'll convince him to return to his adoring American fans soon...
Remember what a little flirt he was?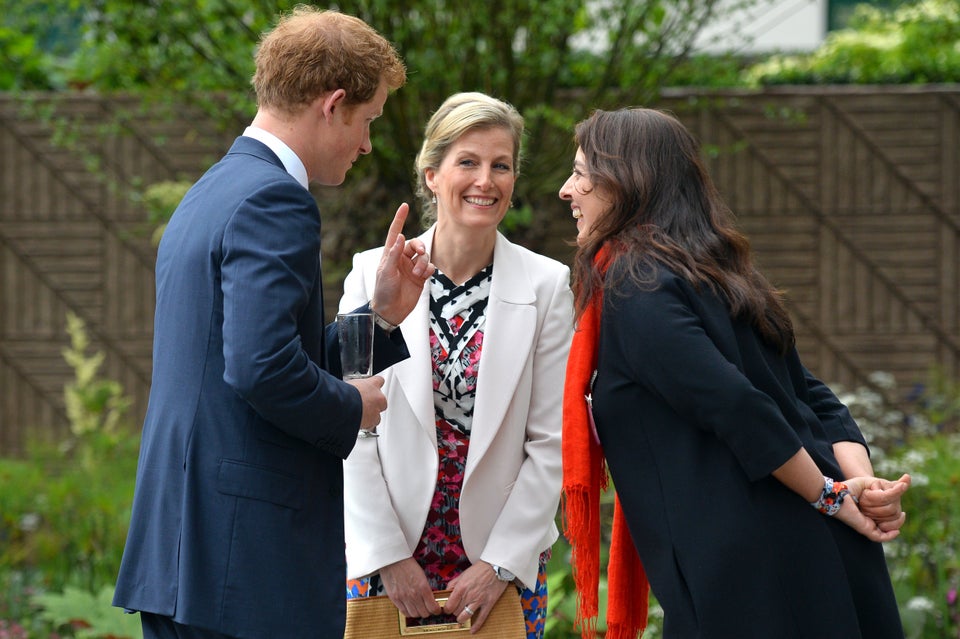 Flirting With Prince Harry...