Turns out it's more serious than we thought! Vogue Italia and the Daily Mail report that the 24-year-old blonde has invited Prince Harry to join her at her half-sister's wedding in the coming weeks, which everyone knows is basically one step away from the proverbial "meeting the parents."
And boyfriends. Fingers crossed there are plenty of cameras at the Branson-Calthorpe nuptials so we can get yet another glimpse of Prince Harry's new flame. Think the wedding will get the young couple in the marrying mood?
In case you've forgotten what Cressida looks like...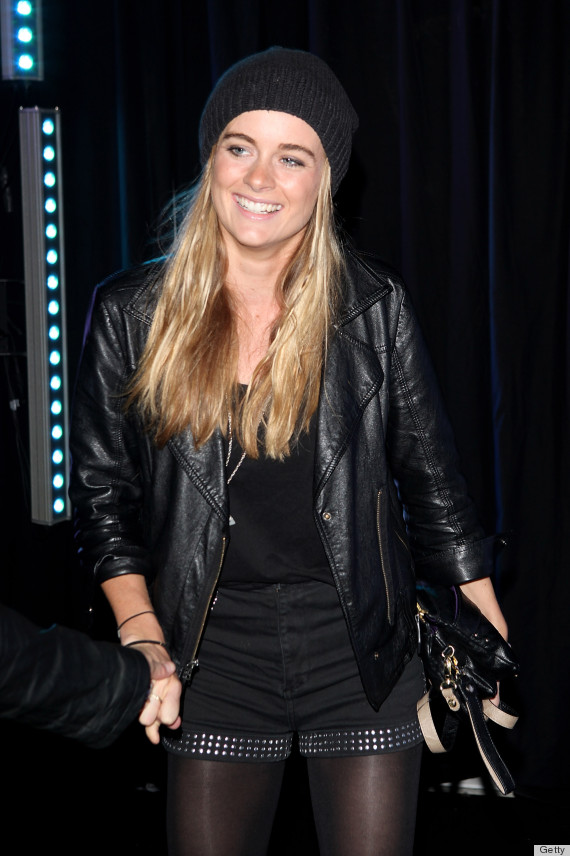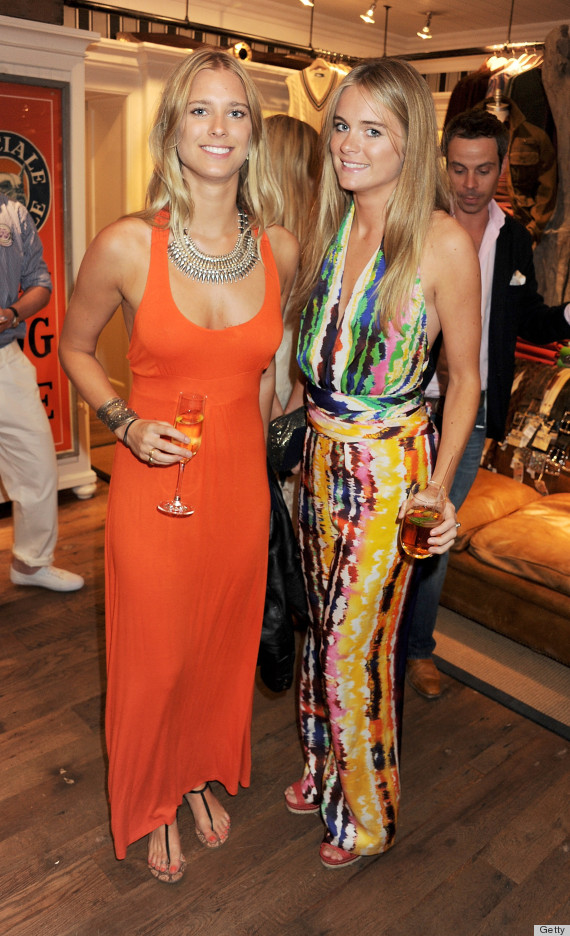 See who else Harry's wooed: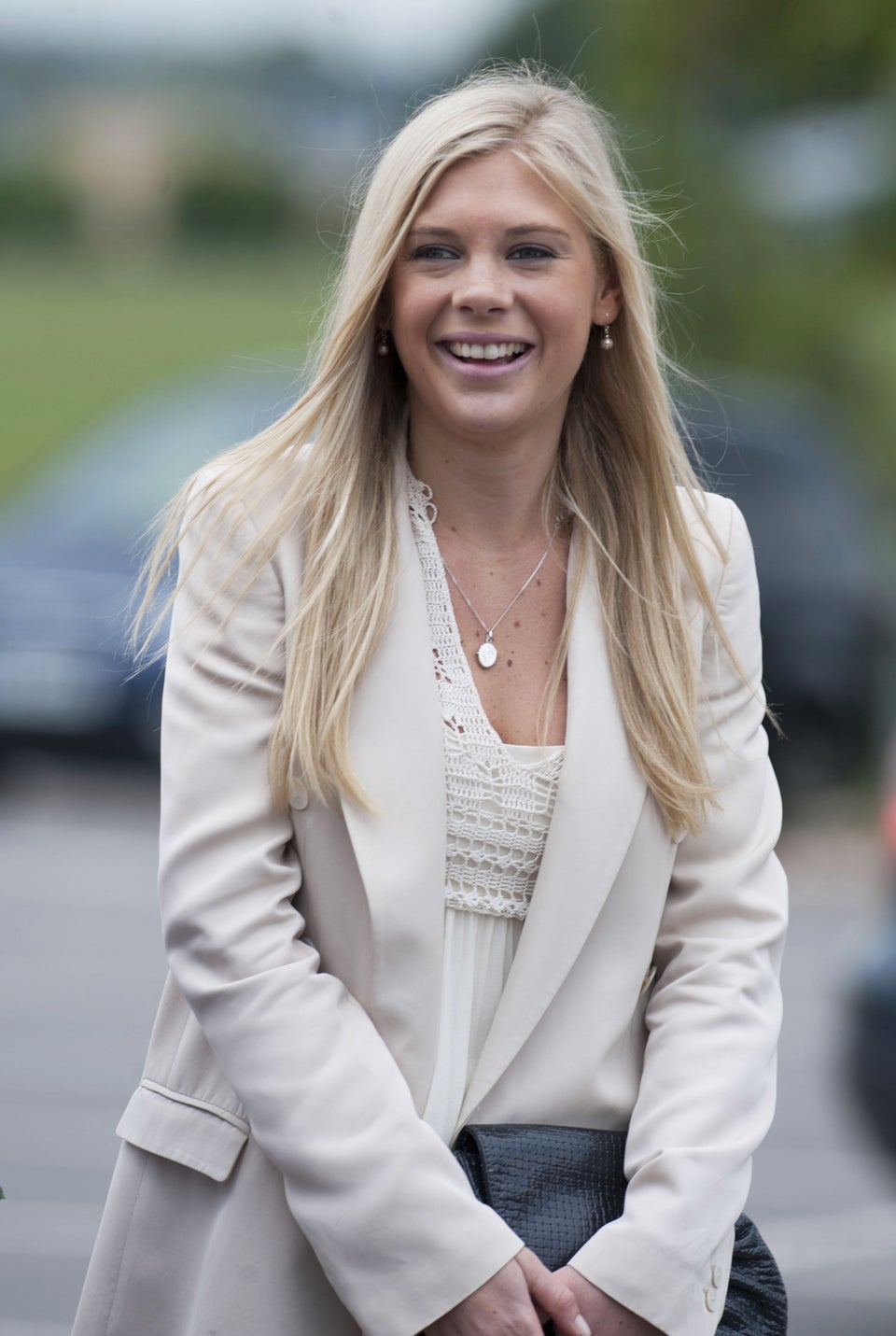 Prince Harry's Girlfriends, Rumored AND Confirmed