It also seems he might have posed for magazine cover, another rarity for the British royal family -- Harry covered both Tatler and Town & Country recently, but neither cover used an original photo. (In fact, the last time we can remember him posing for a cover like this was for GQ's British edition in 2011.)

But whether the photo is old or new, the new interview and cover are everything we could've hoped for. The cover line reads, "Prince Harry: Playboy. Warlord. Role Model." (Way to lay it on thick, guys.) The feature opens with this line:
Let's consider Prince Harry's arse. We have, surely, all seen it by now — muscular, well-formed and very white. The ghost of his board shorts speaks of a long day in the hot Las Vegas sun.
And then there's the cover, in which Harry is fulled clothed yet makes up for it with a smoldering, don't-I-look-sexy stare. Some might say he's working the Blue Steel pose a little too hard, but a squinty-eyed Harry is better than no Harry at all.
Check out the cover below and click over to GQ.com.au to read more from the April 2013 interview.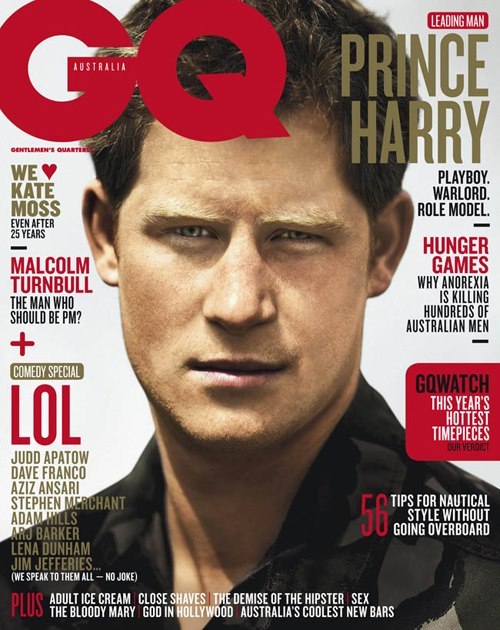 More awesome photos of our favorite bachelor prince: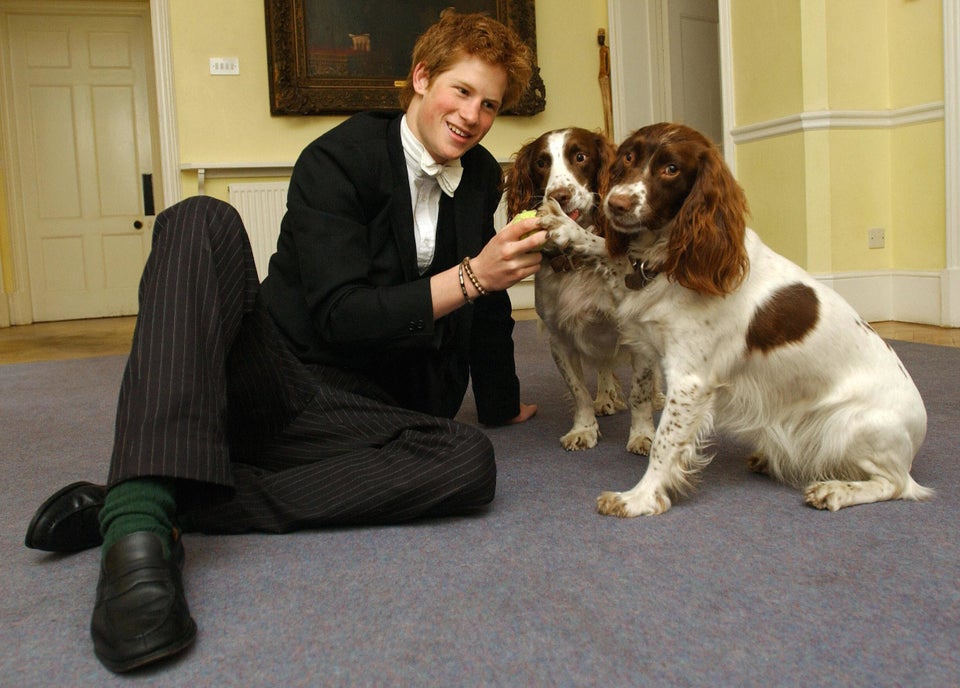 Spend Some Quality Time With Prince Harry...