Harry attended the Royal Variety Performance in London Friday night, which featured performances from Sir Elton John, Kylie Minogue and, of course, pop royalty One Direction, with whom Harry had some time to chat during the show.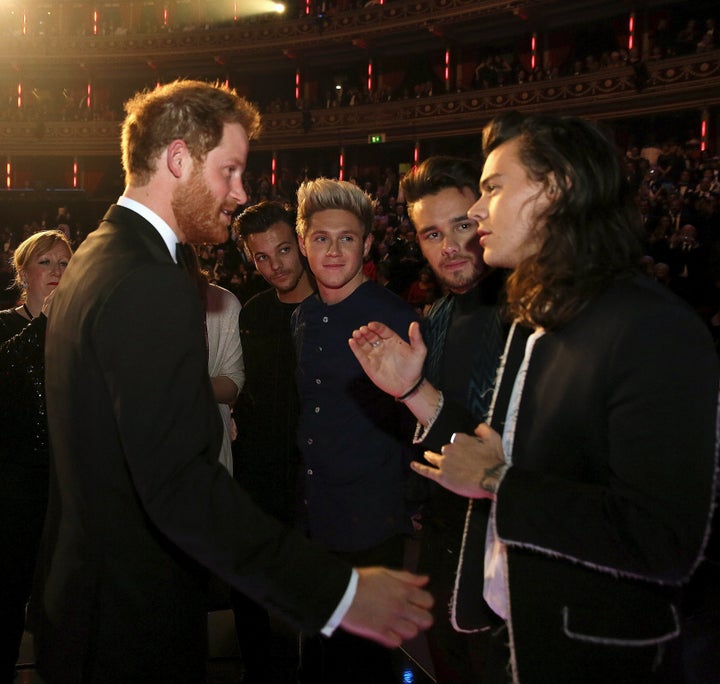 As if two beloved Harrys talking to each other wasn't enough to send hearts aflutter around the globe, the real-life prince took the opportunity to ask the prince of pop some hard hitting questions -- about his hair, that is.
Racked reports that Harry asked other Harry about his signature long locks. "When was the last time you had a haircut?" he asked, and Styles responded that he'll eventually cut his hair off for charity.
Sigh. We haven't been this excited about a meeting of the royal minds since that unforgettable Nets game during the Duke and Duchess of Cambridge's trip to New York in 2014.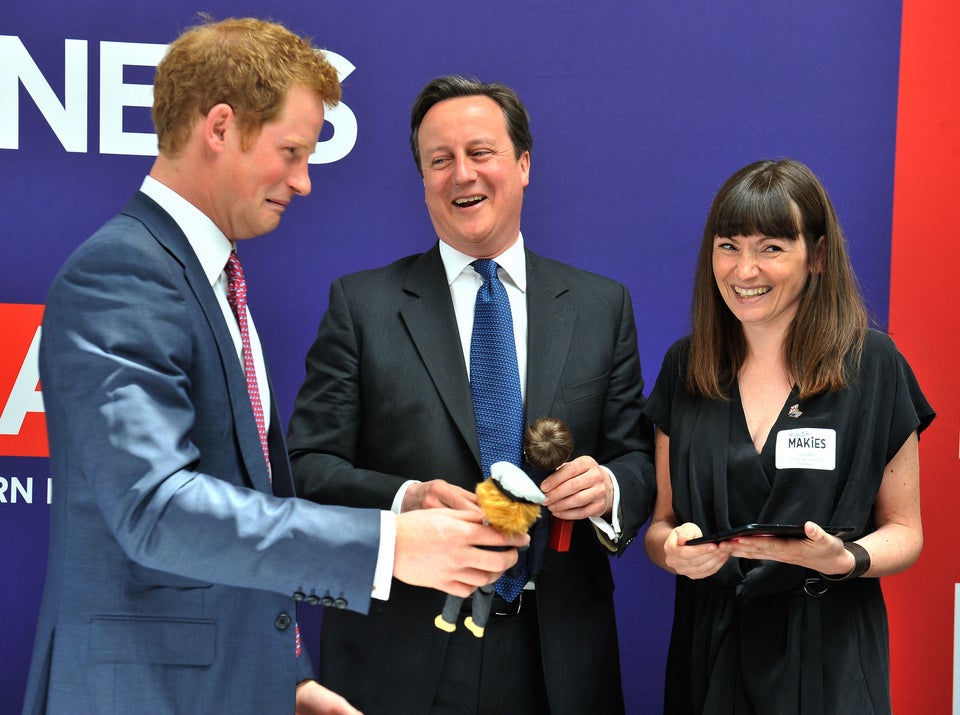 Prince Harry's 30 Funniest Pictures