The royal family's official social media account, Kensington Palace, spread the news on Sunday that Harry conducted an interview with the former U.S. president that is scheduled to air on BBC Radio 4 Today on Dec. 27. He is serving as a guest host on the morning show that day.
The royals social media account wrote that the interview would also center around Obama's post-presidential life, including his newly founded charity. He has launched the Obama Foundation with his wife, Michelle, with the aim of empowering young leaders to enact change in their communities.
In a clip tweeted Sunday, Harry told Obama the plan is to air the interview as a 20-minute package, and make the entire 40-minute conversation available as a podcast. Based on the clip, the interview will be pretty entertaining.
"You're excited about this, I'm nervous about this," Harry joked to Obama in the clip. "That's what's going on here."
"I'll interview you if you want," Obama offered.
"Let's keep it this way, I'd much prefer that," Harry responded.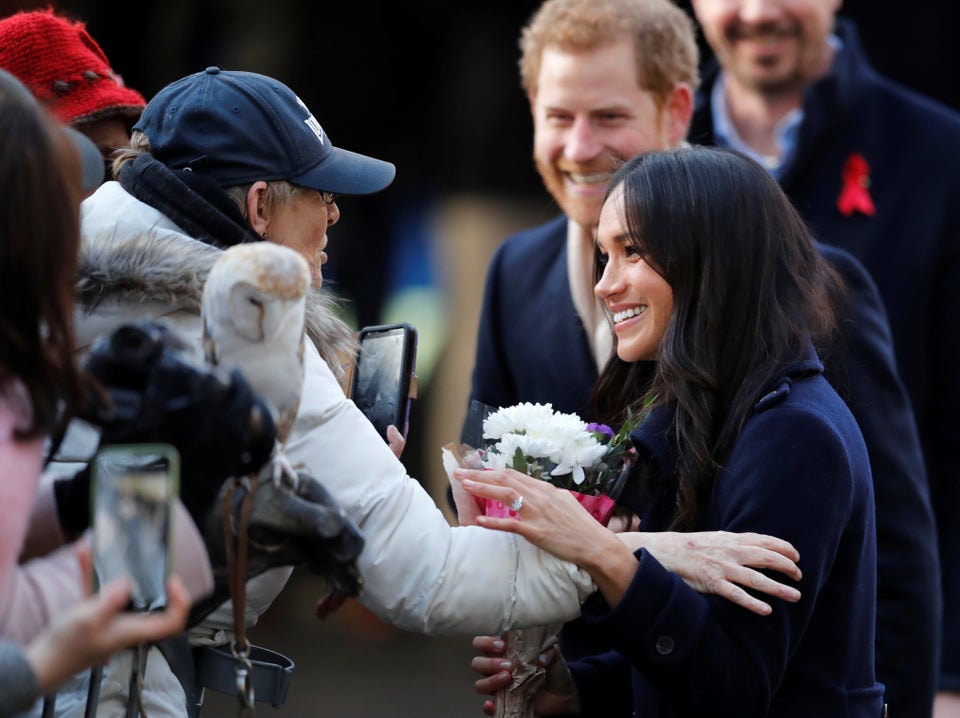 Prince Harry, Meghan Markle Greet Fans