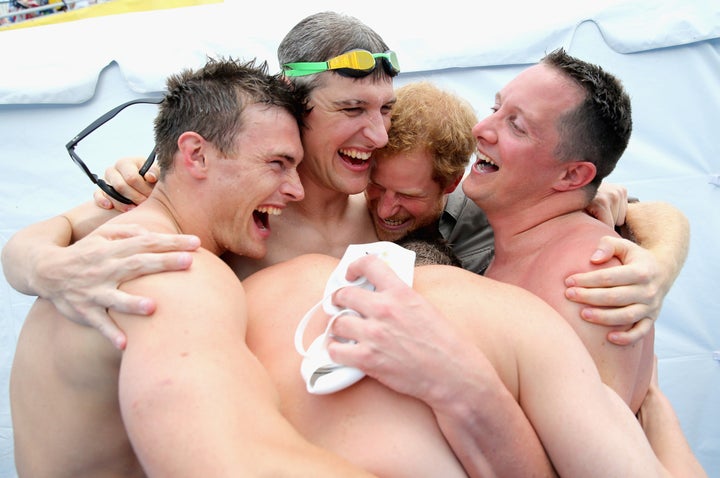 "These guys don't want sympathy. All they want is an opportunity to prove to themselves that 'Despite my injuries, whether they be physical or mental, I'm still the same person,'" he said.
Harry was on hand in Florida for the length of the inspiring event. And thus, many opportunities arose to fall in love with the man who helped bring awareness, excitement and a strong sense of community to servicemen and women from around the world.
Take a look at some of Harry's best moments below.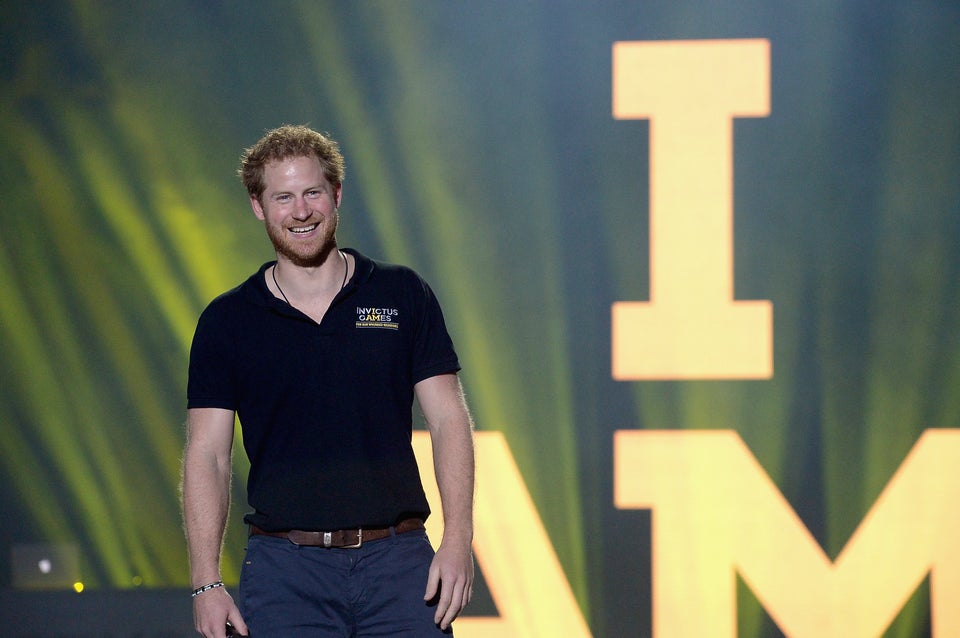 Gustavo Caballero via Getty Images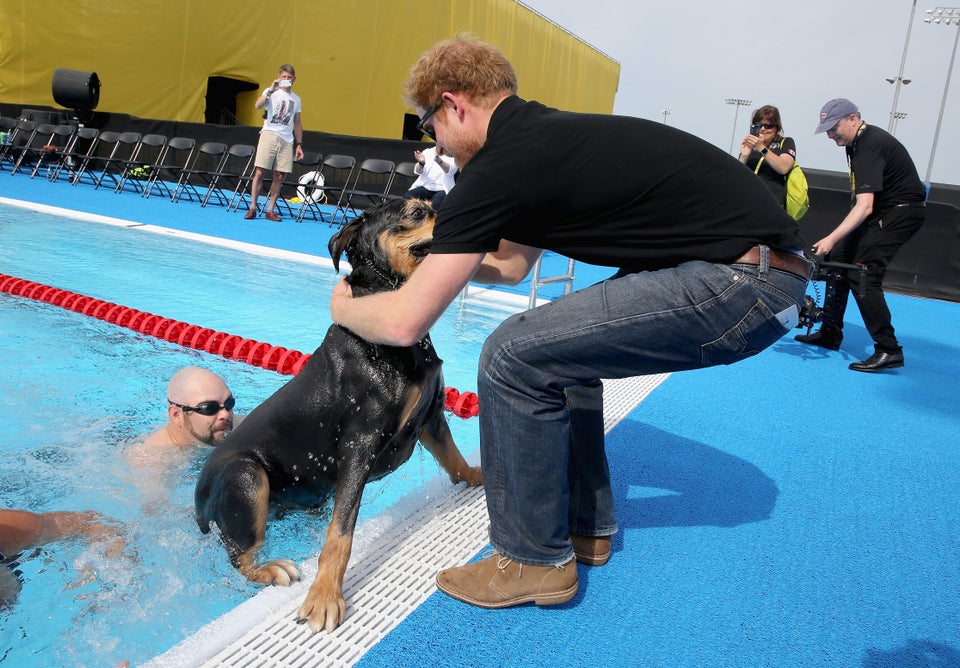 Chris Jackson via Getty Images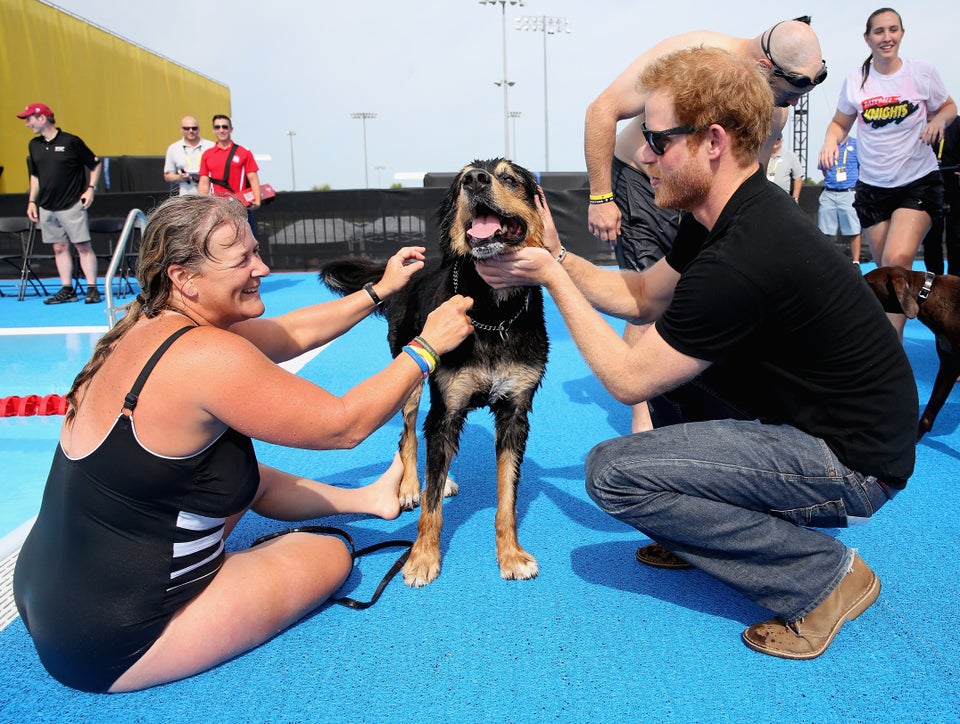 Chris Jackson via Getty Images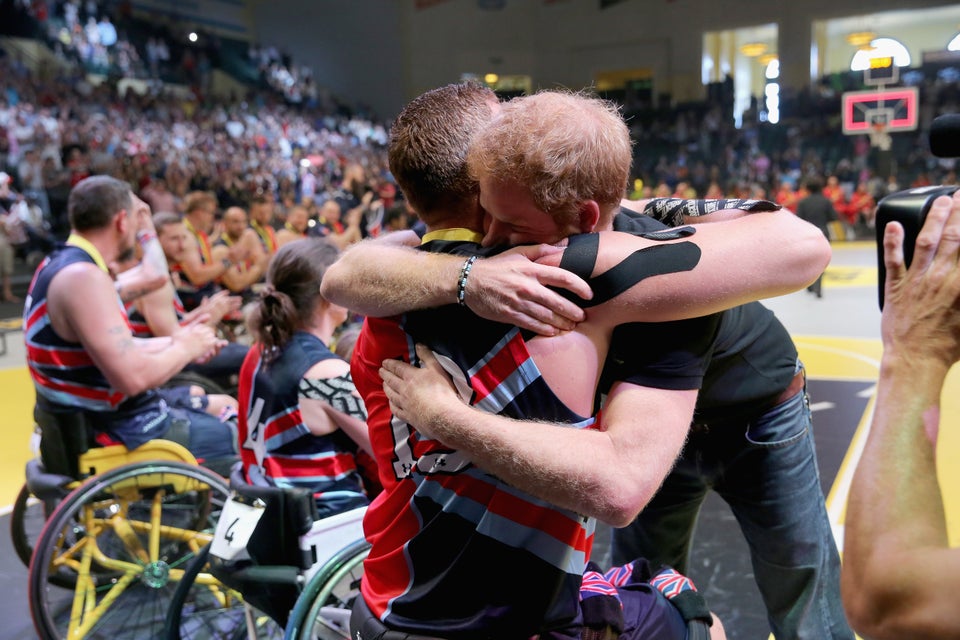 Chris Jackson via Getty Images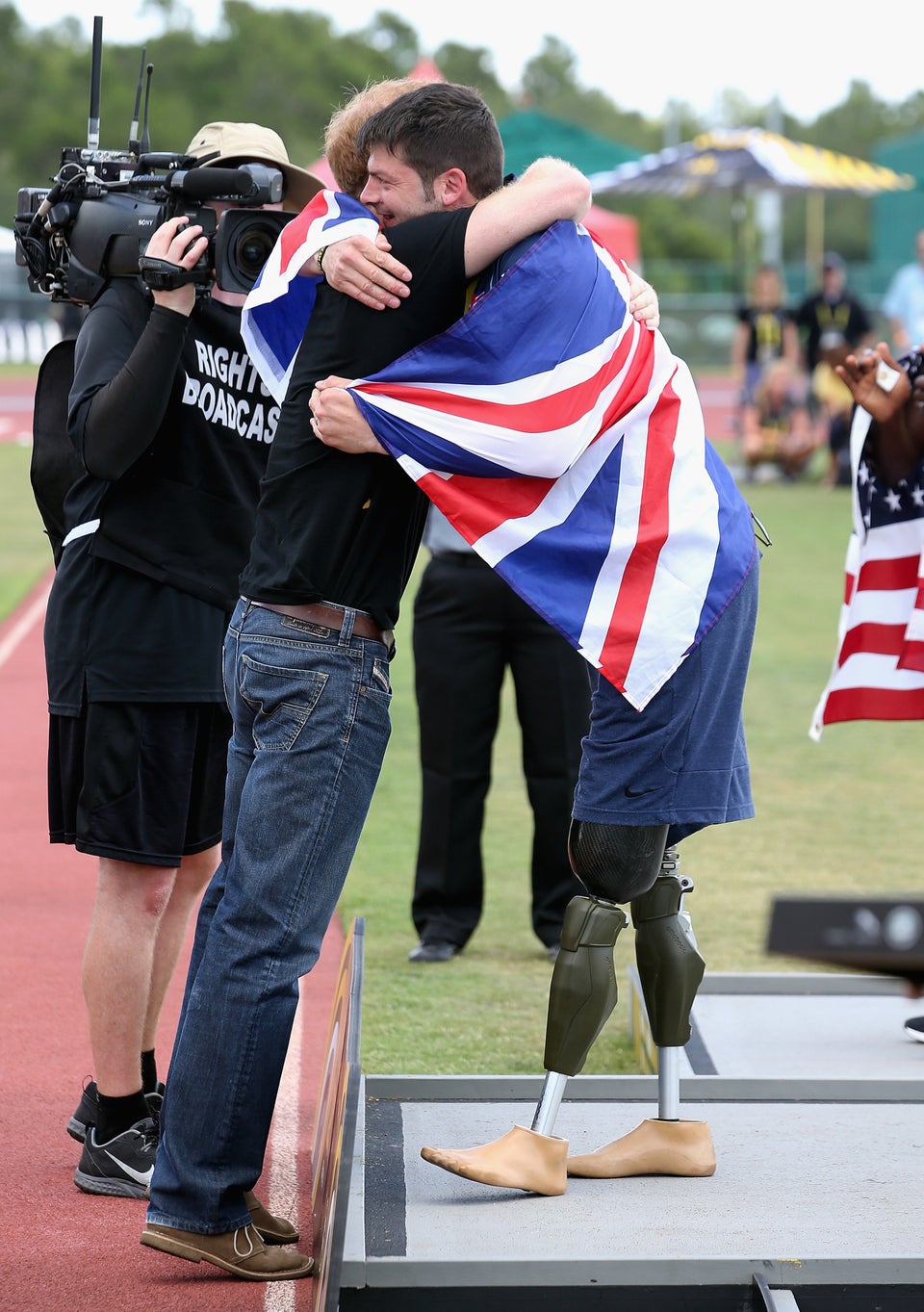 Chris Jackson via Getty Images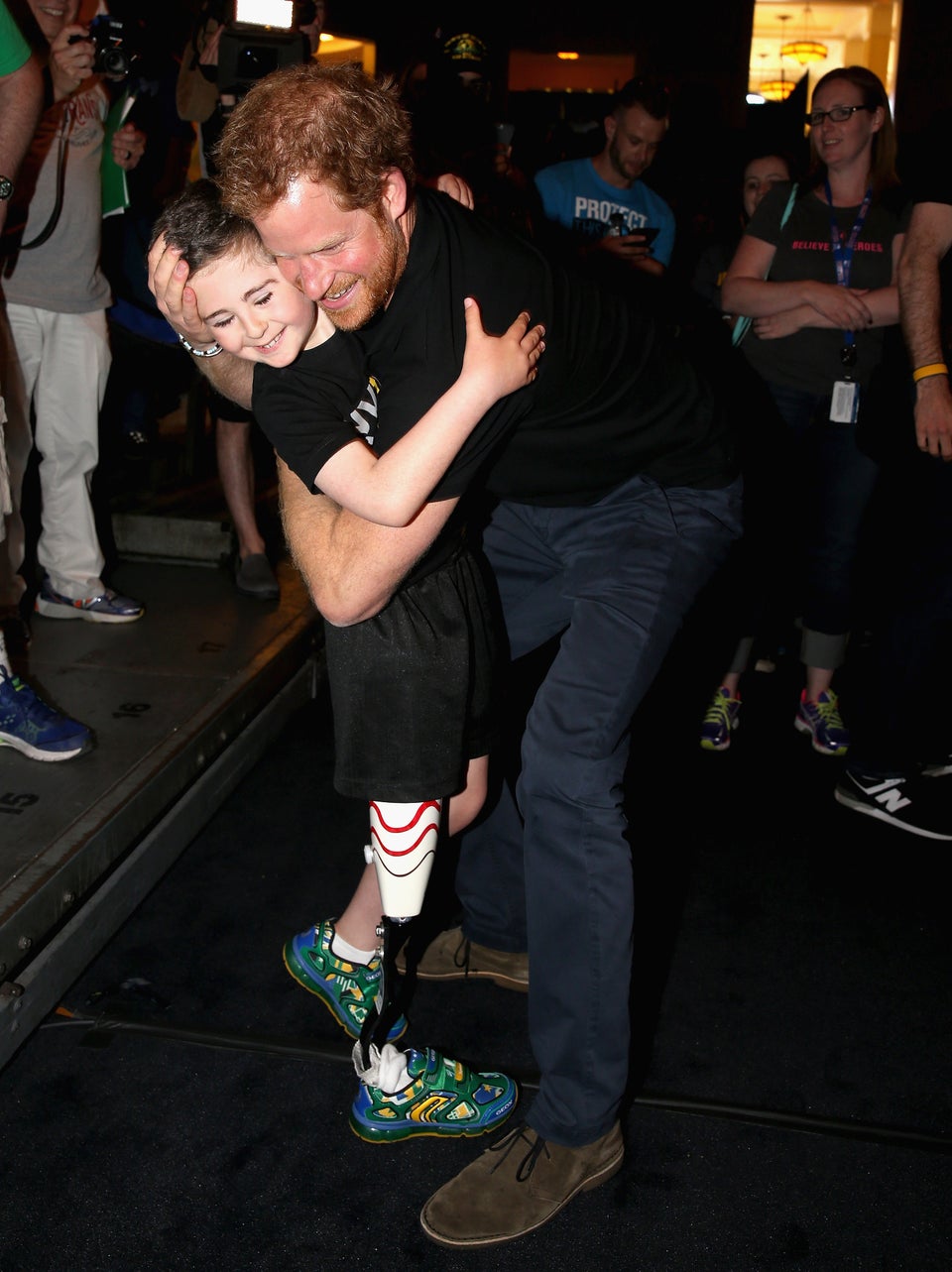 Chris Jackson via Getty Images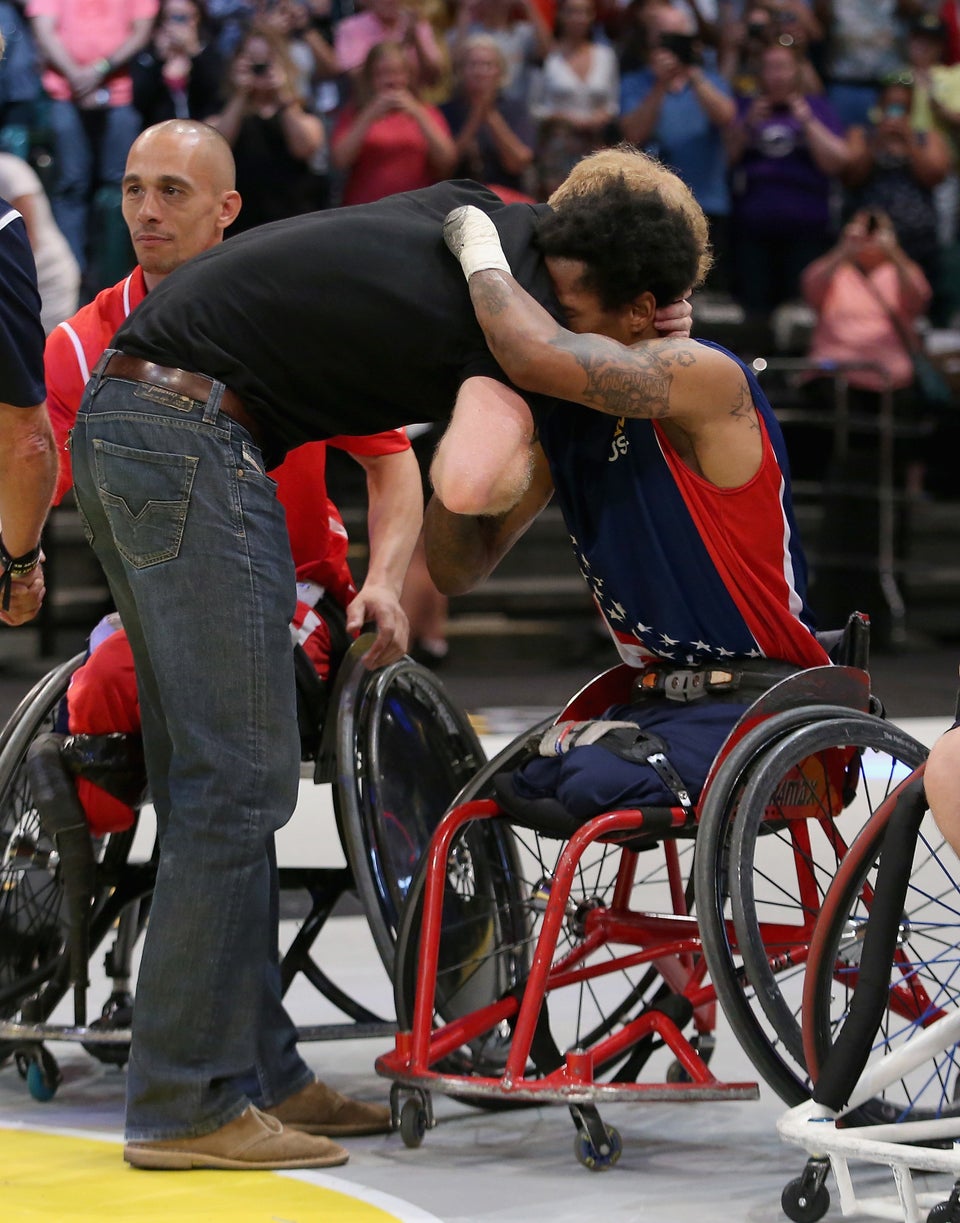 Chris Jackson via Getty Images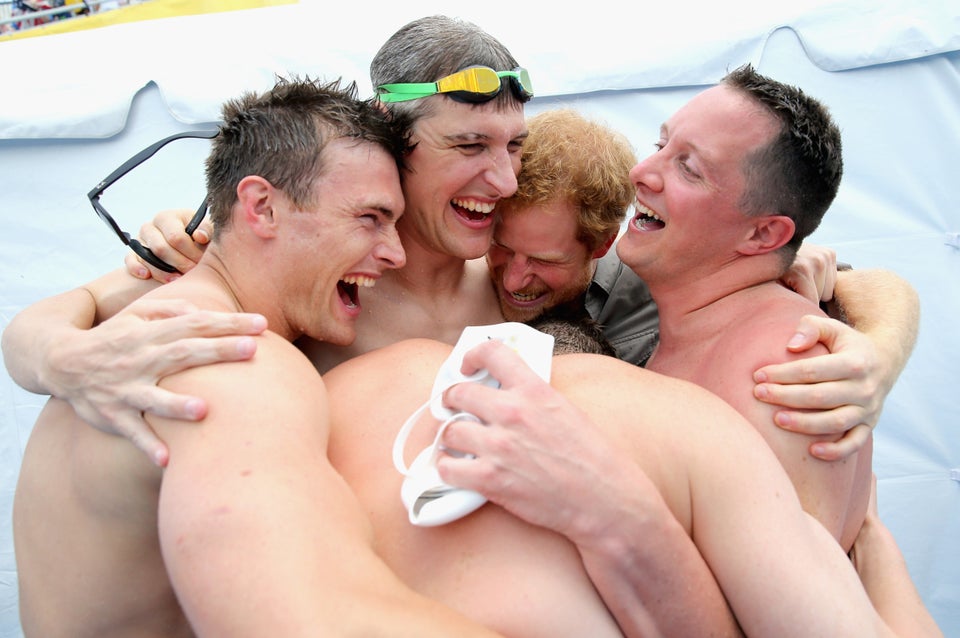 Chris Jackson via Getty Images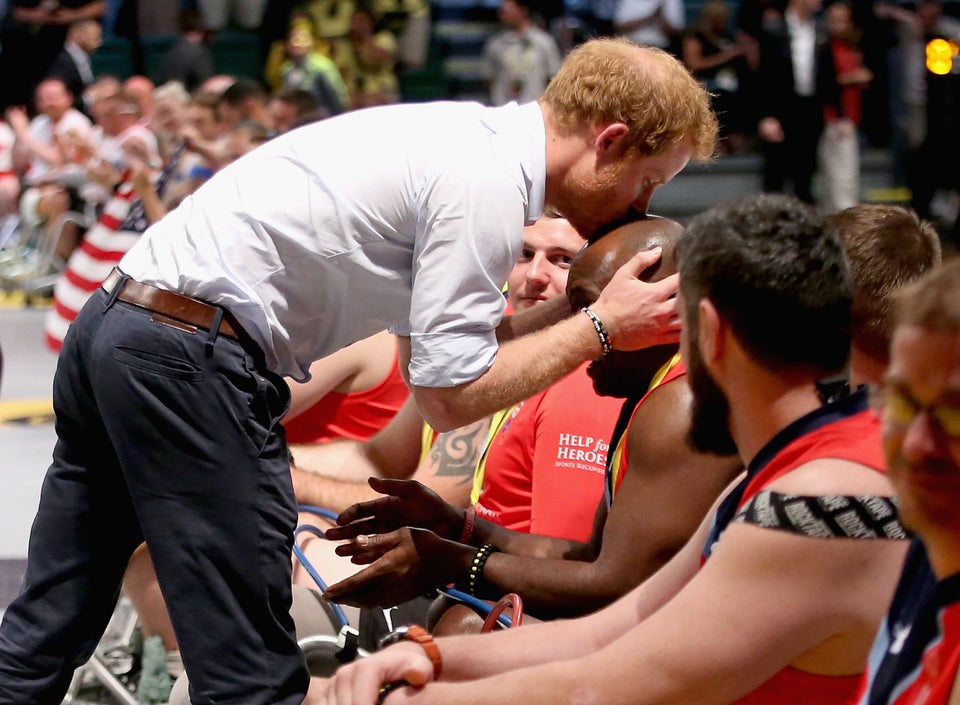 Chris Jackson via Getty Images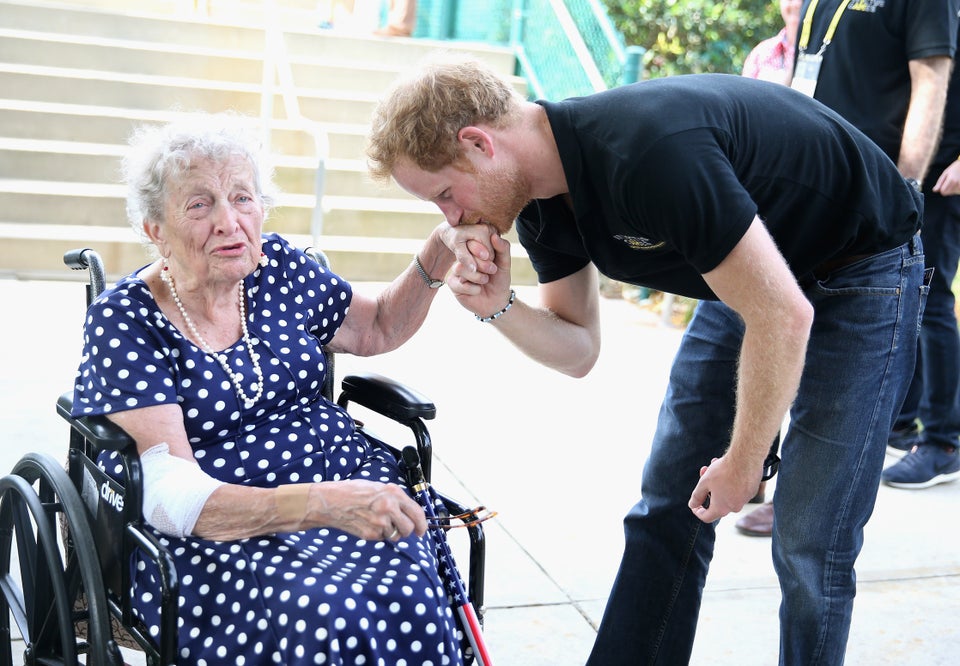 Chris Jackson via Getty Images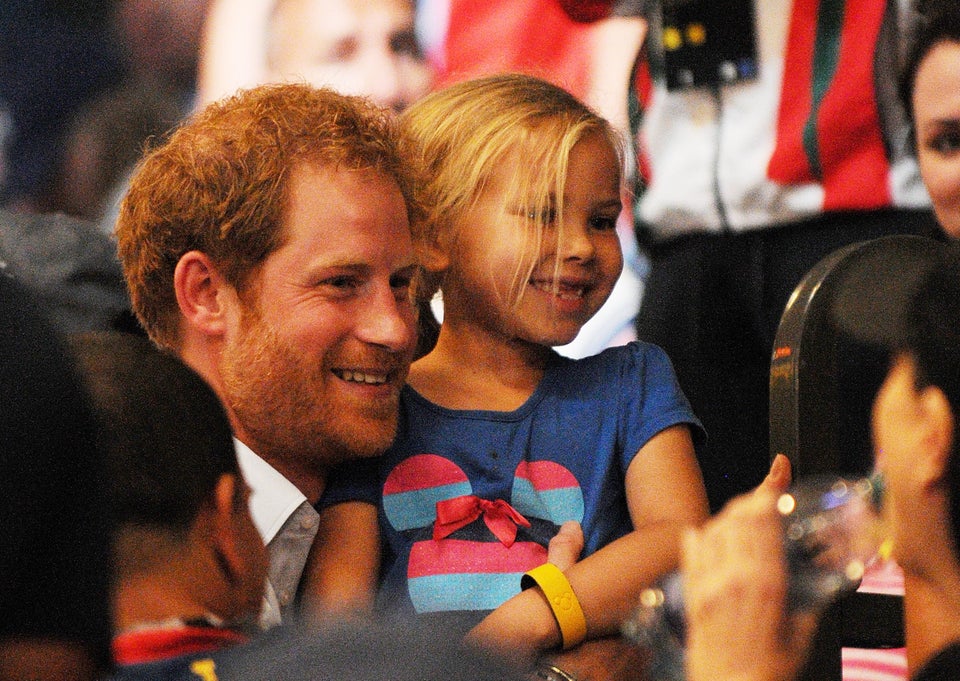 Gerardo Mora via Getty Images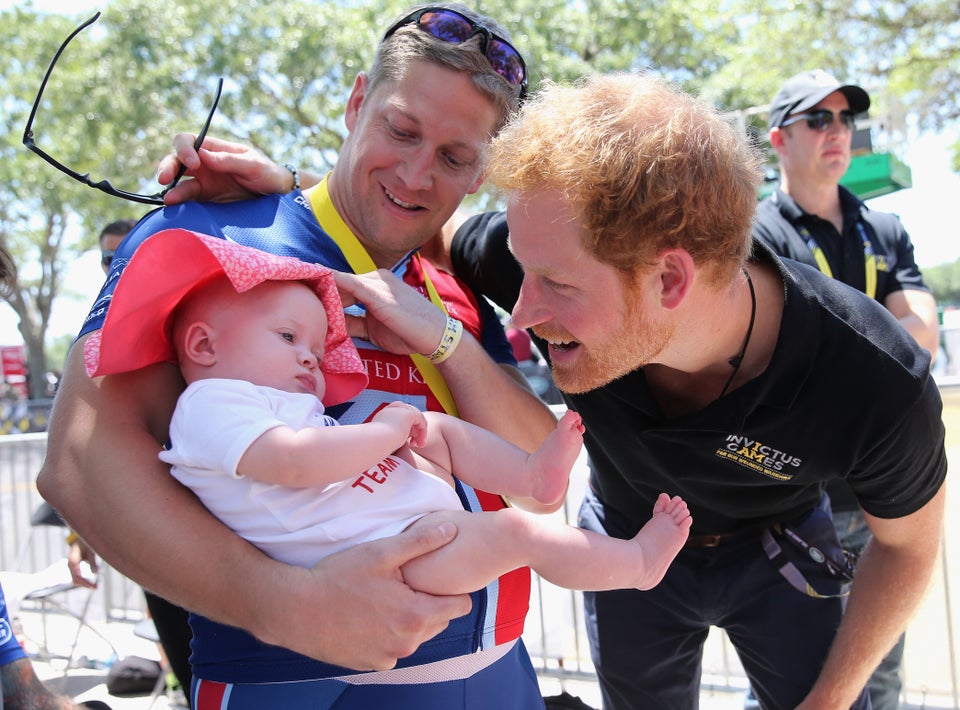 Chris Jackson via Getty Images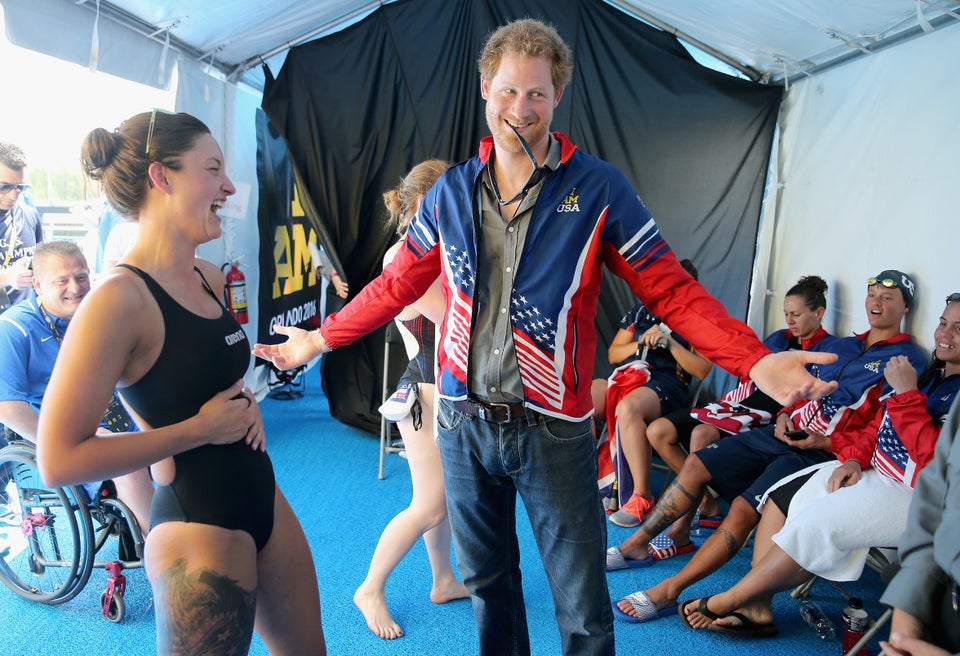 Chris Jackson via Getty Images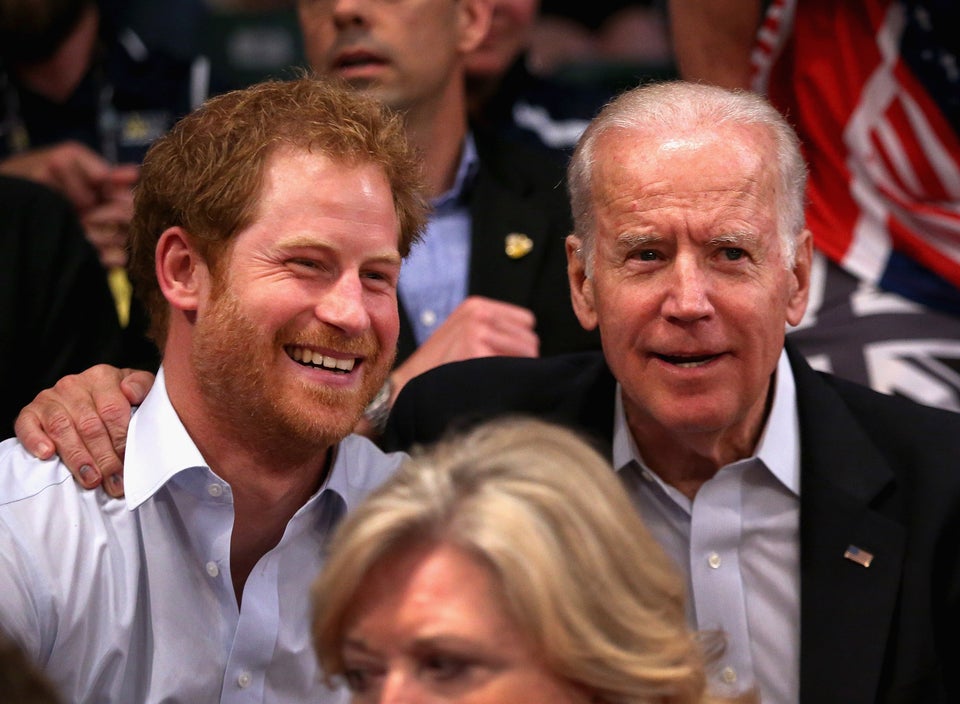 Chris Jackson via Getty Images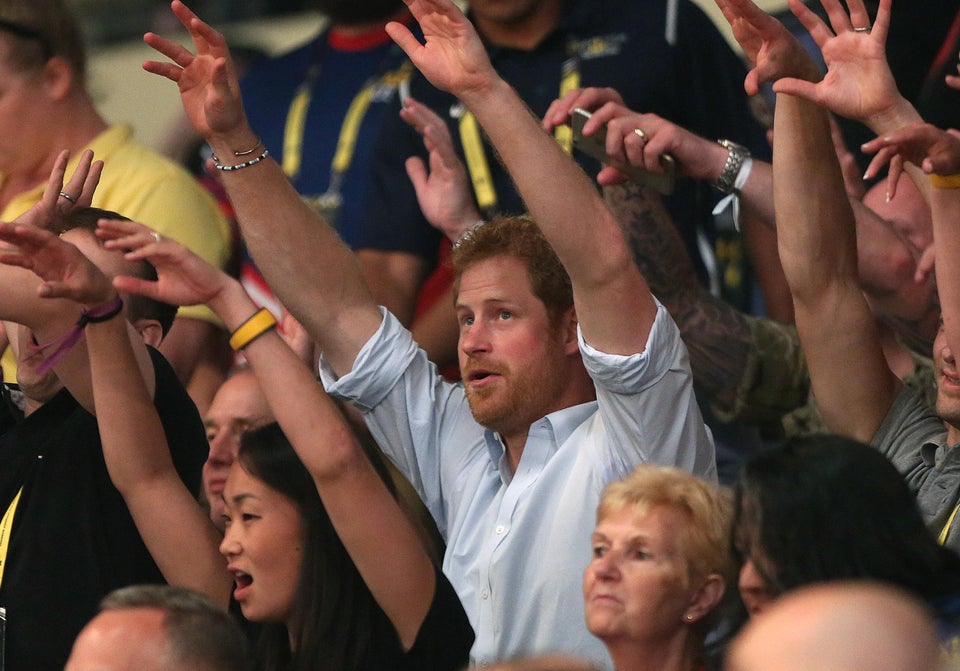 Orlando Sentinel via Getty Images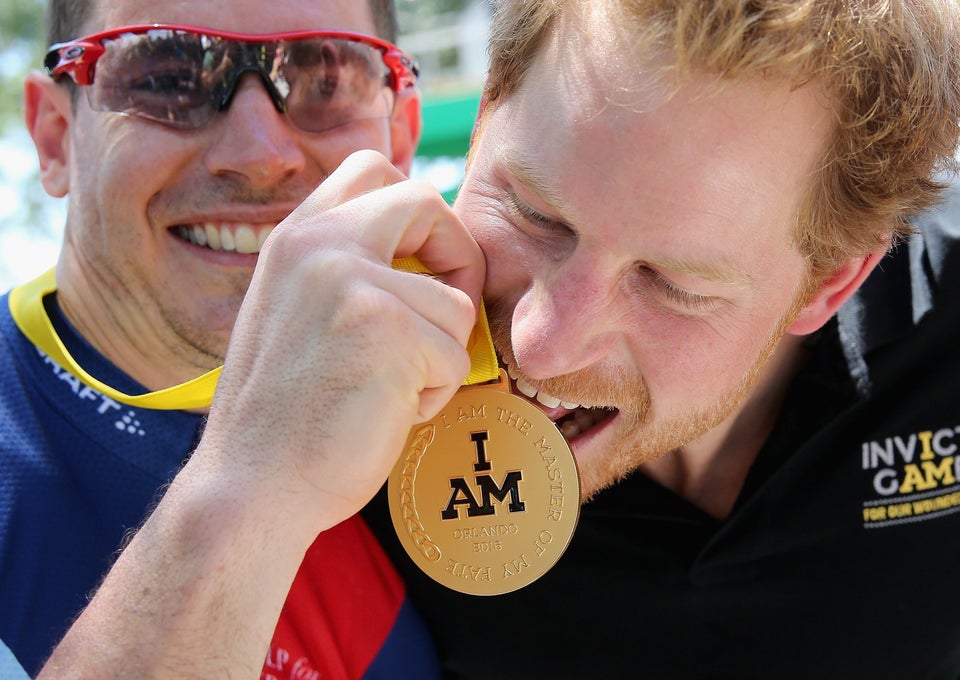 Chris Jackson via Getty Images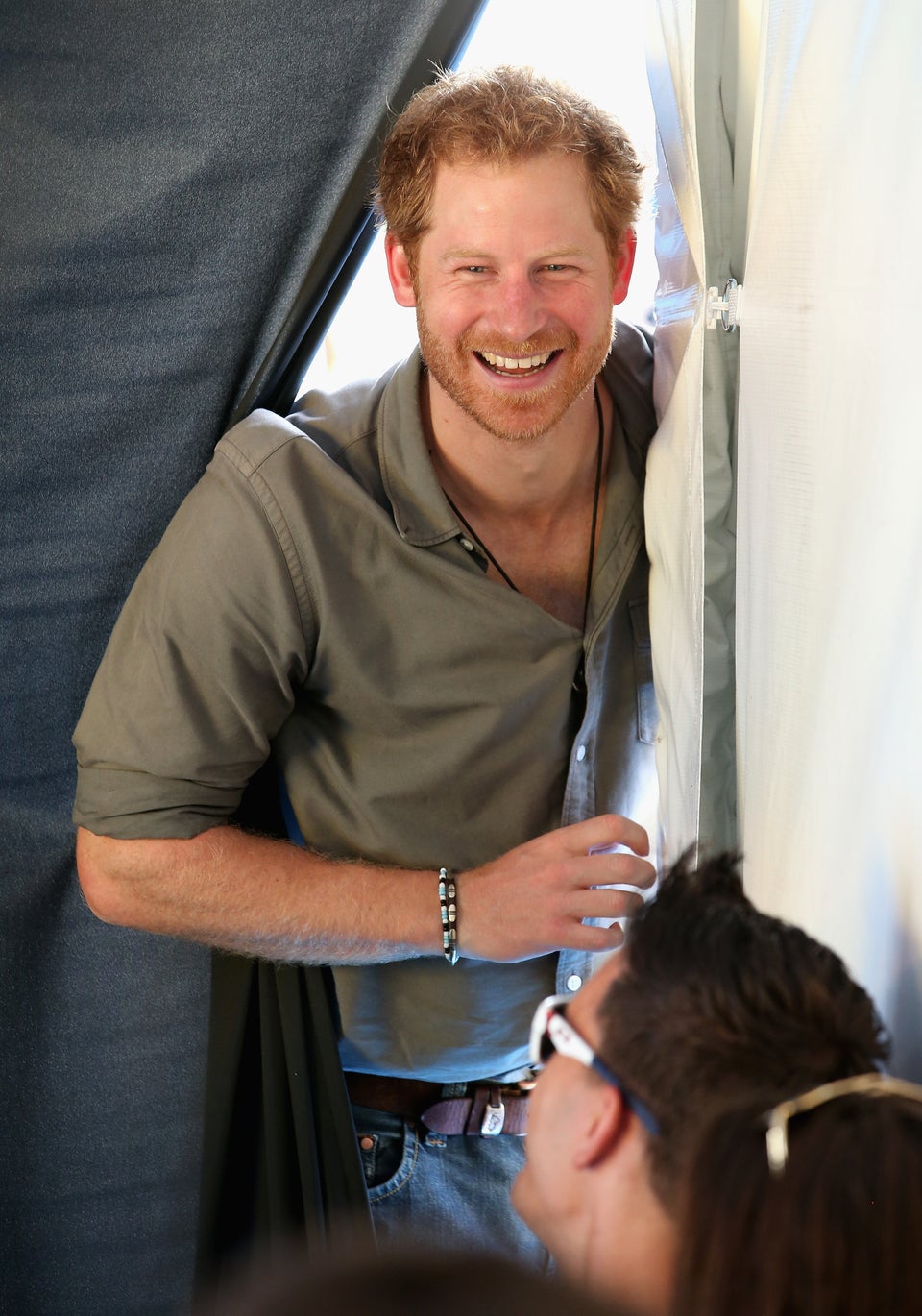 Chris Jackson via Getty Images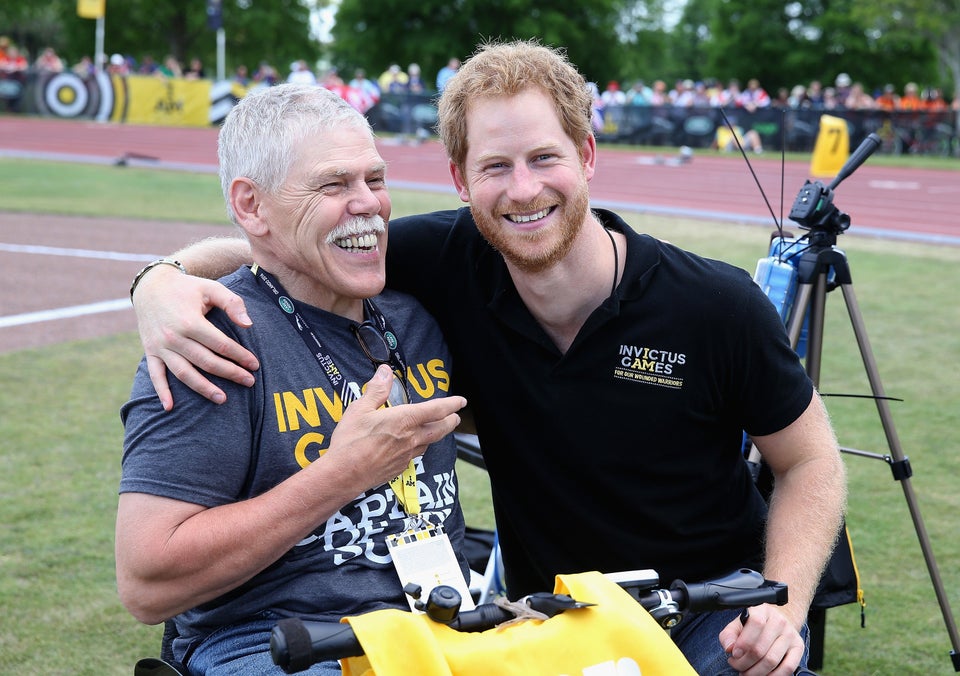 Chris Jackson via Getty Images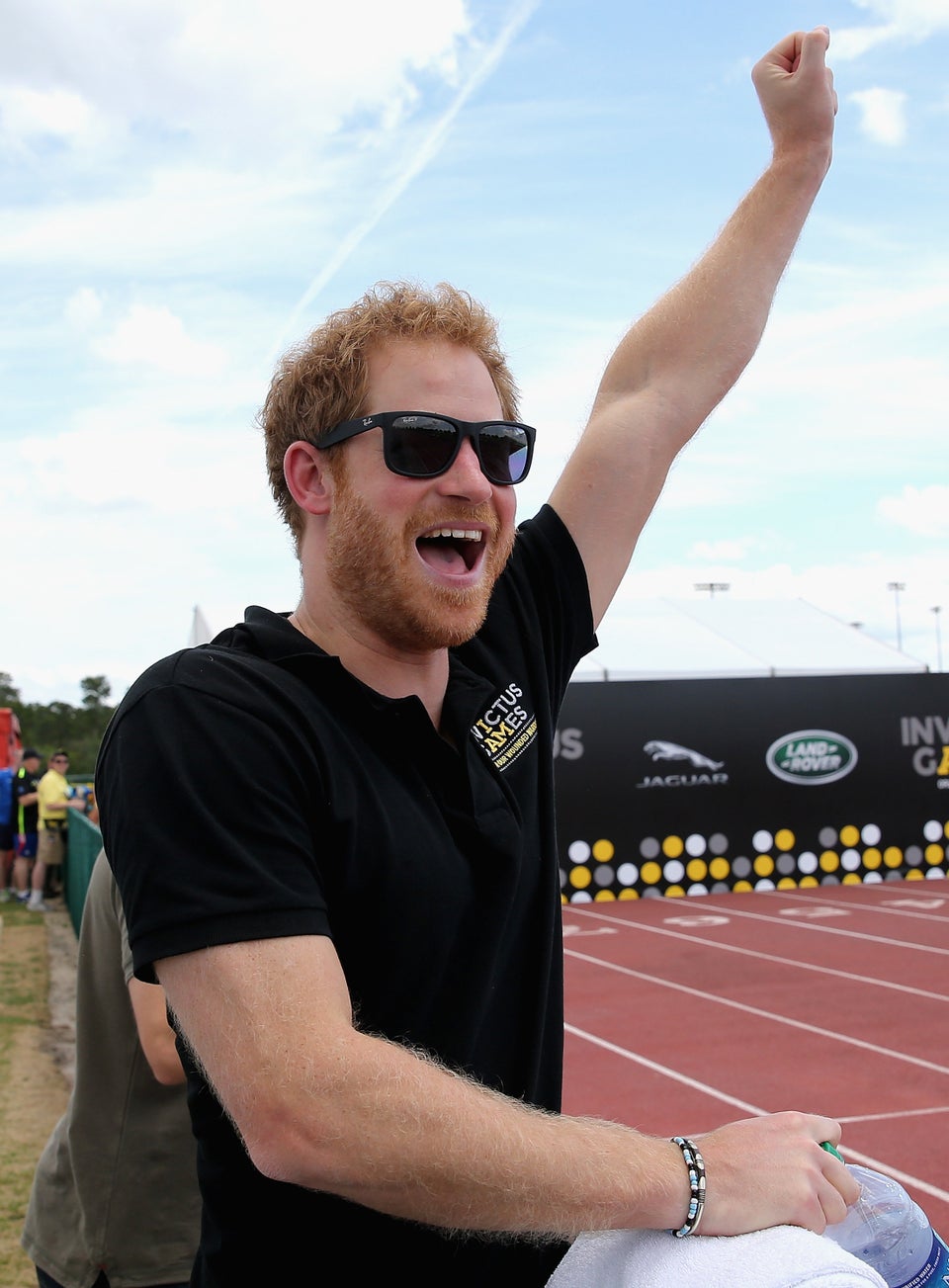 Chris Jackson via Getty Images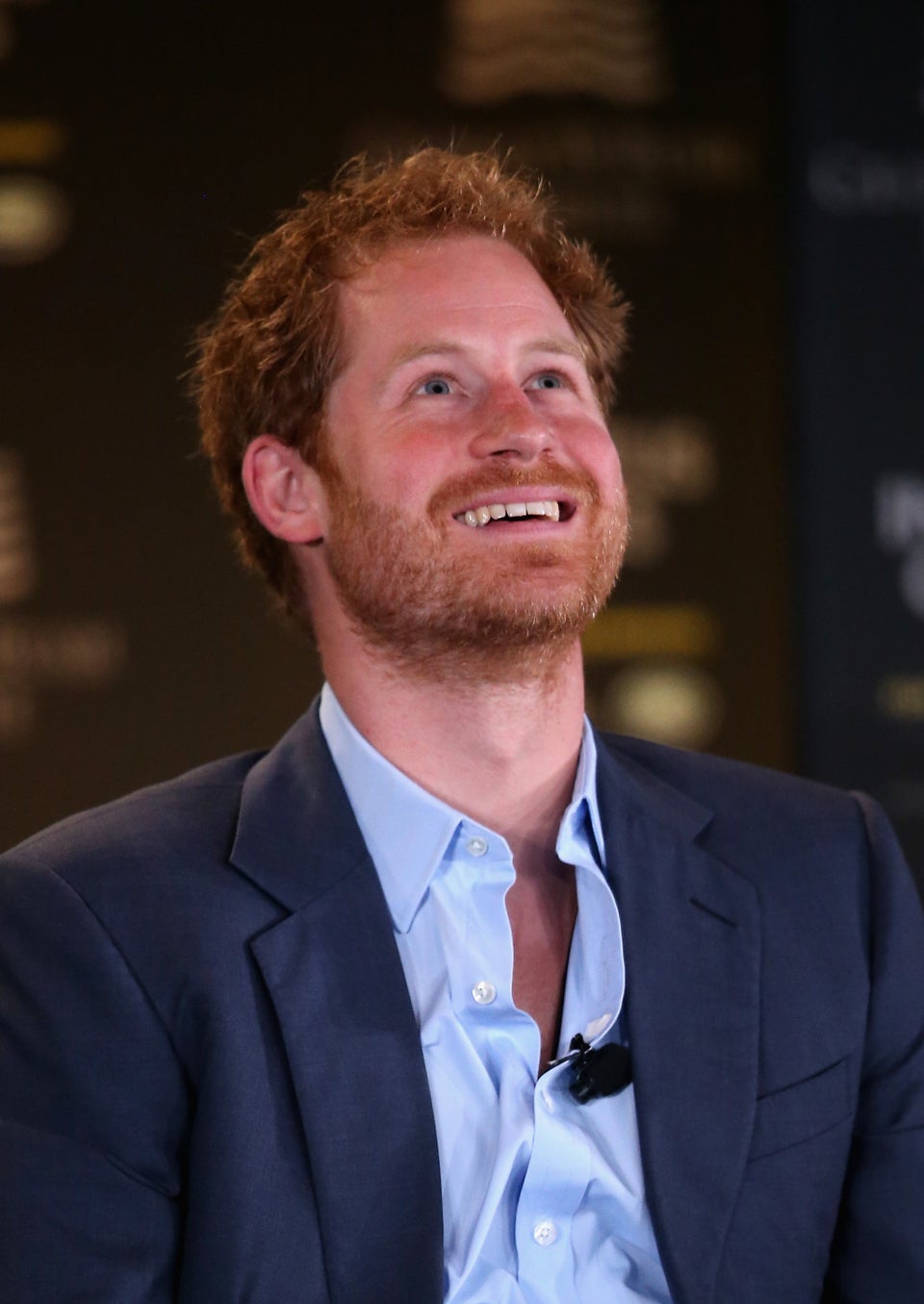 Chris Jackson via Getty Images