Prince Harry, who is set to marry Meghan Markle on May 19, is so widely known he needs no last name to be recognized. But have you ever wondered what his surname is?
Turns out it's a bit complicated. For starters, British royals don't typically use last names and often include their territorial designation in their title instead; for instance, Prince William, Duke of Cambridge.
"A British royal signs only his or her first name," royal historian Marlene Koenig, who runs the website Royal Musings, told HuffPost. "They don't use last names because they are 'of' something. They are prince or princess of the United Kingdom of Great Britain and Northern Ireland, but are styled as 'of Wales,' 'of York,' 'of Cambridge,' etc."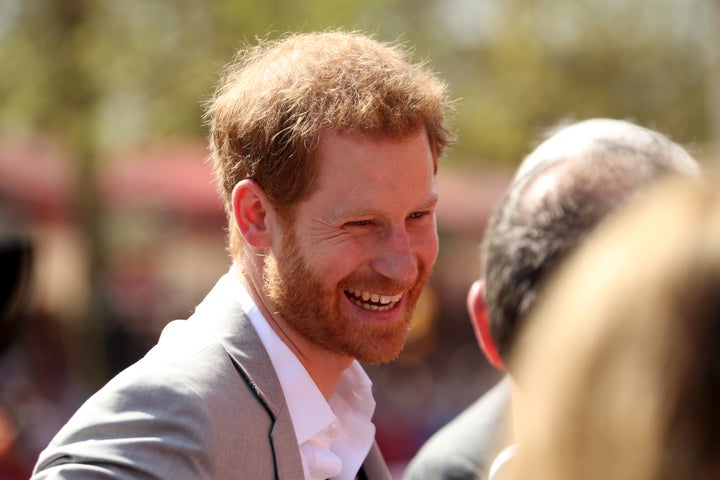 When Harry was baptized in 1984, he was given the name Henry Charles Albert David, making his full title "His Royal Highness (HRH) Prince Henry Charles Albert David of Wales" because his father, Charles, is the prince of Wales.
But if he needed to use a surname for one reason or another, he could use Mountbatten-Windsor. That's the name Queen Elizabeth II and Prince Philip decided upon for their direct descendants back in 1960. Philip, formerly a prince of Greece and Denmark, adopted the last name Mountbatten when he became a naturalized British citizen ahead of his wedding to Elizabeth in 1947; as for Windsor, Elizabeth's grandfather King George V declared that to be the family and house name in 1917. (Prior to that, the British royal family did not have a formal surname; rather, they used their house or dynasty name).
According to Koenig, the hyphenated surname was created for male-line descendants of the queen who do not bear the HRH prince or princess title. That's why most of the royals you're familiar with rarely, if ever, use it.
Some royals opt to use their territorial designation as their last name instead, as both William and Harry did when they served in the military; at that time, they went by William Wales and Harry Wales.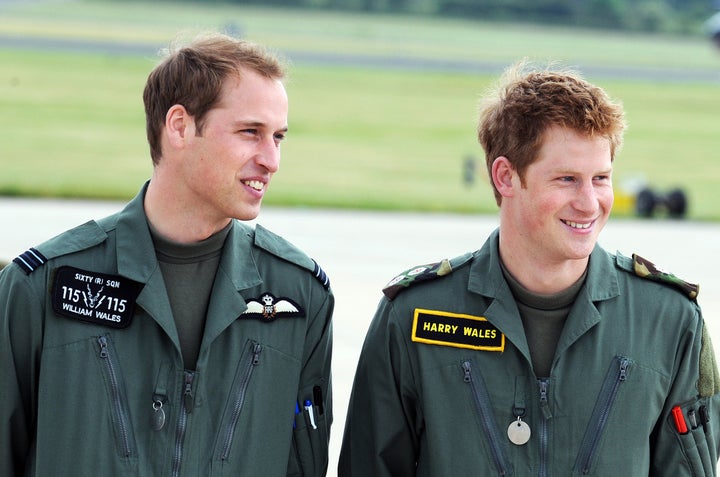 After Harry and Meghan Markle marry, it is unclear exactly what their new titles will be ― though people speculate that they could be named the Duke and Duchess of Sussex.
"Harry will always be a prince, that does not change, but how he is styled will change — most likely he will receive a peerage, which means he will be HRH the Duke of Something and his wife will be HRH the Duchess of Something," Koenig told HuffPost. "However, Meghan will have the status of a princess of the United Kingdom of Great Britain and Northern Ireland because her husband is a prince of the United Kingdom of Great Britain and Northern Ireland."
Now, we'll just have to wait a couple more weeks to find out for certain.
This story has been updated to include more details about the royal family's last name prior to 1917.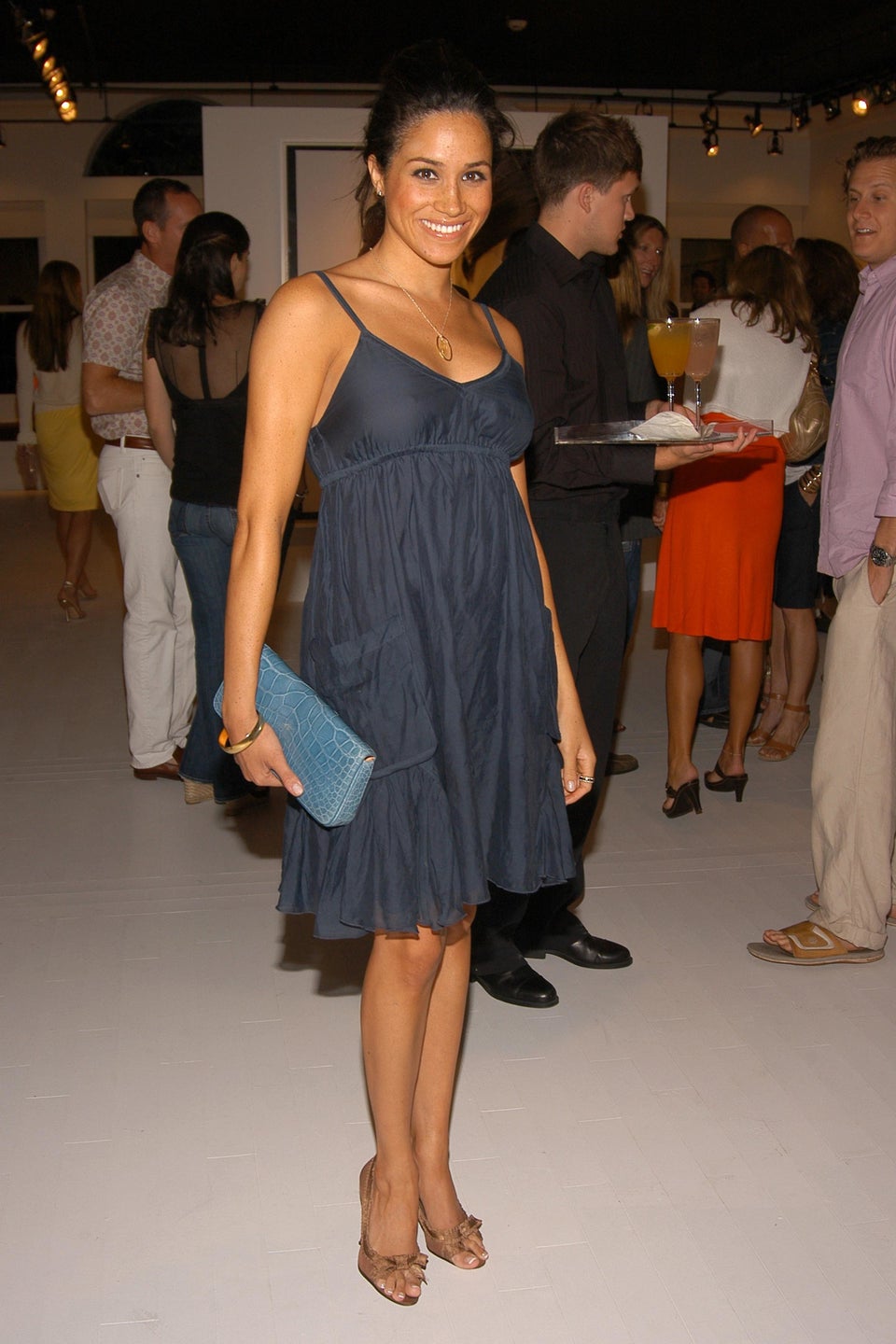 Meghan Markle Style Evolution
Popular in the Community