"The family loved having her there," Harry said. "There's always that family part of Christmas [where] there's always that work element there as well, and I think together we had an amazing time. We had great fun staying with my brother and sister-in-law and running round with the kids. Christmas was fantastic."
The royal added that Markle enjoyed meeting all of his relatives. She spent time with the queen, Prince Philip, Prince Charles and many others, in addition to staying with the Duke and Duchess of Cambridge and their two children.
"I think we've got one of the biggest families that I know of, and every family is complex as well," Harry said. "No, look, she's done an absolutely amazing job. She's getting in there and it's the family I suppose that she's never had."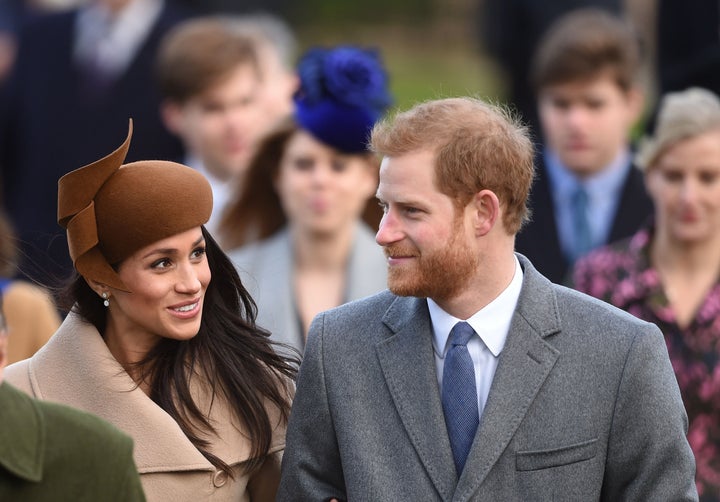 During his spot on the radio show, Harry also spoke about the guest list for his upcoming nuptials. One of the presenters inquired as to whether Barack and Michelle Obama might be attending.
"I don't know about that, we haven't even put the invite or the guest list together," Harry said, before cheekily adding: "Who knows if he's going to be invited or not? Wouldn't want to ruin that surprise."
It feels like May 19 can't come fast enough.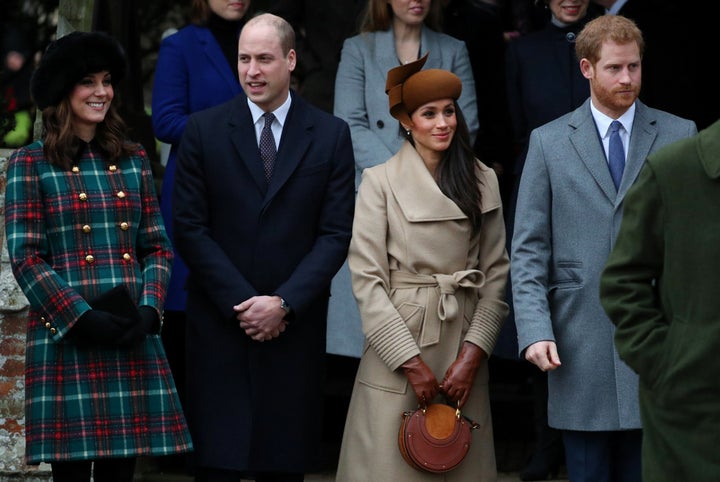 Popular in the Community