Meghan Markle told Vanity Fair in September she was sure a time would come when she and her boyfriend Prince Harry would have to "come forward and present ourselves."
Well folks, it seems that time has arrived. And it was sealed with a kiss.
After attending the Toronto opening ceremonies of the Invictus Games and holding hands during a wheelchair tennis match, the American actress and her beau packed on the PDA during closing ceremonies on Saturday.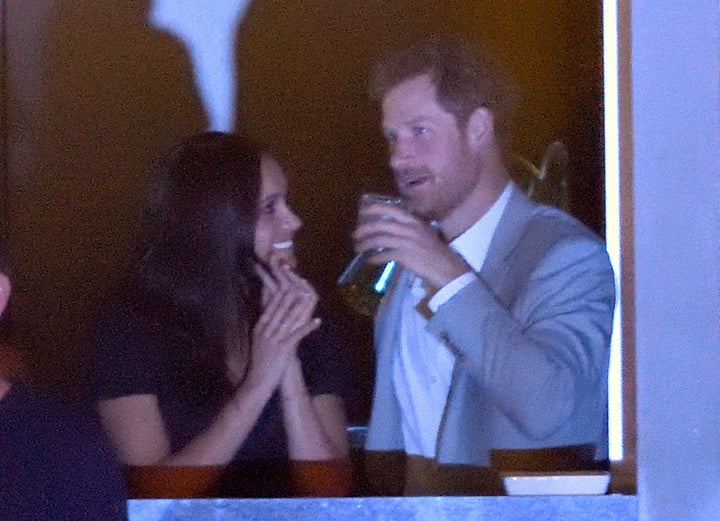 There was laughter, there were some cuddles, there were sweet shared glances, and yes, there was even one cheek smooch, courtesy of the prince.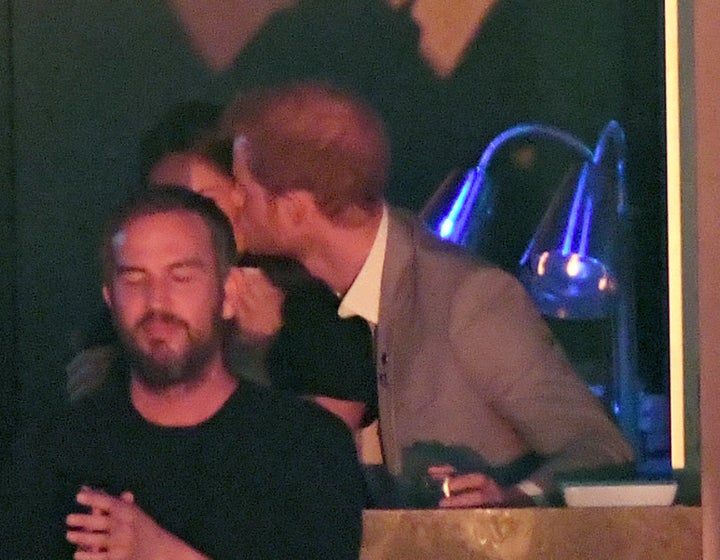 Markle's mom was also in attendance, according to People, which further indicates this relationship is serious. Anyone care to take a royal wager on when their engagement announcement will arrive?
Check out more of the PDA-filled pictures below.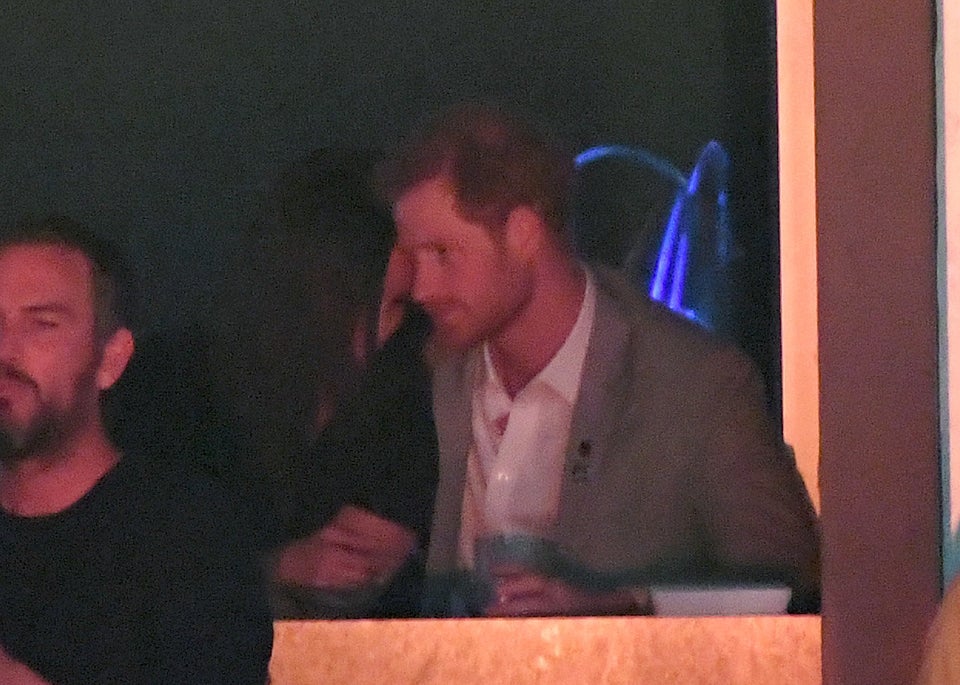 Karwai Tang via Getty Images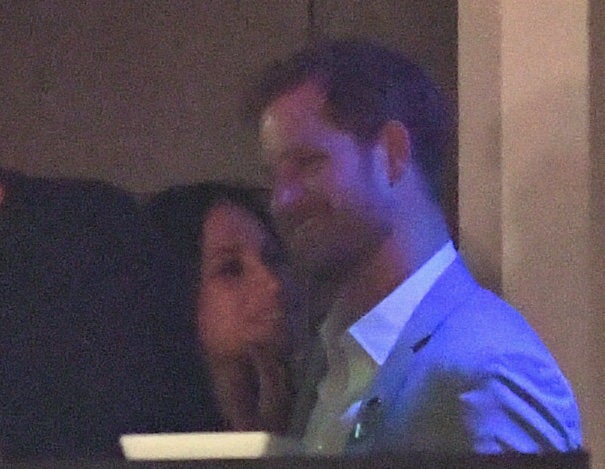 Samir Hussein via Getty Images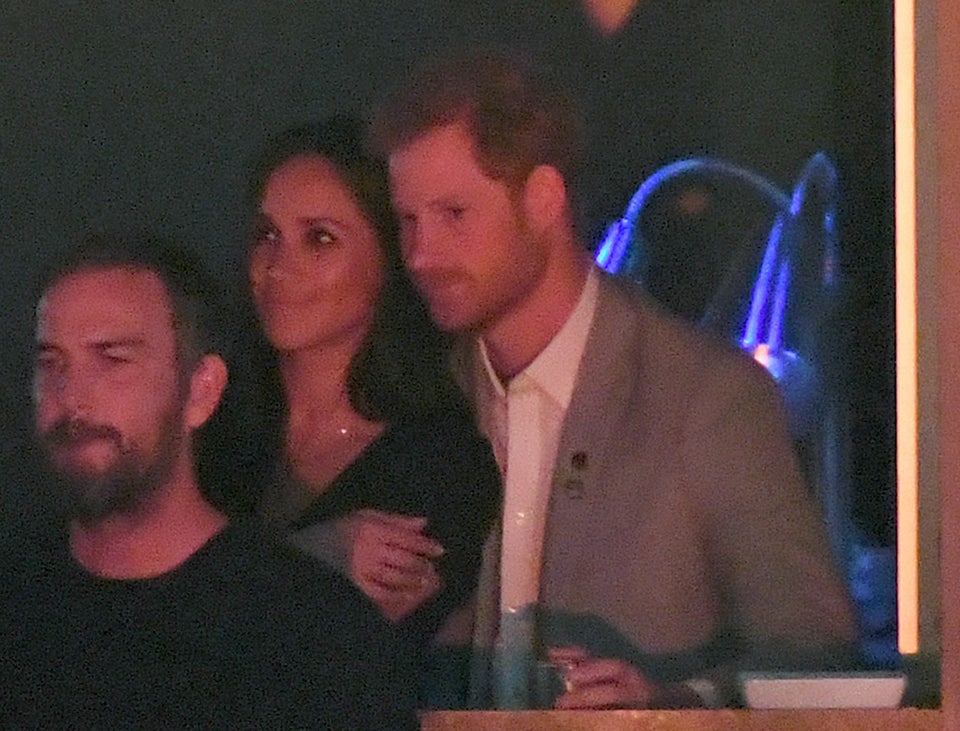 Karwai Tang via Getty Images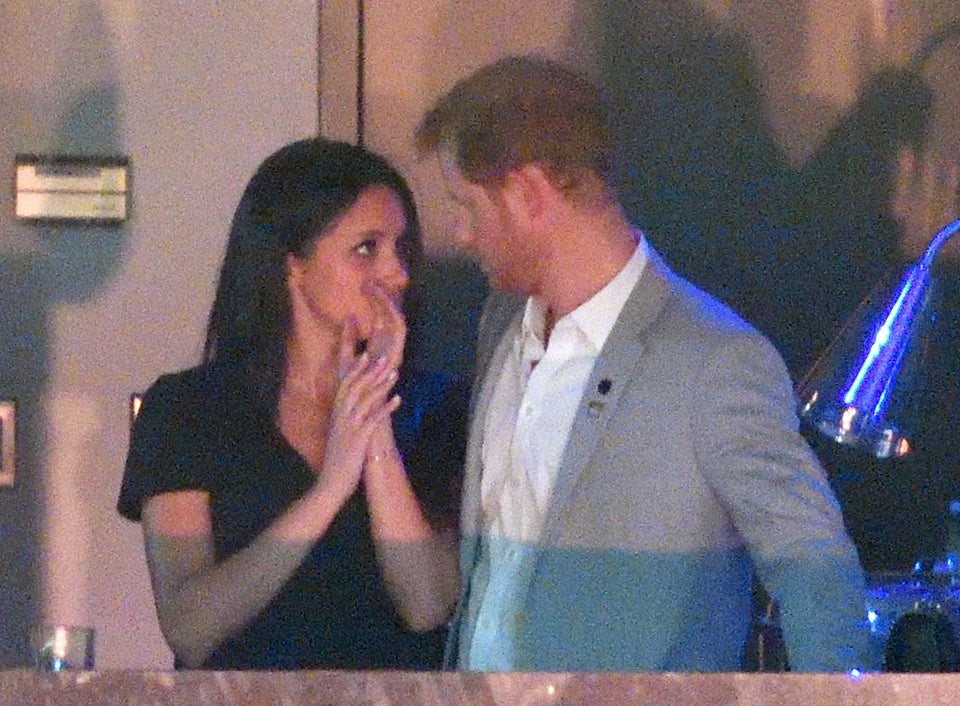 Karwai Tang via Getty Images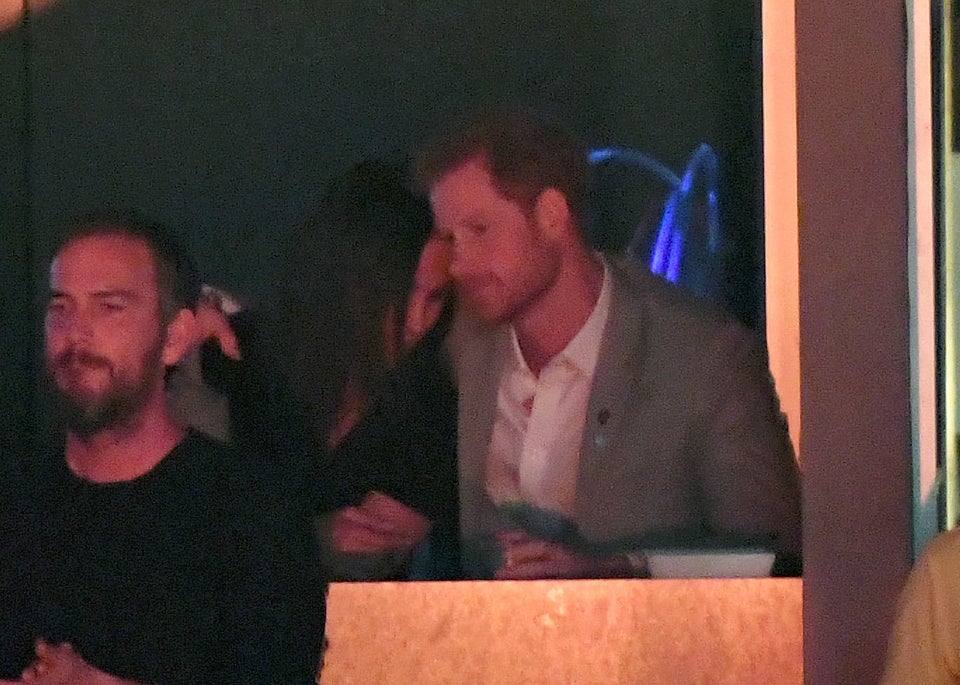 Karwai Tang via Getty Images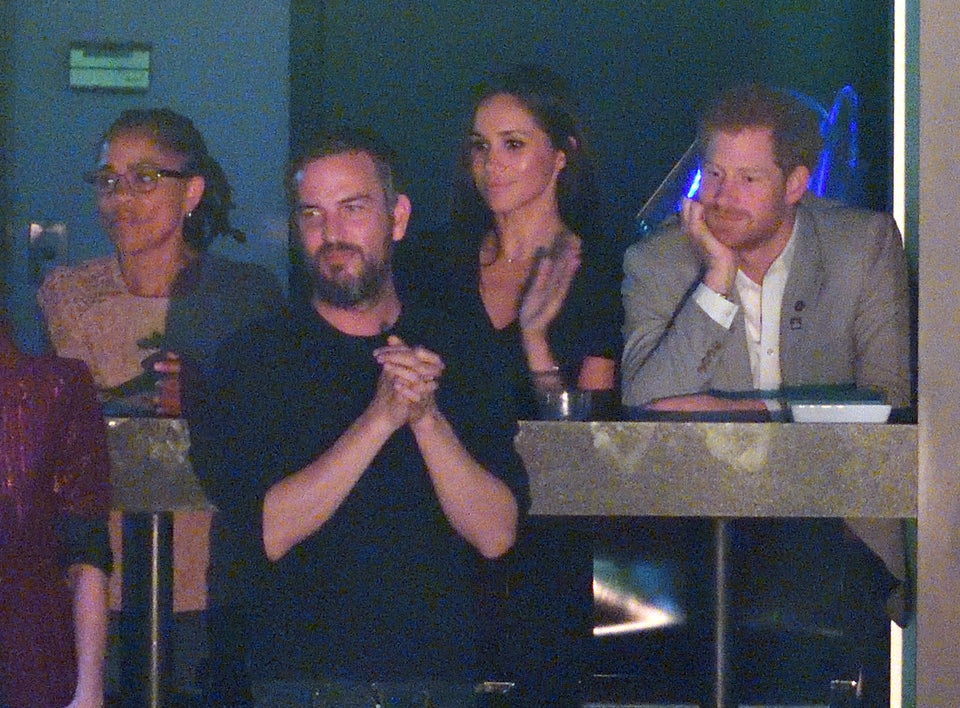 Karwai Tang via Getty Images