Prince Harry and Meghan Markle have decided on a wedding cake, and it's going to be a little different than past royal cakes.
Kensington Palace announced Tuesday that the two chose a lemon elderflower cake from chef Claire Ptak, of Violet Bakery in London.
"The couple have asked Claire to create a lemon elderflower cake that will incorporate the bright flavours of spring. It will be covered with buttercream and decorated with fresh flowers," the palace said on social media.
It turns out that Markle, who once ran a lifestyle blog, has a prior connection to the chef.
"Claire Ptak, who was raised in California, focuses on using seasonal and organic ingredients in her cakes," Kensington Palace said. "Ms. Markle previously interviewed Chef Ptak for her lifestyle website The Tig."
As one might expect, Ptak said in a statement that she's "delighted" to create the cake for the couple's May 19 nuptials.
"Knowing that they really share the same values as I do about food provenance, sustainability, seasonality and most importantly flavor, makes this the most exciting event to be a part of," Ptak said.
The cake is a bit untraditional for the couple, as fruitcakes are typically served at British weddings. Both Prince Charles and Princess Diana, and Prince William and the Duchess of Cambridge, served fruitcake at their reception.
"It's a step away from the norm," William Hanson, a British etiquette expert and coach, told HuffPost. "It may be that Prince Harry has a groom's cake, which is often a little smaller than the main cake. Perhaps a biscuit and chocolate cake, which is a royal favourite?"
Perhaps! Prince William also had a chocolate biscuit cake, which is reportedly a favorite of the queen's. Either way, Harry and Meghan's cake will likely be a hit with wedding guests, as the cakes at Violet Bakery look both beautiful and delicious: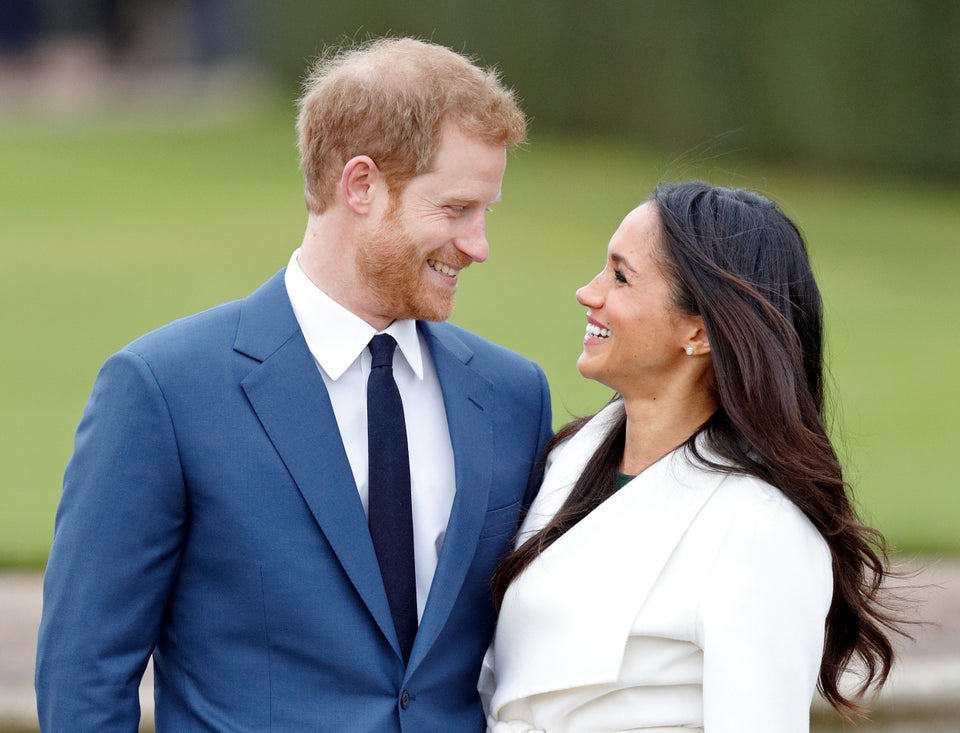 Prince Harry and Meghan Markle Photos