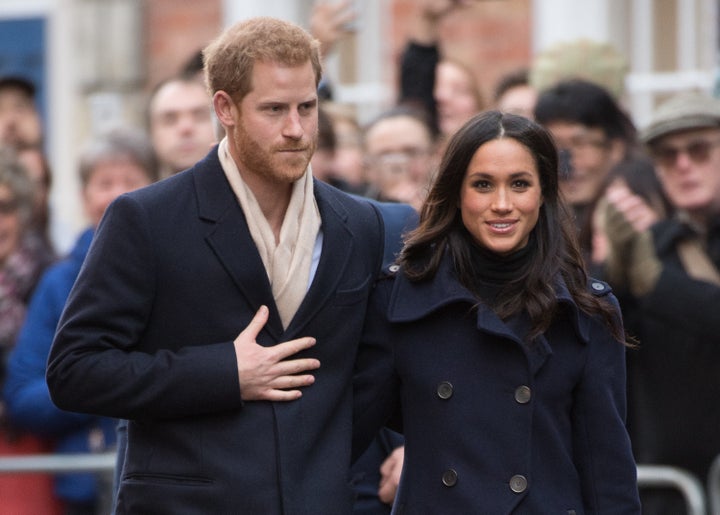 Prince Harry and Meghan Markle have chosen to get married there, and not just because of the venue's prestige. They're also reportedly drawn to the chapel because it's a holy and sacred place.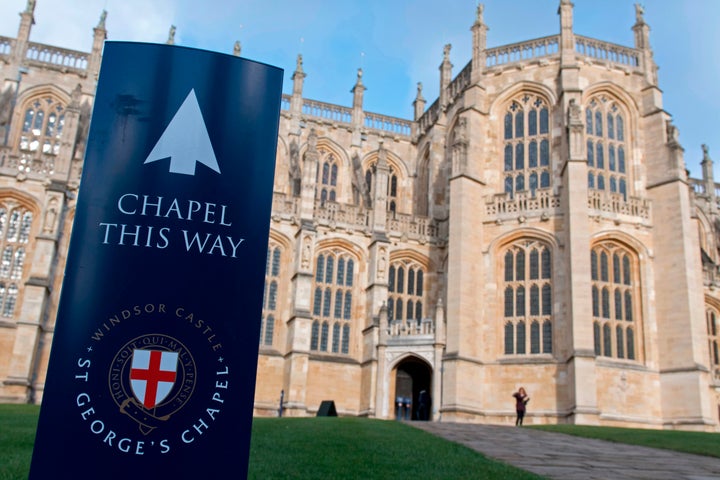 Justin Welby, the archbishop of Canterbury and the head of England's state church, said he had spoken to the couple and was "very, very sure" they didn't decide to get married at a church just to check off something from a wedding to-do list.
"This is no tick-box exercise," Welby told BBC Radio 4′s Today program on Thursday. "There is a profound sense of commitment [and] seriousness, both about faith and about their lives together, which is quite inspirational."
The Church of England encourages clergy members to meet privately with an engaged couple to determine how committed they are to the marriage. If one of the partners is divorced, as Markle is, the clergy member typically asks questions about the circumstances of that divorce. It's likely that Markle met with Welby or another church leader before the engagement was announced, experts say.
Markle, who was raised as a Protestant, plans to be baptized and confirmed into the Church of England before the wedding.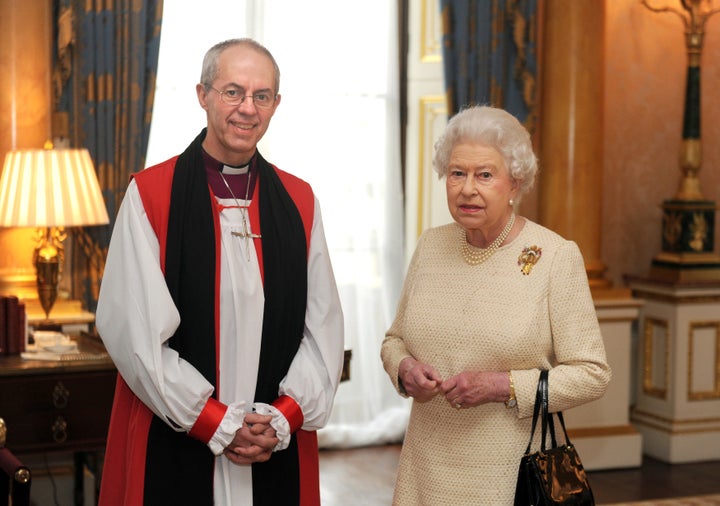 Welby said the royal wedding would be important because people watching it would "see a model of how two people commit their lives to one another before God in the presence of millions of people."
"That is up to them," he said.
Related