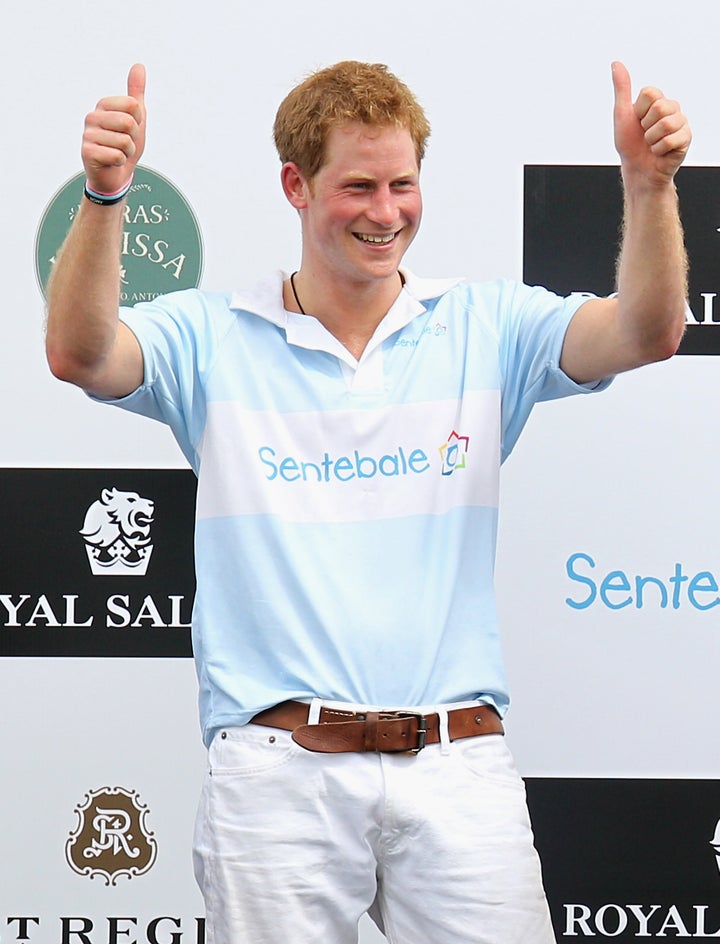 A source tells Us Weekly that the handsome prince has moved out of Clarence House (where his father, Prince Charles, resides) and into a one-bedroom bachelor pad in Kensington Palace, where his brother Prince William and William's wife Catherine own an apartment.
Harry living with Will and Kate? PLEASE let this turn into a sitcom.
Currently, William and Kate are living in the modest Nottingham Cottage near the palace while their unit in the palace proper is being renovated. Once William and Kate get settled in Kensington Palace, Harry will take over his brother's former adjoining starter home, Us says.
Richard and Birgitte, the Duke and Duchess of Gloucester, and Prince and Princess Michael of Kent also reside in the palace. William and Harry both grew up there with their mother, Princess Diana.
Also, we kind of can't wait for Harry to get sexiled.
See a pic of the palace below!
Scroll down for more photos.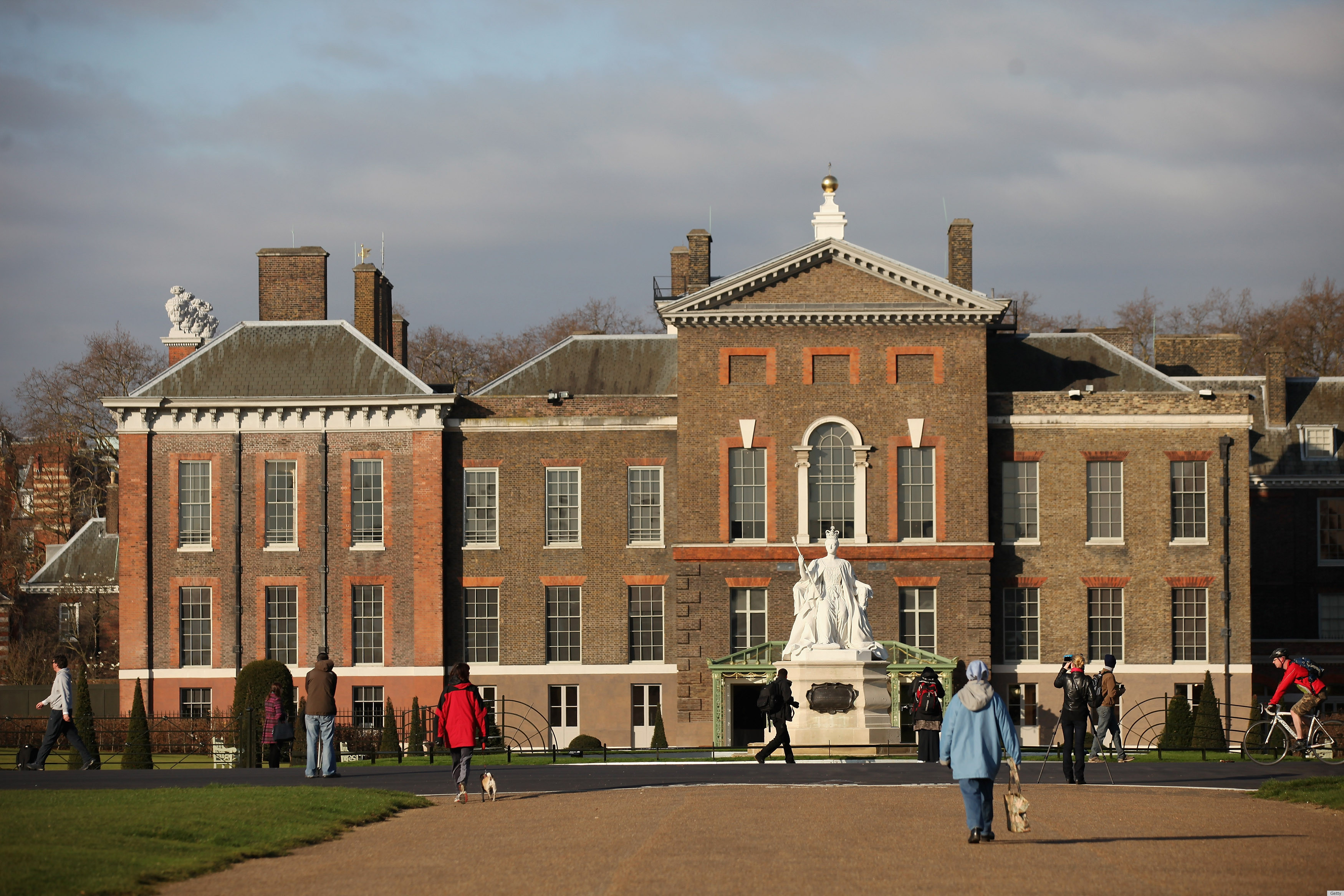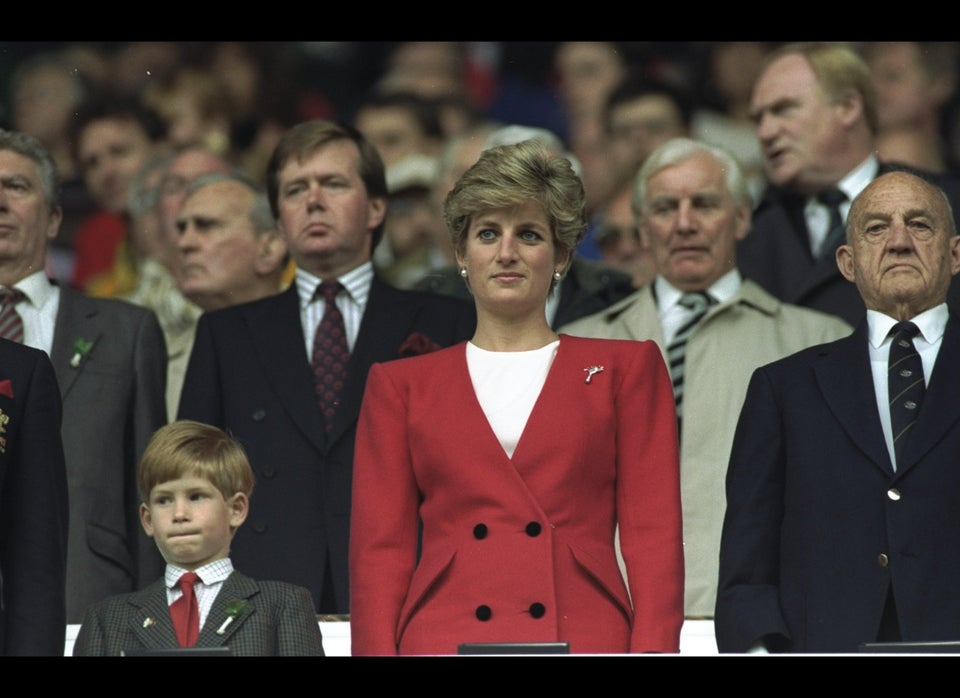 Prince Harry Through The Years!
Popular in the Community