 Naughty Prince Harry is in hot water again after naked pictures of the British royal partying in a Las Vegas hotel room last weekend surfaced Tuesday, forcing him to cut short his vacation and return to the U.K. as soon as possible.

"He is in big trouble," one royal insider tells me. "After the royal wedding and the Olympics, Britain was riding high. An enormous amount of attention paid to both events portrayed the U.K. with class, dignity and respect. Now this fool has shown a side of England that is a total embarrassment."

The behavior of Harry, who is third in line to the British throne, has also raised questions about royal security.

"How this could have happened will be a huge debate over the new few weeks once everyone gets over the initial shock," one security expert tells me. "Where were his security and why was the prince allowed to party in an unsecured location with strangers?"

This isn't the first time shocking pictures of Harry have emerged. Back in 2005, he was photographed wearing a Nazi swastika armband at a fancy dress party.

"The Palace is just hoping no more images emerge," one insider tells me. "As cheeky as these pictures are they are just happy his crown jewels were not exposed … at least for now."
CelebrityPhotos Of The Week: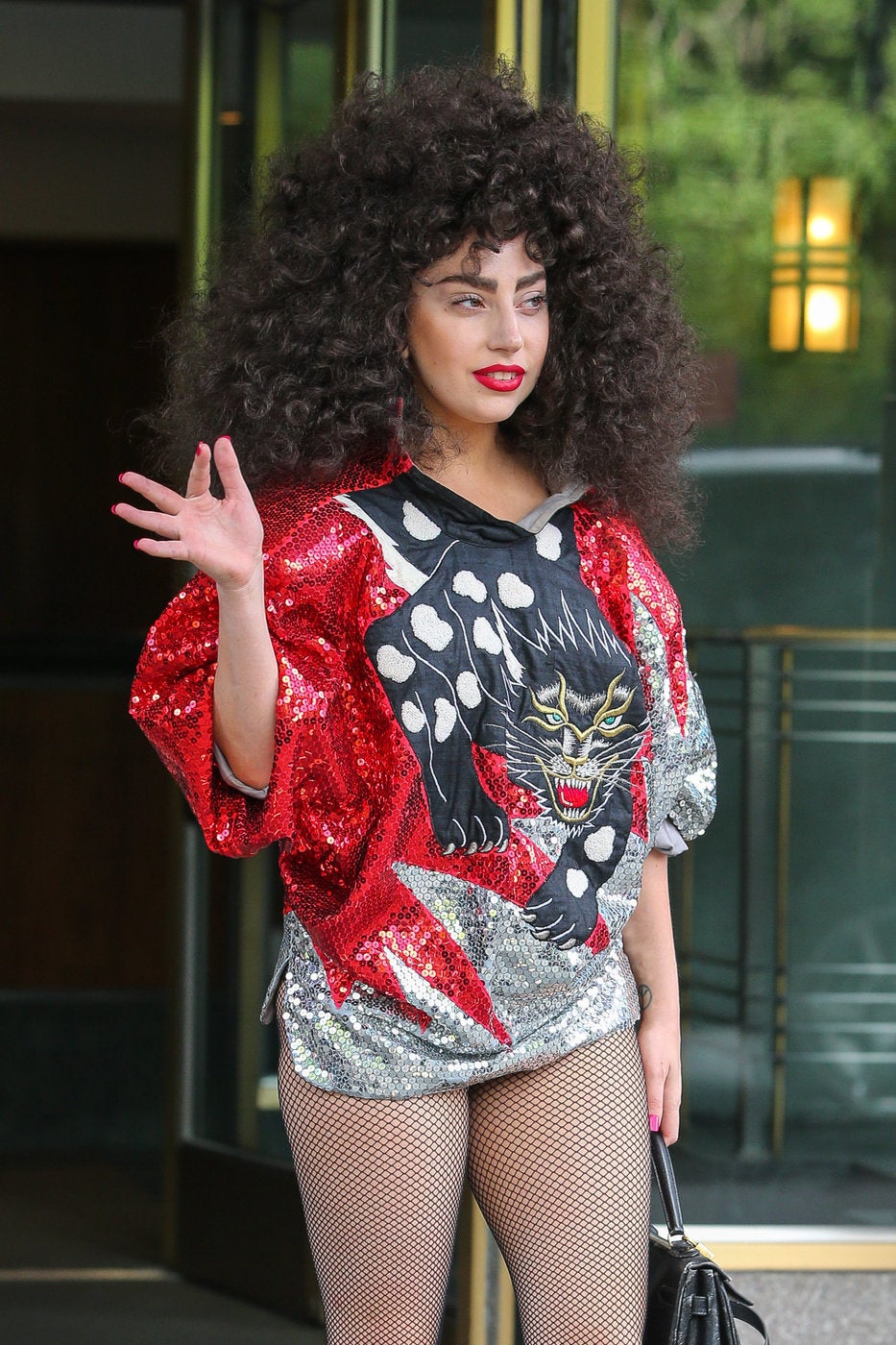 Celebrity News & Photos
Related
Popular in the Community