WARNING: The photos below contain near full-frontal nudity and may not be safe for viewing at work.
According to TMZ, a royal rep said, "We have no comment to make on the photos at this time." Behind the scenes over in London, we can imagine some serious freak-outs. Back in April, the media was quick to note that Pippa Middleton's gun scandal would be a headache for the royal family. But an actual heir to the throne caught with his pants (and everything else) off? We're guessing Queen Elizabeth II will be none too pleased... Check out some more celebrities who've dealt with nude scandals.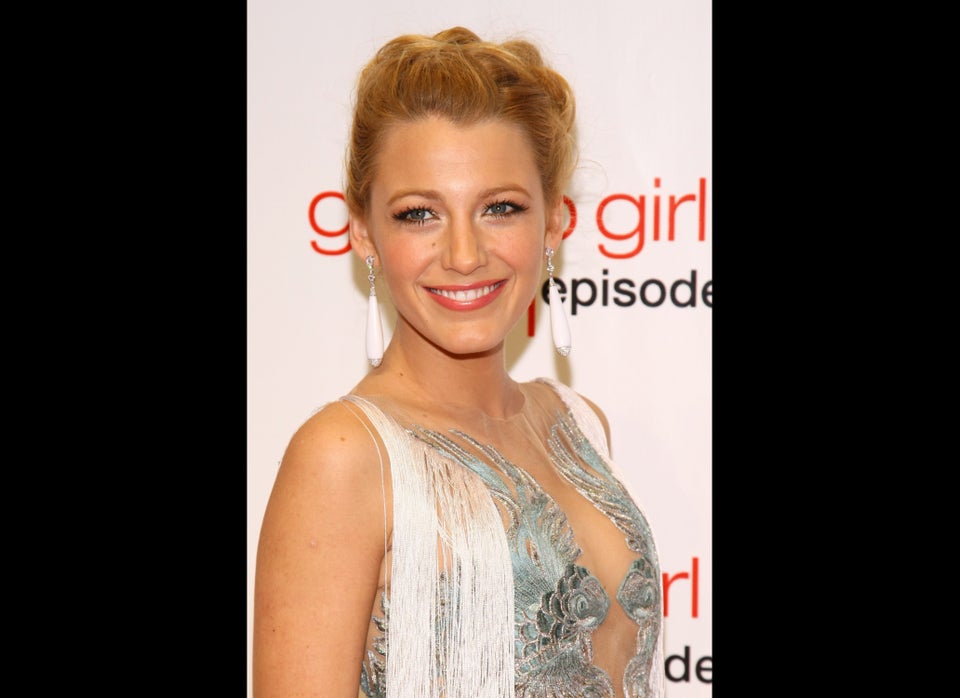 Celebrities With Leaked/Hacked Photos
Related