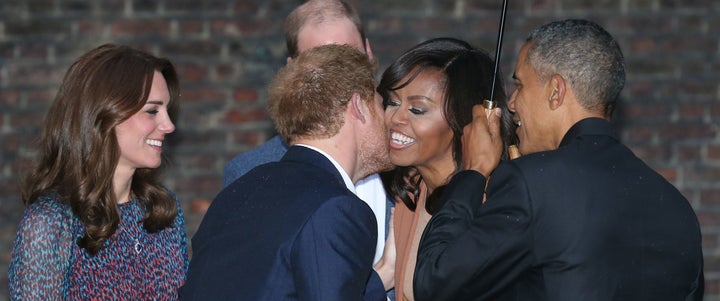 Or they used to, that is.
Everything changed Friday thanks to a scathing* Twitter war regarding the upcoming Invictus Games, an Olympics-style sporting competition founded by Prince Harry in 2014 for wounded, injured and sick servicemen and women. This spat has the potential to cause a rift in relations as large as the pond that separates these two nations.
It all started with a threat from Michelle Obama, who grabbed her husband, put on her best tough guy face and sent Prince Harry a bone-chilling message:
"Hey Prince Harry, remember when you told us to 'bring it' at the Invictus Games?" she asks. "Careful what you wish for," President Obama intones, before a group of servicemen and women "drop the mic" in the most intimidating fashion.
Oooh, scary! Kensington Palace was quick to issue a response from Prince Harry. Sure, the Obamas can talk the talk, but can they walk the walk?
He then teased a rebuttal and even (gasp!) brought emoji into it:
But just minutes later, top it he did.
"Unfortunately for you @FLOTUS and @POTUS I wasn't alone when you sent me that video," he tweeted, before sharing the mic drop to end all mics forever.
We won't ruin the best part for you, but let's just say Queen Elizabeth II is less than intimidated by our first lady's threats. "Oh really? Please," she tells America, as Prince Harry rightfully takes his throne as winner of the round.
This is a developing story. We'll be sure to update this post if and when there are any further cutting** words are exchanged ahead of the games, which make their U.S. debut in Orlando May 8-12.


*By "scathing," we mean absolutely adorable and amazing.
**By "cutting," we mean absolutely adorable and amazing.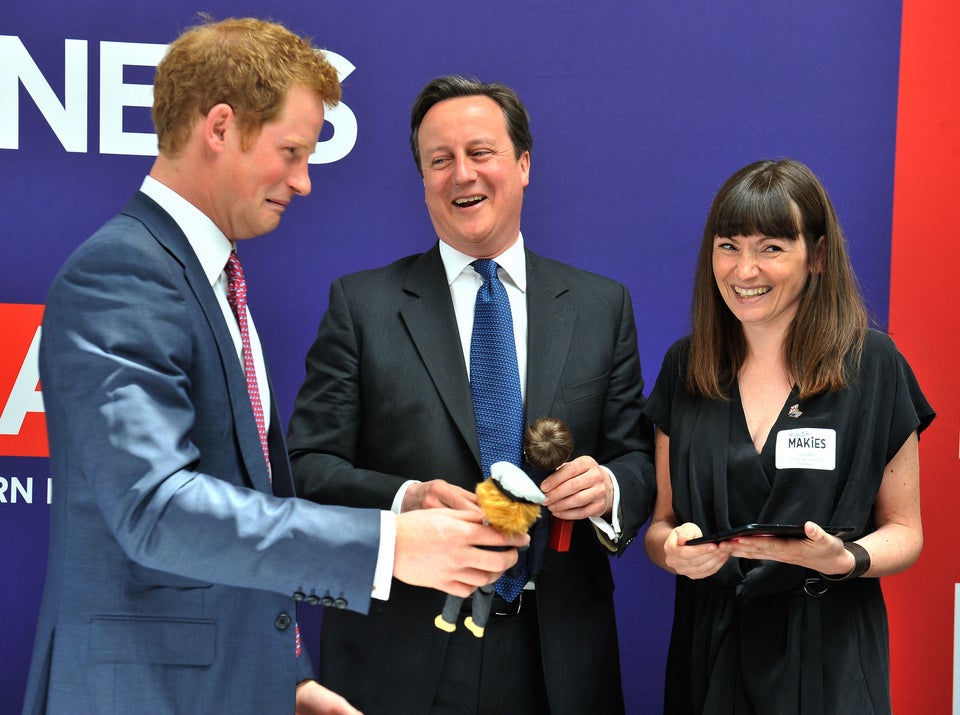 Prince Harry's 30 Funniest Pictures