The revelation comes only days after the prince confessed that no one in the royal family wants to take on the role of king or queen. Harry was once considered a "playboy" prince, but has been at the forefront of the family's charity work in recent years. He admitted that his past actions were because he "didn't want to grow up."
"I felt I wanted out but then decided to stay in and work out a role for myself," he told The Mail.
In an interview with Newsweek released Wednesday, Harry admitted he longed for an "ordinary life" for quite some time. He spent 10 years in the Army, where he served as an Apache helicopter pilot. During his service, Harry said, he felt like "one of the lads" and could forget his title. Except in 2007, when the details of his tour were leaked to the press and he was forced to leave for security reasons.
"I felt very resentful," he told Newsweek. "Being in the army was the best escape I've ever had. I felt as though I was really achieving something."
Harry has done several candid interviews over the past year, discussing how he coped with his mother's death, the importance of counseling and his experiences with panic attacks. He's been at the forefront of the family's charity work, including projects of his own to help wounded veterans and children who are vulnerable to contracting HIV in Africa. Many have compared him to his mother, Princess Diana, who also had a passion for aid work.
"We want to make sure the monarchy lasts and are passionate about what it stands for," Harry told The Mail. "But it can't go on as it has done under the queen. There will be changes and pressure to get them right."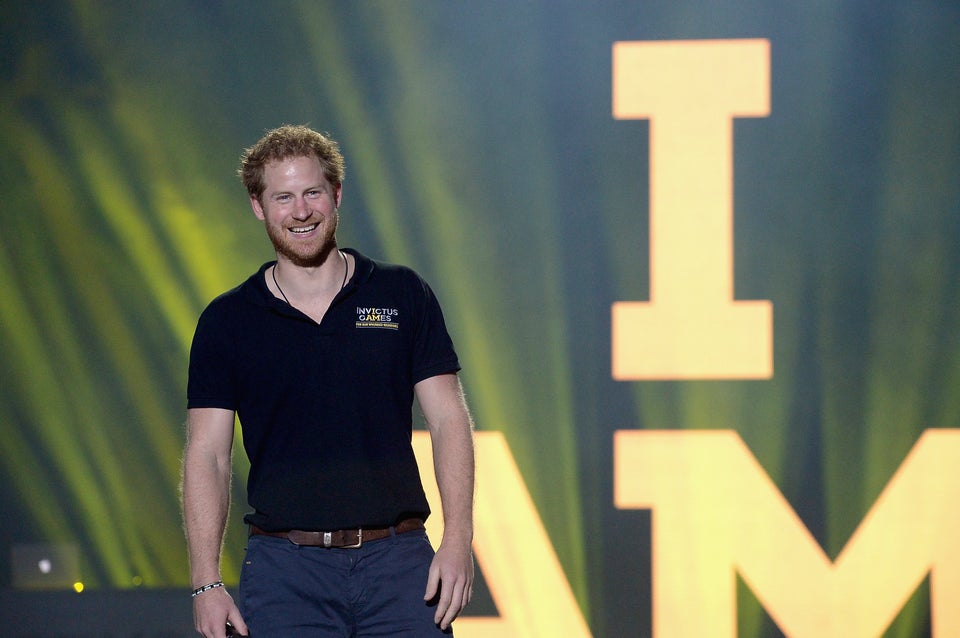 Prince Harry At The 2016 Invictus Games