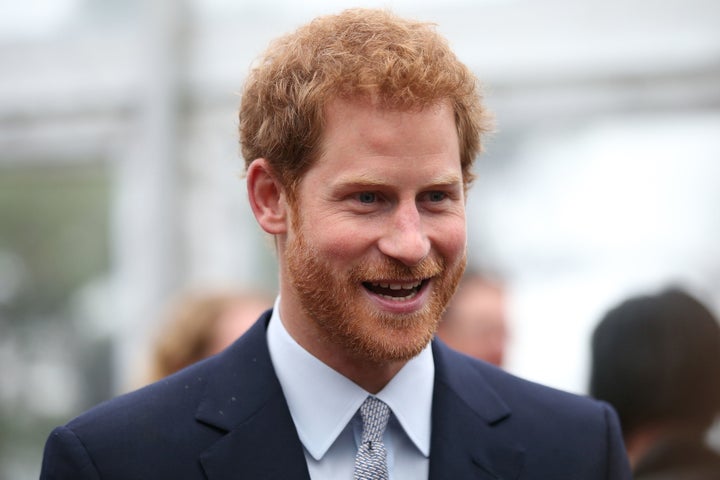 Does this sound familiar?
In a recent interview with Forces TV, a U.K. Army channel, Prince Harry opened up about his experience with panic attacks, giving an honest description of what it's like to deal with this mental health issue.
"In my case, every single time I was in any room with loads of people, which is quite often, I was just pouring with sweat, my heart beating ― boom, boom, boom, boom ― literally, just like a washing machine," he said.
Harry also said that his fight or flight stress responses would kick into gear, but he couldn't act on them.
"I was like, 'Oh my God, get me out of here now. Oh, hang on, I can't get out of here, I have got to just hide it,'" he explained.
The prince's account will ring true to the millions of Americans who deal with anxiety and panic disorders. They're debilitating and they often appear without warning.
Earlier this year he also discussed how not processing his grief over his mother's death affected his mental wellbeing over time. He admitted to the Telegraph's Bryony Gordon that he saw a mental health professional at the age of 28 after multiple years of "total chaos."
In the Forces TV interview, Harry stressed how common mental health conditions are and encouraged other people struggling with them to seek support.
Related