More important than anything else we could possibly tell you about this royal event, however, is the adorable snap of Harry and Prince George posing in the exact same way as they approached the palace.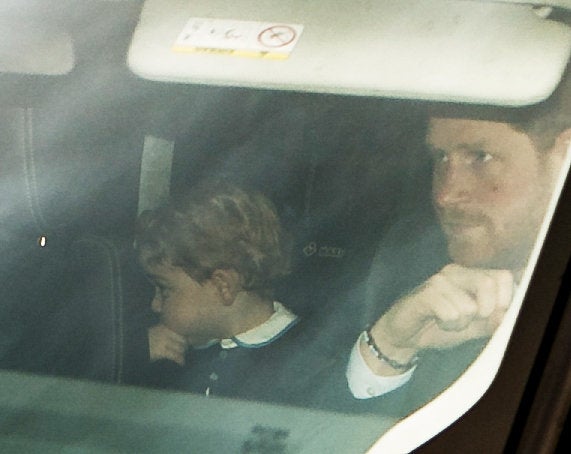 Pondering what they want for Christmas? Thinking about how to dodge certain family members without seeming rude? Just a coincidence?
Whatever the reason, we'll be swooning over this Christmas miracle for the rest of the day.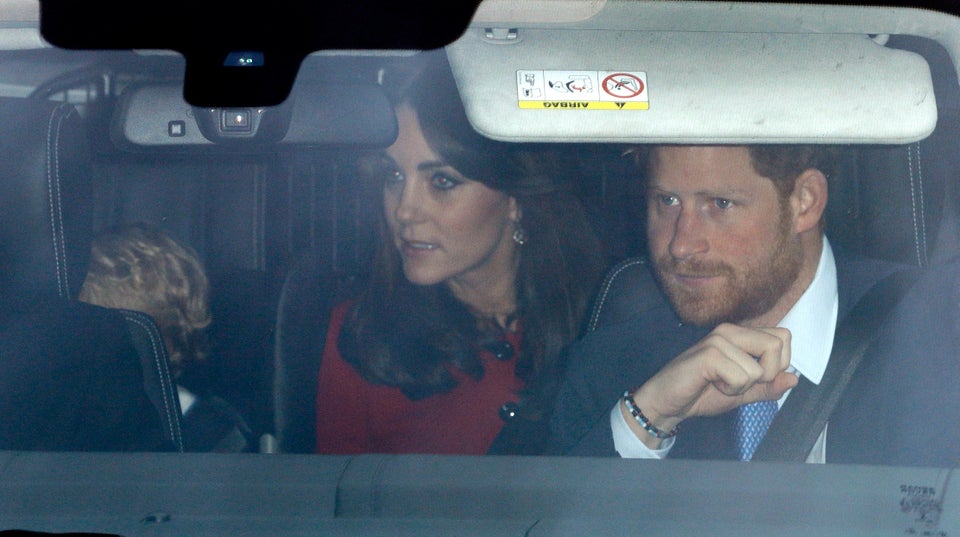 Royal Christmas Lunch 2015