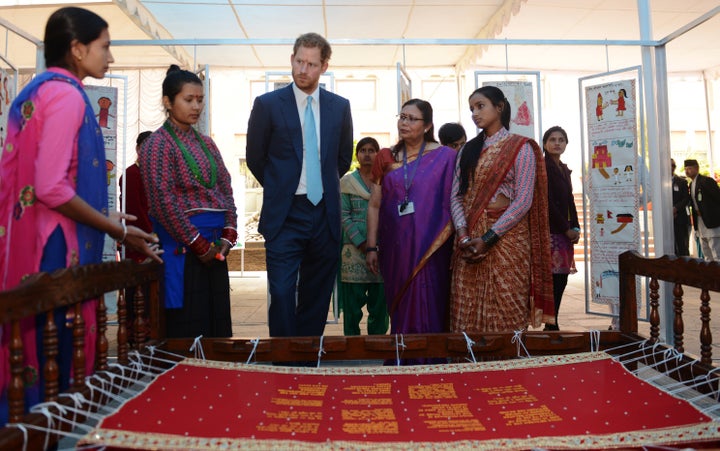 LONDON, March 23 (Thomson Reuters Foundation) - Britain's Prince Harry, on a four-day tour of Nepal, told a national summit that education and changing people's way of thinking are crucial to ending child marriage and empowering girls.
The 31-year-old prince, fifth in line to the British throne, spoke on Wednesday at the Nepal Girl Summit in the capital Kathmandu, a gathering focusing on the Himalayan country's commitment to ending child marriage by 2030.
Child marriage deprives girls of education and opportunities and puts them at risk of injury or death if they have children before their bodies are ready. It also makes them more vulnerable to domestic and sexual violence.
"How can this cycle be broken? We all know what the answer is - education," Harry said.
"Improved access to education can transform lives, families, communities and ultimately entire countries. When girls finish their schooling, they gain skills, knowledge and confidence - in short, they are empowered to improve their lives and the lives of everyone around them."
Worldwide, 720 million women alive today were married before their 18th birthday. One-third of all girls in the developing world are married before they turn 18, one-ninth by the age of 15.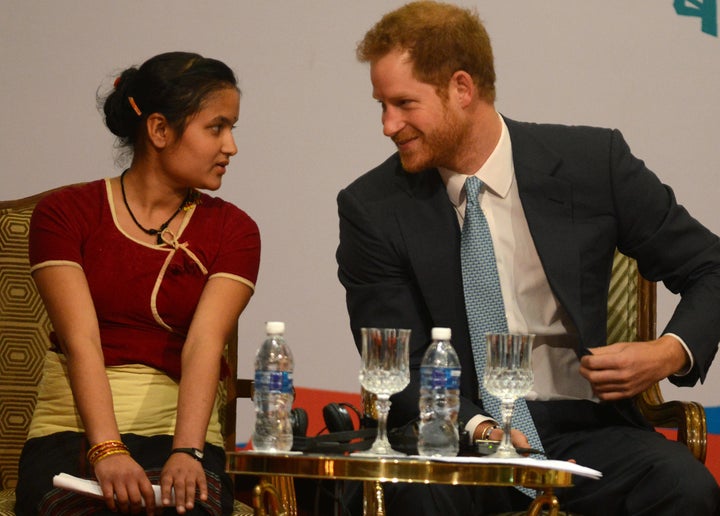 In Nepal, 41 percent of girls are married before the age of 18, one of the highest rates in the world, according to campaign group Girls Not Brides.
Harry said there were too many obstacles between girls and opportunities that they deserve, and in many countries girls were denied opportunities available to boys.
"We won't unlock these opportunities for young women and girls unless we can change the mind-set of every family and community. To achieve this, it cannot just be women who speak up for girls."
Since arriving on Saturday, Harry has met Nepal's first woman president, Vidhya Devi Bhandari, and Prime Minister K.P. Sharma Oli. He also visited centuries-old heritage sites devastated by earthquakes last year and met some survivors, many of whom are still living in makeshift shelters.
(Reporting by Magdalena Mis, editing by Tim Pearce. Please credit Thomson Reuters Foundation, the charitable arm of Thomson Reuters, that covers humanitarian news, women's rights, corruption and climate change. Visit news.trust.org)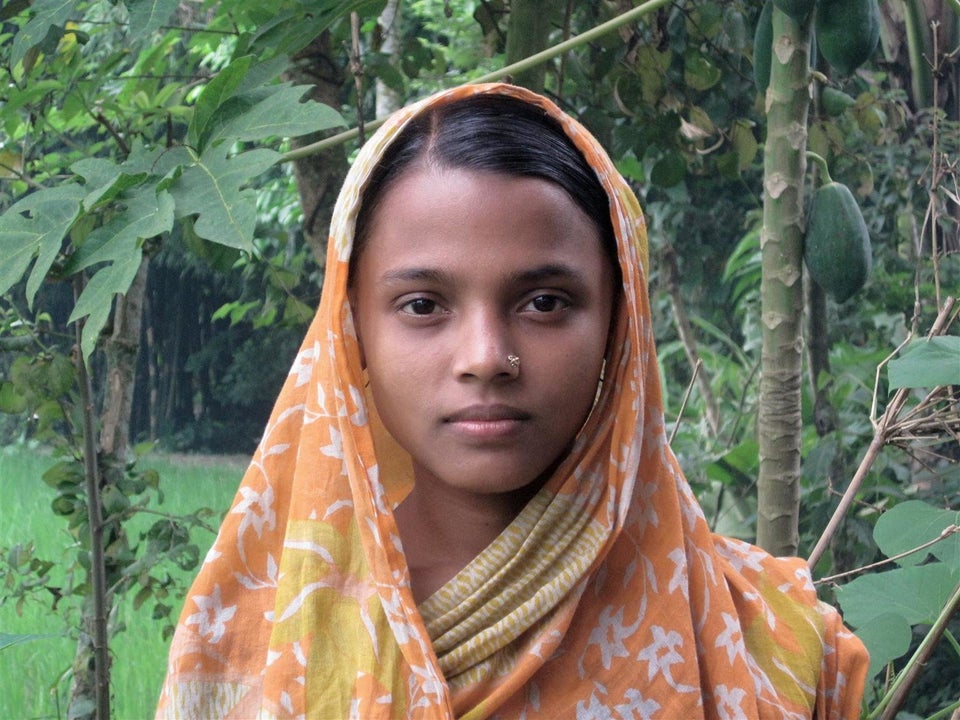 Child Brides