Prince Harry revealed where his relationship with his stepmother, Queen Camilla, stands now in a new interview with "Good Morning America" that aired on Monday.
"I have a huge amount of compassion for her, you know, being the third person within my parents' marriage," the Duke of Sussex said during a press stop to promote his memoir, "Spare," which officially comes out on Tuesday.
He added that he and Camilla "haven't spoken for a long time."
"I love every member of my family, despite the differences. So, when I see her, we're perfectly pleasant with each other," he said with a smile. "She's my stepmother. I don't look at her as an evil stepmother."
"I see someone who has married into this institution and done everything that she can to improve her reputation and her own image, for her own sake," he continued.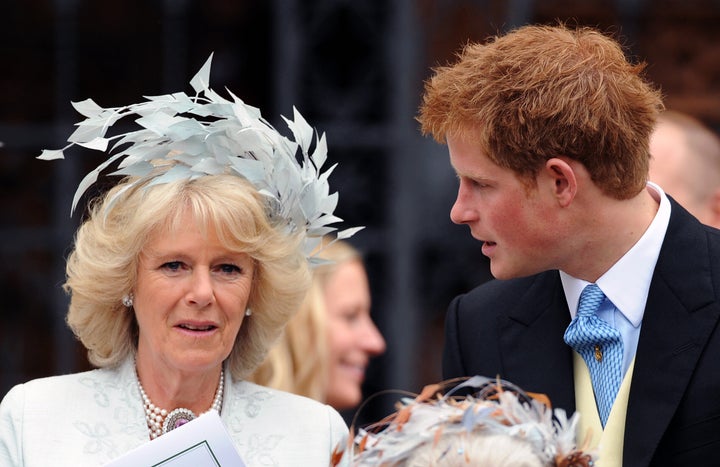 The royal gave an update on his relationship with his father, King Charles, and his brother, Prince William, during his sit-down with Anderson Cooper for "60 Minutes" that aired Sunday.
"Do you speak to William now? Do you text?" Cooper asked.
"Currently, no," Harry answered. "But I look forward to ― I look forward to us being able to find peace."
"How long has it been since you spoke?" Cooper said.
"A while," the Duke of Sussex answered. He gave a similar answer when asked about communication with his father. "We aren't ― we haven't spoken for quite a while. Um, no, not recently."
When Cooper asked if the "rupture" between Prince Harry, Meghan Markle and the rest of the royal family could be healed, the duke answered "absolutely."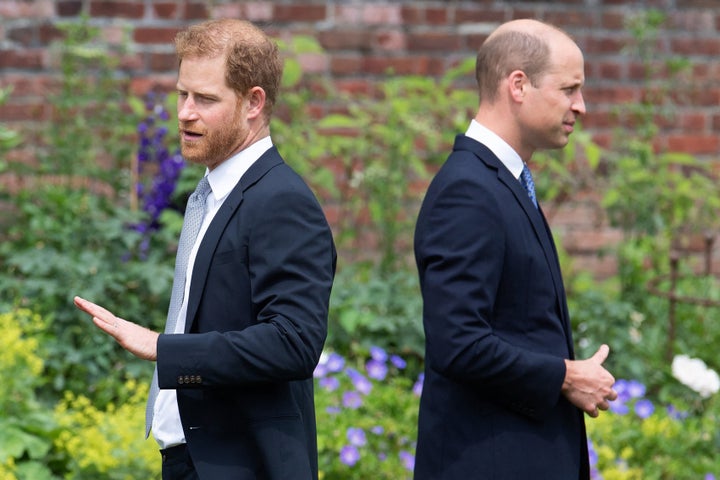 "The ball is very much in their court," he explained. "Meghan and I have continued to say that we will openly apologize for anything that we did wrong, but every time we ask that question, no one's telling us the specifics or anything. There needs to be a constructive conversation, one that can happen in private that doesn't get leaked."
More bombshells from Prince Harry's leaked memoir, "Spare:"
Popular in the Community