Drop everything: A prince and a queen met in Barbados Wednesday.
Prince Harry and Rihanna basically spent an entire evening together celebrating the island nation's 50 years of independence, and souls across the internet exploded into a puddle of heart eye emoji.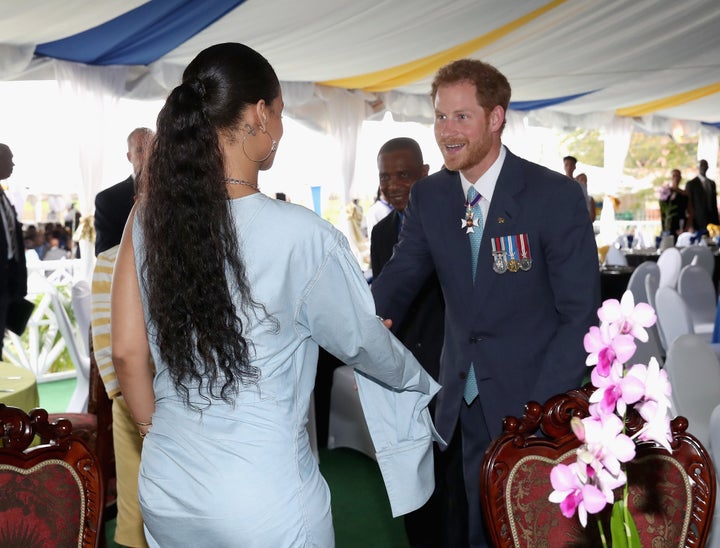 Harry is currently on the last leg of a two-week tour of the Caribbean, and will spend three days in Barbados. It is, as any committed fan can tell you, Rihanna's home turf.
The pair initially met Wednesday afternoon, which, according to the BBC, was a surprise to Harry. He thought they would meet at a celebratory concert that evening. Perhaps that's one of the reasons our favorite prince looked so starstruck?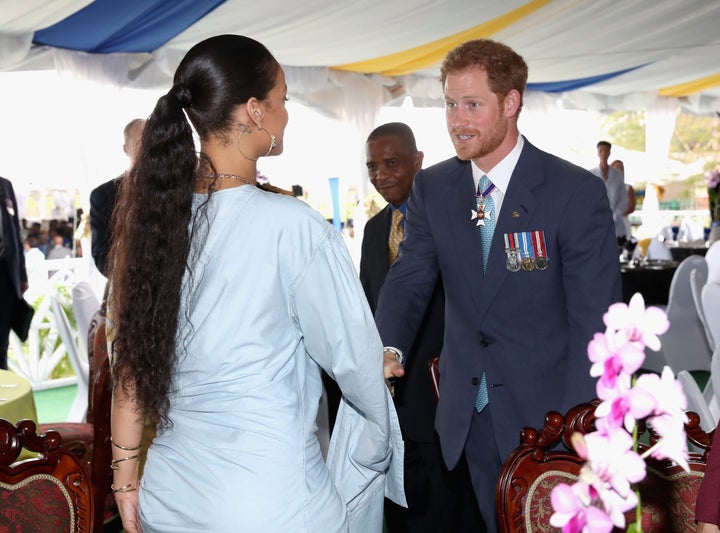 They later sat on stage together at Barbados' Golden Anniversary Spectacular Mega Concert, just like a couple of regular old pals who perform and speak in front of thousands of people do.
Two of our most beloved super humans in one magical place? It's beautiful, like diamonds in the sky.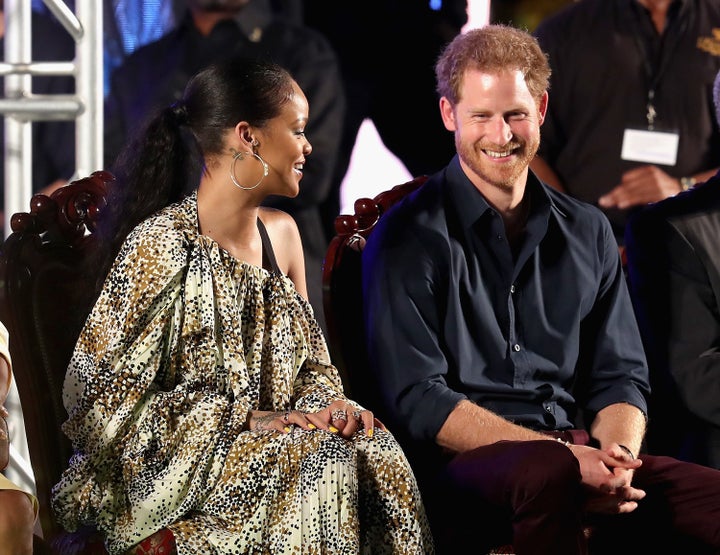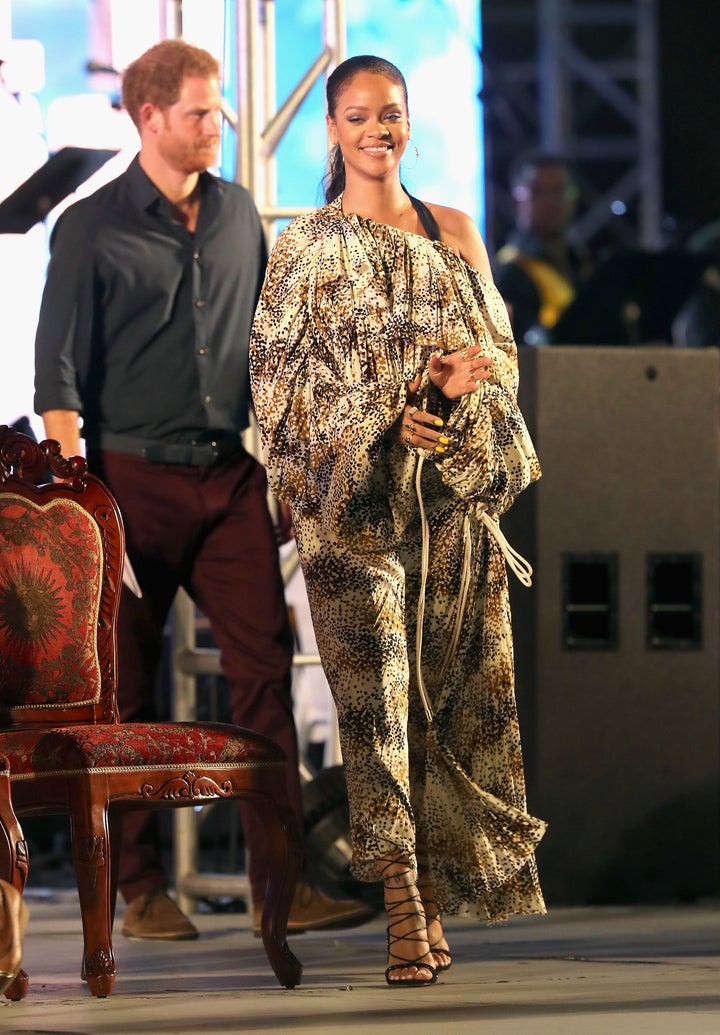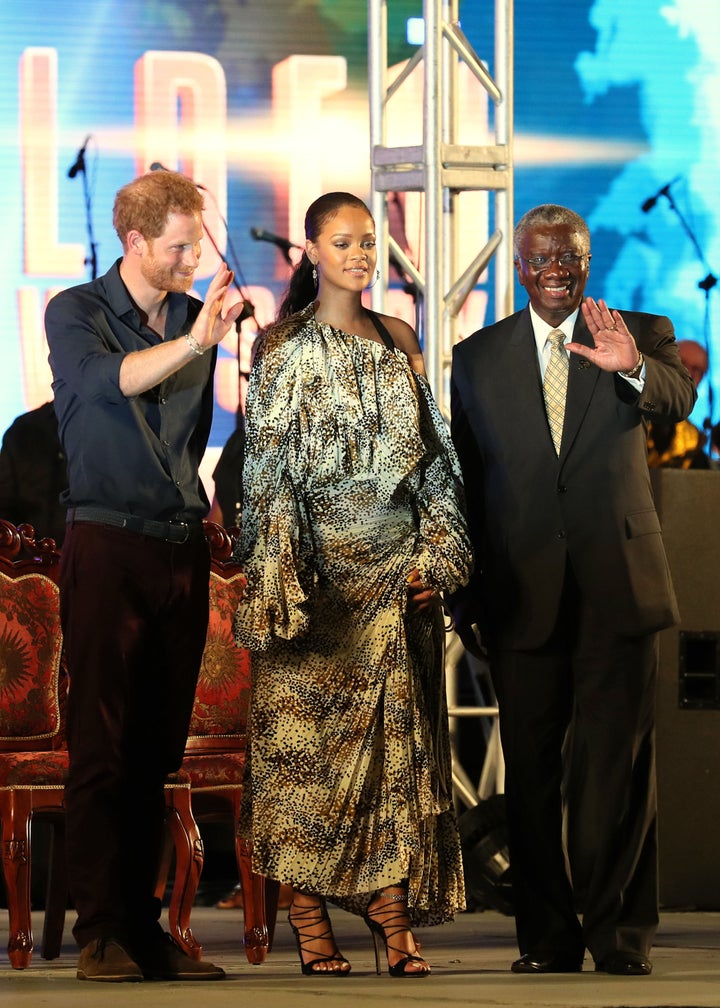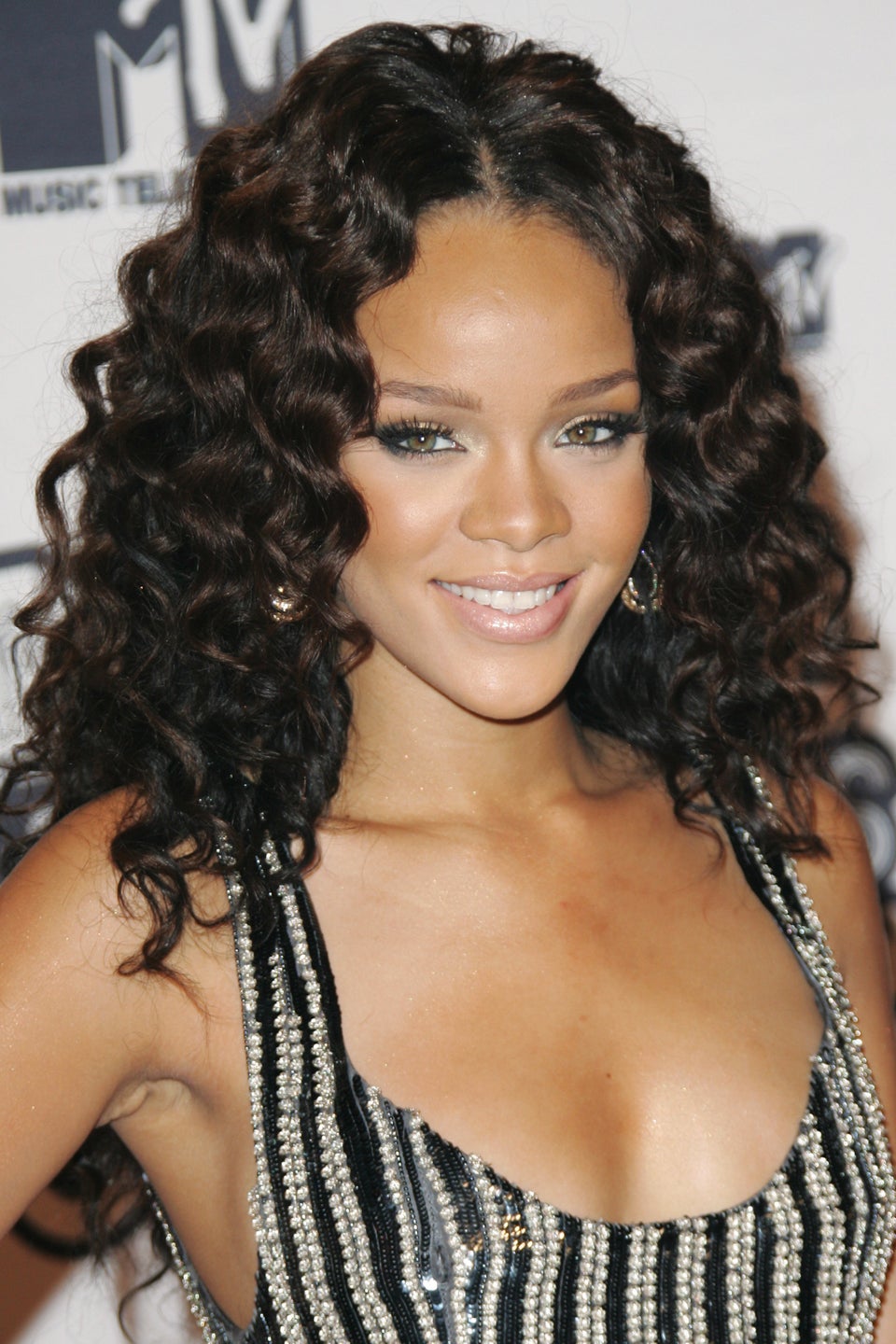 Rihanna Hairstyle Inspiration