That lovableness was all the way on display in London Monday during an awards ceremony for Wellchild, a U.K.-based charity that provides services and resources to young people living with serious health issues. Harry showed off some total "cool uncle" hand gestures, a few balloon animals, and this hug from "Inspirational Child" award-winner Ollie Carroll, a 5-year-old who suffers from Batten disease: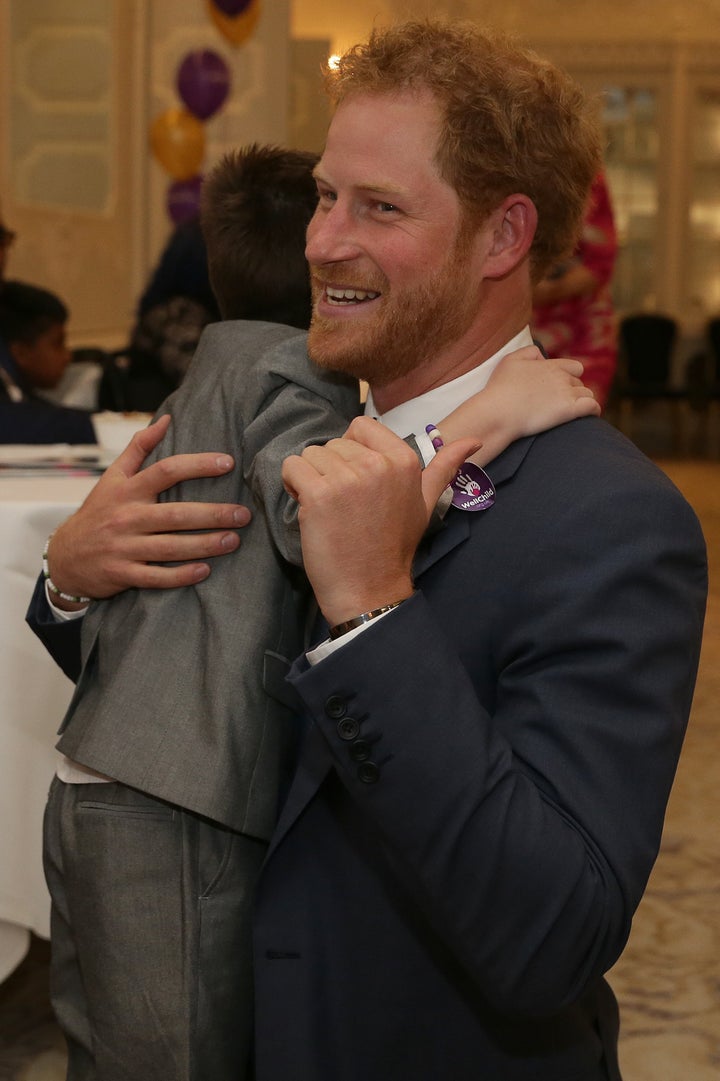 According to Wellchild, the awards celebrate "the inspirational qualities of the U.K.'s seriously ill children and young people along with the dedicated health professionals who go that extra mile to really make a difference to their lives."
Harry, who has been the organization's patron since 2007, joined in the festivities and interacted with the children and their families. Social media was understandably abuzz about the whole thing, including Kensington Palace's own Twitter account, which followed Harry through the evening while he received a stuffed animal:
Sported one super cool bracelet:
And shared some inspiring words about the event itself:
Sigh. See more photos from the event below.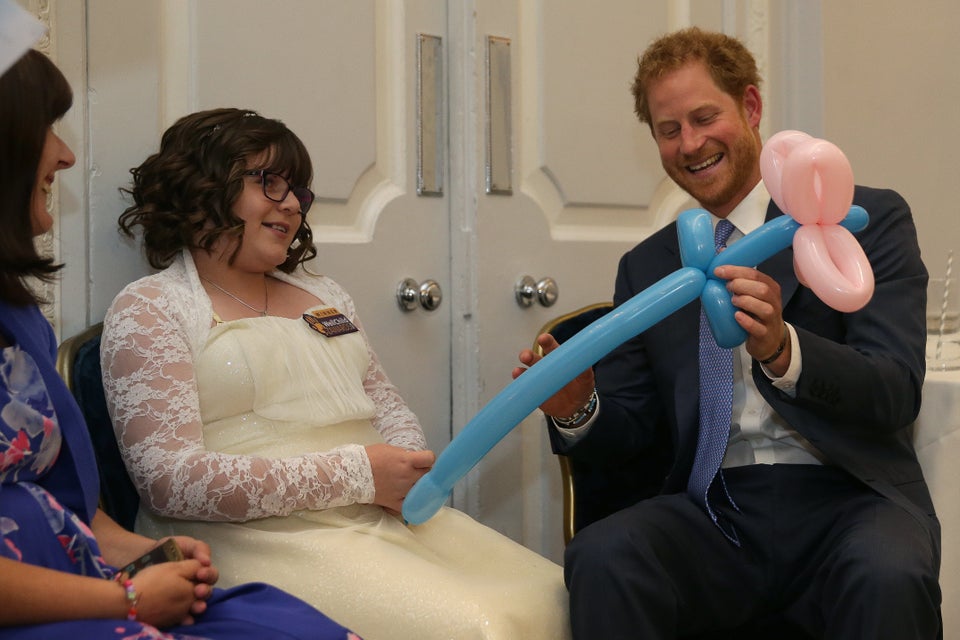 WPA Pool via Getty Images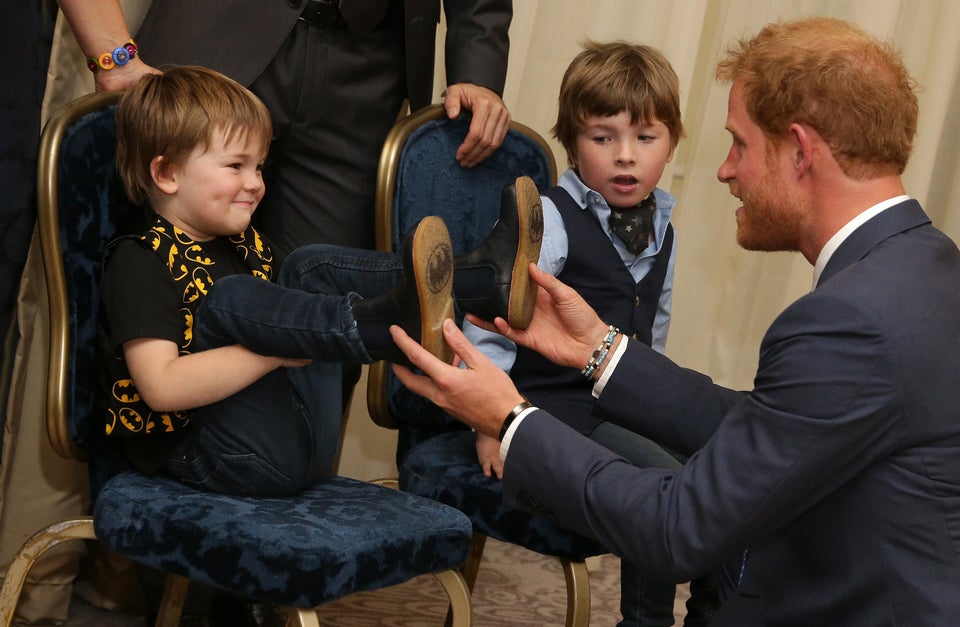 WPA Pool via Getty Images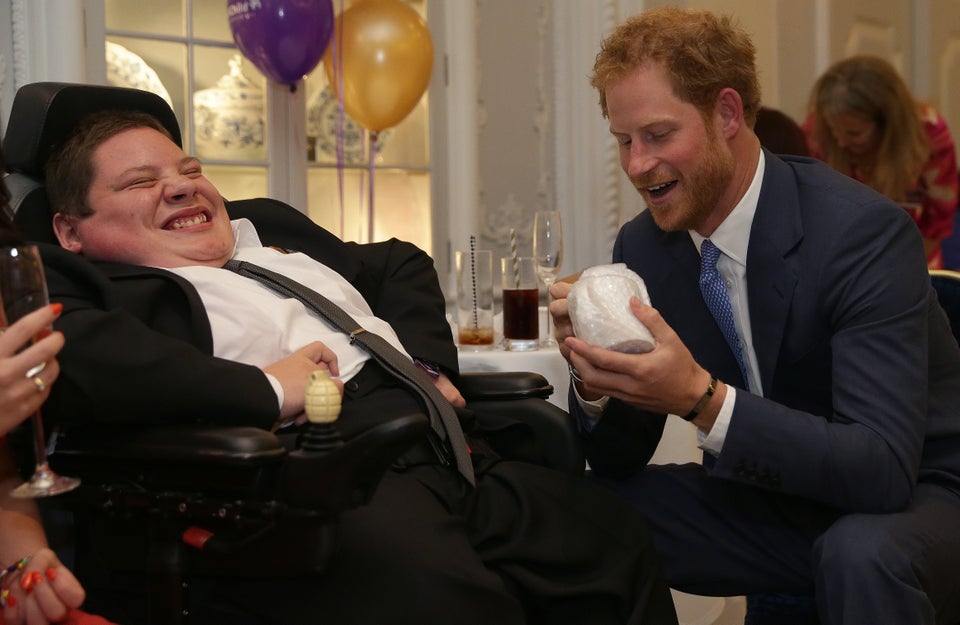 WPA Pool via Getty Images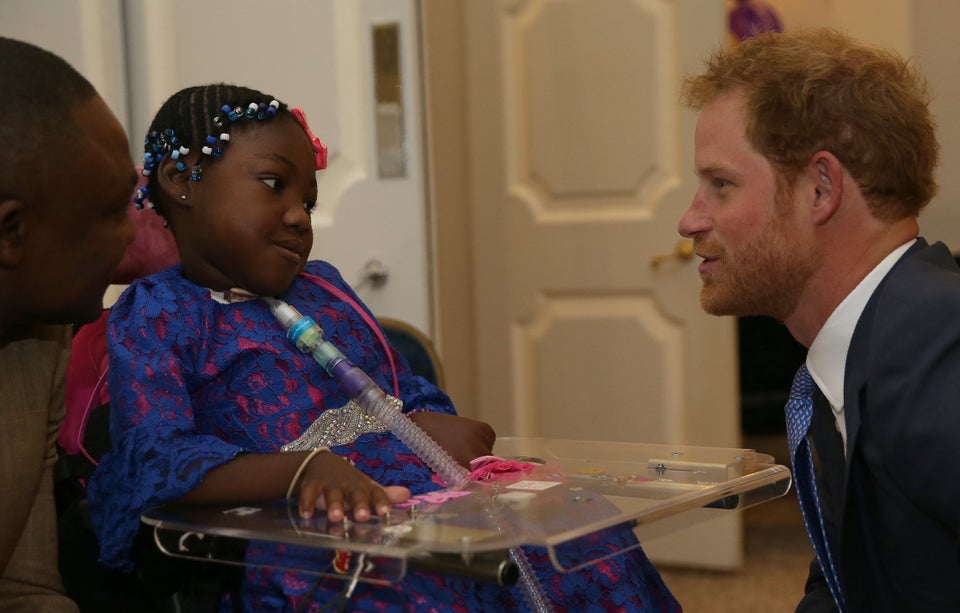 WPA Pool via Getty Images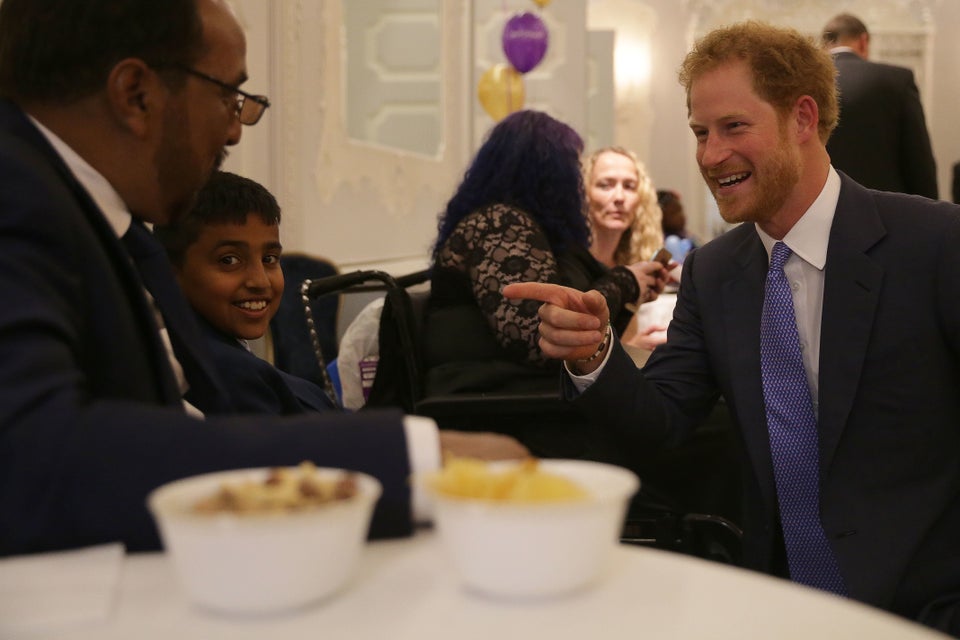 DANIEL LEAL-OLIVAS via Getty Images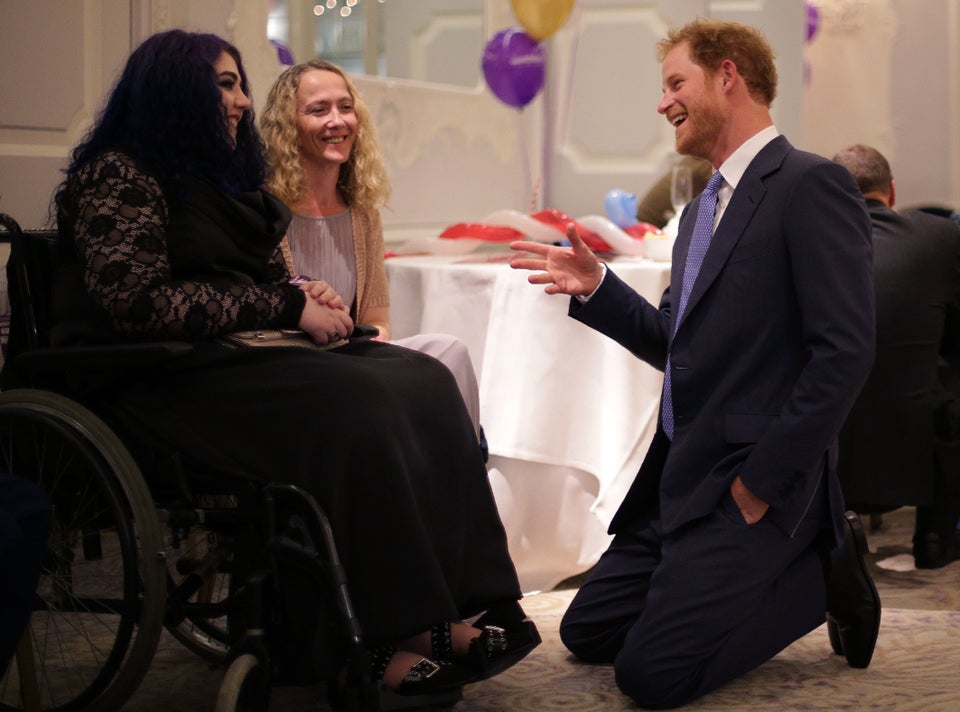 DANIEL LEAL-OLIVAS via Getty Images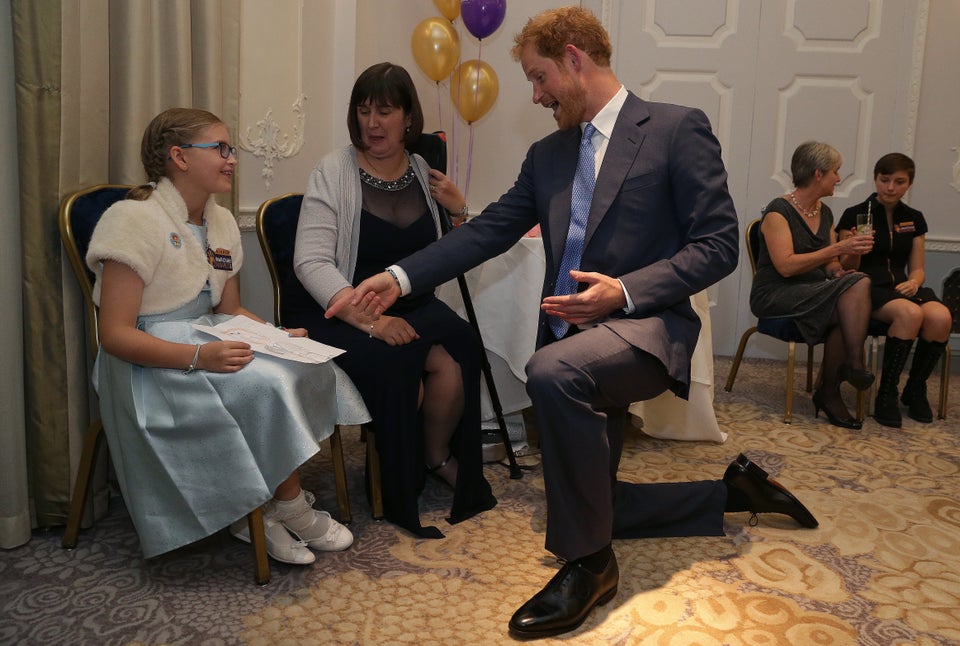 WPA Pool via Getty Images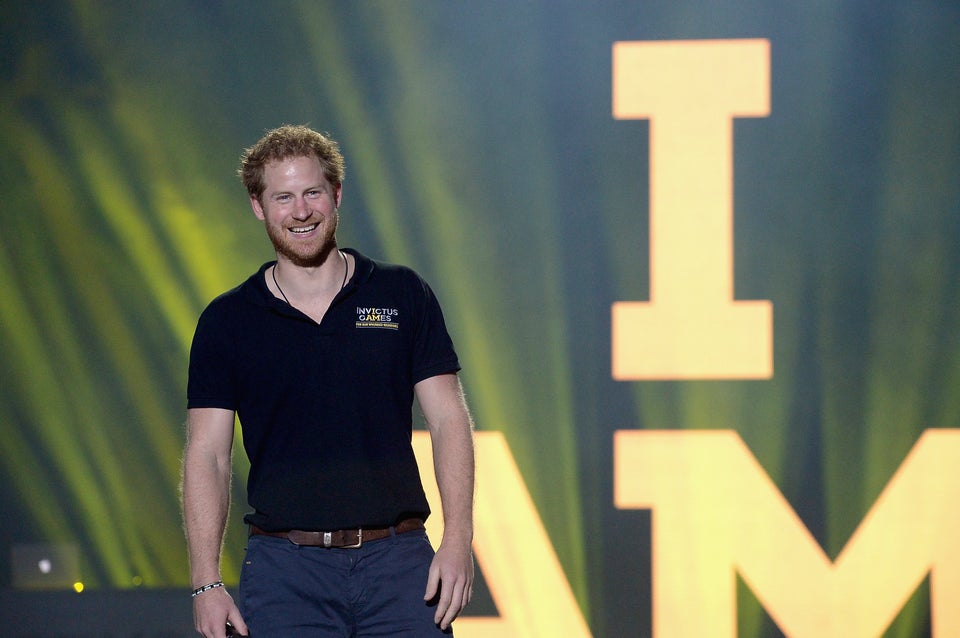 Prince Harry At The 2016 Invictus Games