He's no fictional action hero, but Prince Harry is trying to save the world in his own way.
The photos below show the dressed-down 31-year old on a trip this week to Kruger National Park in Kempiana, South Africa, viewing rhinoceroses that were killed by poachers and meeting with preservationists from the South African Wildlife College who are working around the clock to save the animals.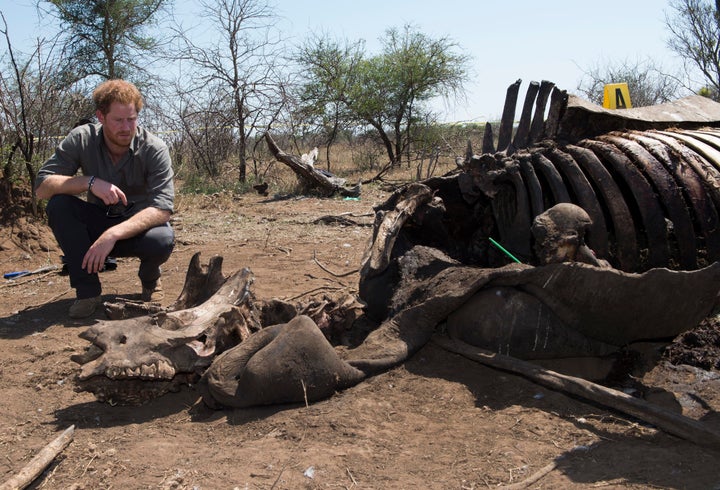 "I know how lucky I am to have these experiences, but hearing stories from people on the ground about how bad the situation really is upset and frustrated me," Harry said in a caption posted to the official Kensington Palace Instagram account. "How can it be that 30,000 elephants were slaughtered last year alone? And for what? Their tusks? Seeing huge carcasses of rhinos and elephants scattered across Africa with their horns and tusks missing is a pointless waste of beauty."
His current trip isn't all serious, however, and Harry balanced out his royal tour of South Africa and Lesotho with a game of tag rugby in Durban. He also spent time at a nearby beach to watch surfers demonstrate skills they've learned from the mentoring organization Surfers Not Street Children, as well.
See more pictures from his tour below: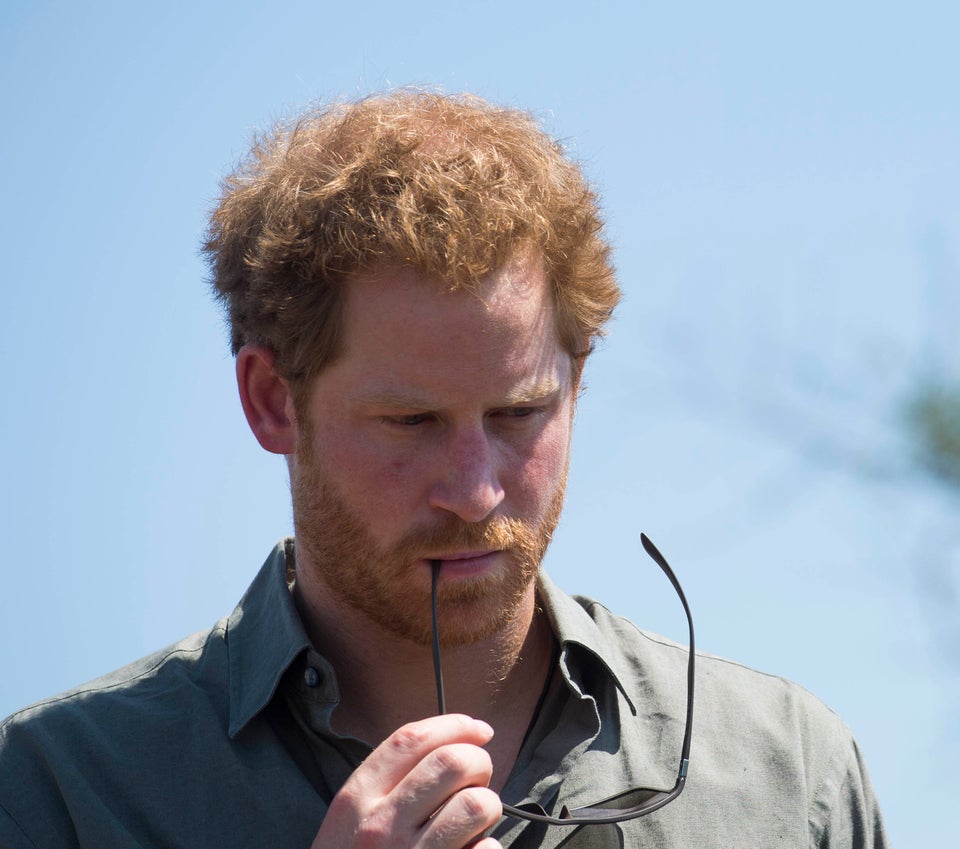 Samir Hussein via Getty Images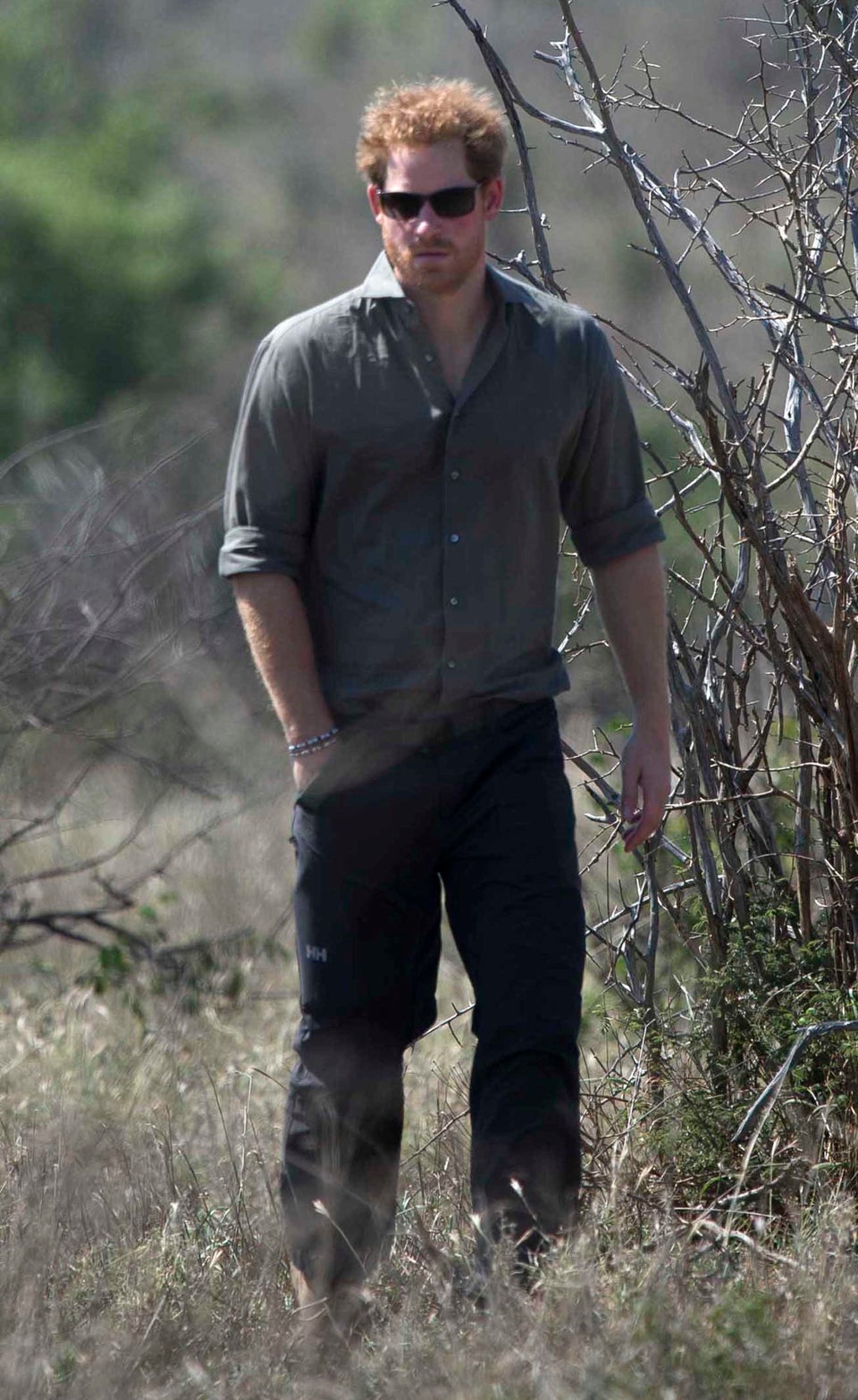 Samir Hussein via Getty Images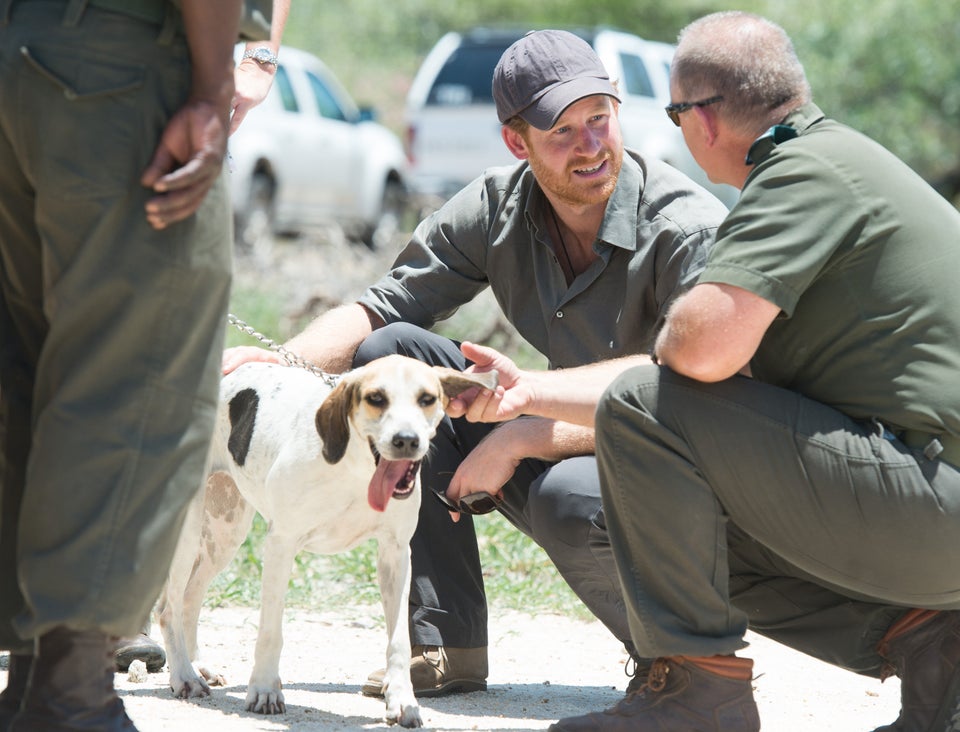 Samir Hussein via Getty Images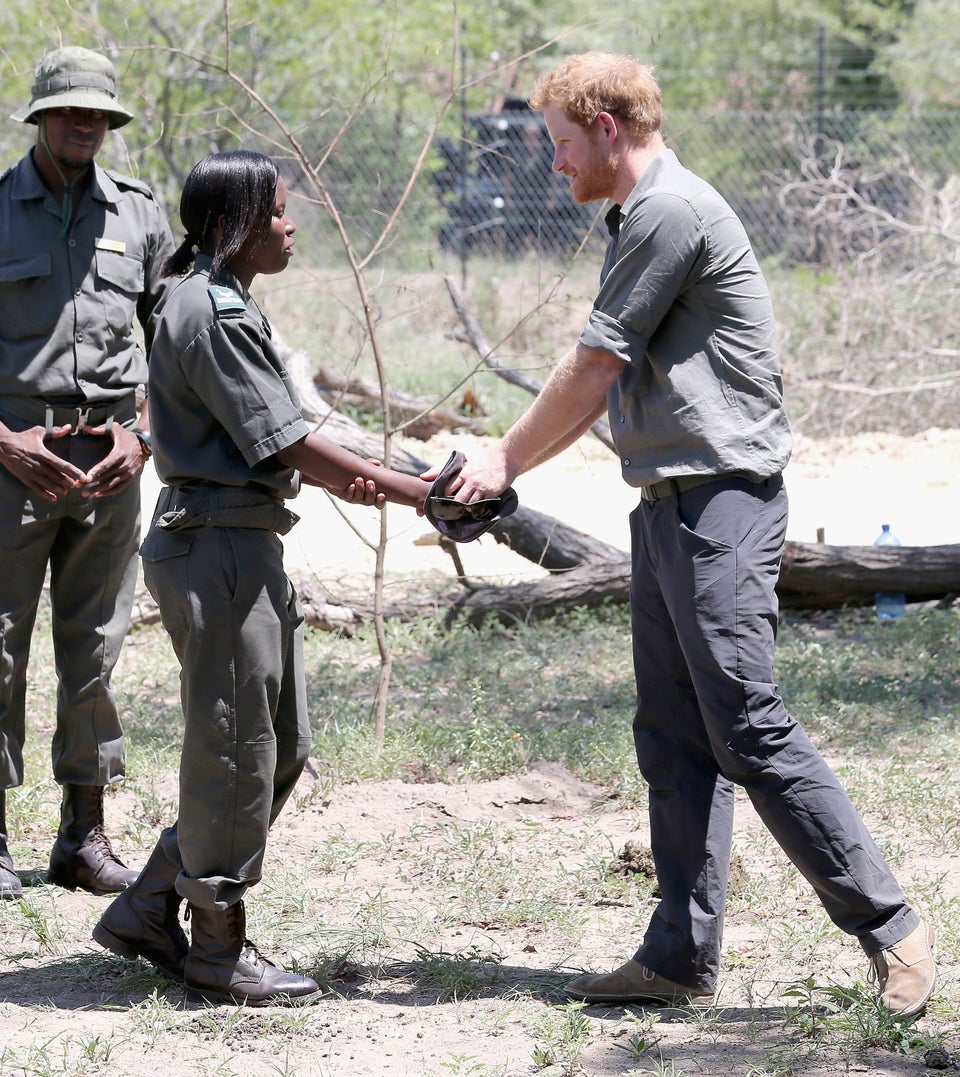 Chris Jackson via Getty Images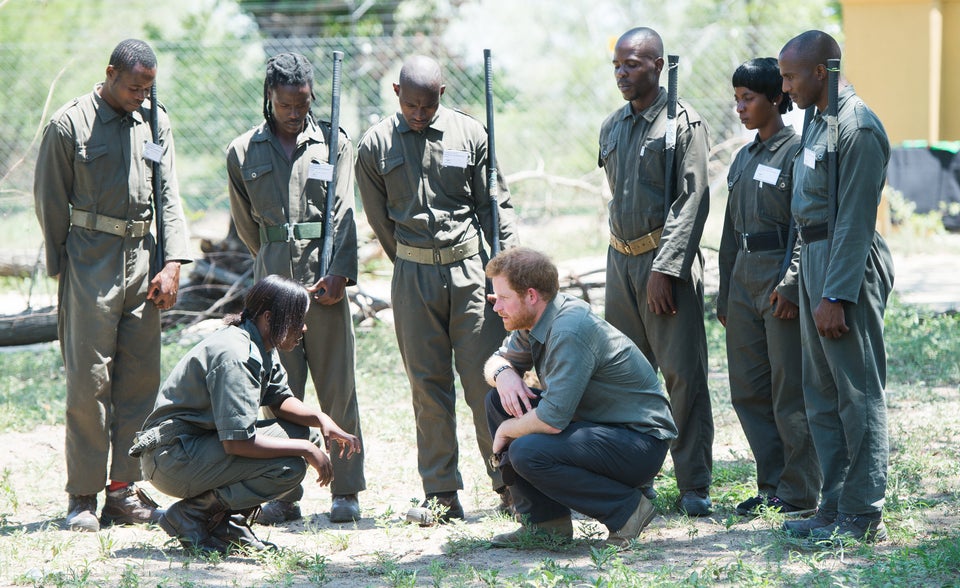 Samir Hussein via Getty Images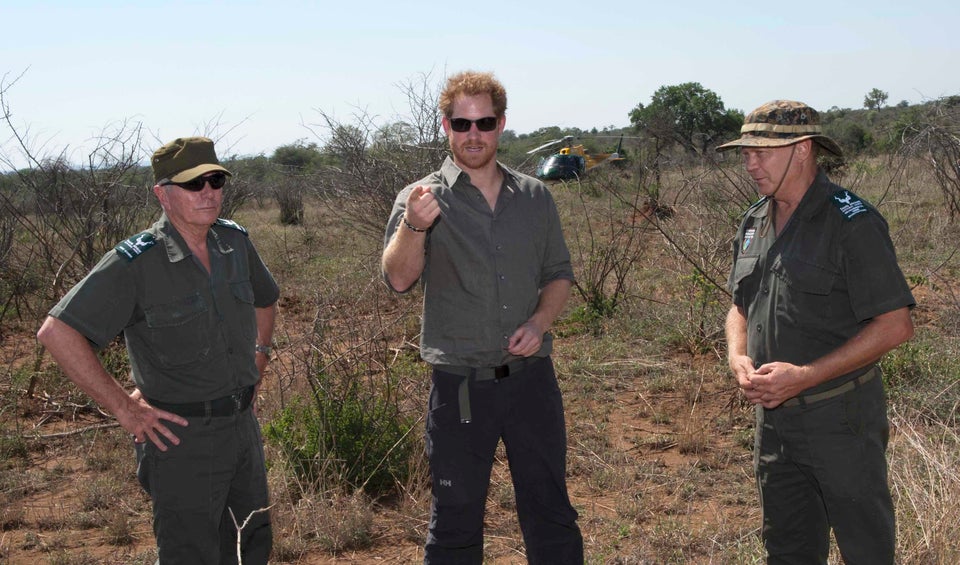 Samir Hussein via Getty Images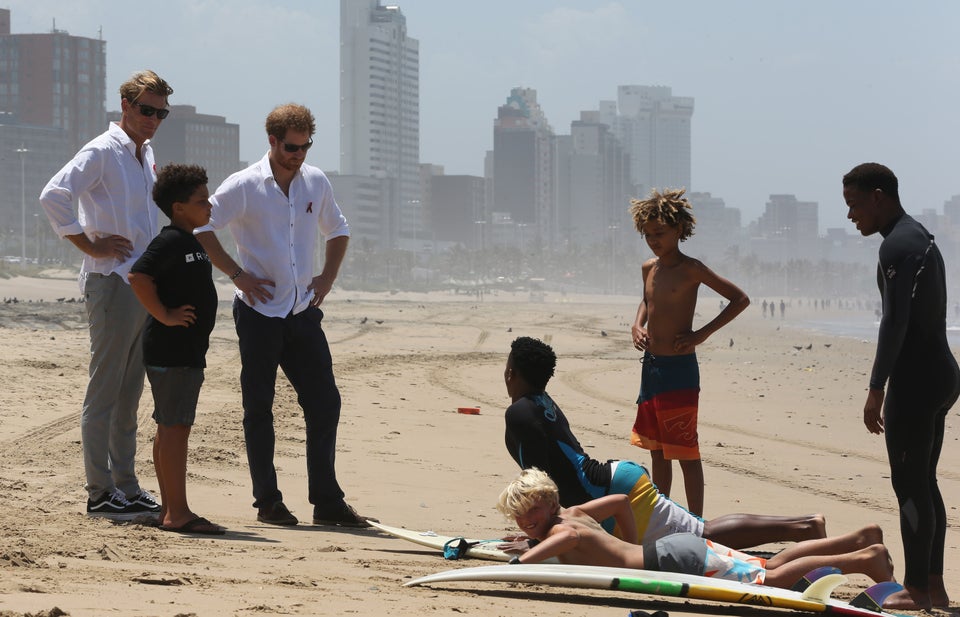 Samir Hussein via Getty Images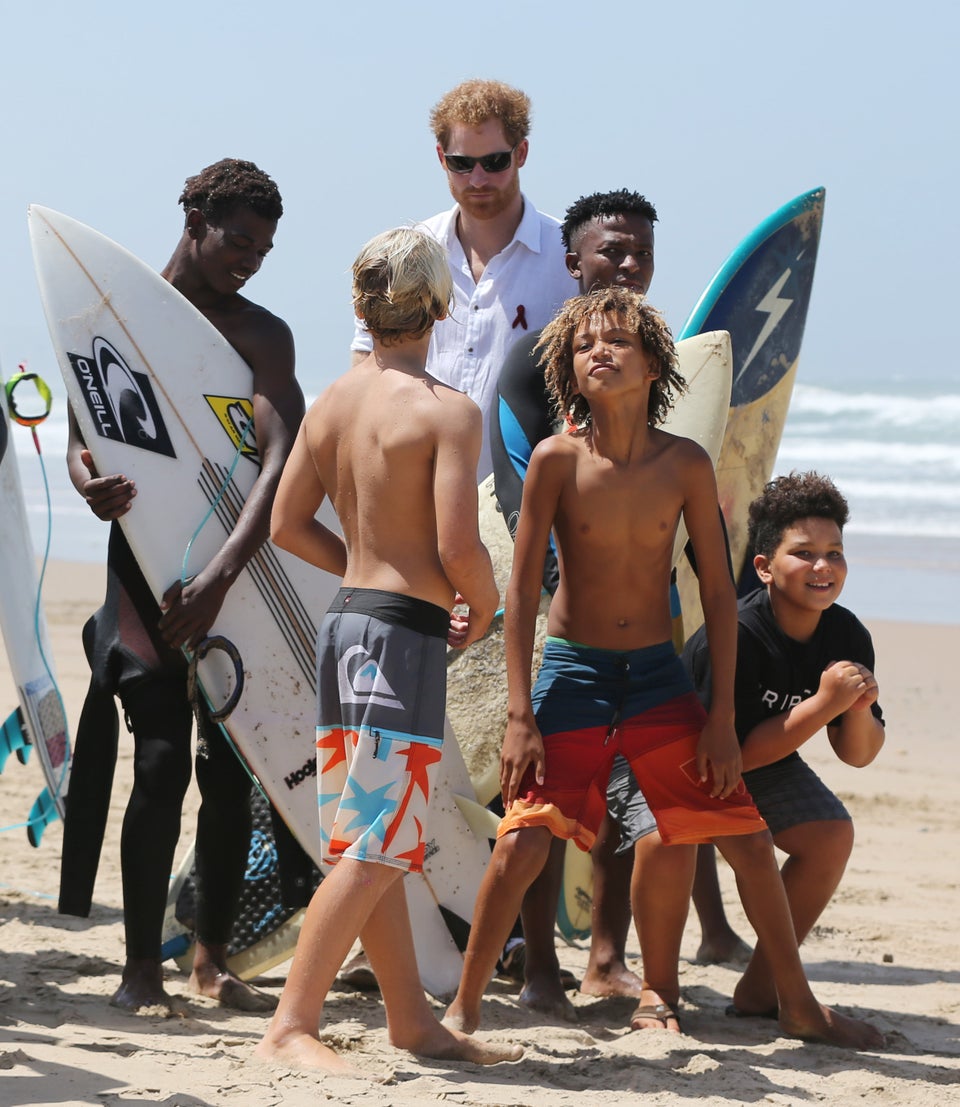 Samir Hussein via Getty Images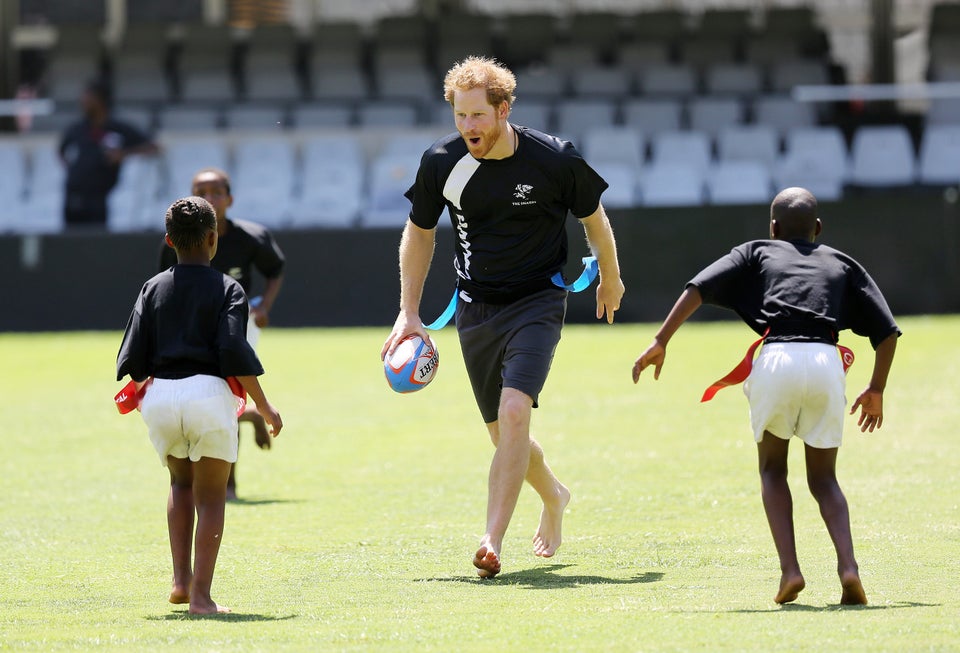 ANESH DEBIKY via Getty Images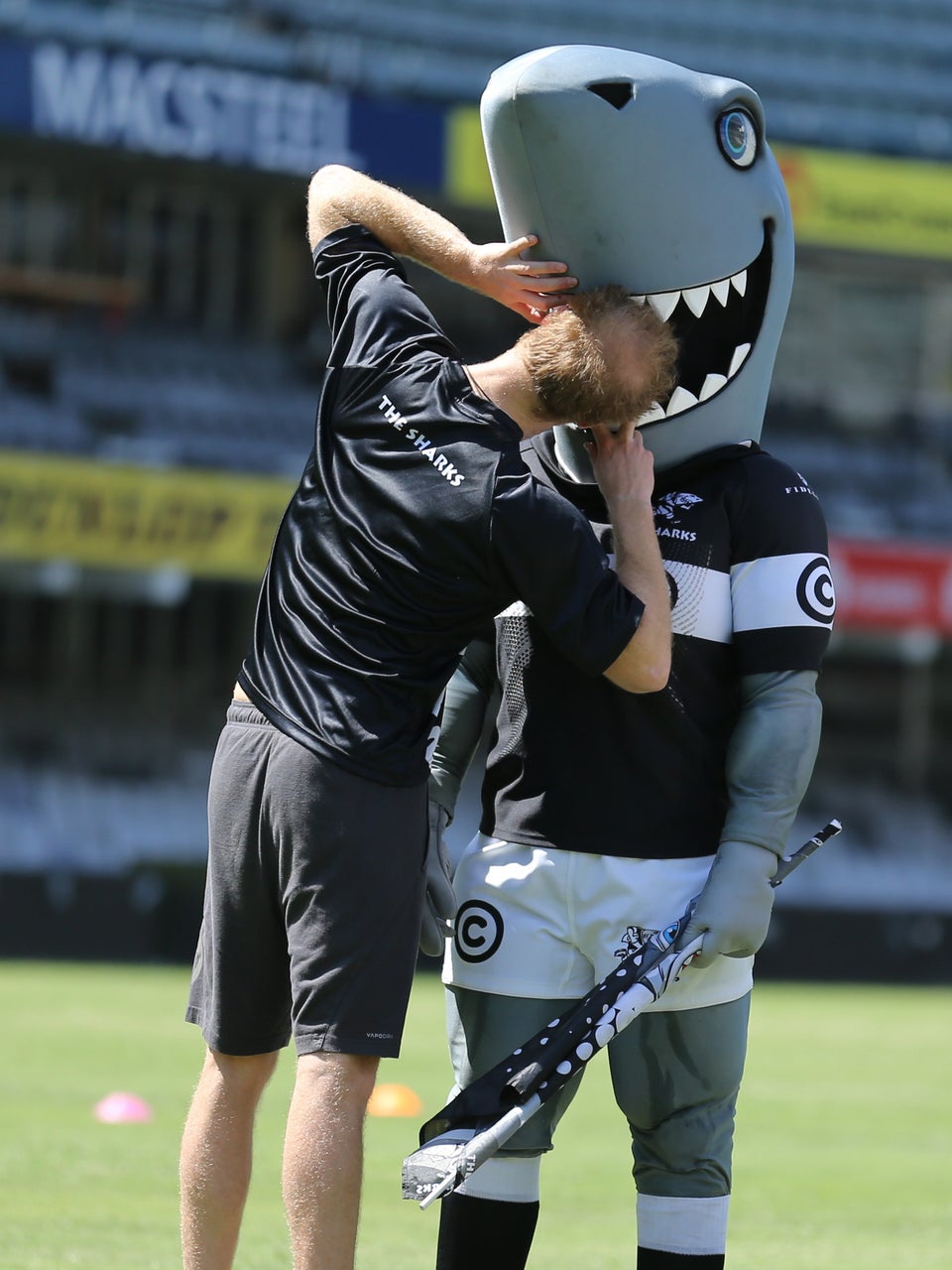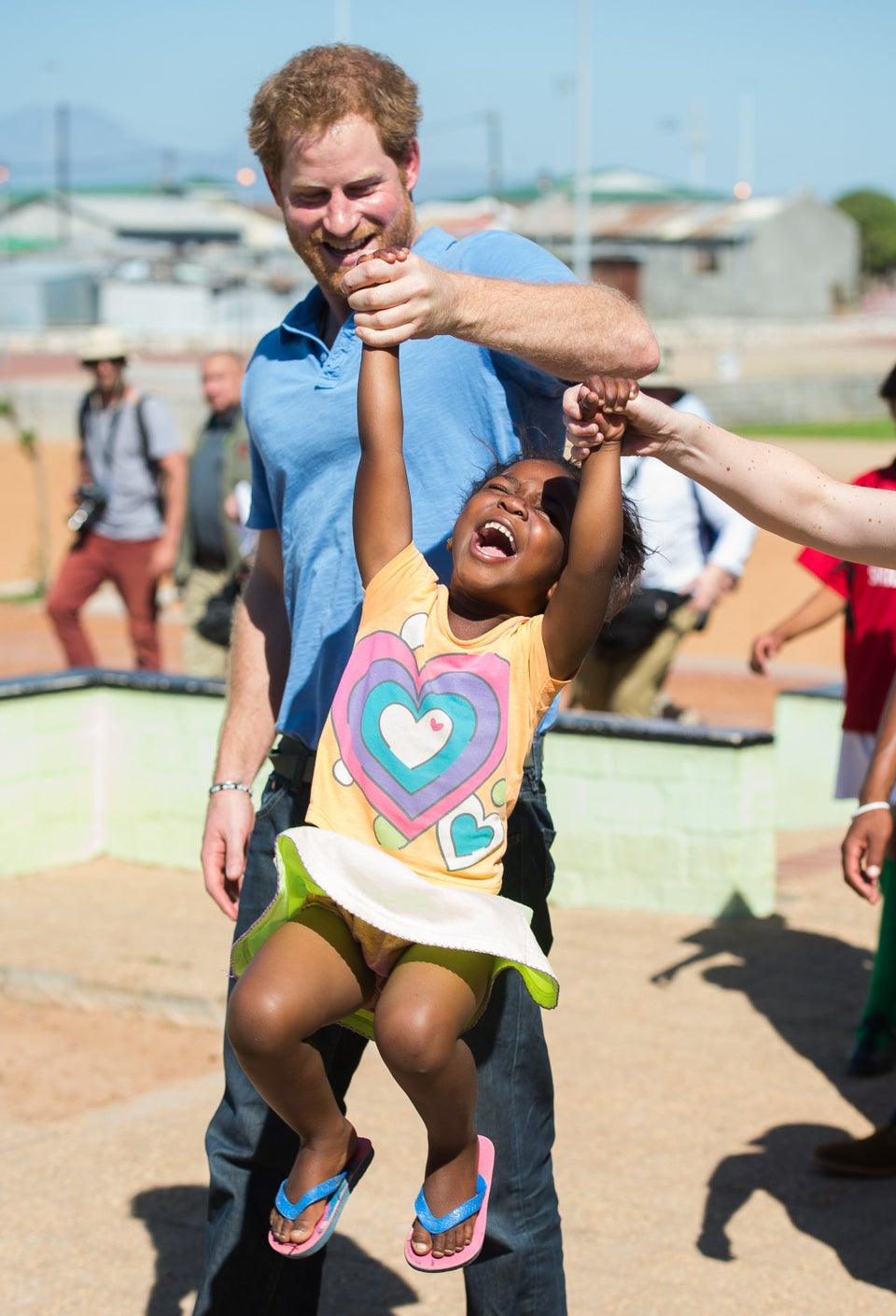 Samir Hussein via Getty Images