Like a fine wine, it appears Prince Harry just keeps getting better (and better dressed) with age.
Harry attended a mental health conference in London Thursday dressed sharply in a gray jacket, white button-front shirt and blue pants. It's not necessarily a bold or fresh new look, but he definitely wears it well.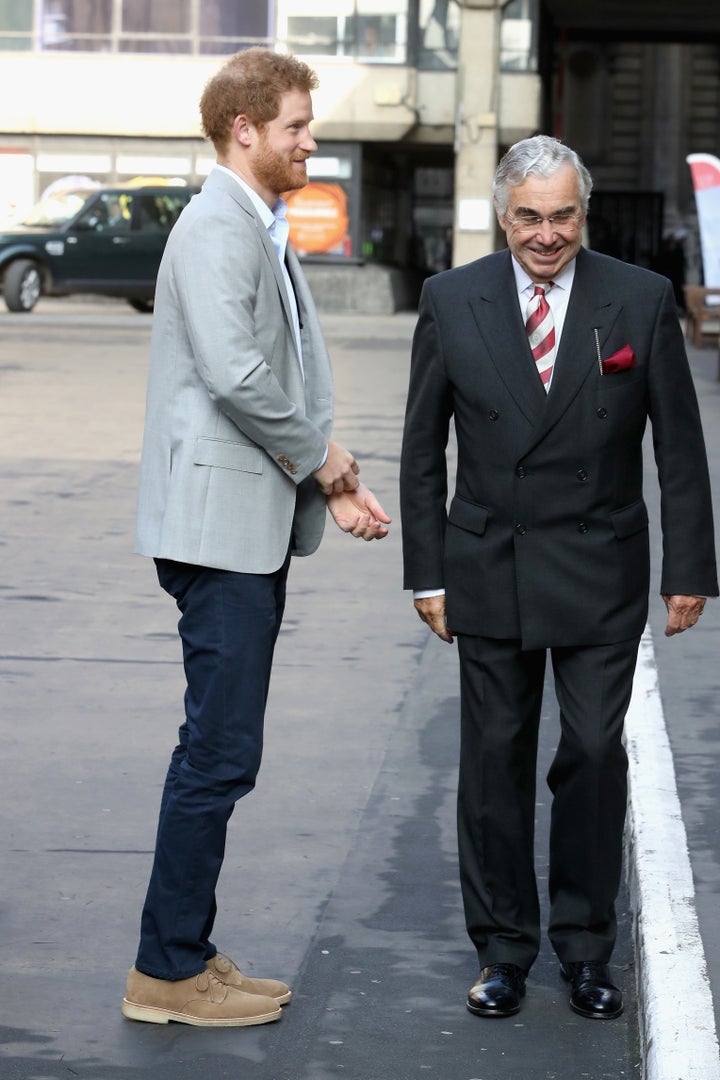 Just look at the fit on this thing.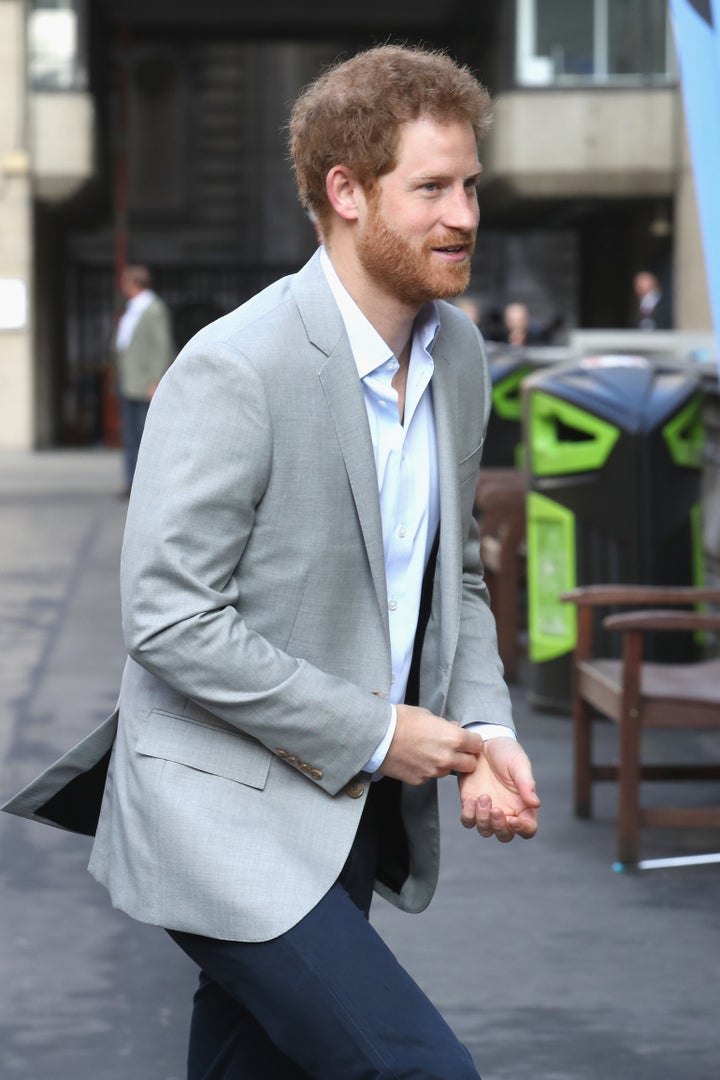 Harry met with former armed services members and one particularly adorable assistance dog, who made us realize for the first time ever that Harry is basically a human golden retriever: handsome, eager and slightly red-headed.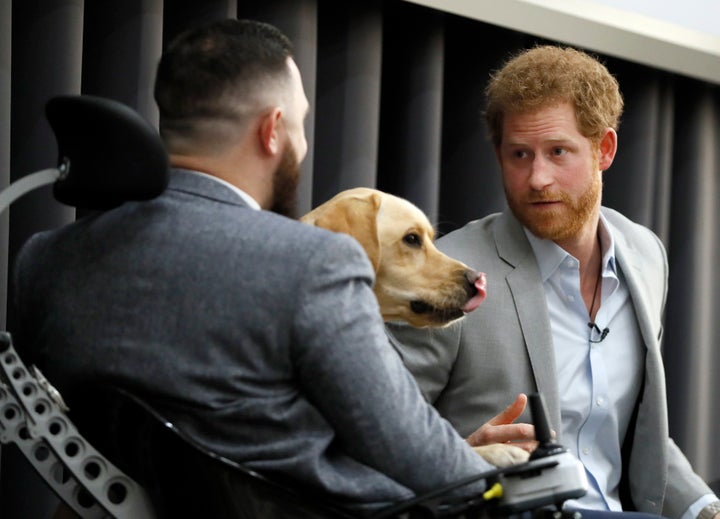 We're not implying that girlfriend Meghan Markle dressed him for the occasion, but she does star on a show called "Suits." Just saying.
Popular in the Community