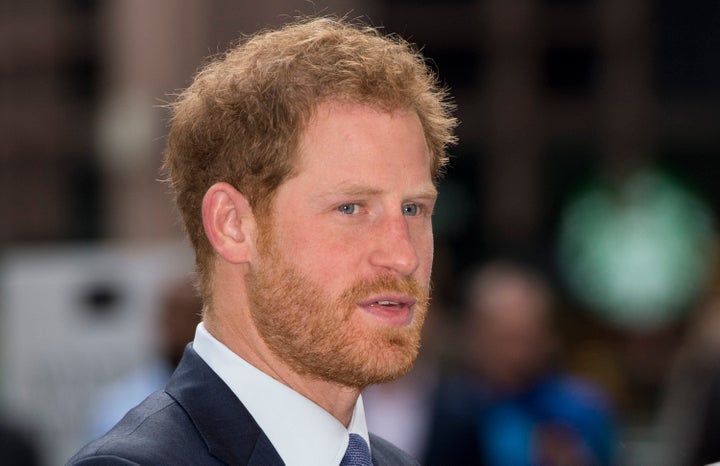 Prince Harry's latest comments about veterans and mental health is a message we can get behind.
Last week, the prince told the ITV News that there needs to be a greater sense of openness and encouragement for military members when it comes to mental health issues. The interview came right as Harry joined injured veterans on part of a 1,000 mile walk across Britain in order to raise awareness for wounded former service members.
Prince Harry has been advocating for more mental health awareness for veterans for years following his own service in the British Armed Forces. He teamed up with the Duke and Duchess of Cambridge earlier this year to launch Heads Together, a sweeping mental health initiative in the U.K. that's focused on reducing stigma.
In 2014 he also created the Invictus Games, a worldwide sporting event that celebrates wounded veterans. At the 2016 games, which took place in Orlando, Fla. in May, he spoke with first lady Michelle Obama about the importance of seeking help for psychological disorders like PTSD.
"[Mental illness] is not a life sentence," Prince Harry said during an appearance with the first lady on "Good Morning America." "If you open up and speak about it and get the right help as soon as possible, then you can find coping mechanisms and you can get your life back on track."
The prince's advocacy couldn't be more necessary during a time when veteran mental health is at the forefront of the political narrative here at home. Ultimately, the prince told ITV, there needs to be more compassion toward veterans who may be dealing with a mental health issue and awareness that experiencing one is not a weakness.
"A lot of these [veterans] have never had a chance to really talk about their feelings and their emotions," he said. "The worst thing when you're in the forces is trying to talk about your issues and people not accepting them and people not understanding it. It's a hidden injury."
Before You Go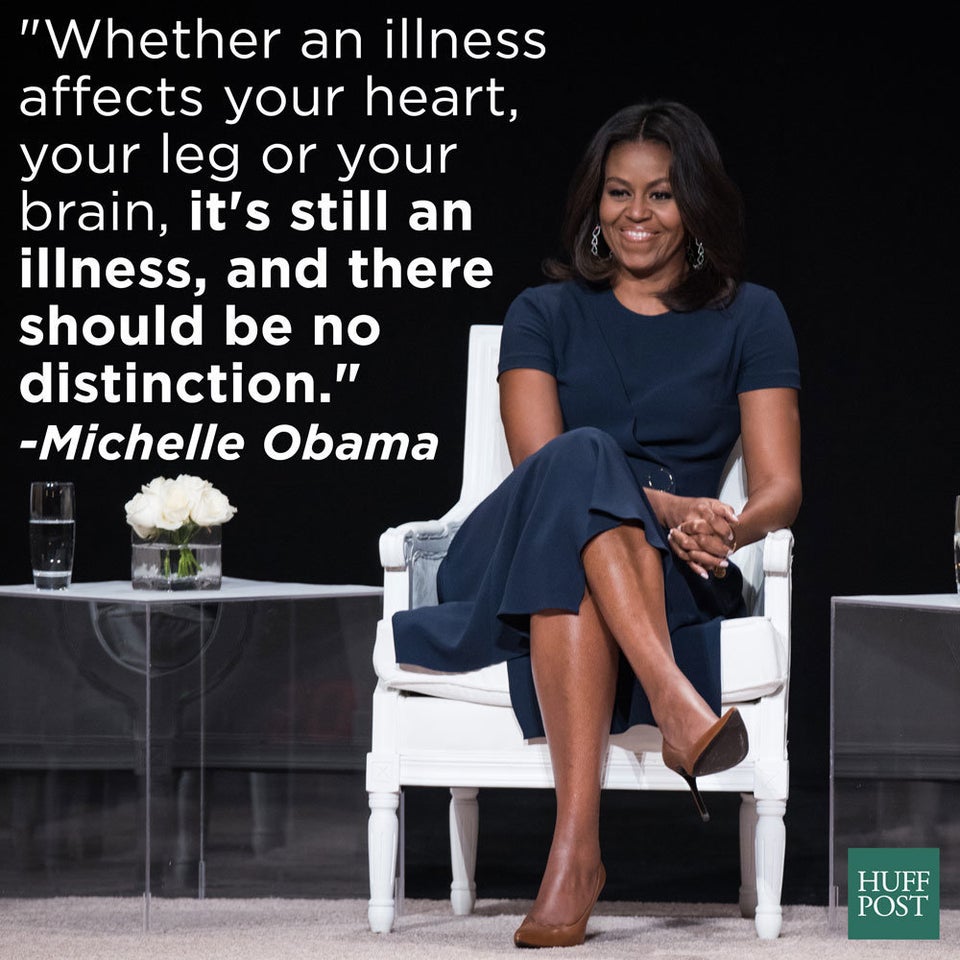 Celebrities On The Importance Of Mental Health