Prince Harry's forthcoming book reveals what then-Prince Charles said to him and Prince William after a bitter argument between the brothers following Prince Philip's funeral in 2021, according to a report.
Harry's book reportedly recounts a tense meeting he had with William after the funeral service on April 17, 2021, in which he said their father, who is now the king, stood between the brothers at one point, "looking up at our flushed faces," and said: "Please, boys. Don't make my final years a misery."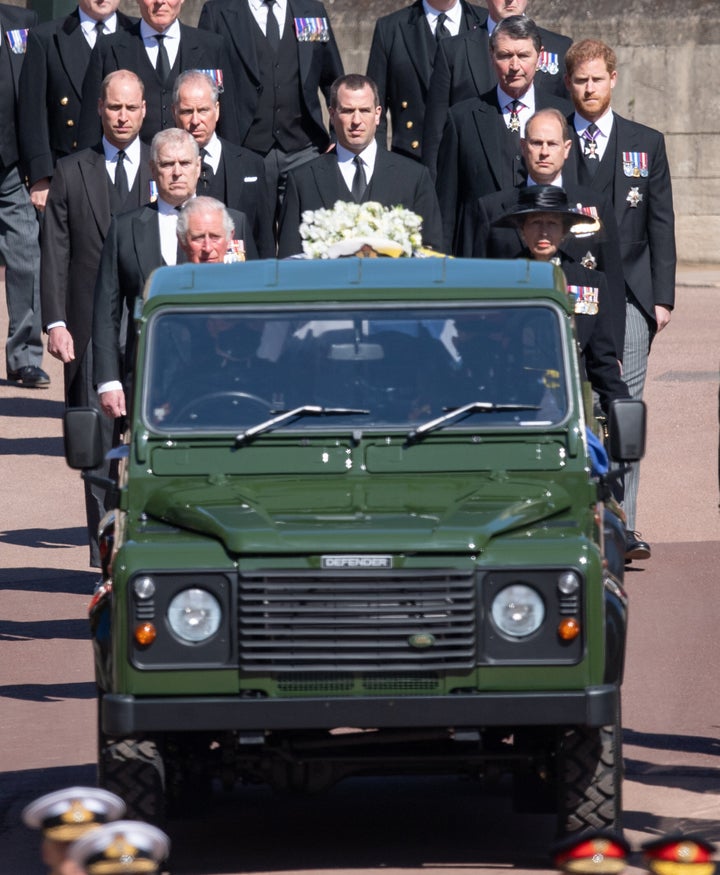 "Spare" is set to officially release on Jan. 10, but excerpts from the memoir have already been obtained by some outlets.
Harry had also claimed in the memoir that William once physically attacked him in 2019 after the Prince of Wales described Meghan Markle as "difficult," "rude" and "abrasive," according to The Guardian.
The Duke of Sussex sat down with Anderson Cooper for "60 Minutes" and Tom Bradby for ITV for separate interviews both airing on Jan. 8.
In a clip from his sit-down with Bradby that was released online on Monday, Harry talked about his fractured relationship with his family, saying, "I would like to get my father back, I would like to have my brother back."
Popular in the Community