"Though William and I have talked about it once or twice, and he has made it very clear to me that his kids are not my responsibility, I still feel a responsibility knowing that out of those three children, at least one will end up like me, the spare," Harry said in the article, published Friday. "And that hurts, that worries me."
"As I know full well, within my family, if it's not us ... it's going to be someone else," the prince said.
In his new memoir, the Duke of Sussex writes extensively about the dynamic of "heir" versus "spare," with the latter serving as the title of the bestselling book.
The royal says the shorthand was used by his father, mother and grandparents throughout his lifetime, writing that "there was no judgement about it, but also no ambiguity."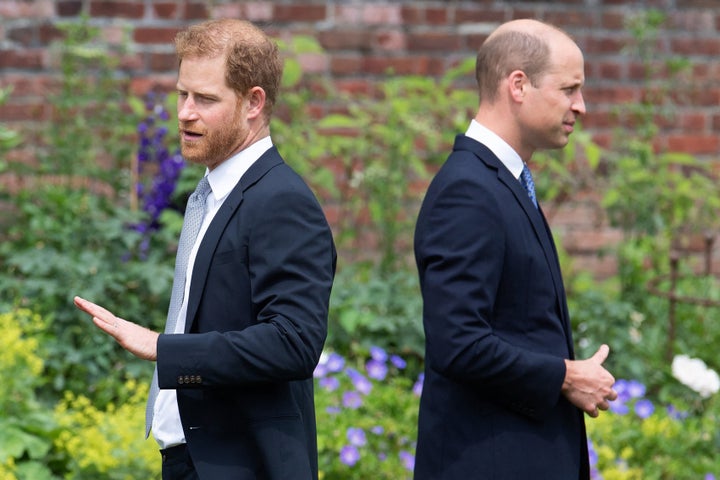 "I was brought into the world in case something happened to William," Harry says in the book. "I was summoned to provide backup, distraction, diversion and, if necessary, a spare part. Kidney, perhaps. Blood transfusion. Speck of bone marrow. This was all made explicitly clear to me from the start of life's journey and regularly reinforced thereafter."
The prince indicated that he feels uneasy about how this interplay might also impact William and Kate's children, and he told The Telegraph that he is "someone who likes to fix things."
"If I see wrongdoing and a pattern of behaviour that is harming people, I will do everything I can to try and change it," Harry said.
While the Telegraph interview is thought to be the final stop for his book tour, Harry also suggested that he still has more stories to tell. The prince said his original draft of "Spare" was 800 pages — double the length of the finished product — and "could have been two books, put it that way."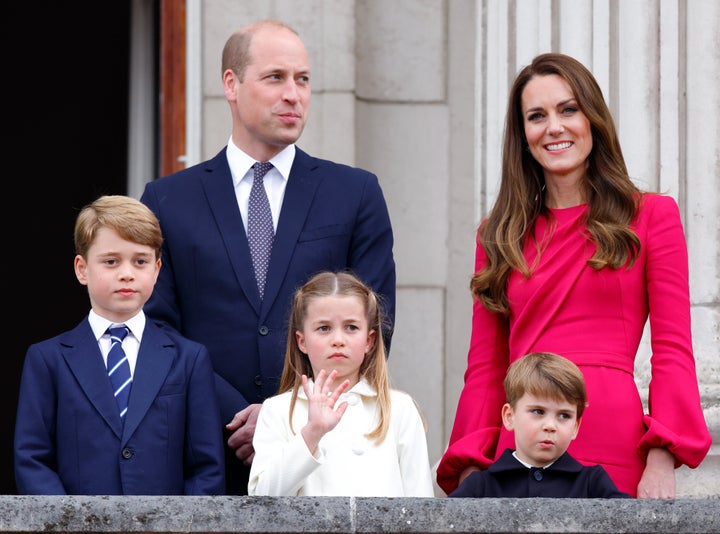 He said he told his ghostwriter, J.R. Moehringer, certain things for context, but would add the caveat that "there's absolutely no way" he would put those in the book.
"There are some things that have happened, especially between me and my brother, and to some extent between me and my father, that I just don't want the world to know," Harry said, adding that he didn't "think they would ever forgive me."
"Now you could argue that some of the stuff I've put in there, well, they will never forgive me anyway," the royal continued. "But the way I see it is, I'm willing to forgive you for everything you've done, and I wish you'd actually sat down with me, properly, and instead of saying I'm delusional and paranoid, actually sit down and have a proper conversation about this, because what I'd really like is some accountability. And an apology to my wife."
Kensington Palace had no comment when reached by HuffPost.
More revelations from Harry's "Spare" memoir and media tour:
Popular in the Community