Prince Harry stopped into the Pan Am Sports Centre in Toronto on Friday to meet with wounded veterans who will be participating in the 2017 Invictus Games.
The games, which were founded by Prince Harry in 2014, are an international sporting event specifically for veterans who were injured or made ill as a result of their service. This year, more than 500 athletes from 17 nations will participate in 12 adaptive sports, including wheelchair basketball, wheelchair rugby and indoor rowing.
The prince, who served in the British armed forces for 10 years, was inspired to launch the competition after he saw the similar Warrior Games in the United States. These days, Harry spends much of his time working on charitable causes.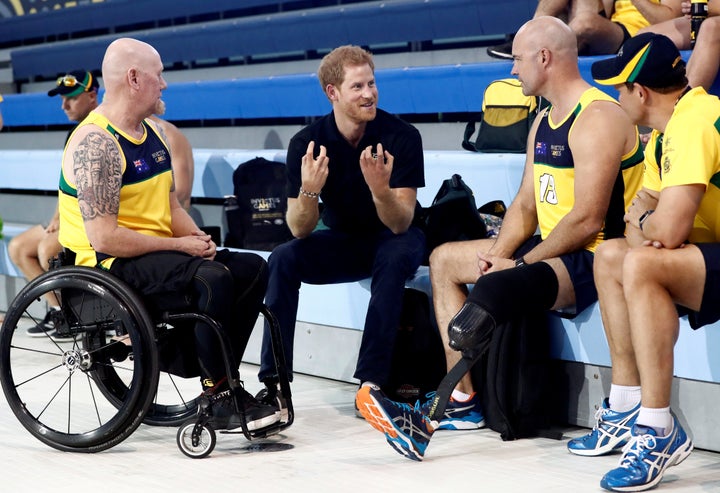 First lady Melania Trump is scheduled to meet the prince as they both participate in the opening ceremonies of the 2017 Invictus Games on Saturday.
"[T]he Invictus Games have allowed thousands of injured and wounded servicemen and women from many different countries to participate in adaptive sports competitions – something that should be lauded and supported worldwide," she said in a White House press release.
Then-first lady Michelle Obama helped kick off the games last year in Orlando, Florida, and spent a lot of time hugging. The 2016 event also included appearances from former President George W. Bush and actor Morgan Freeman.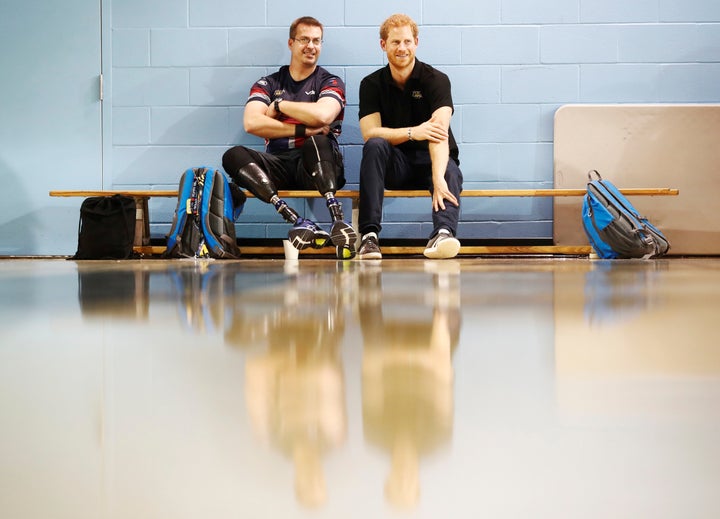 Bruce Springsteen will be singing at the closing ceremony of the Toronto games on Sept. 30 along with Bryan Adams.
"The Games are a remarkable opportunity for brothers and sisters in arms to join forces and demonstrate the true strength of their spirit," Springsteen said in an official statement. "It is an absolute honor and privilege to perform for them at the Closing Ceremony as a send-off to a week of competition in Toronto."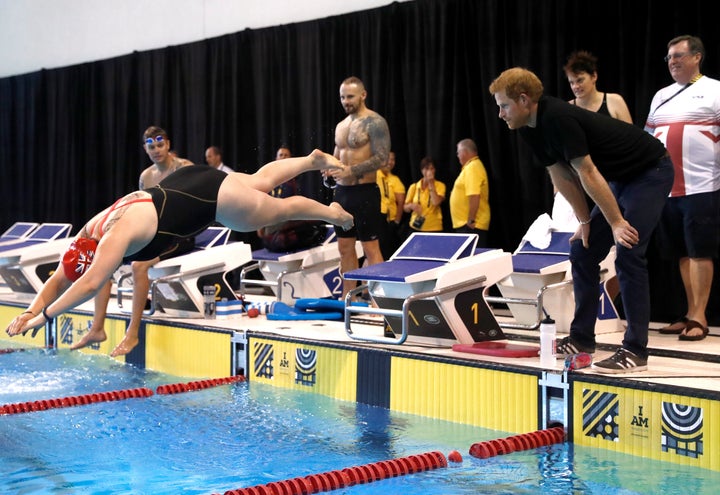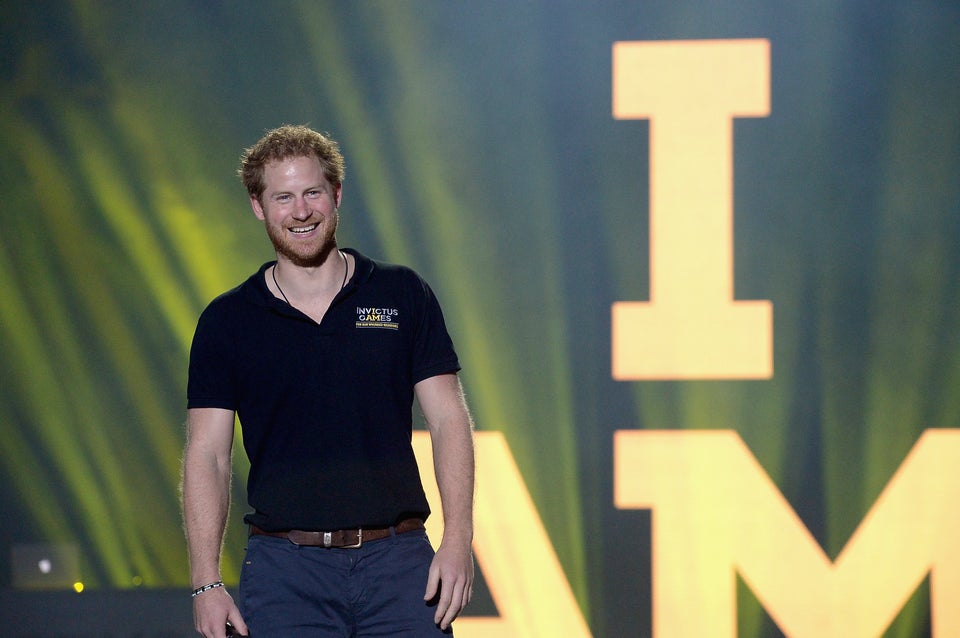 Prince Harry At The 2016 Invictus Games