Fortunately, during his entrance ceremony for elementary school today, Japan's Prince Hisahito opted for the latter look, with the addition of some more aww-inducing accents. The 6-year-old looked back-to-school ready in a short suit with loafers, white socks and a dapper cap. (FYI, he just graduated from kindergarten in March -- shortest school vacation ever?)
His Imperial Highness -- he's third in line to the Chrysanthemum Throne -- is sure to make plenty of friends in this get-up. Who wouldn't want to trade lunch snacks with the kid carrying a leather tote bag? Lucky for the little guy, he had parents, Prince Akishino and Princess Kiko, to walk him up to school for the big day.
Check out Prince Hisahito heading to Ochanomizu University Elementary School in Tokyo below and enjoy the rest of your day. You're welcome.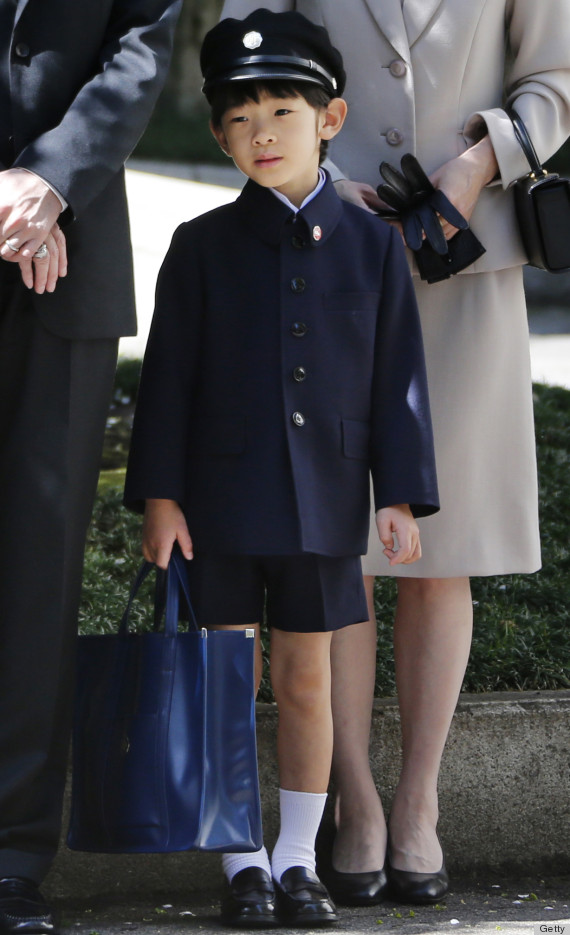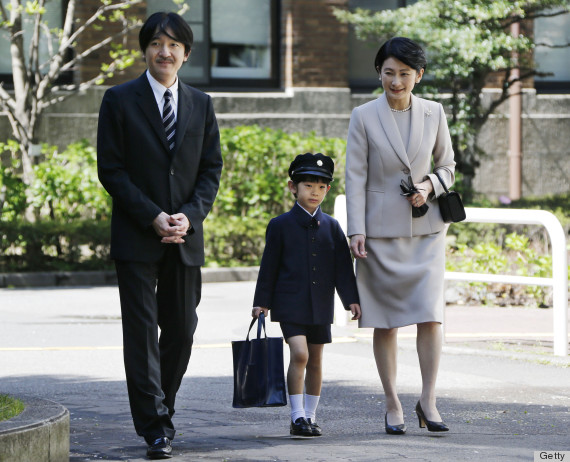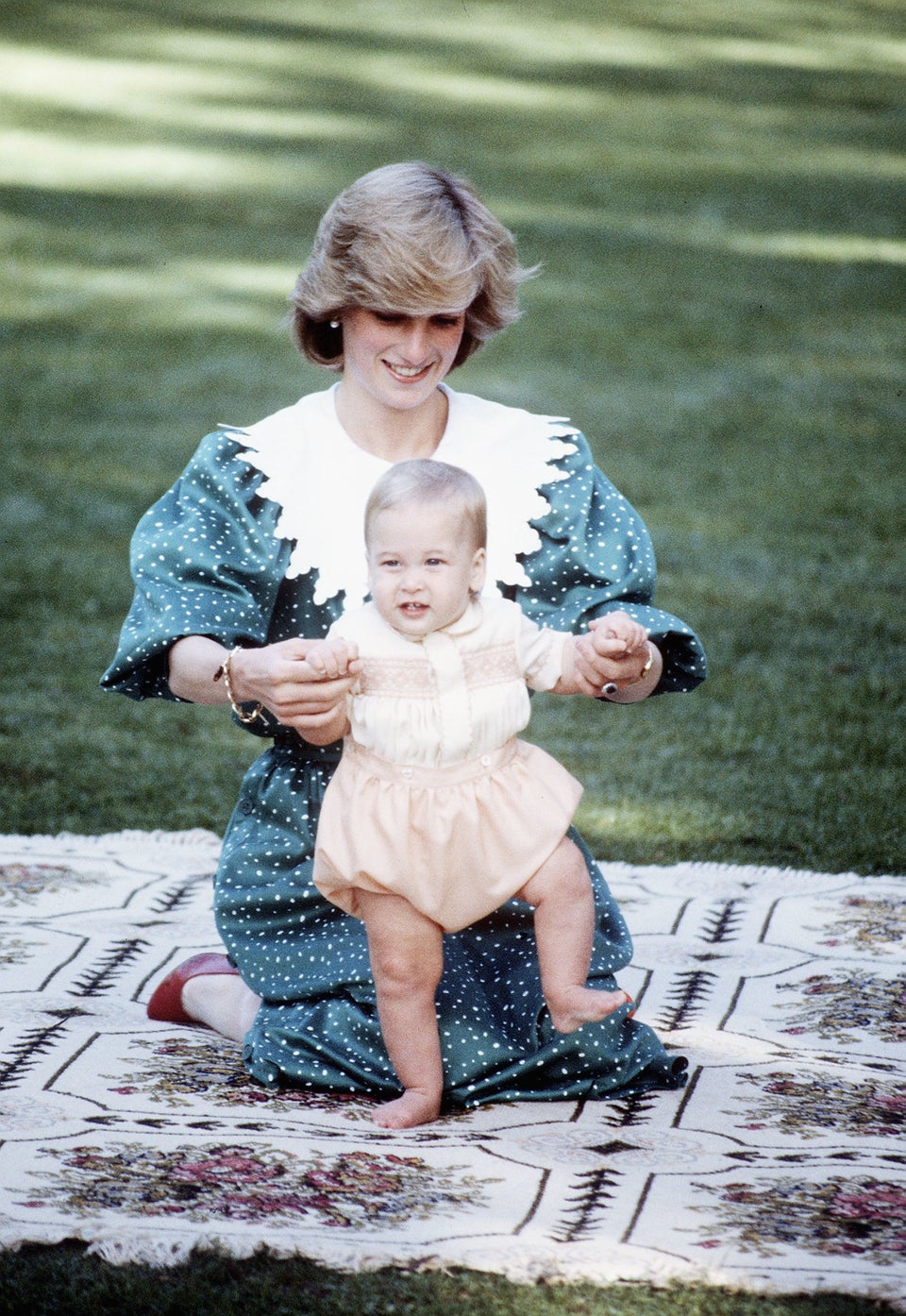 Royal Children! (In No Particular Order)