Prince fans are up in arms over rumors that Minnesota's beloved music icon could make a posthumous appearance as a hologram during the Super Bowl halftime show on Sunday.
TMZ reported Saturday that Justin Timberlake planned to use the high-tech effect to pay tribute to The Purple One during his halftime set at U.S. Bank Stadium in Minneapolis. A Friday night rehearsal of the show included the hologram, according to the Minneapolis Star Tribune.
Fans and members of Prince's inner circle, including his sister Sharon L. Nelson, immediately condemned the potential plans to use the guitar legend's likeness in holographic form.
But Sheila E., who collaborated and maintained a close friendship with Prince for decades, tweeted Saturday night that she had spoken with Timberlake and confirmed there would be no hologram.
While holograms of late musical legends, including Michael Jackson and Tupac, have been featured at award shows and festivals, Prince was outspoken in his desire to maintain artistic control and integrity throughout his life and even in death.
In a 1998 interview with Guitar World magazine, Prince said he had no interest in using high-tech effects that would allow him to perform with a deceased artist.
"That's the most demonic thing imaginable," Prince said. "Everything is as it is, and it should be. If I was meant to jam with Duke Ellington, we would have lived in the same age."
"That whole virtual reality thing ... it really is demonic," he continued. "And I am not a demon ... To prevent that kind of thing from happening is another reason why I want artistic control."
It's unclear whether Timberlake ever planned to include a Prince hologram in his set or if he scrapped it in response to the backlash. Representatives for both the NFL and Timberlake did not immediately respond to HuffPost's requests for comment.
Despite Sheila E.'s attempt to squash hologram speculation, Prince fans continued to express concern over the rumors on Sunday.
Before You Go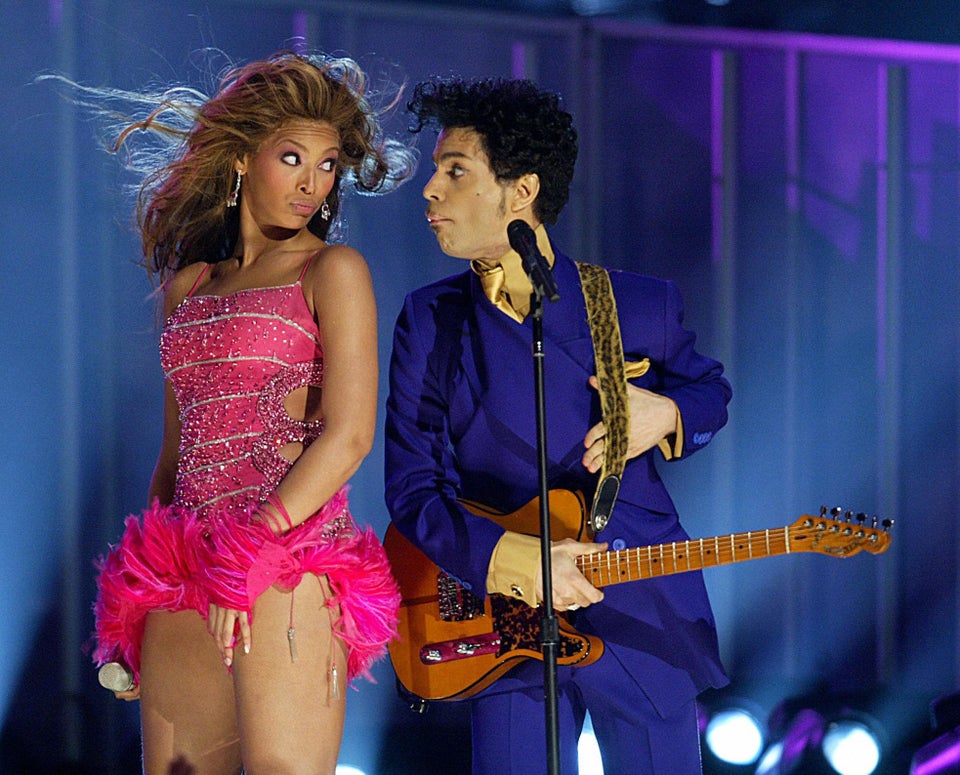 11 Musicians Prince Has Impacted Over The Years
Popular in the Community