On a fateful night in 2011, music icon Prince invited Kim Kardashian to share the stage with him at Madison Square Garden. The two, who are different in so many ways it's not even worth mentioning, were an unlikely match to say the least.
Kardashian apparently didn't realize that when Prince invites you on stage to dance, you're supposed to lose your mind and f**cking dance. But instead, Kardashian got up on stage, clapped and sort of shook her head "no" as Prince danced at her.
Unamused at Kardashian's lack of enthusiasm and dancing skills, Prince danced around the reality star before admonishing her with a simple "Get off the stage."
Here's another angle of that awkward moment:
Kardashian later spoke about her incident with Prince on Twitter.
Again, when Prince wants you to dance, you dance.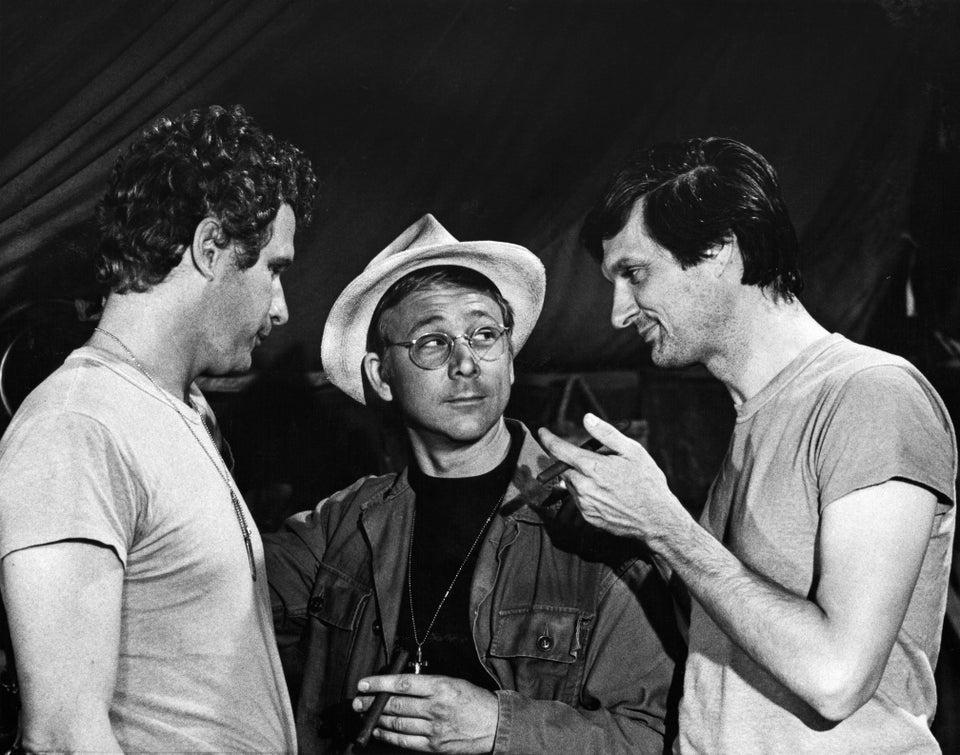 Entertainers We've Lost In 2016