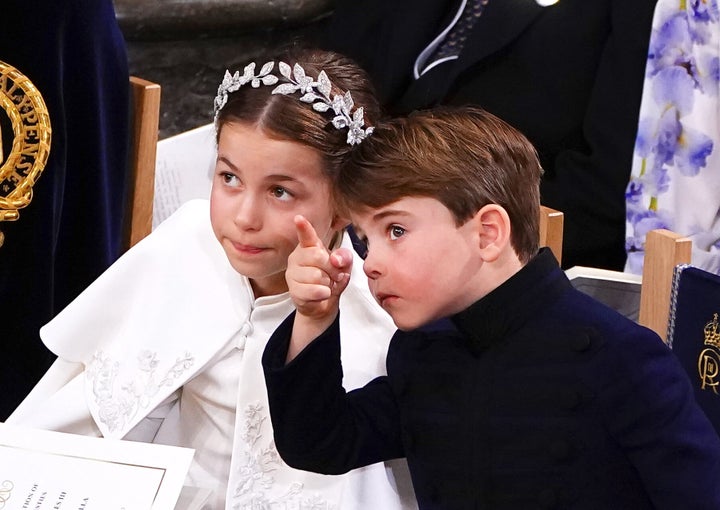 The little one, who recently turned 5, joined his parents and his siblings ― Prince George and Princess Charlotte ― at Westminster Abbey in London for the event.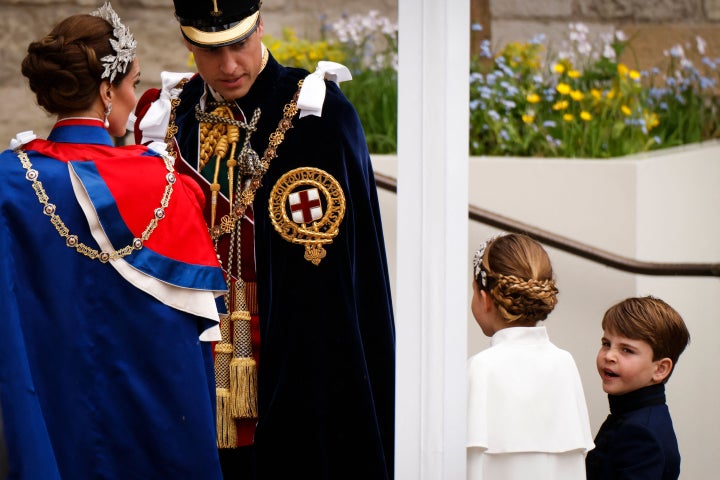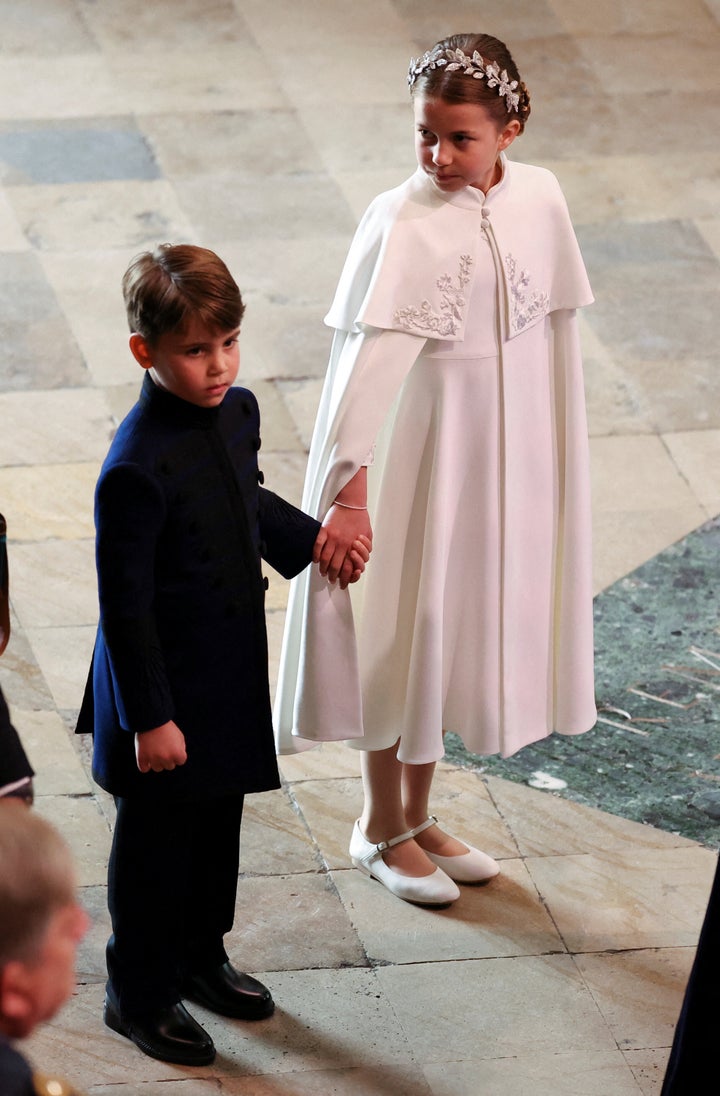 Louis was extremely well-behaved throughout the coronation, and sat between his mother, Kate Middleton, and sister (who were wearing matching headpieces for the big day).
Photographers captured Louis letting out a little yawn during the ceremony, and pointing out something he apparently found interesting to his sister.
Prince George was not seated with his family during the Westminster Abbey ceremony, as he snagged a role as one of Charles' four Pages of Honour.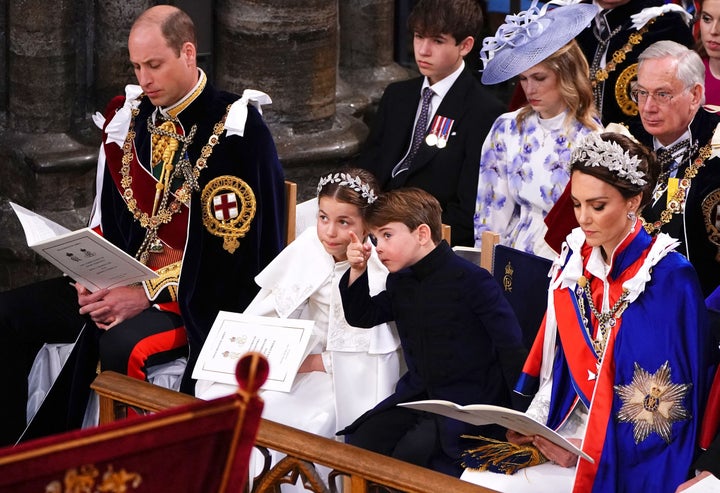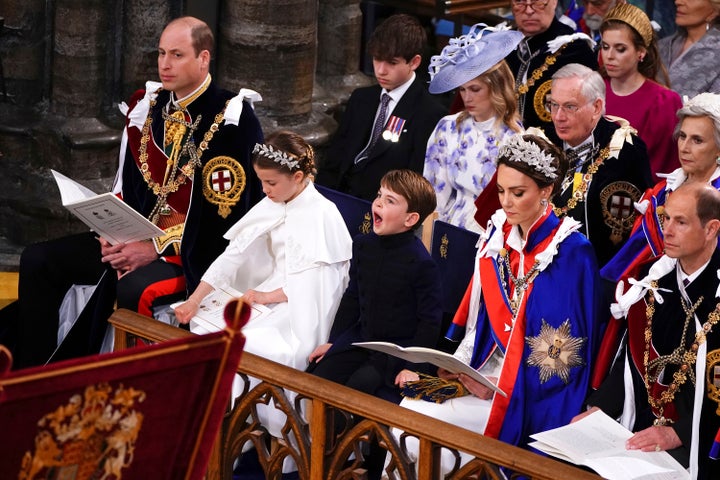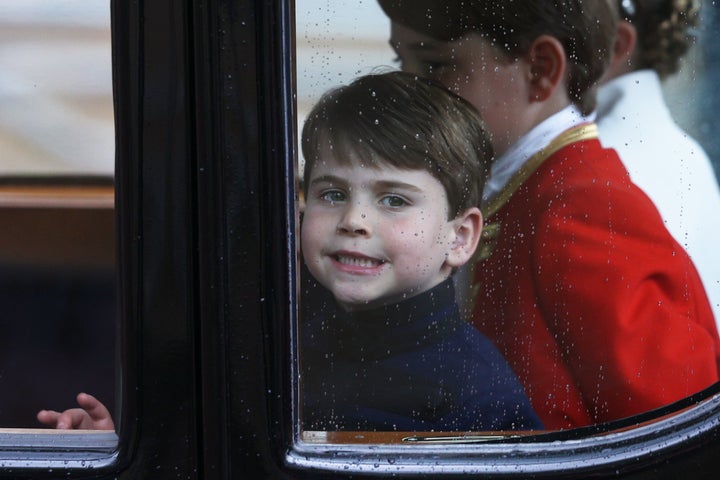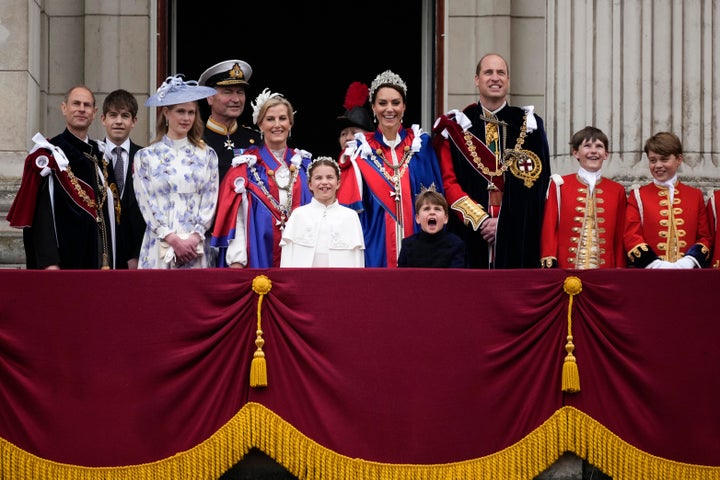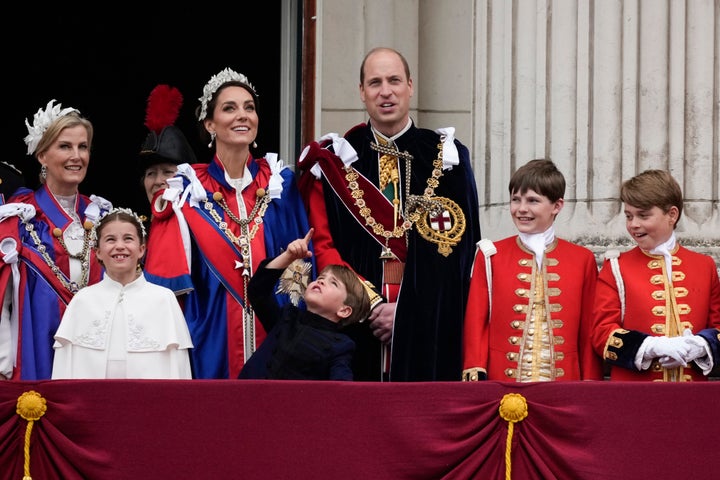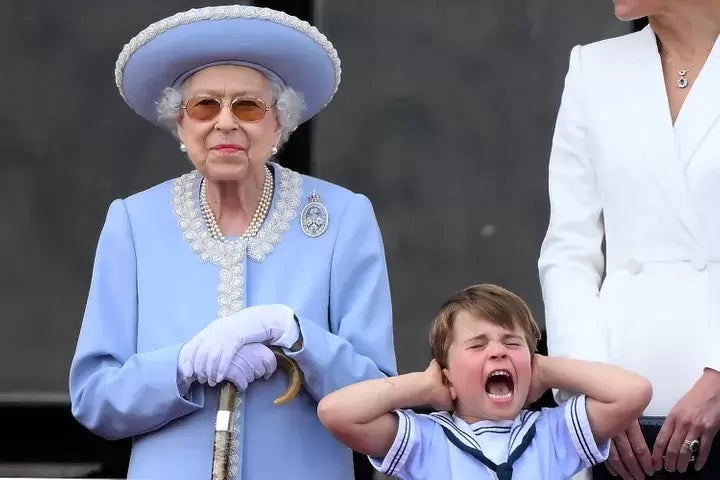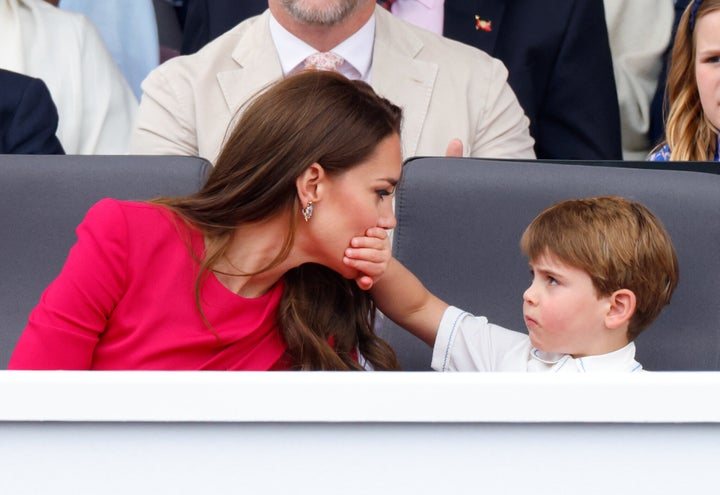 Be sure to check out all of the photos you need to see from King Charles' big weekend below: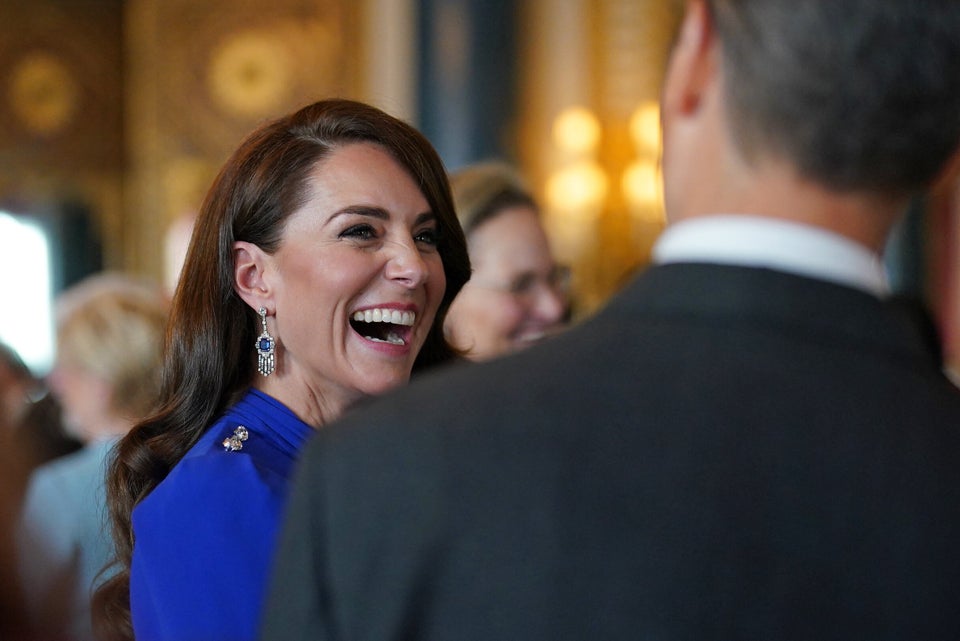 JACOB KING via Getty Images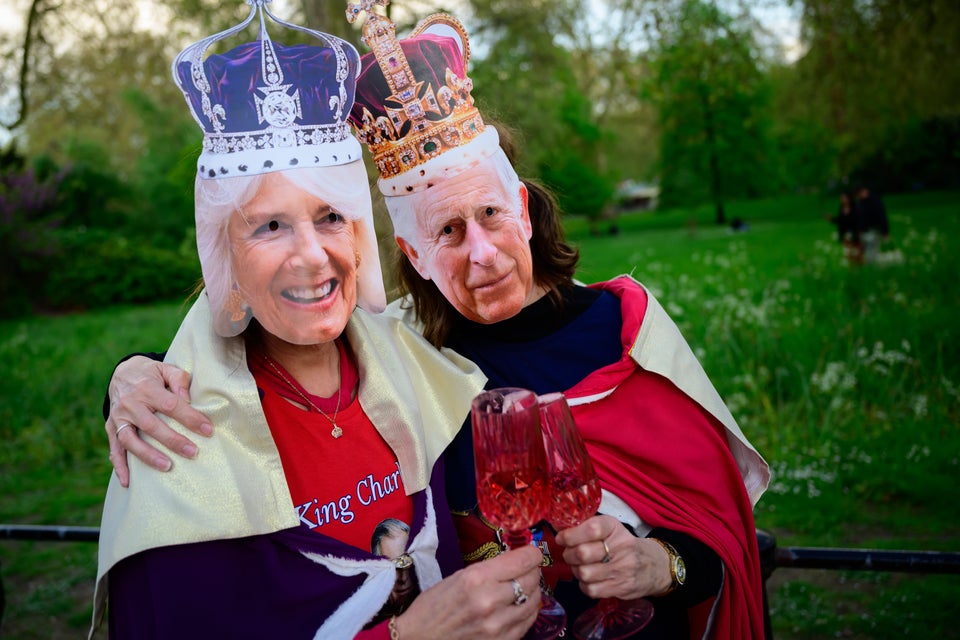 Leon Neal via Getty Images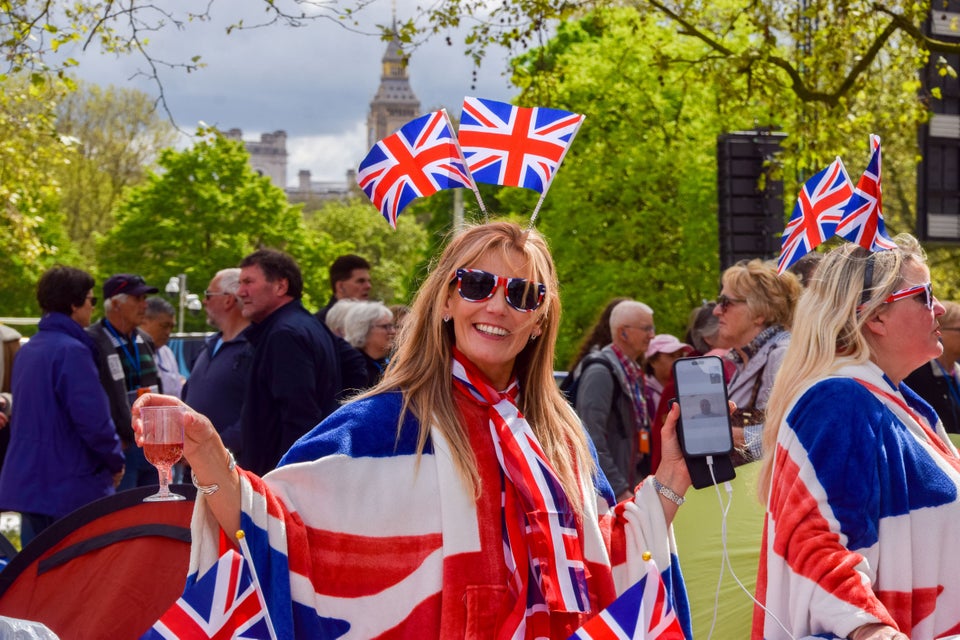 SOPA Images via Getty Images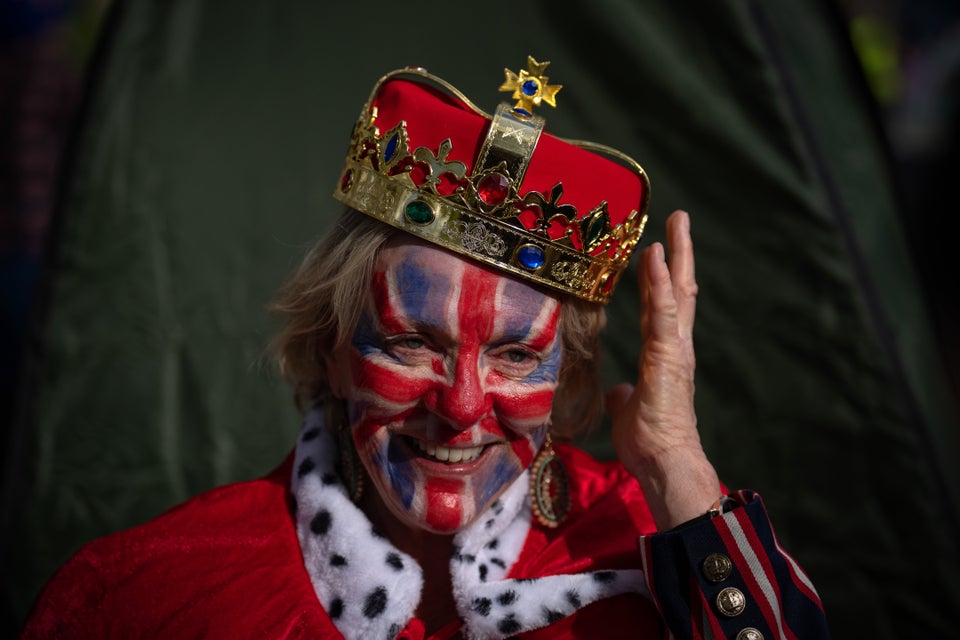 Carl Court via Getty Images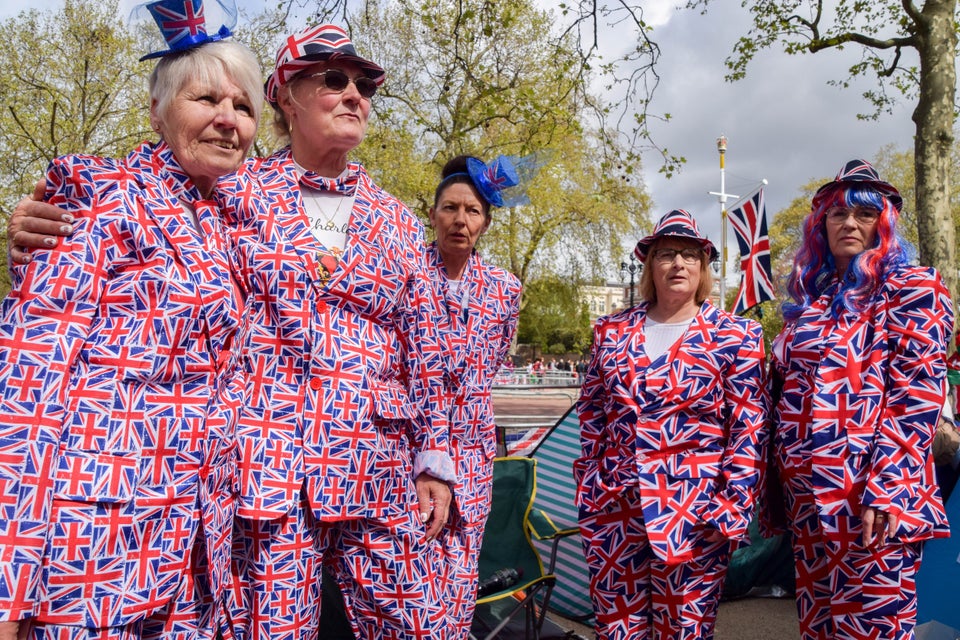 SOPA Images via Getty Images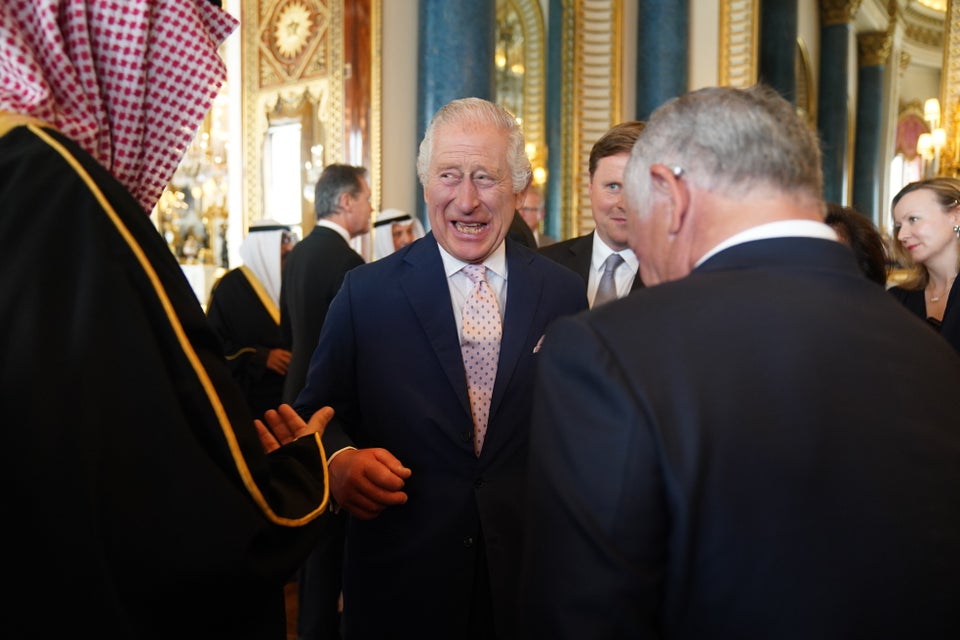 WPA Pool via Getty Images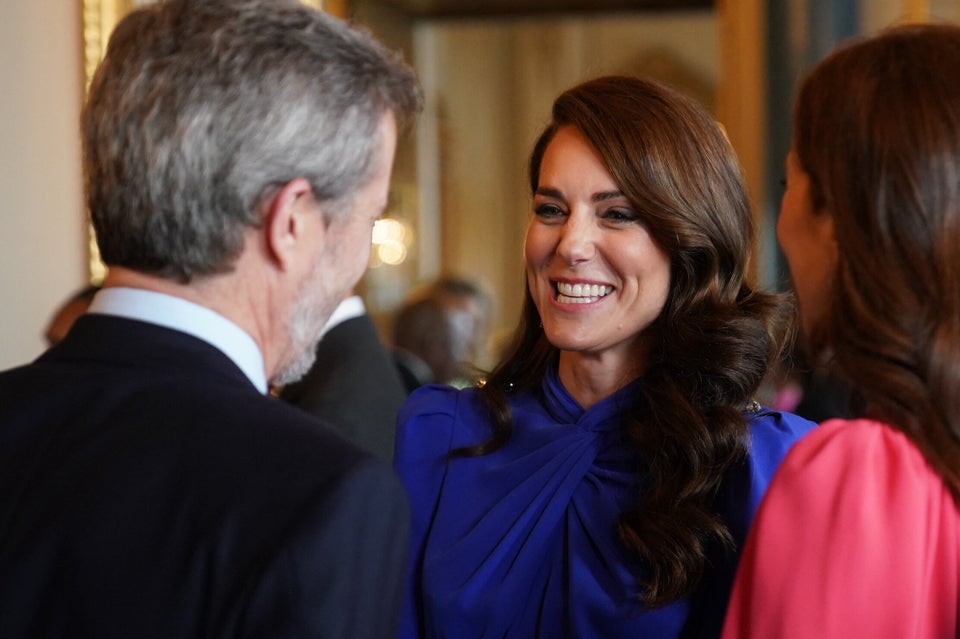 JACOB KING via Getty Images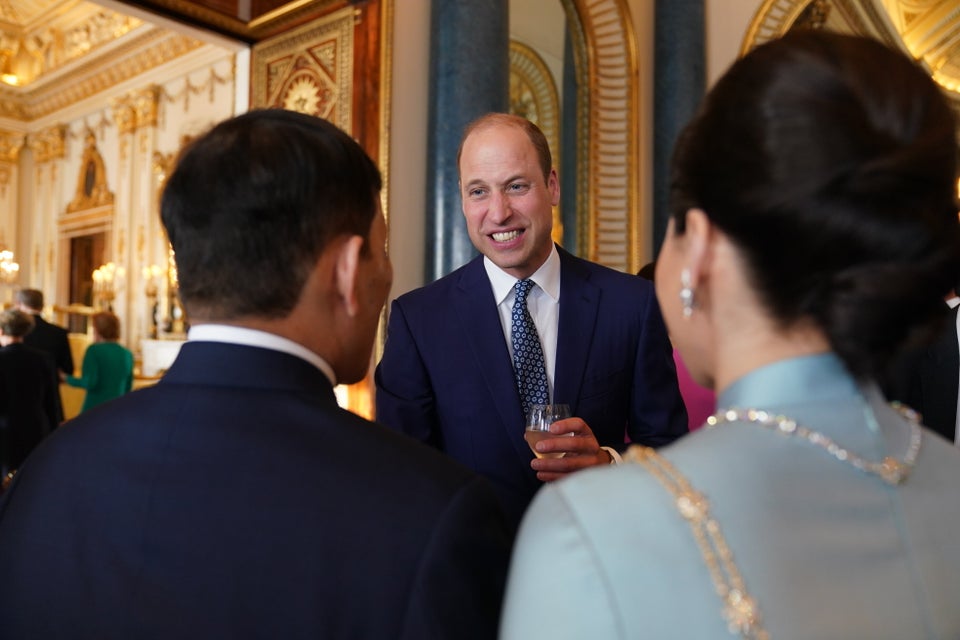 WPA Pool via Getty Images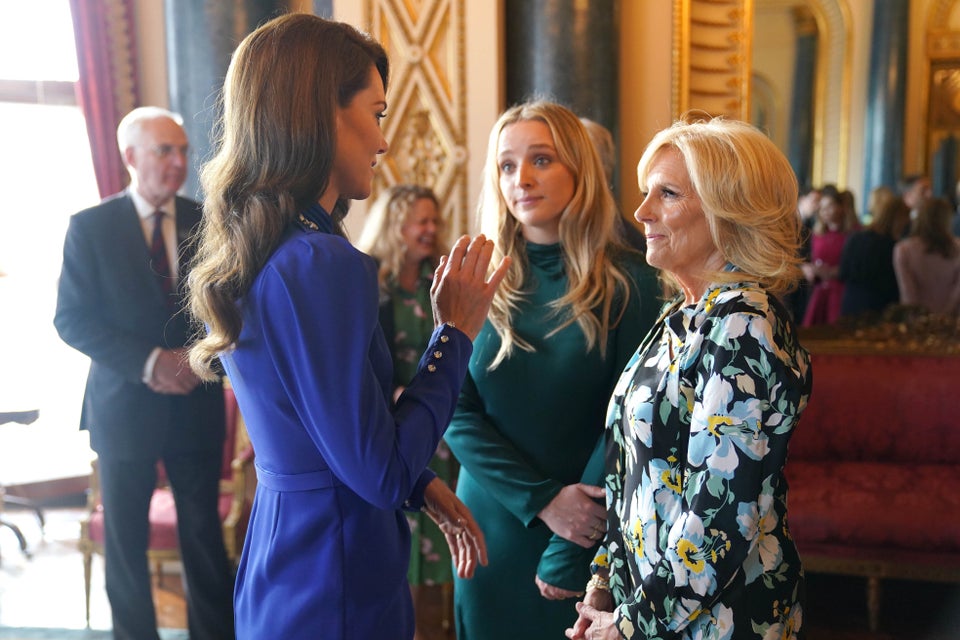 WPA Pool via Getty Images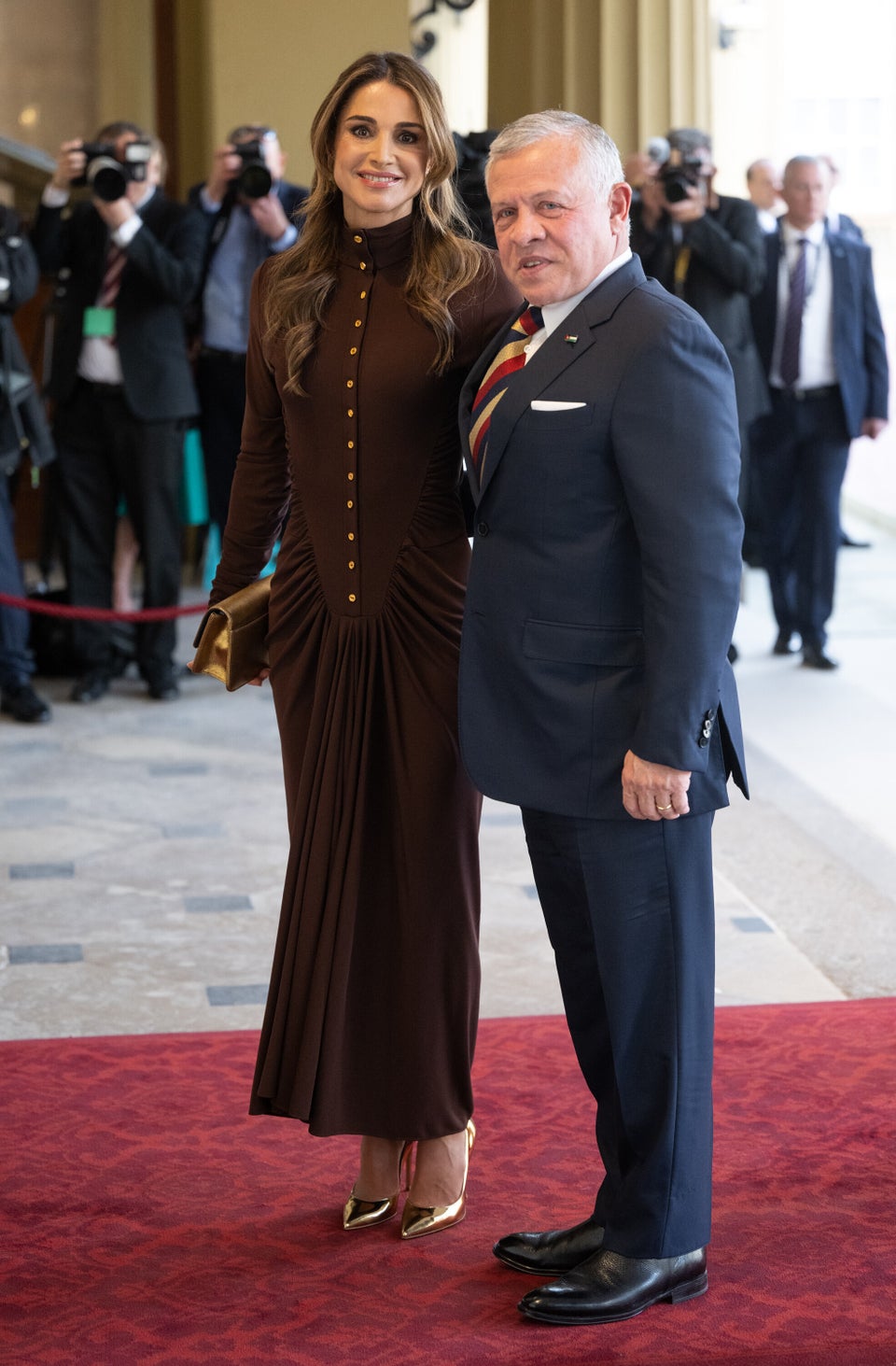 Samir Hussein via Getty Images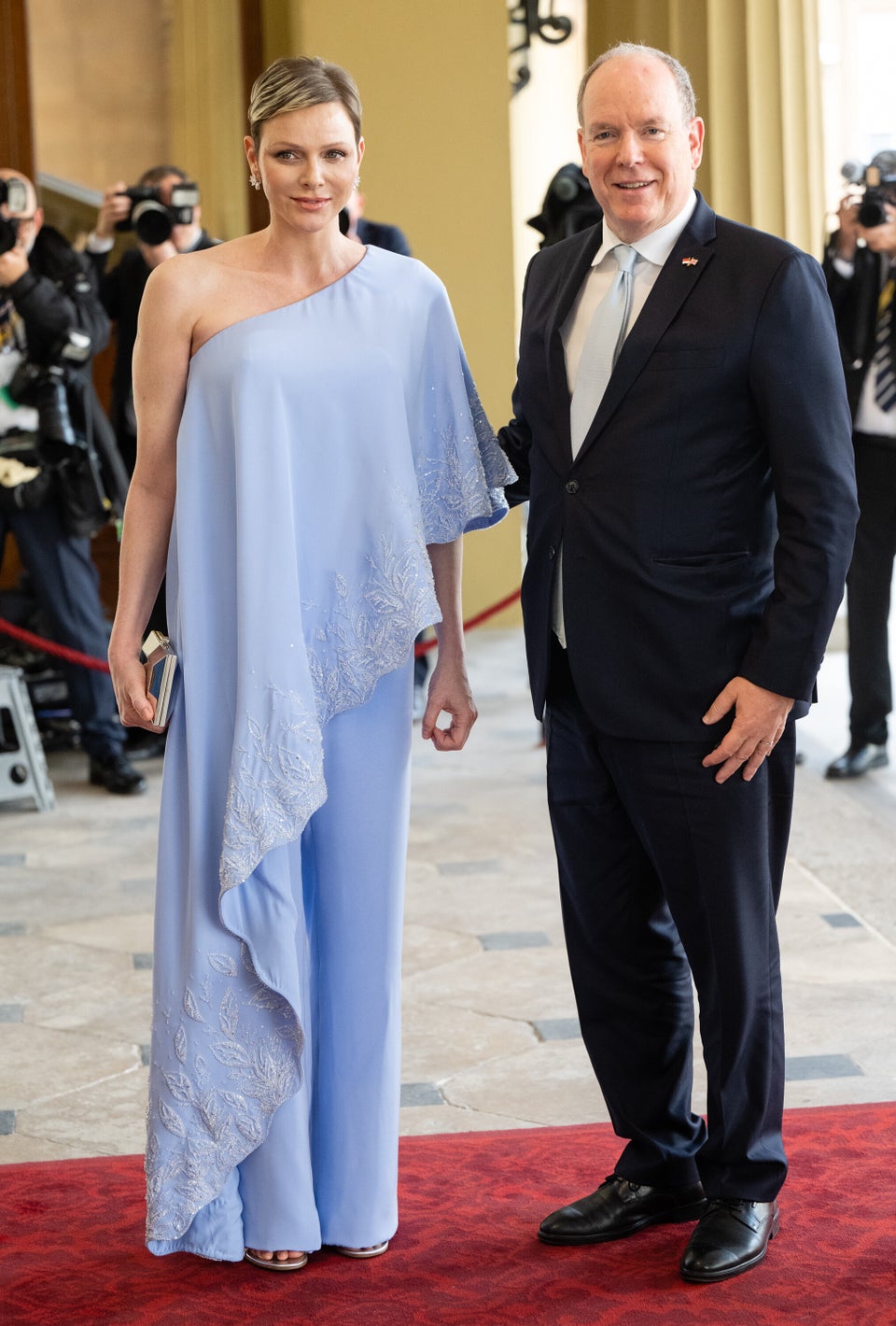 Samir Hussein via Getty Images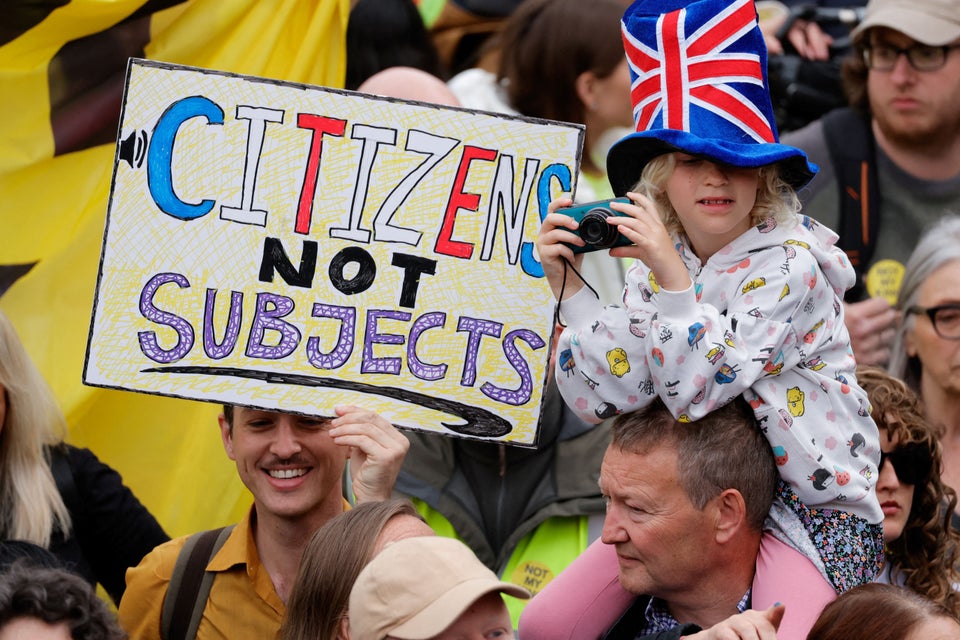 PIROSCHKA VAN DE WOUW via Getty Images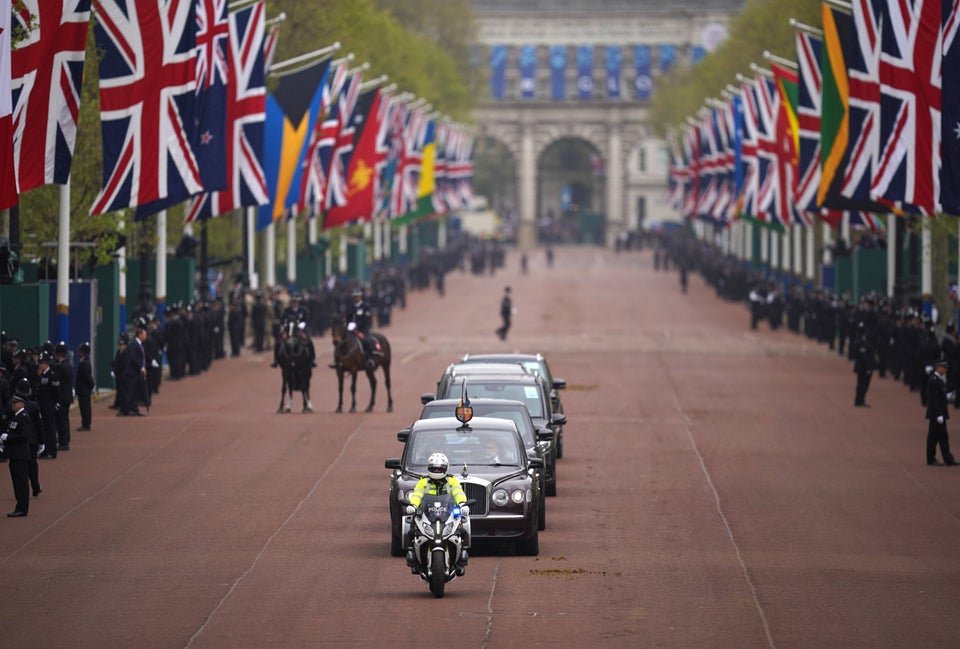 Niall Carson - PA Images via Getty Images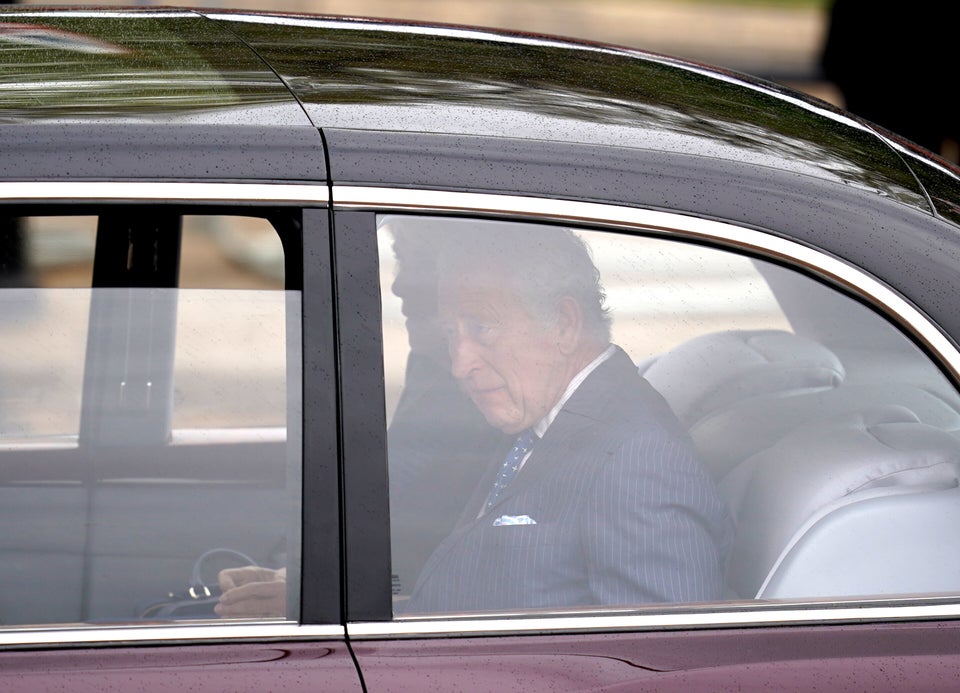 Niall Carson - PA Images via Getty Images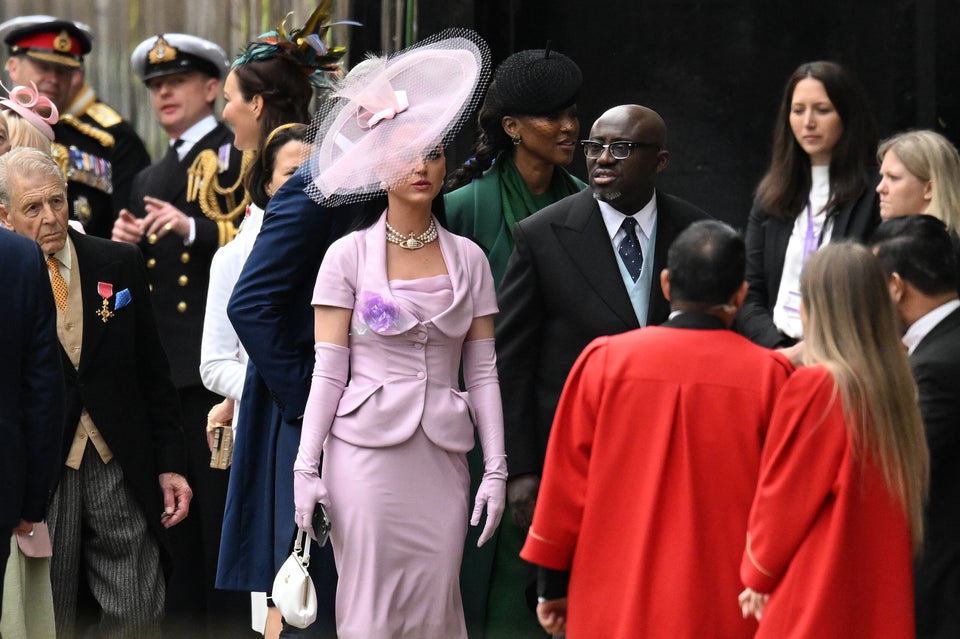 Jeff Spicer via Getty Images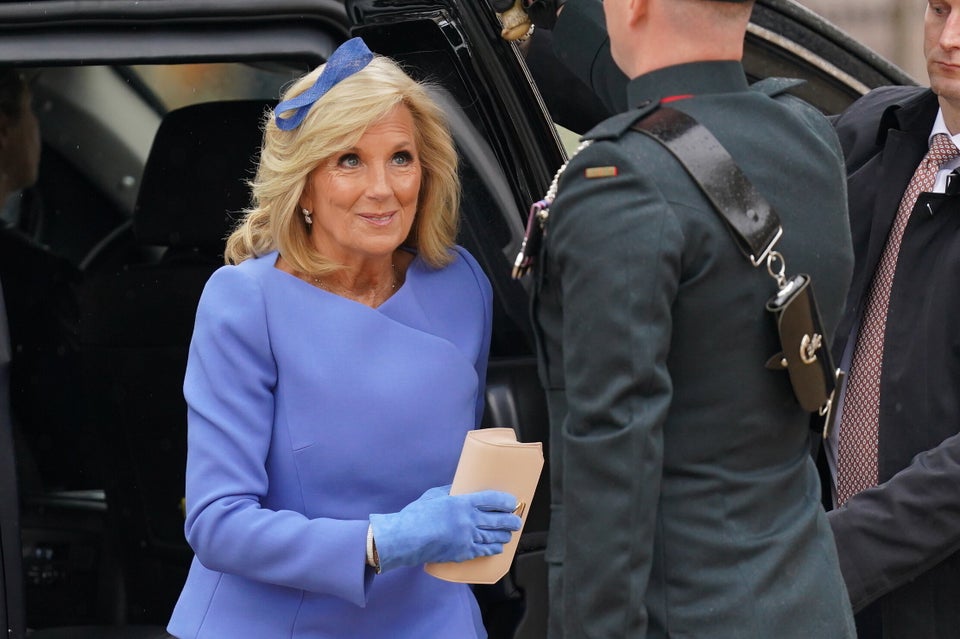 Jacob King - PA Images via Getty Images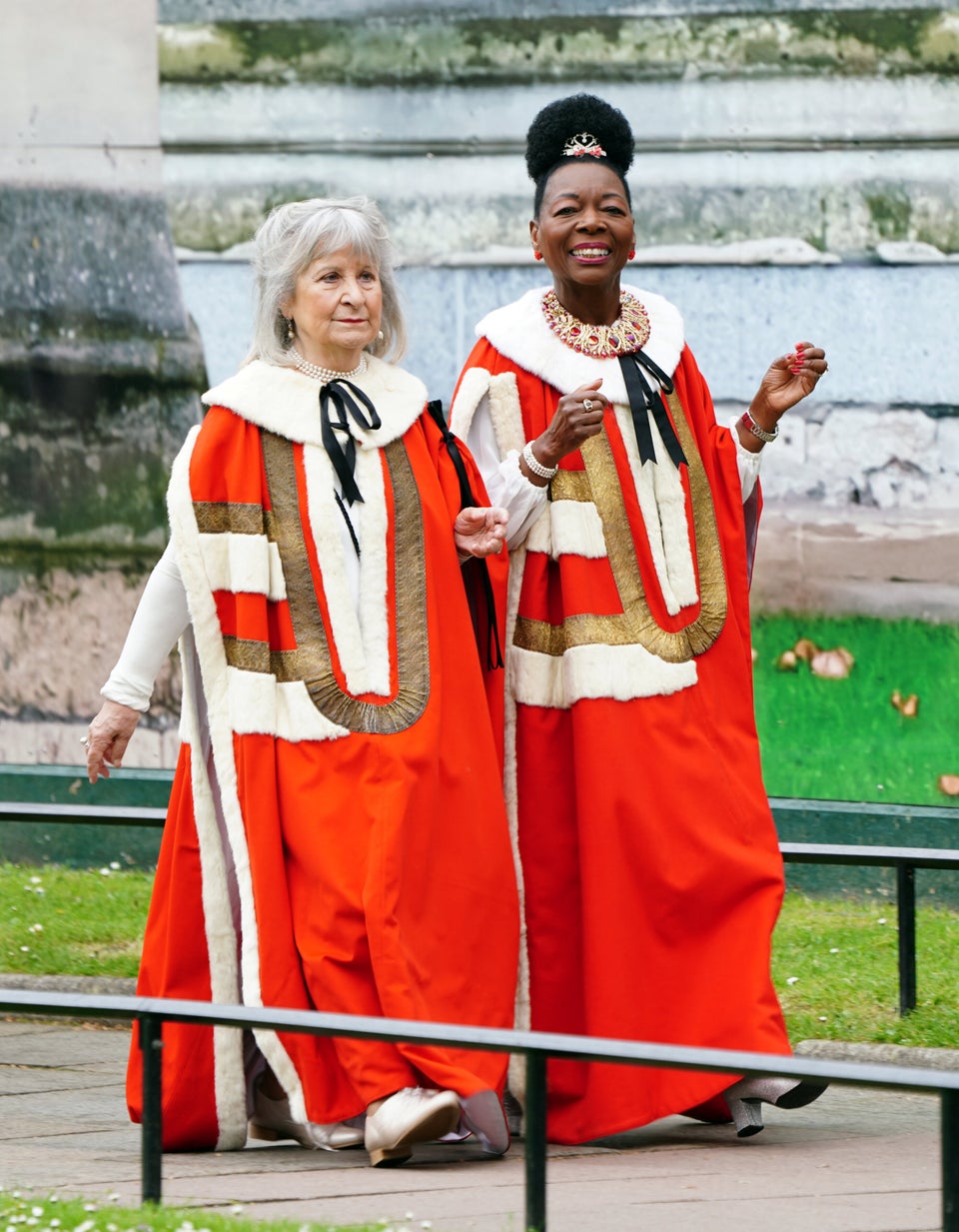 WPA Pool via Getty Images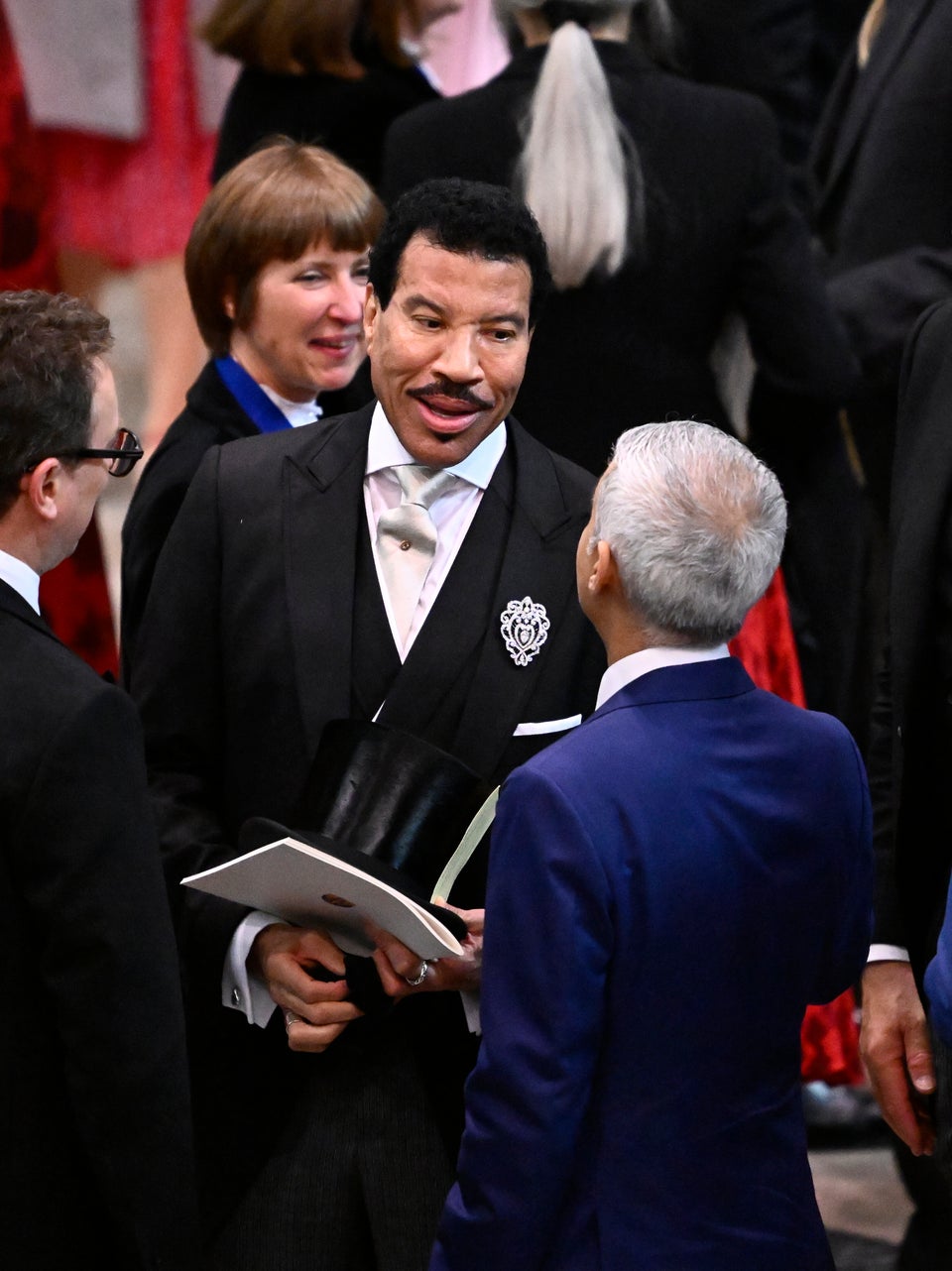 Gareth Cattermole via Getty Images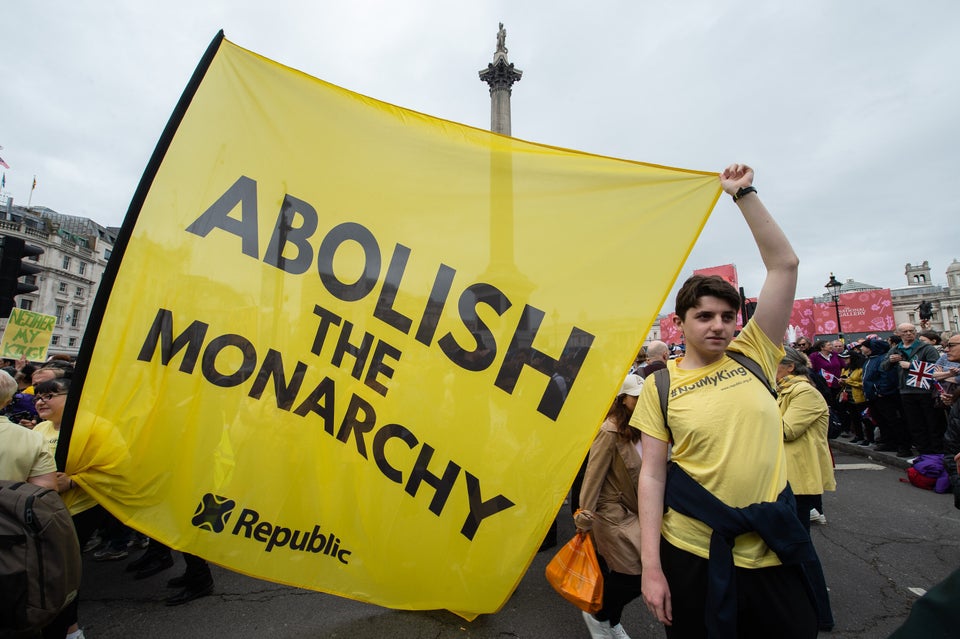 Guy Smallman via Getty Images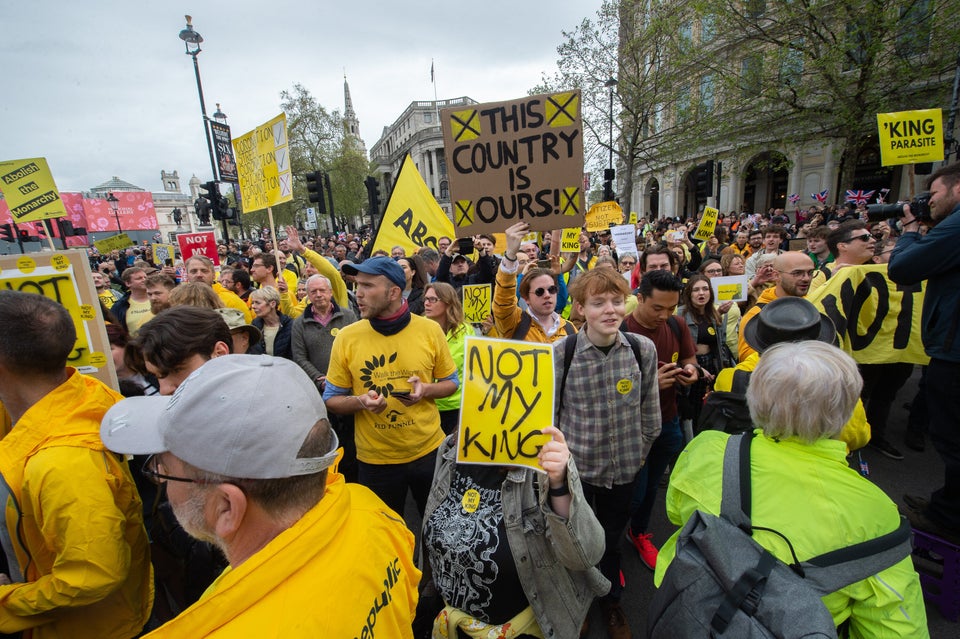 Guy Smallman via Getty Images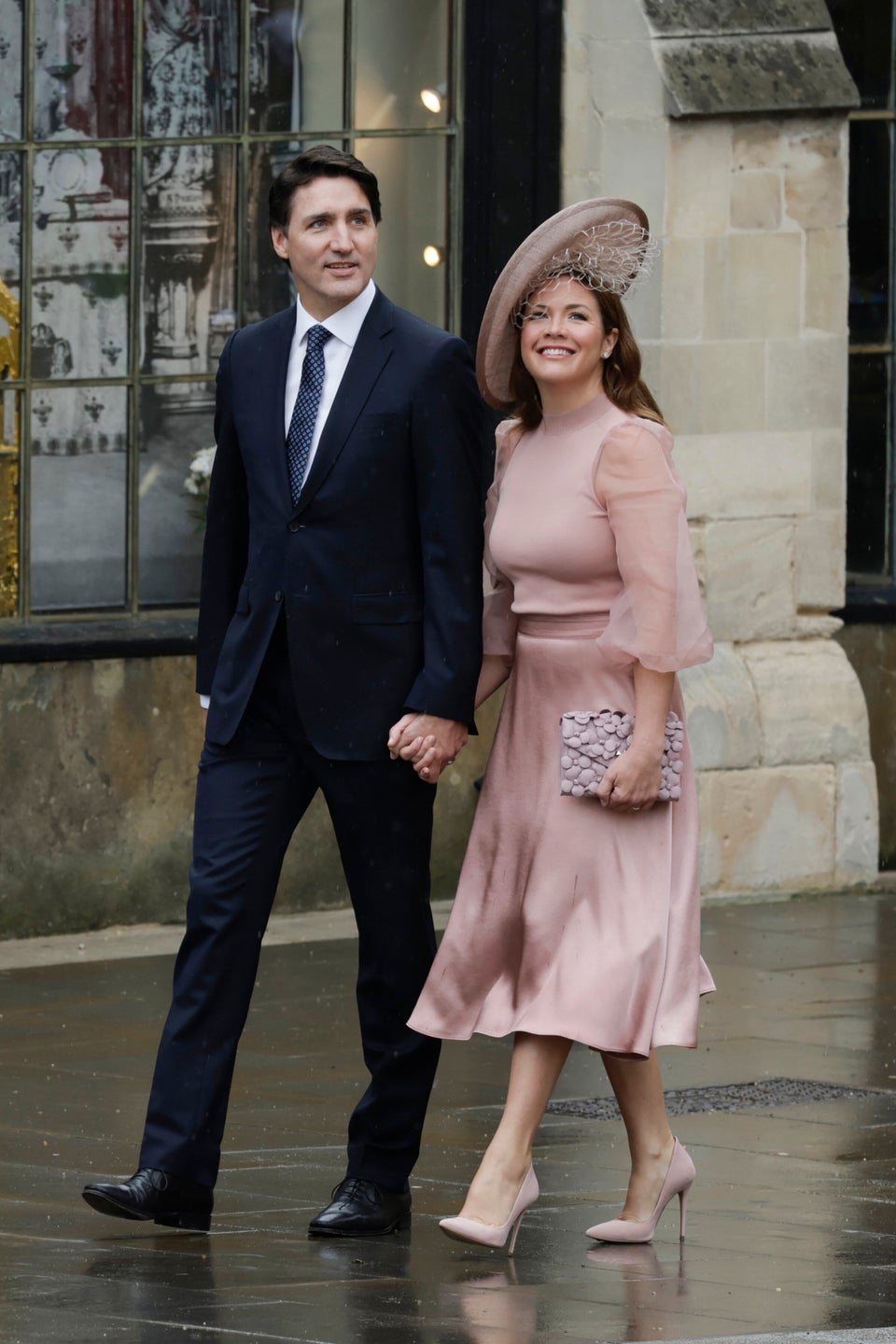 Jeff J Mitchell via Getty Images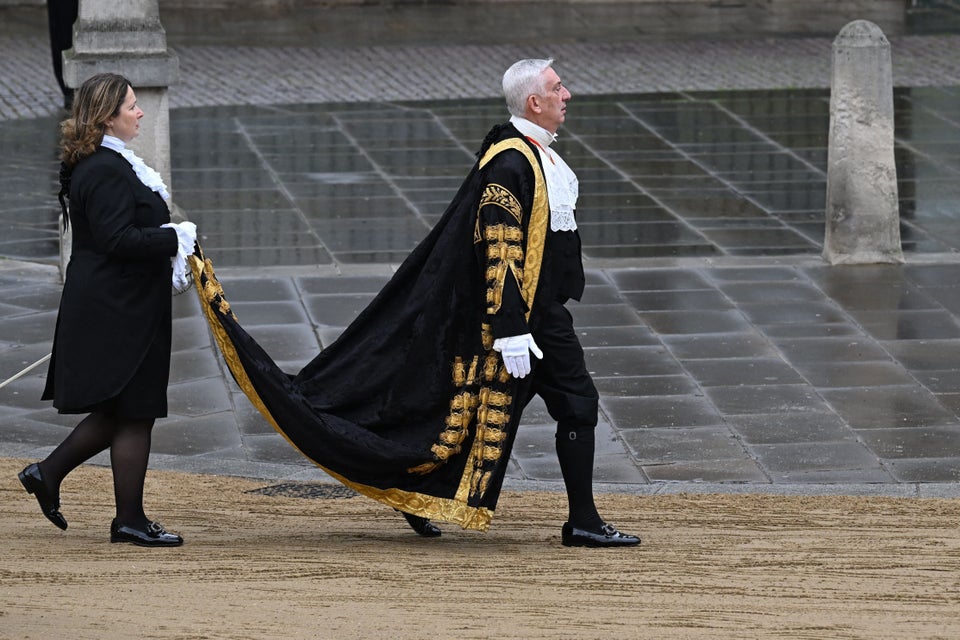 PAUL ELLIS via Getty Images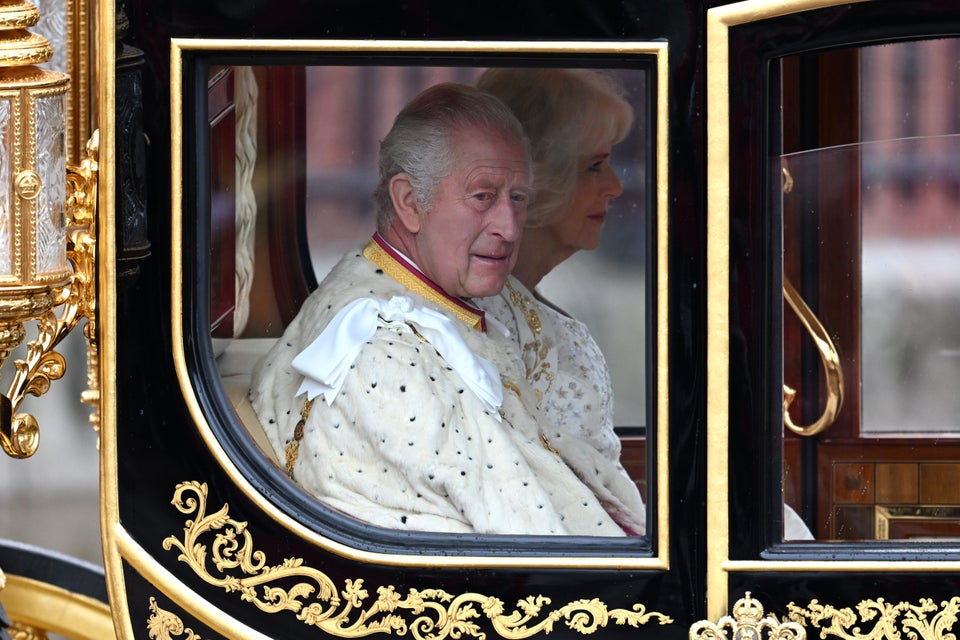 Samir Hussein via Getty Images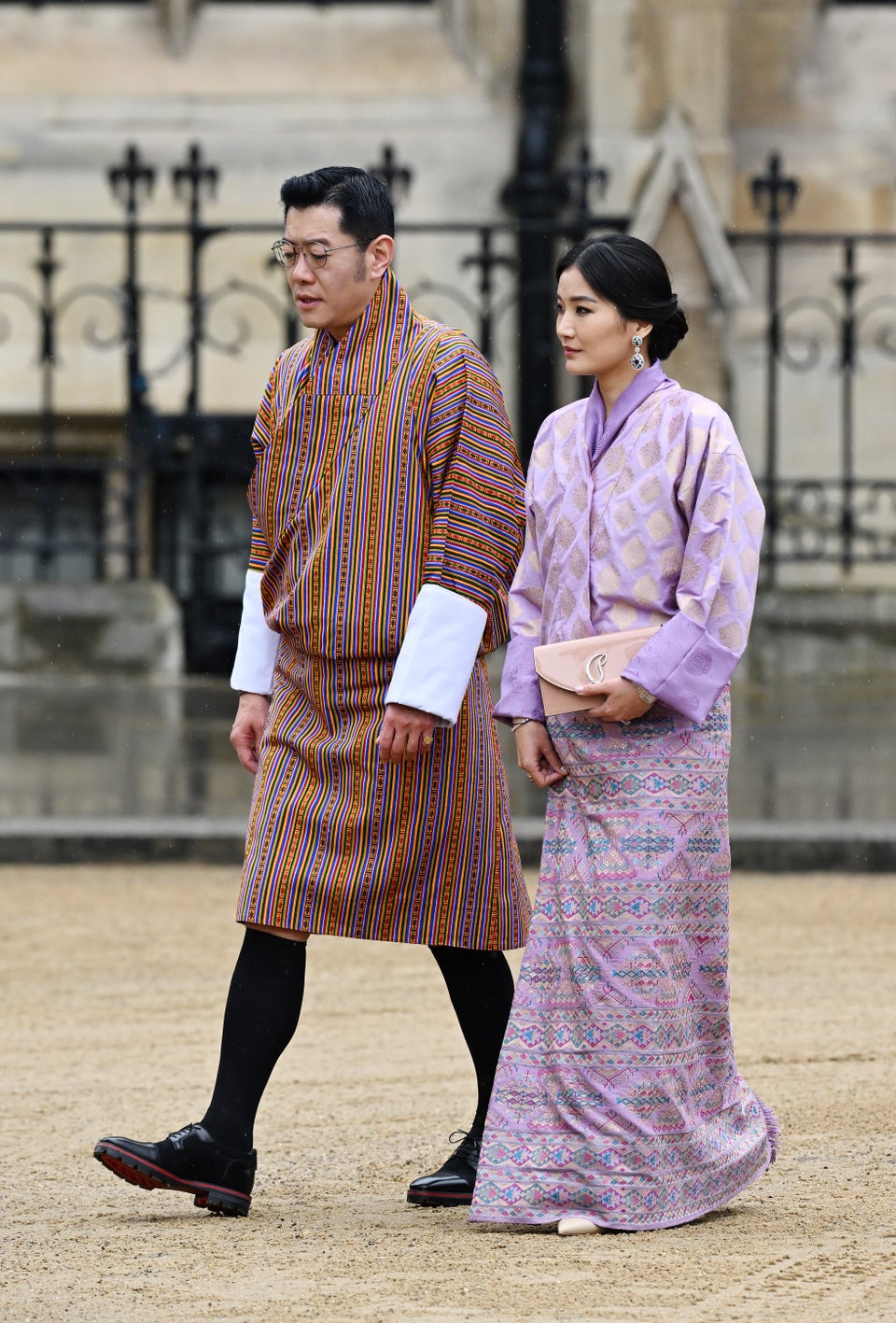 Jeff Spicer via Getty Images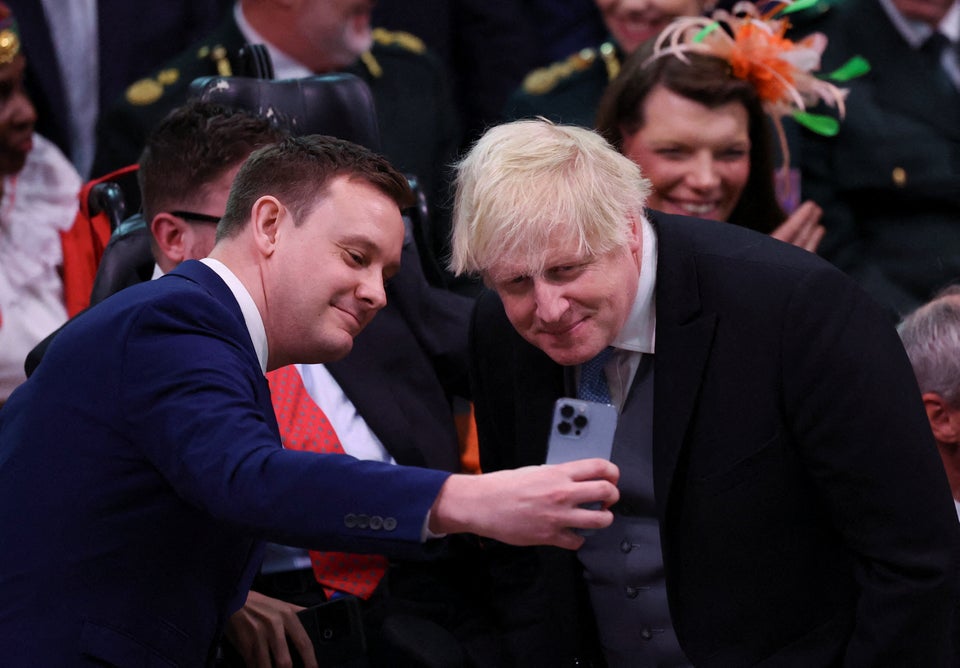 PHIL NOBLE via Getty Images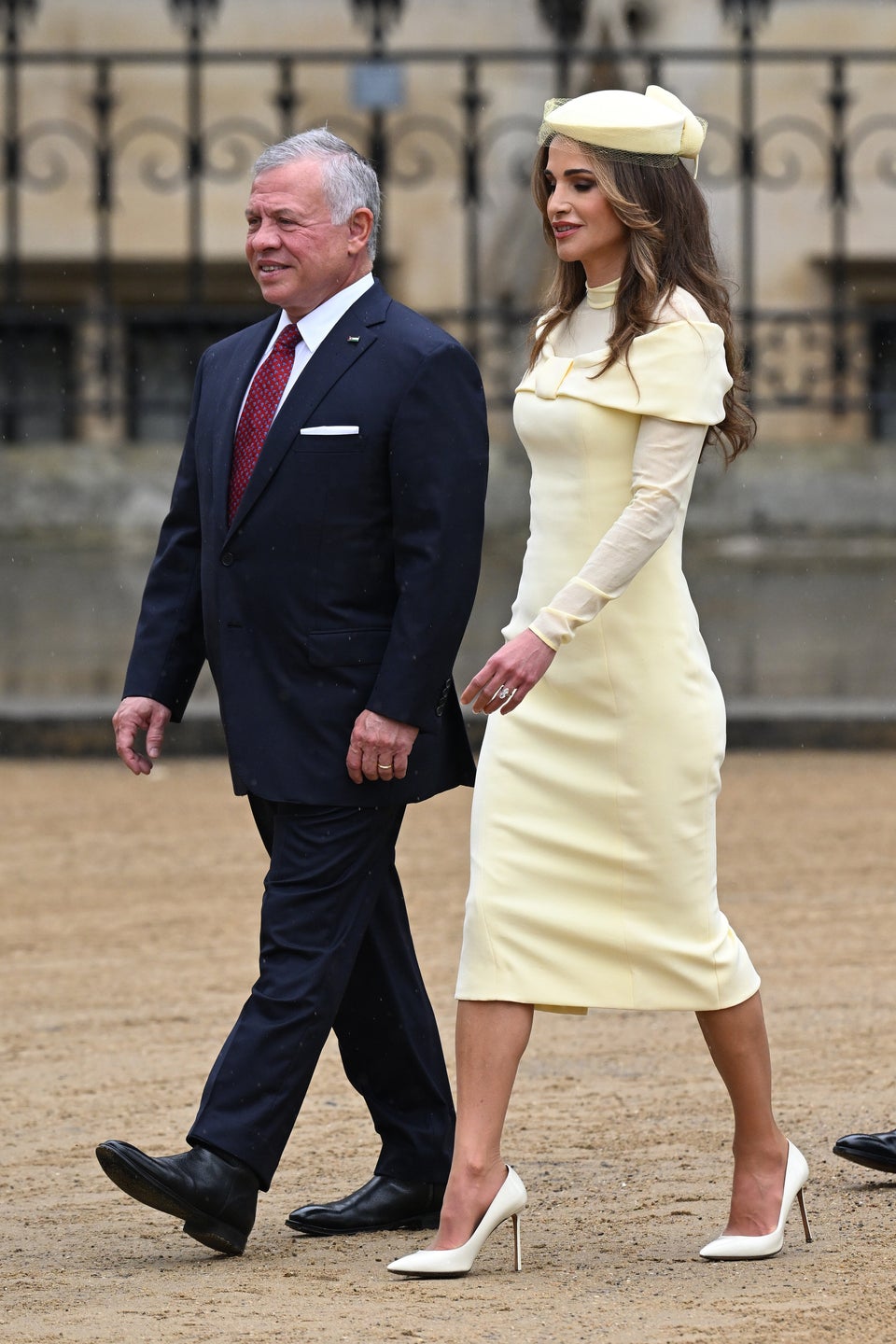 Jeff Spicer via Getty Images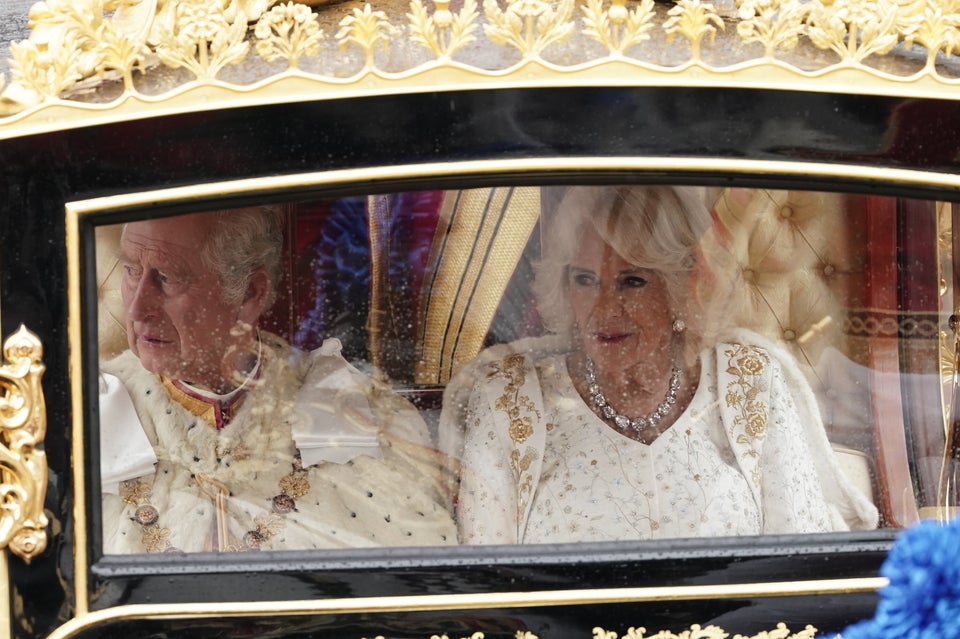 Jordan Pettitt - PA Images via Getty Images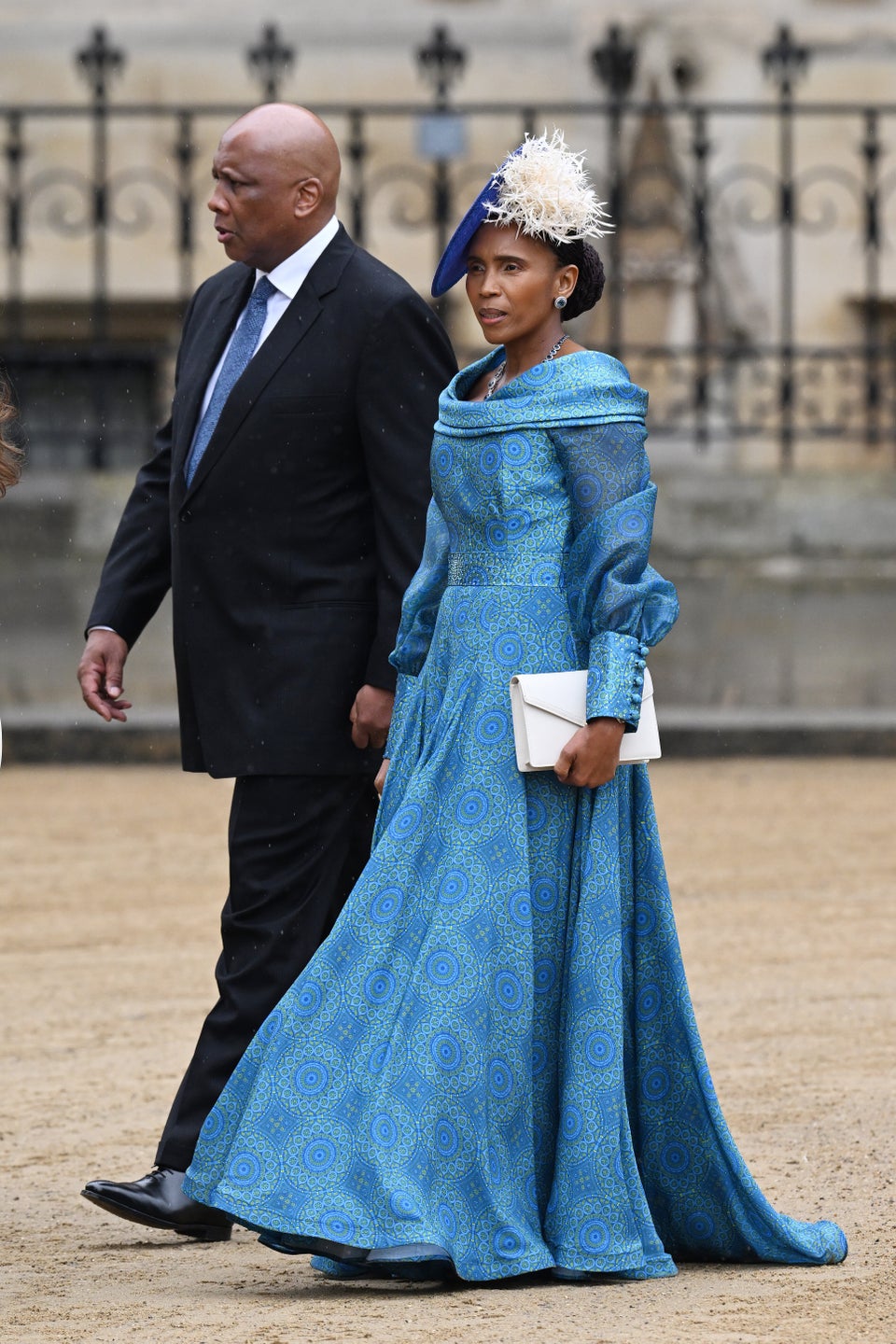 Jeff Spicer via Getty Images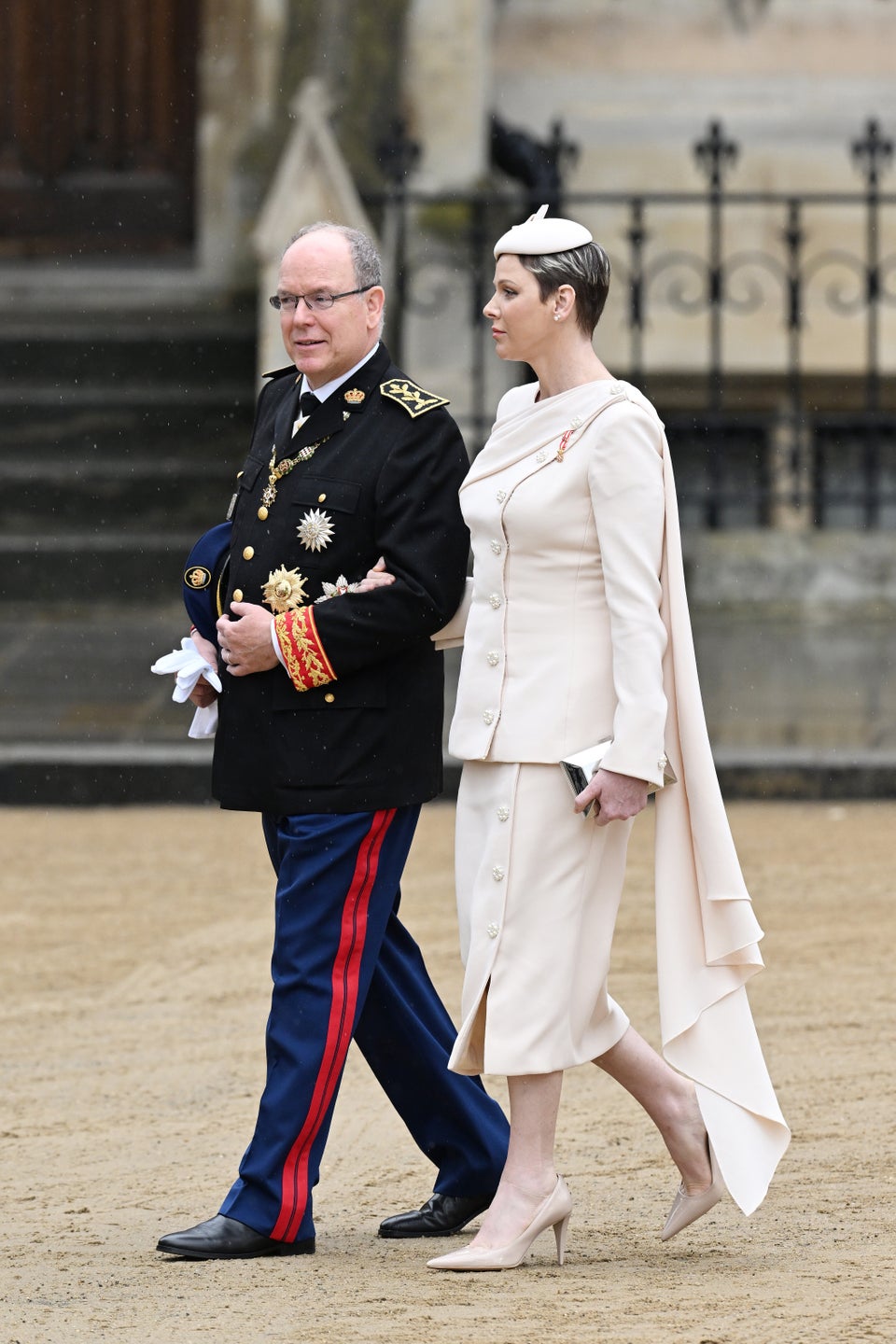 Jeff Spicer via Getty Images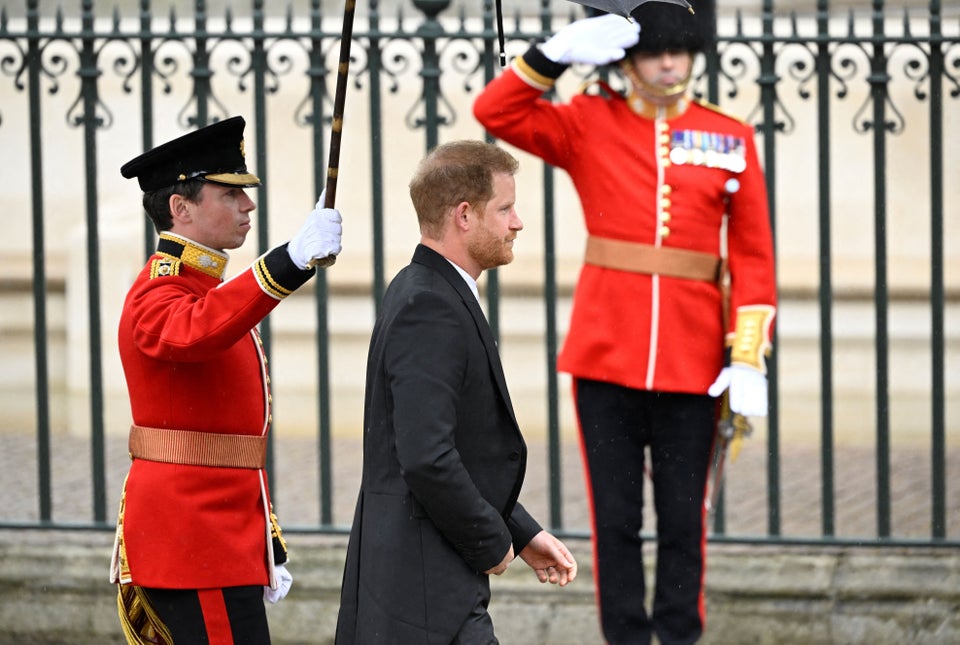 TOBY MELVILLE via Getty Images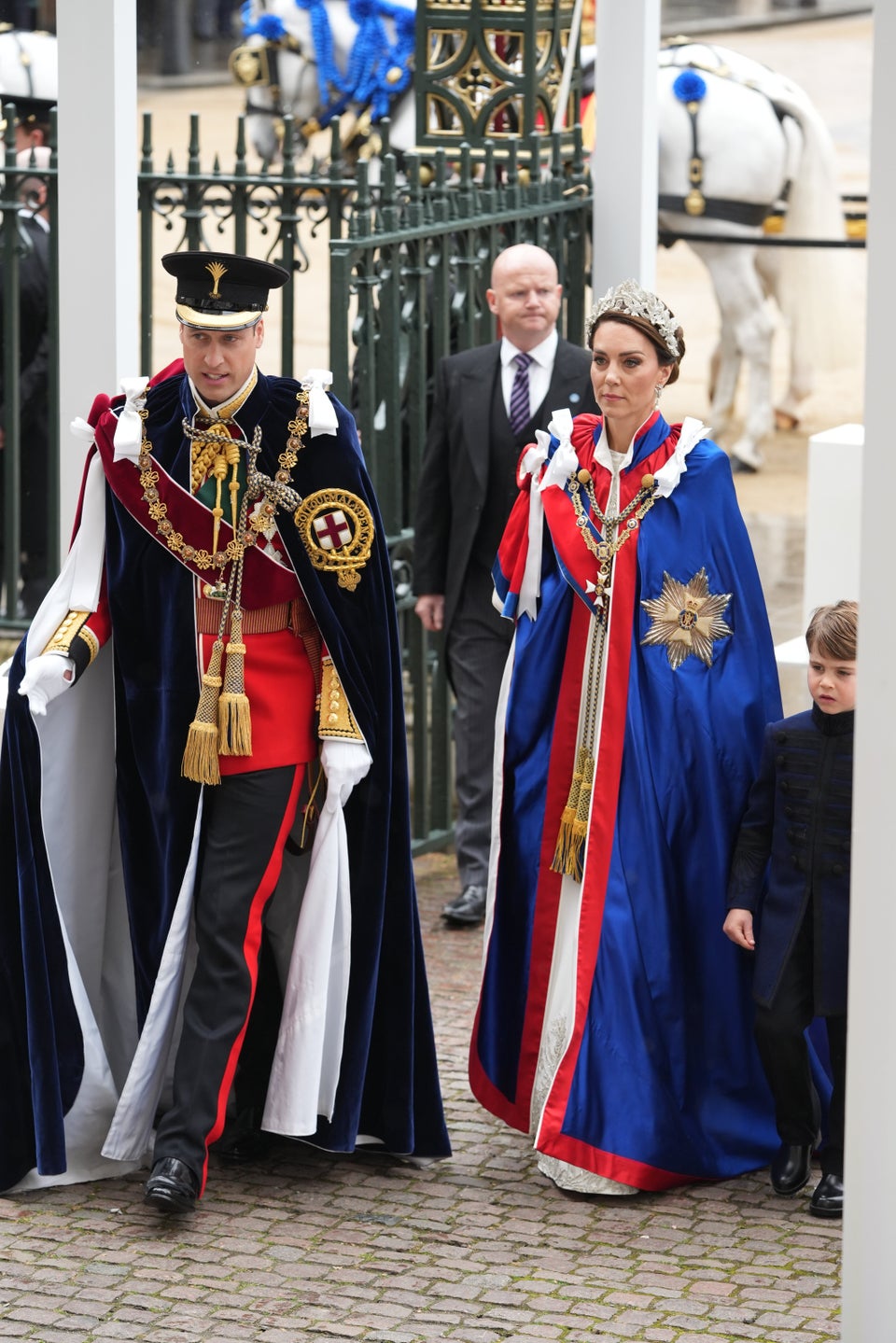 WPA Pool via Getty Images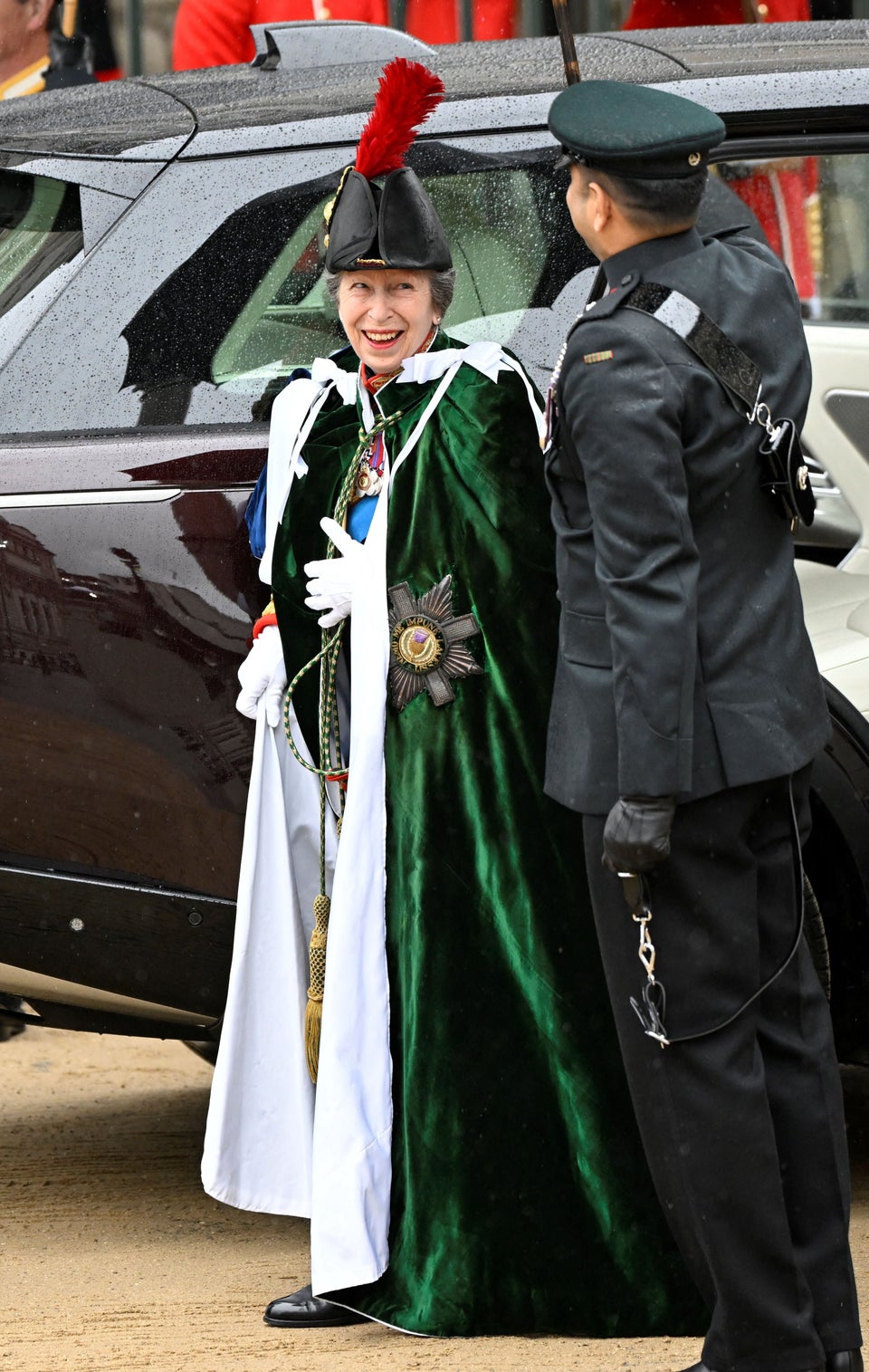 TOBY MELVILLE via Getty Images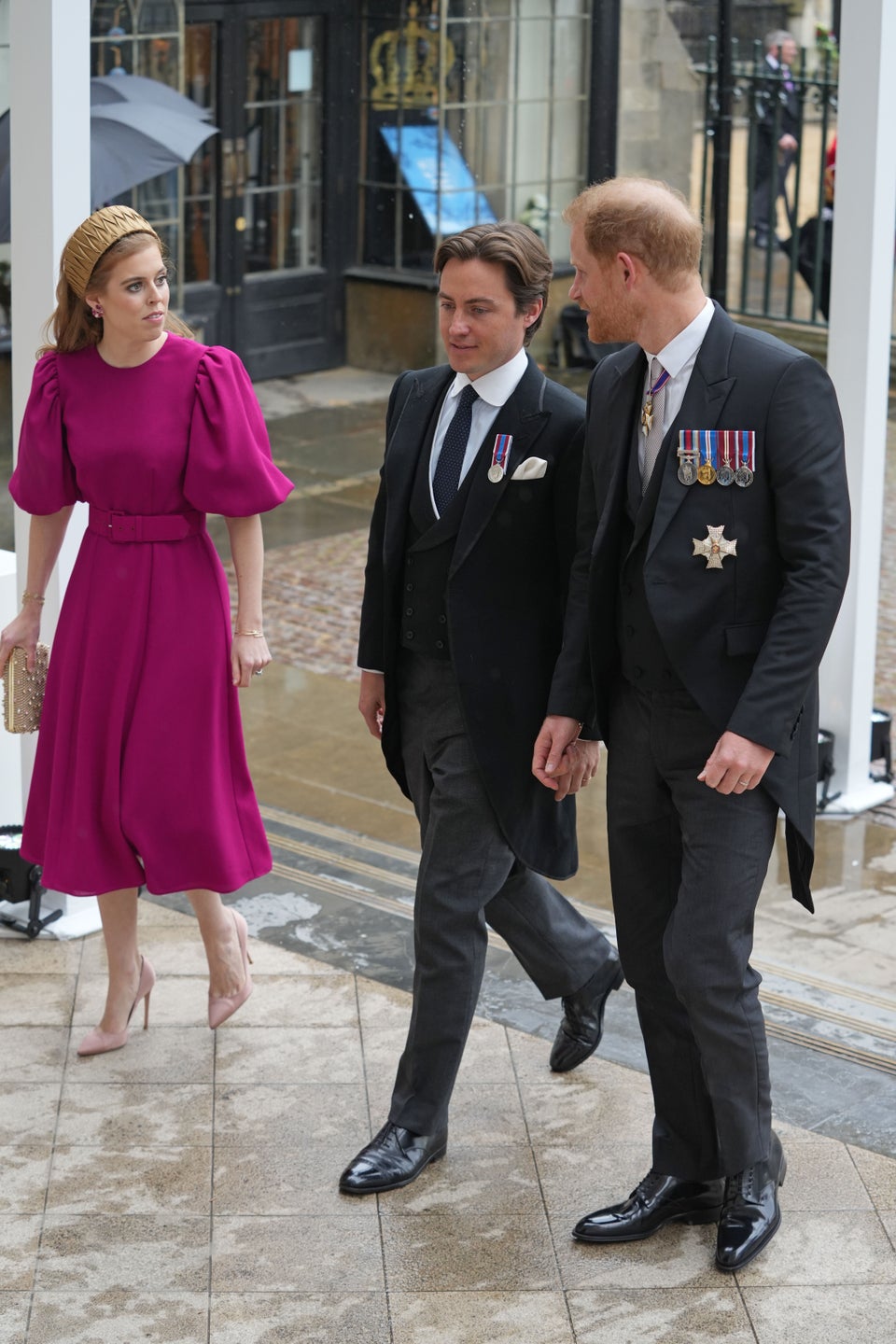 WPA Pool via Getty Images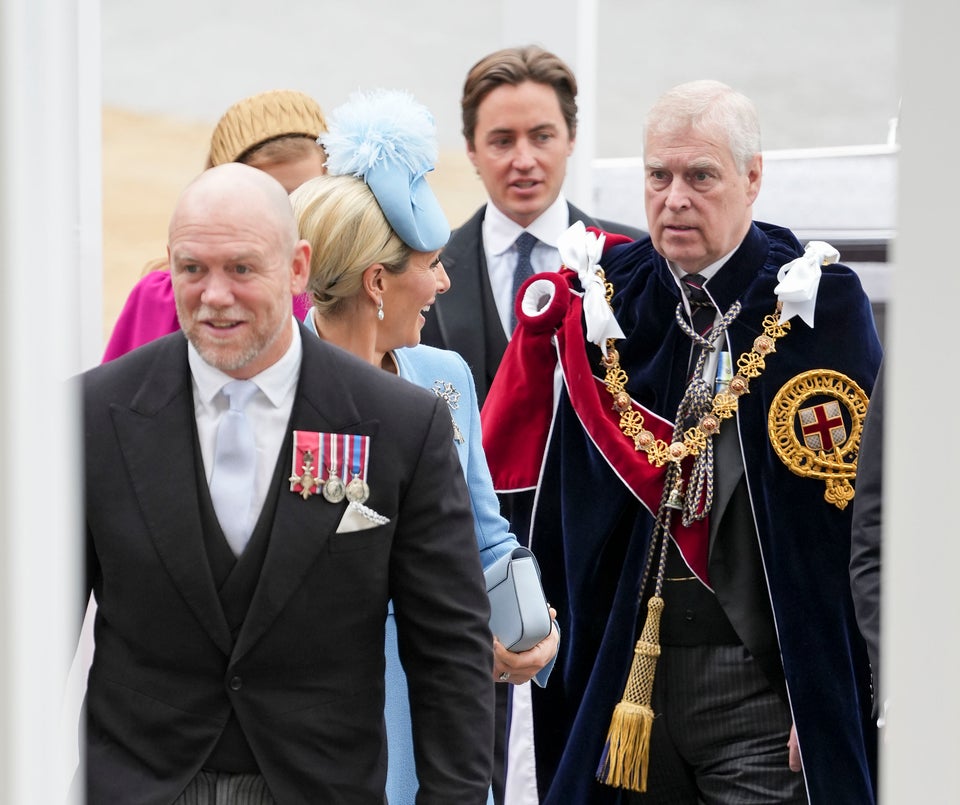 WPA Pool via Getty Images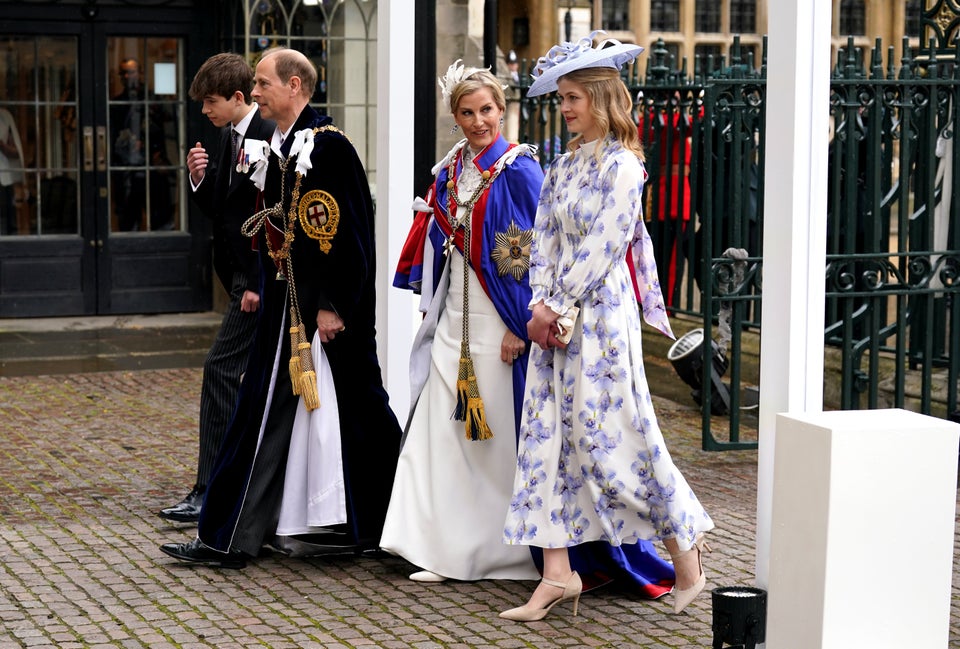 WPA Pool via Getty Images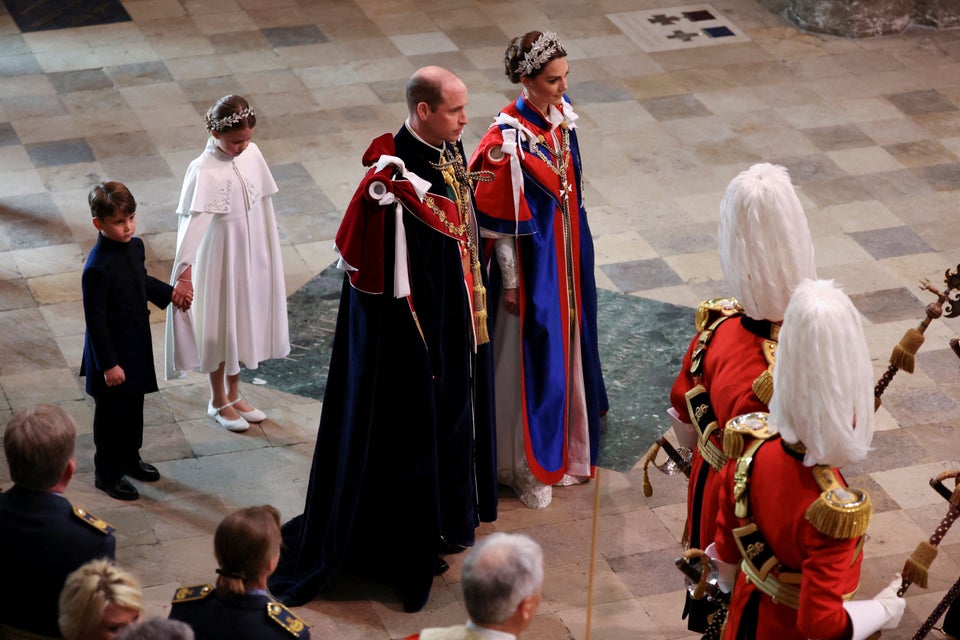 PHIL NOBLE via Getty Images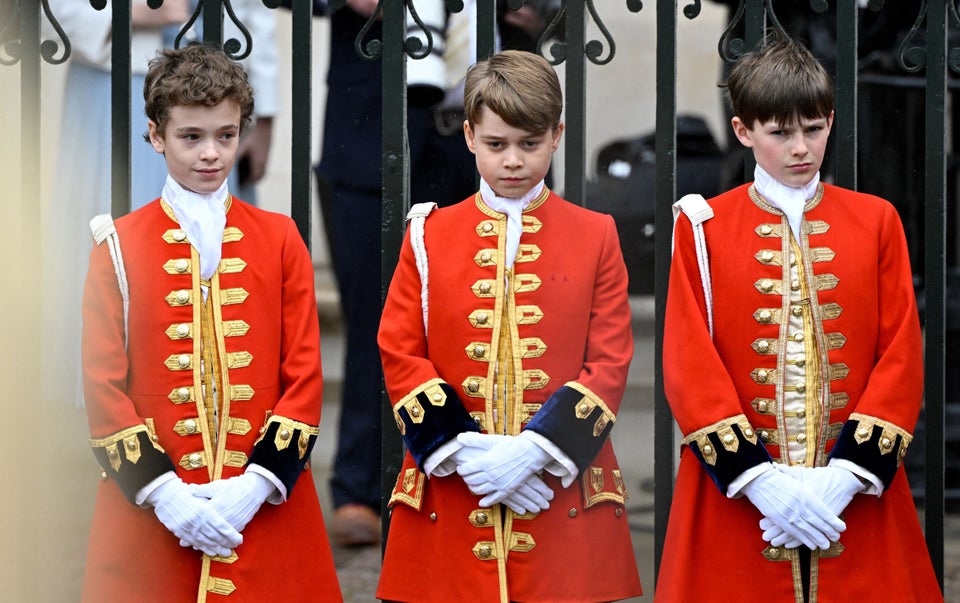 TOBY MELVILLE via Getty Images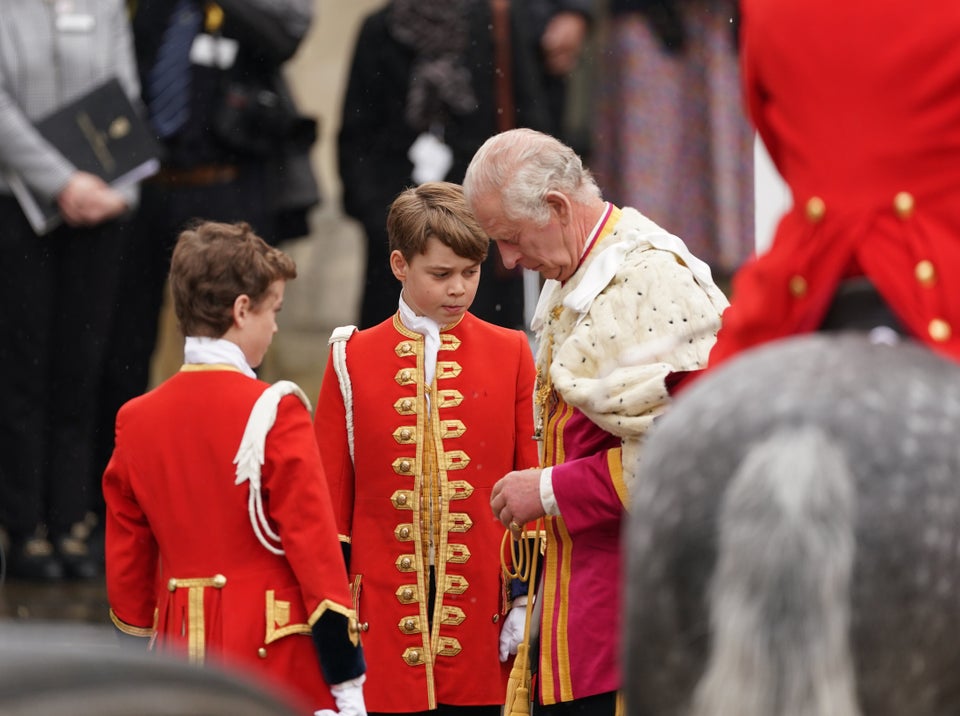 Joe Giddens - PA Images via Getty Images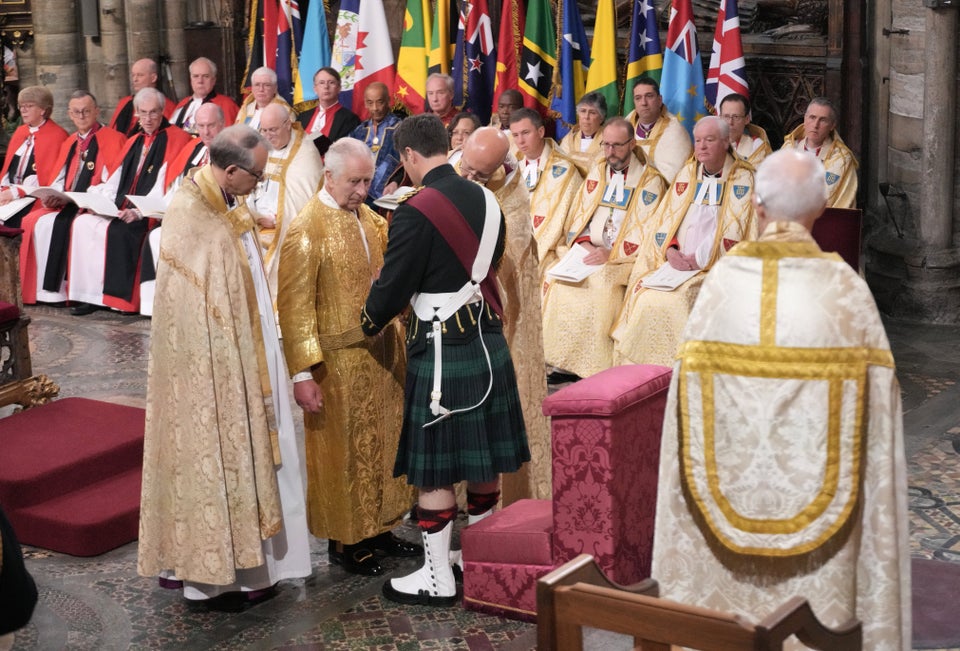 WPA Pool via Getty Images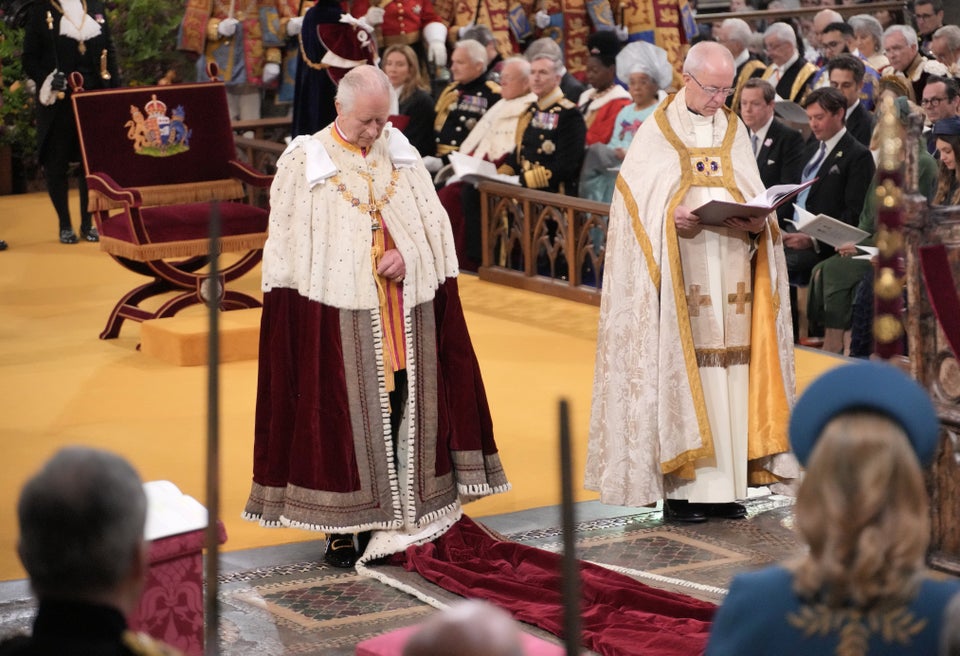 WPA Pool via Getty Images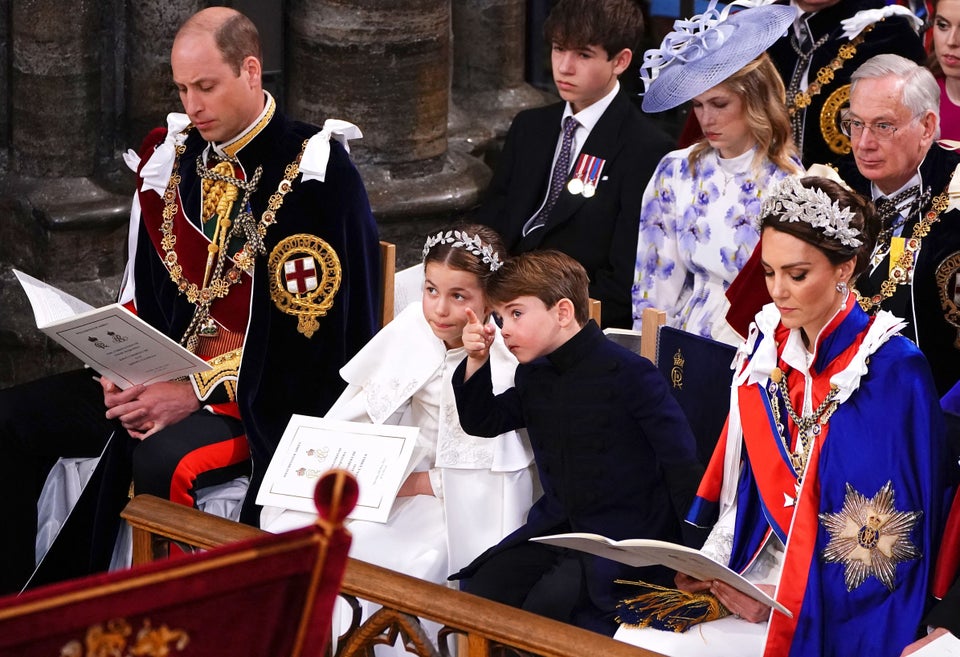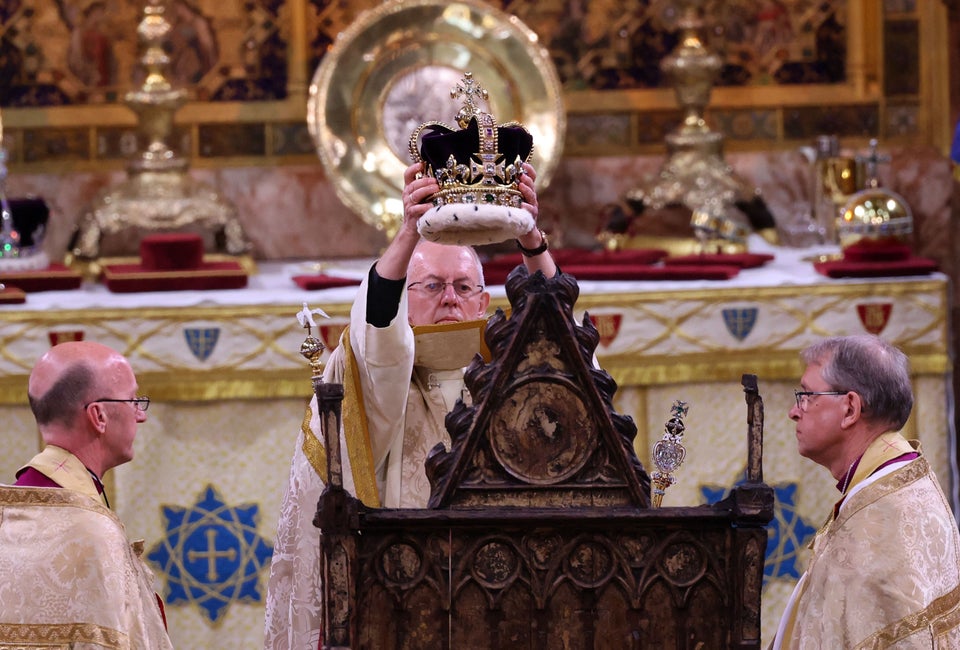 RICHARD POHLE via Getty Images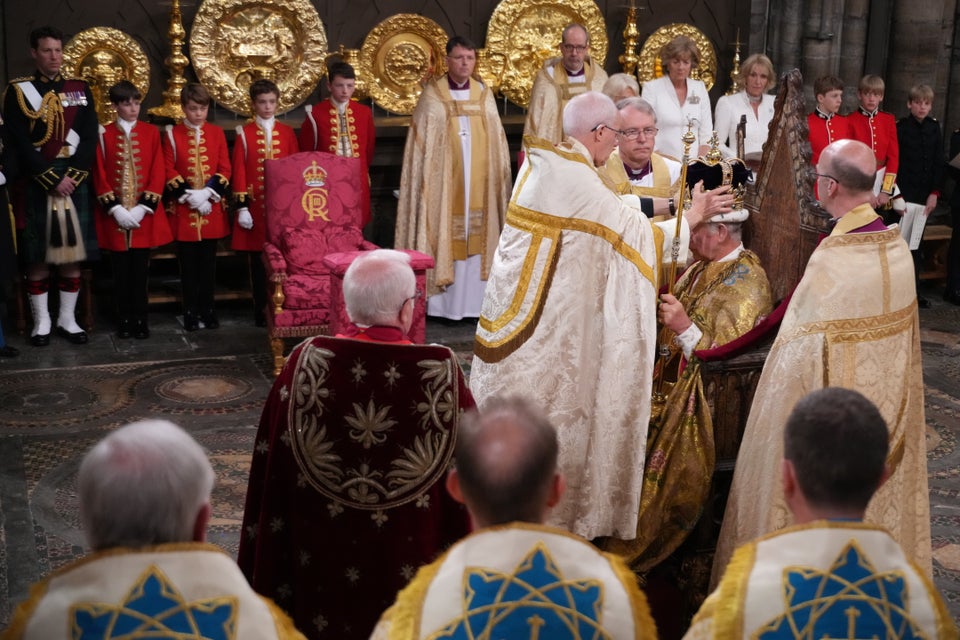 WPA Pool via Getty Images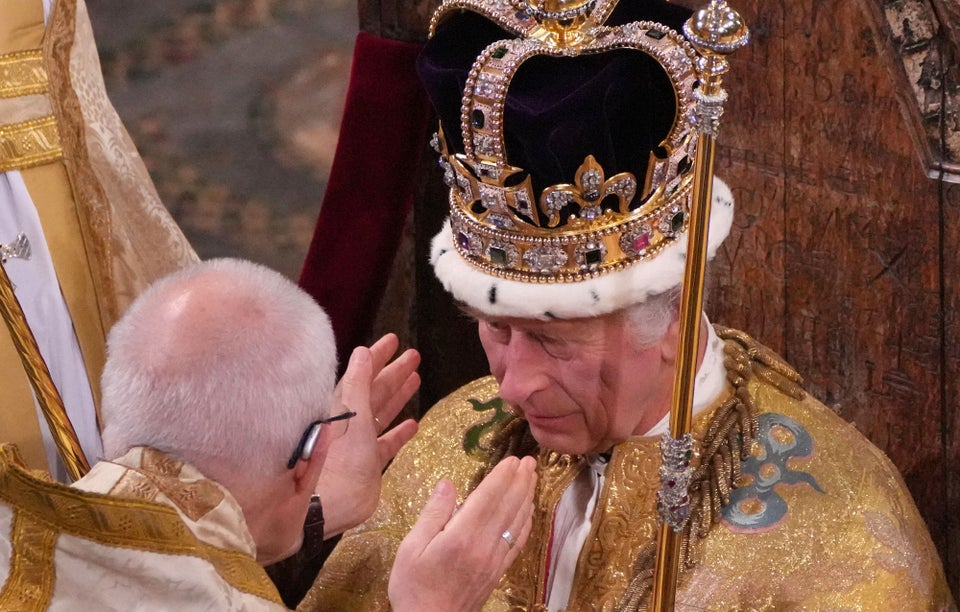 WPA Pool via Getty Images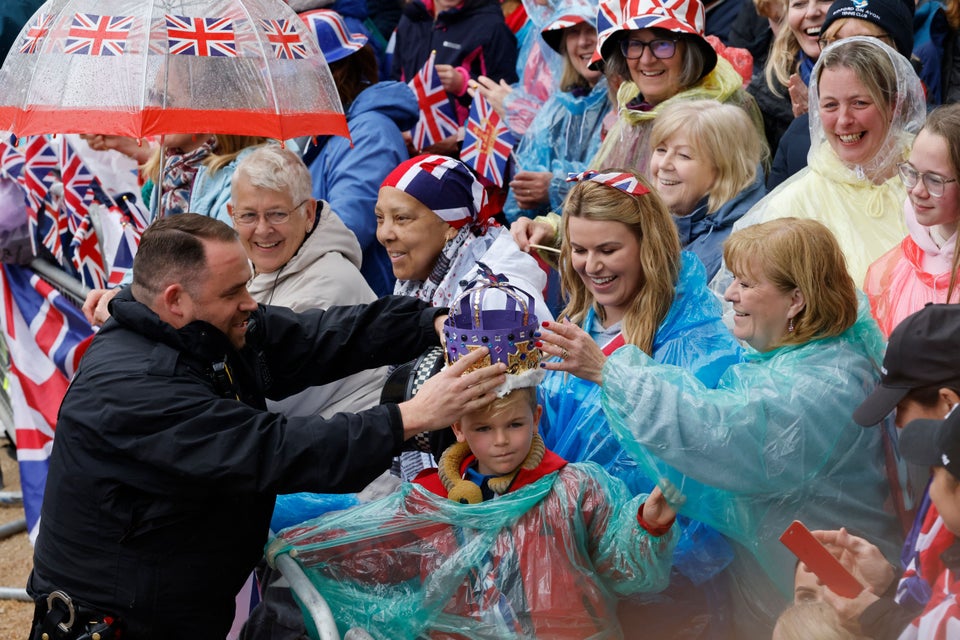 CARLOS JASSO via Getty Images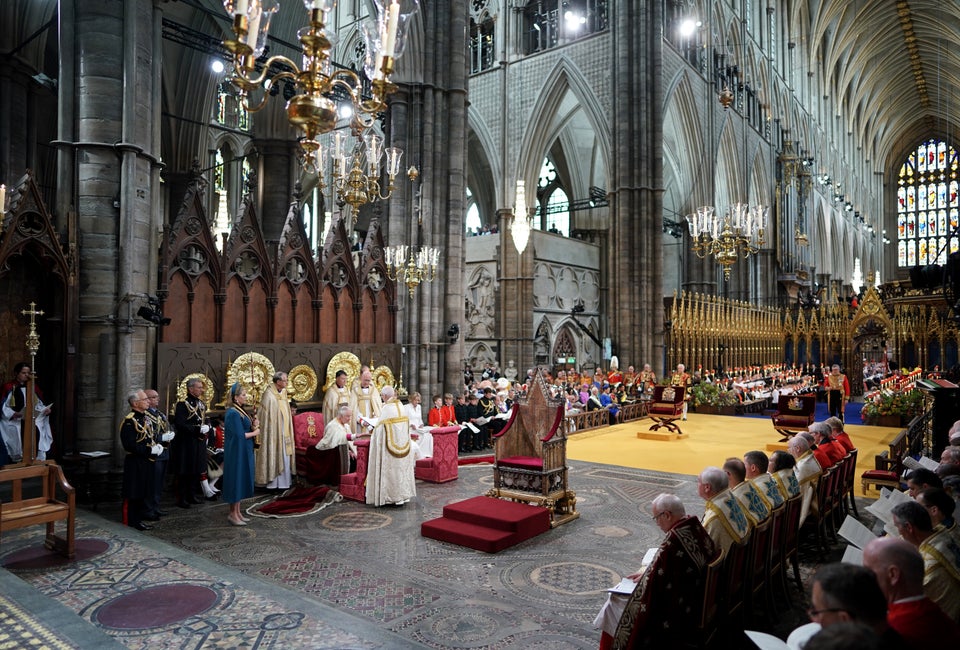 WPA Pool via Getty Images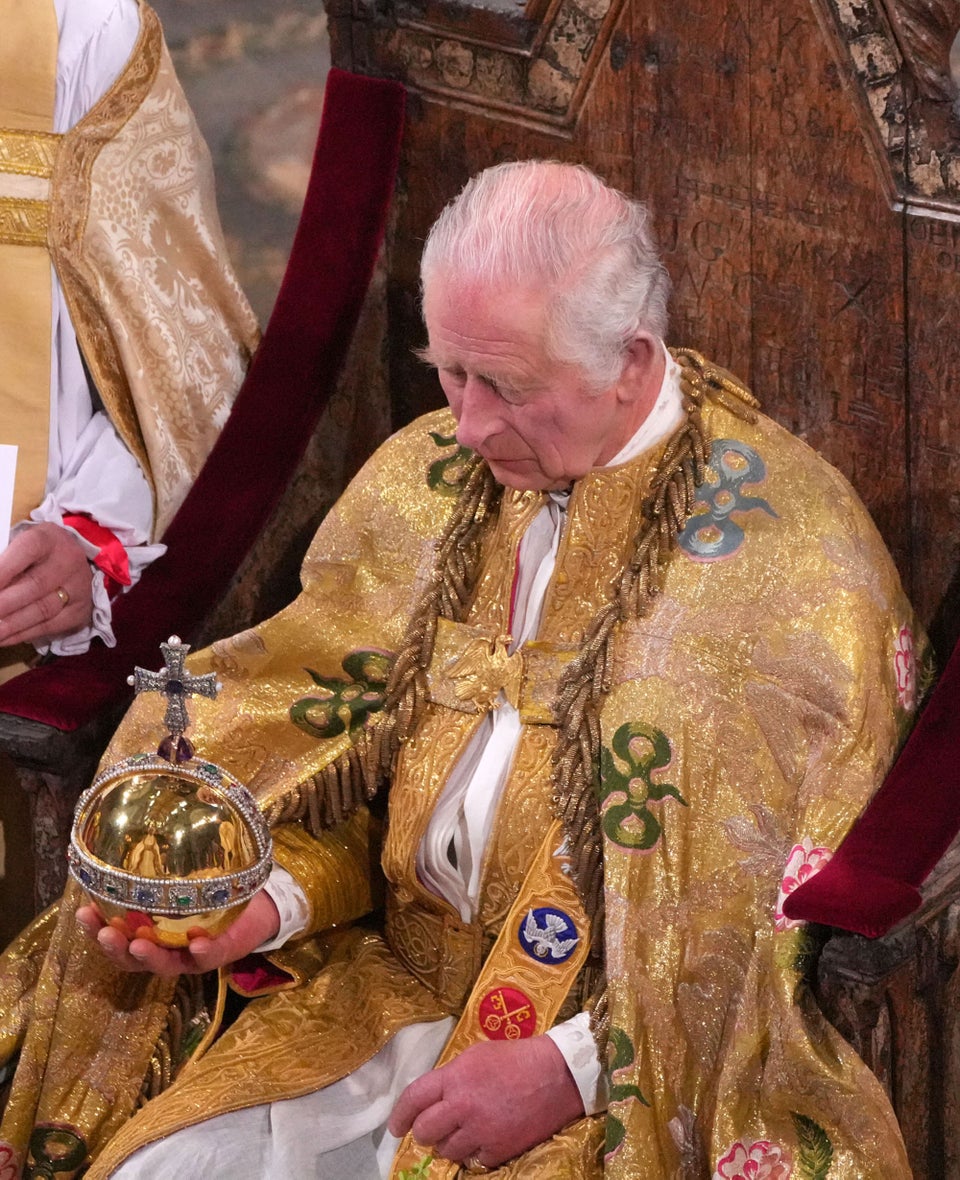 WPA Pool via Getty Images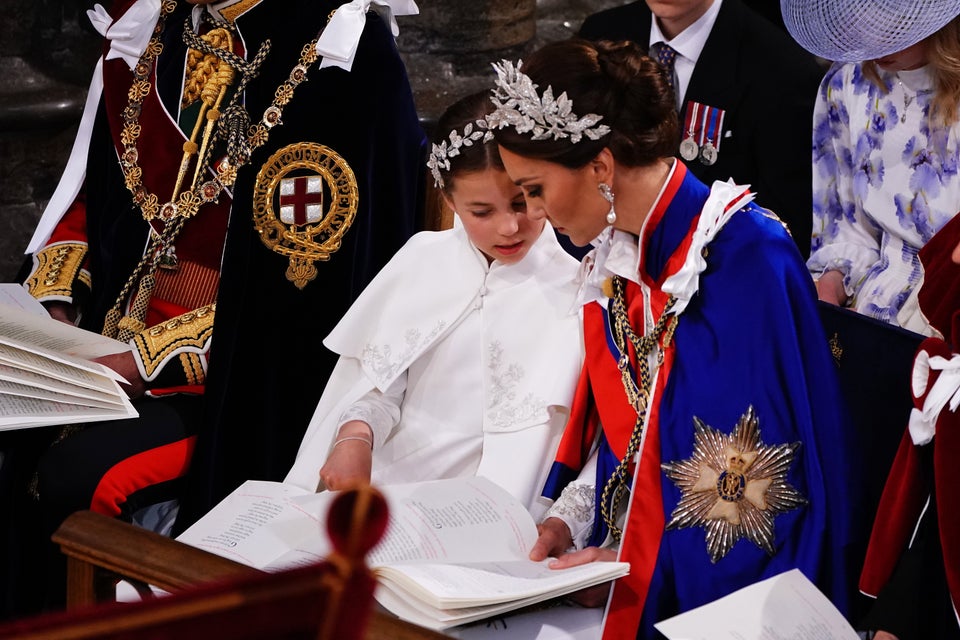 WPA Pool via Getty Images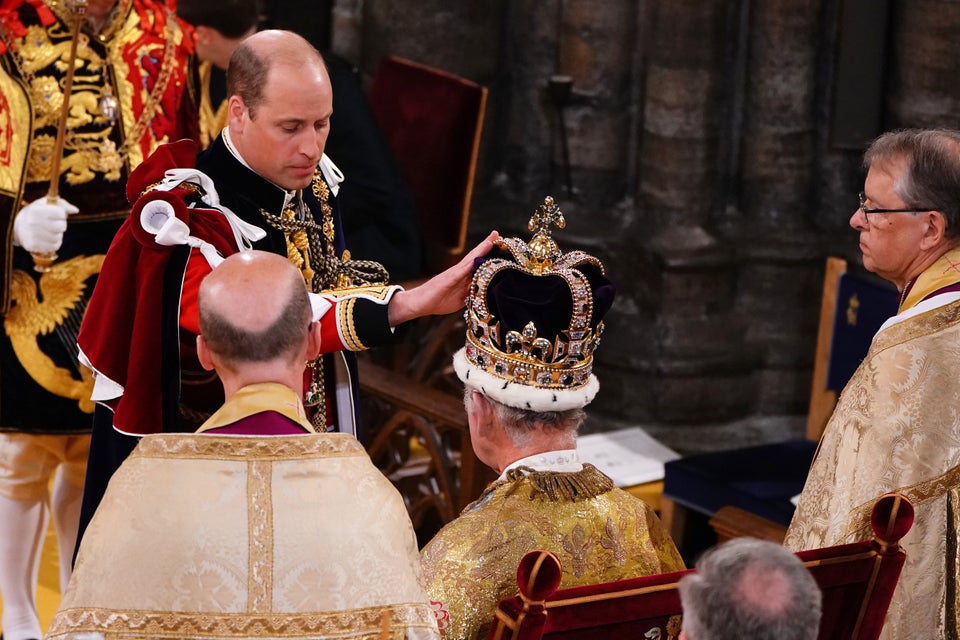 WPA Pool via Getty Images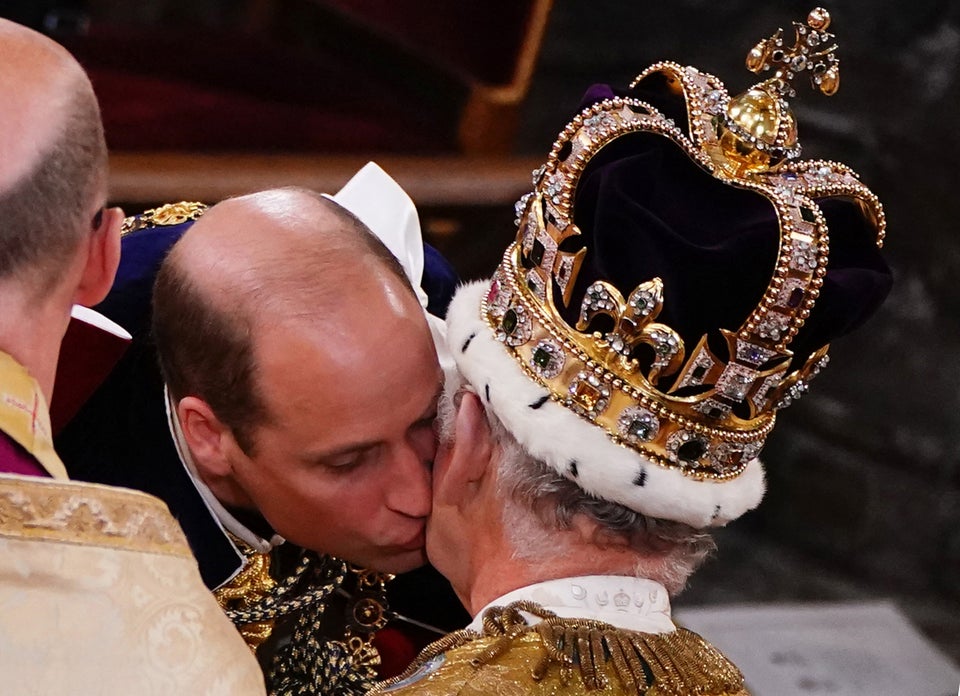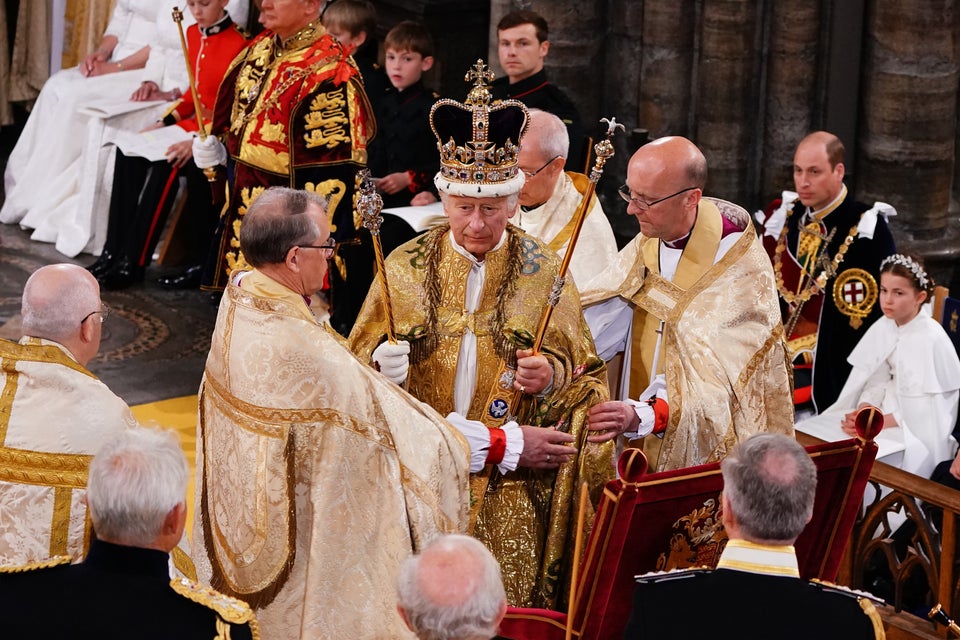 WPA Pool via Getty Images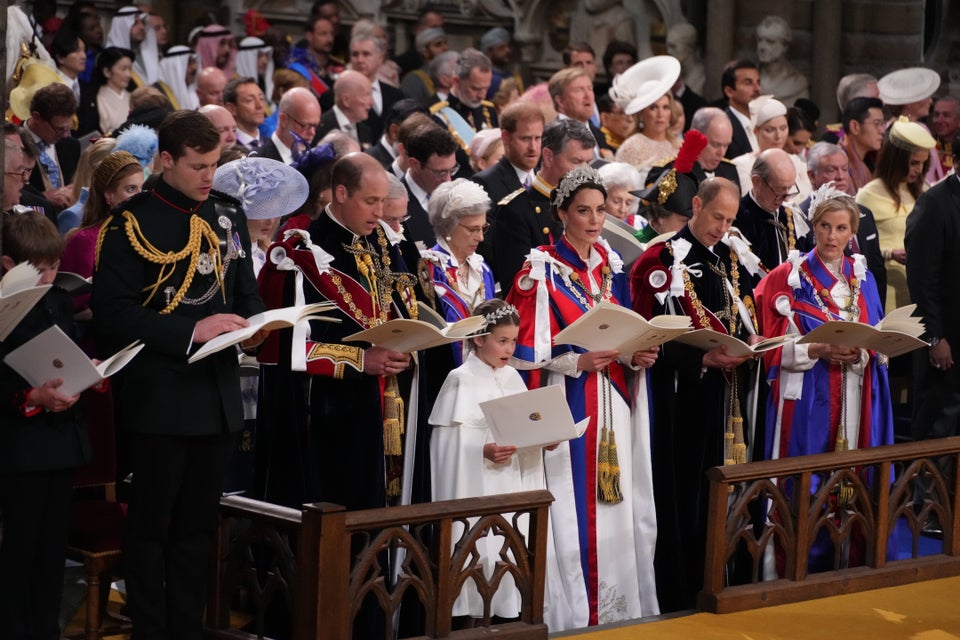 WPA Pool via Getty Images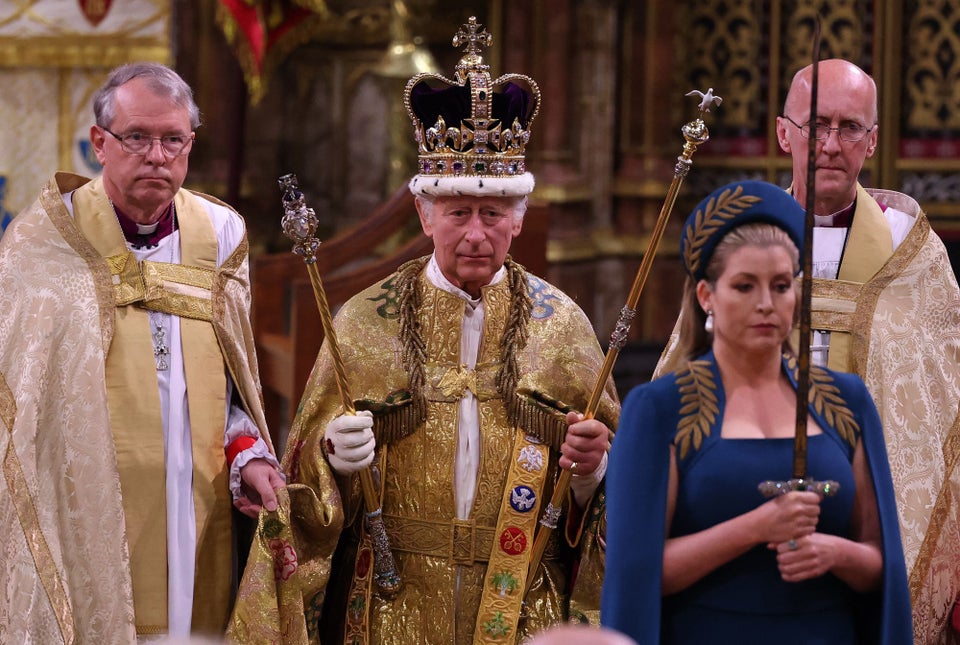 RICHARD POHLE via Getty Images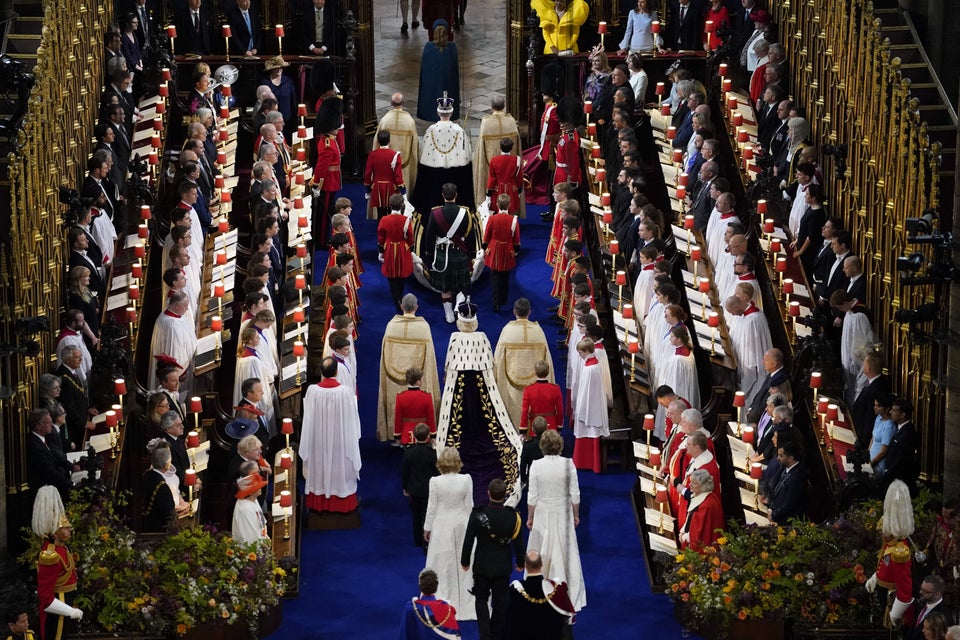 ANDREW MATTHEWS via Getty Images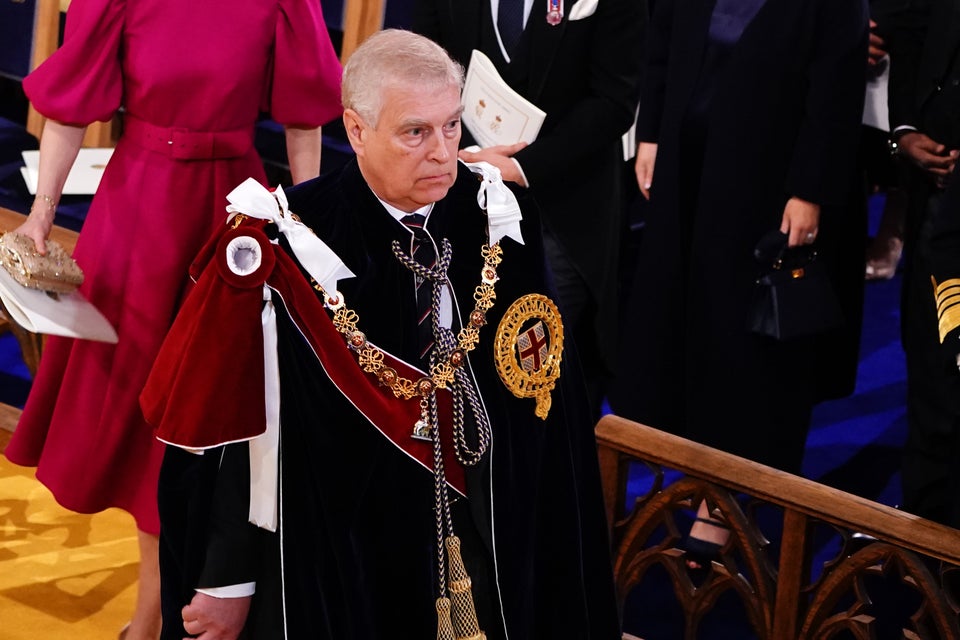 WPA Pool via Getty Images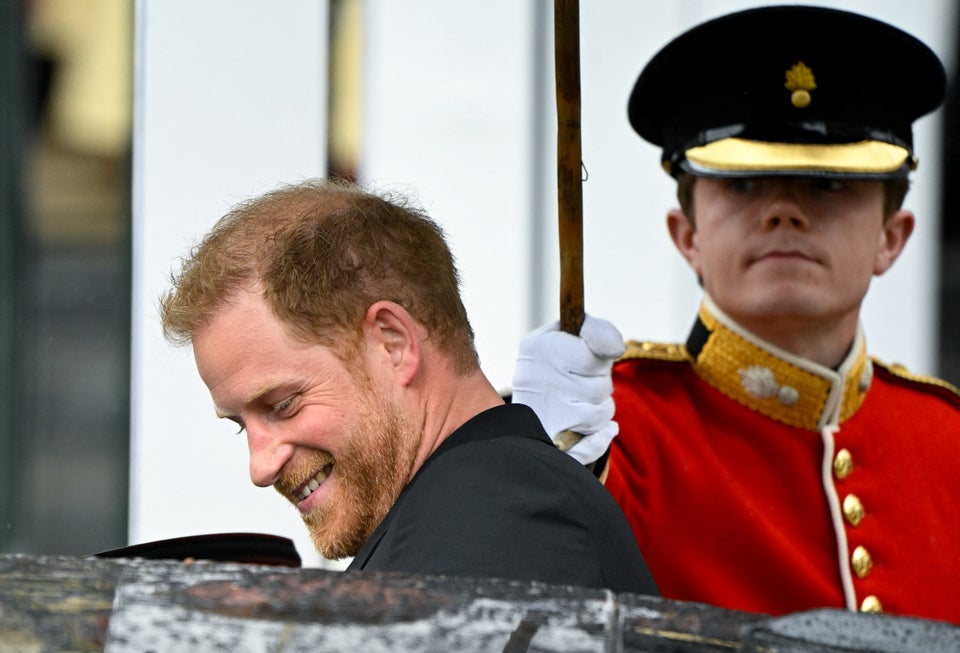 WPA Pool via Getty Images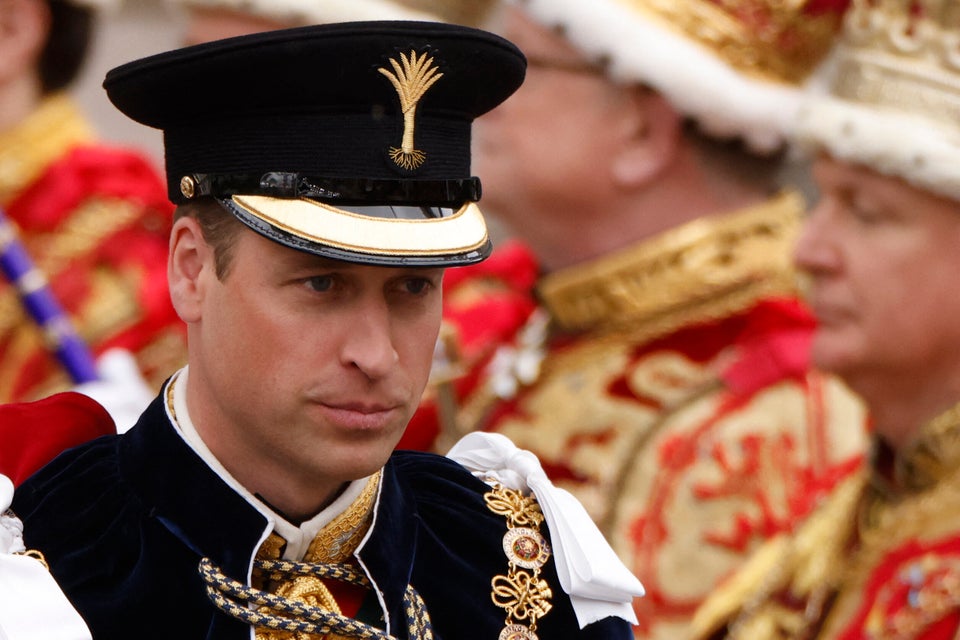 ODD ANDERSEN via Getty Images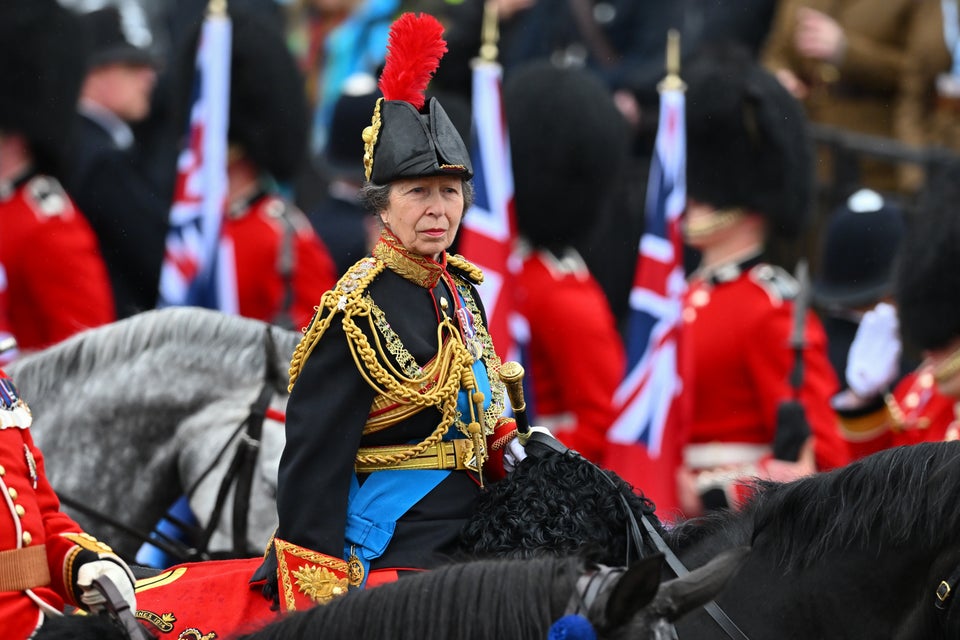 Dan Mullan via Getty Images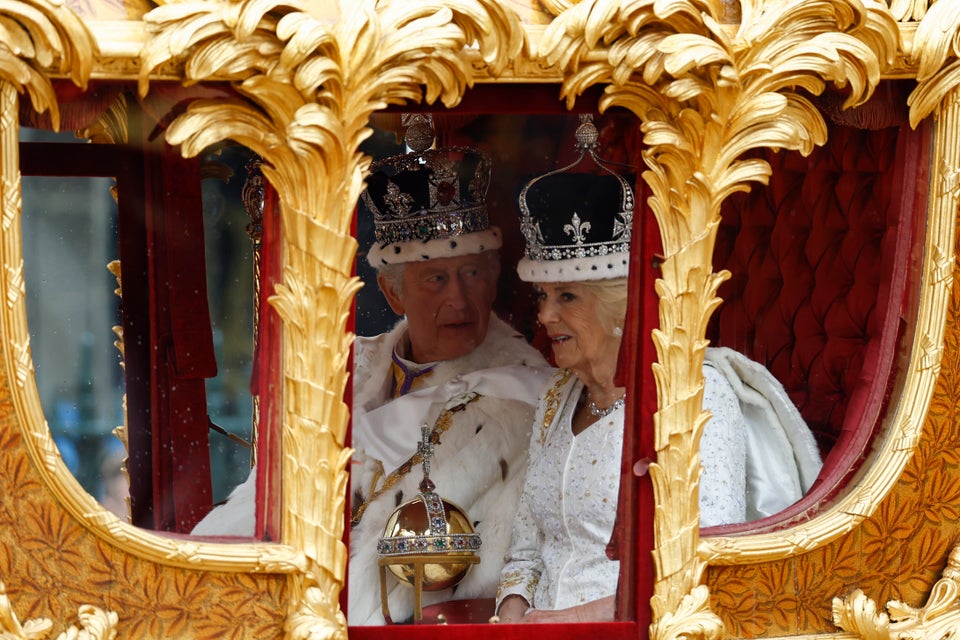 Jeff J Mitchell via Getty Images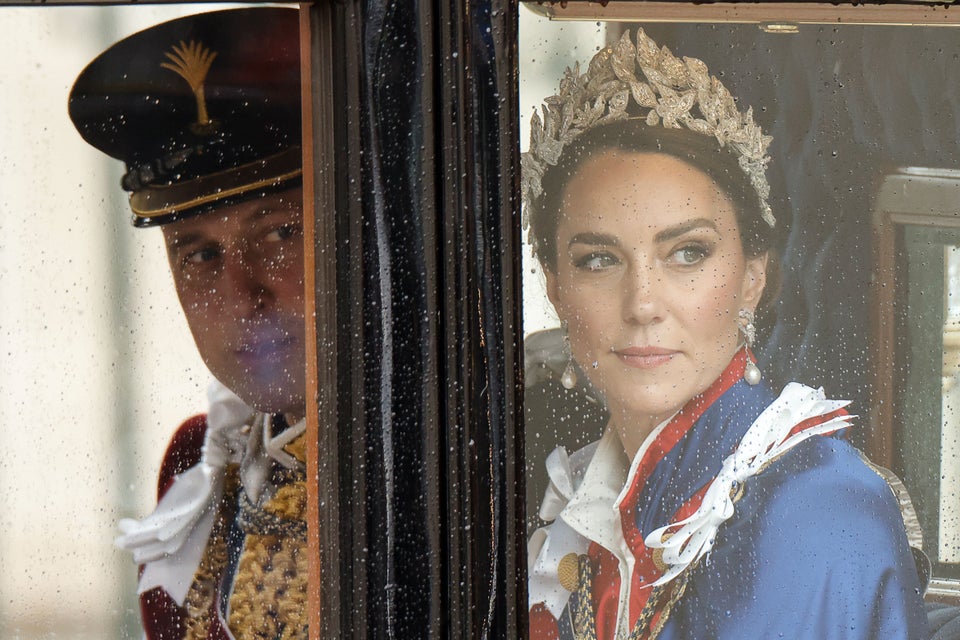 ODD ANDERSEN via Getty Images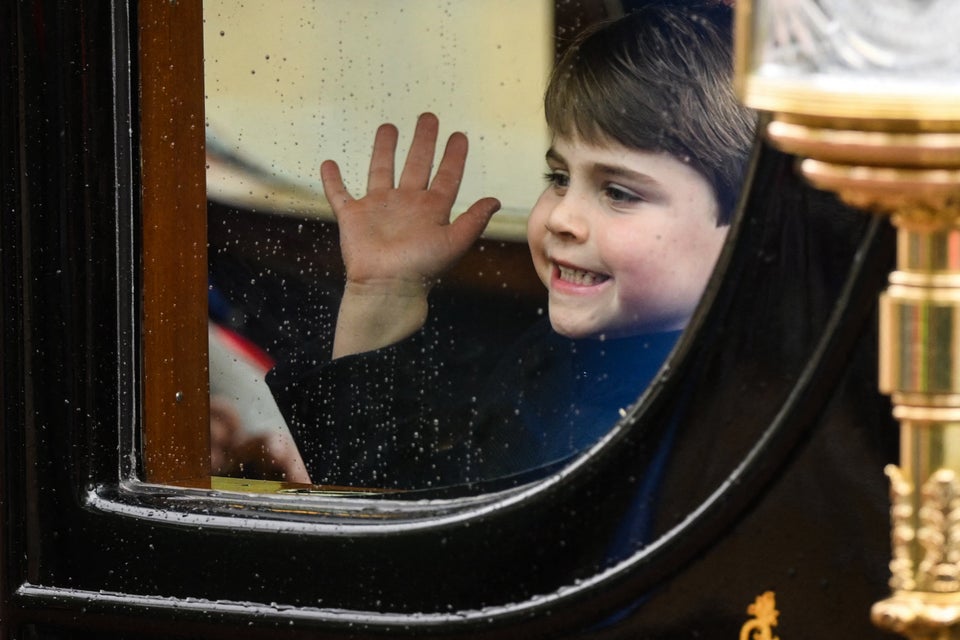 DANIEL LEAL via Getty Images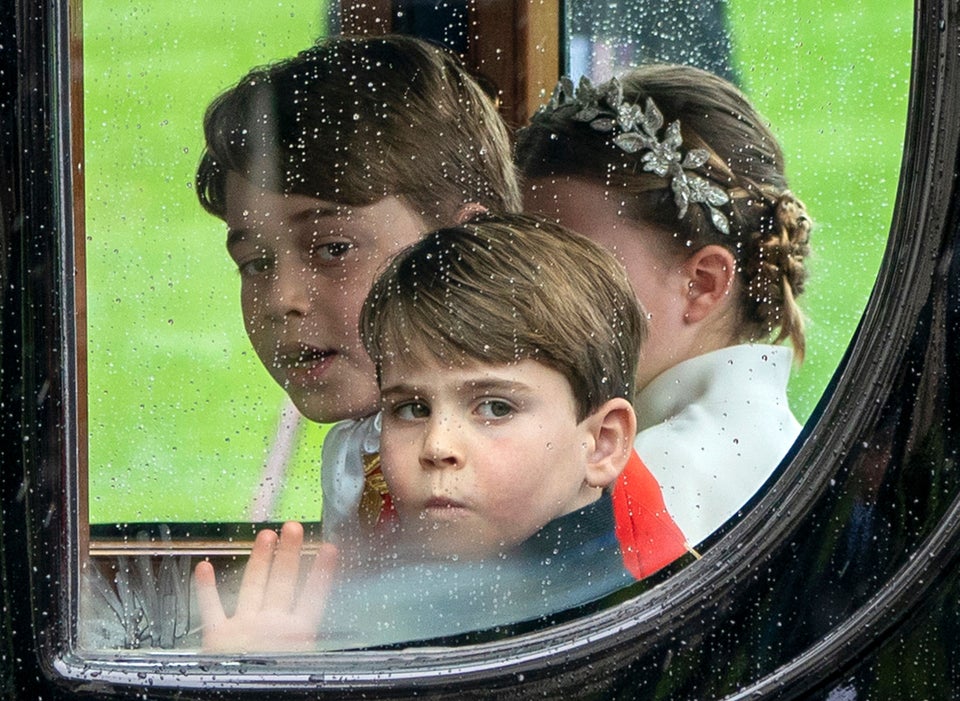 JANE BARLOW via Getty Images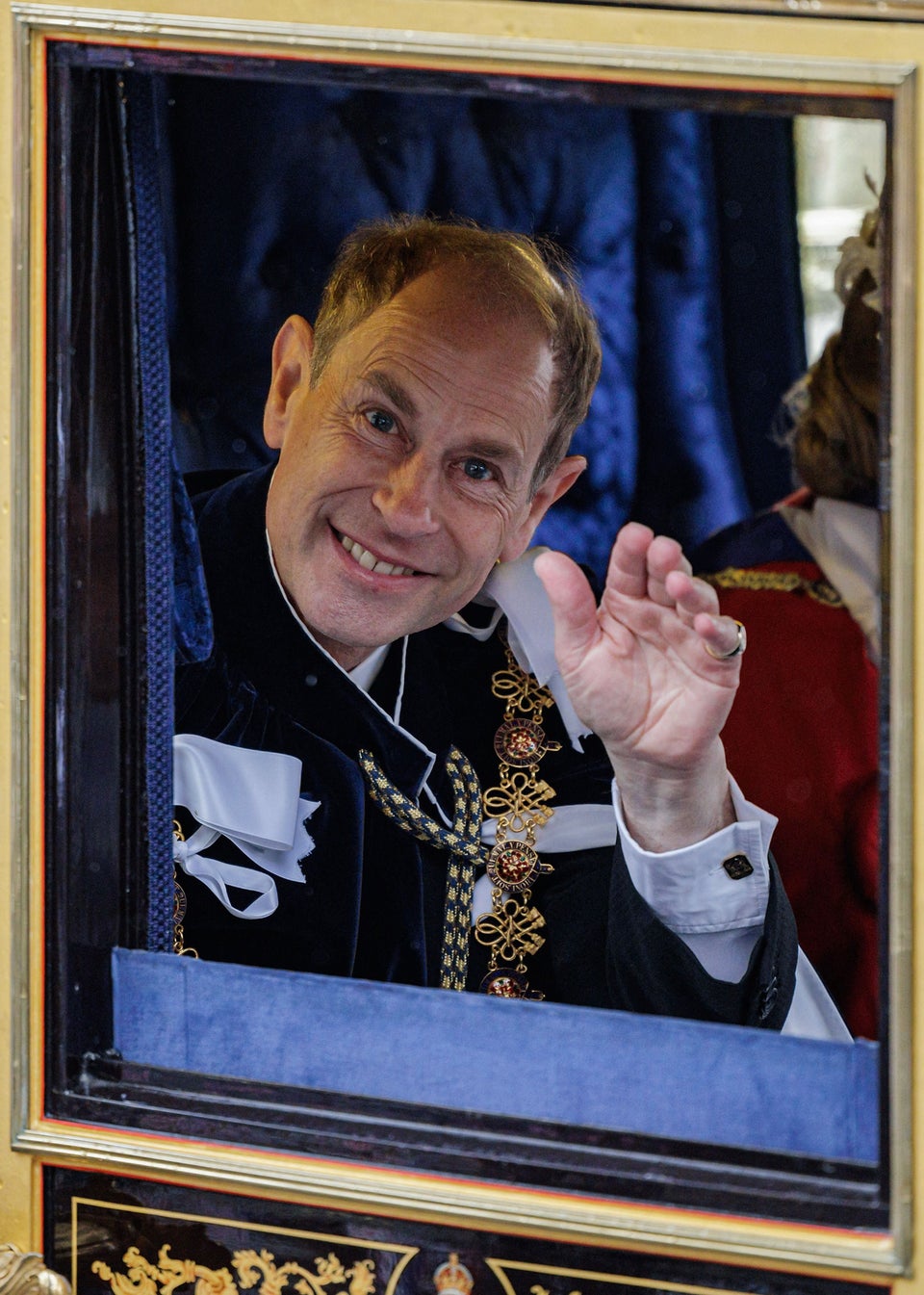 ROB PINNEY via Getty Images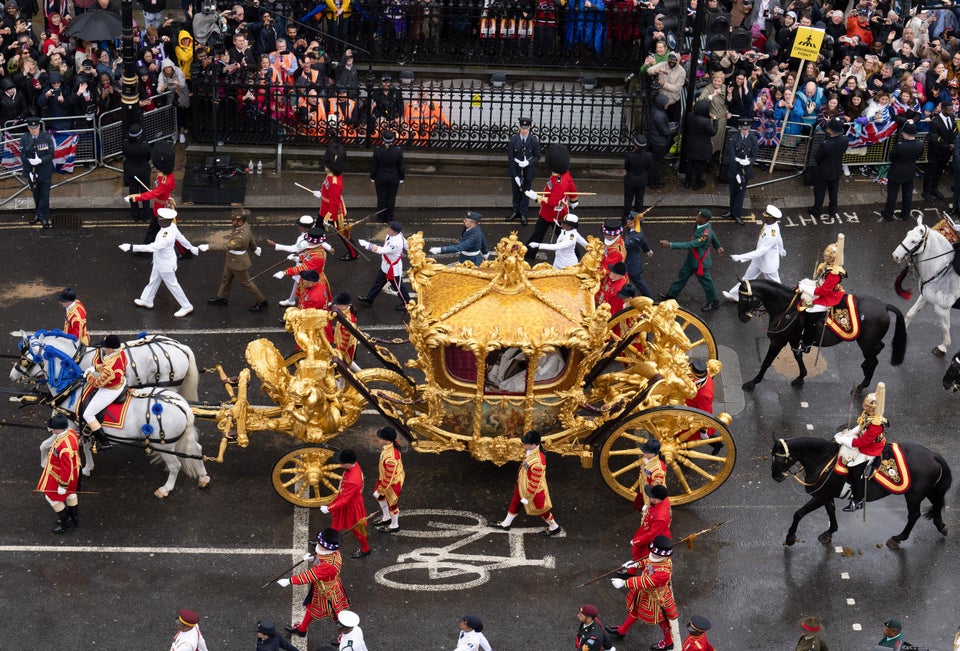 Carl Court via Getty Images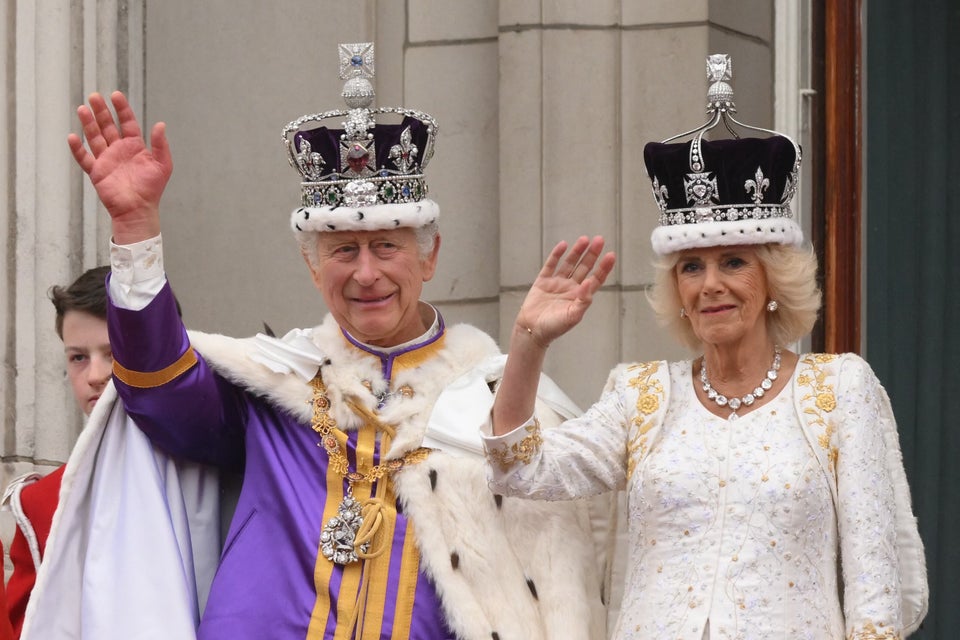 DANIEL LEAL via Getty Images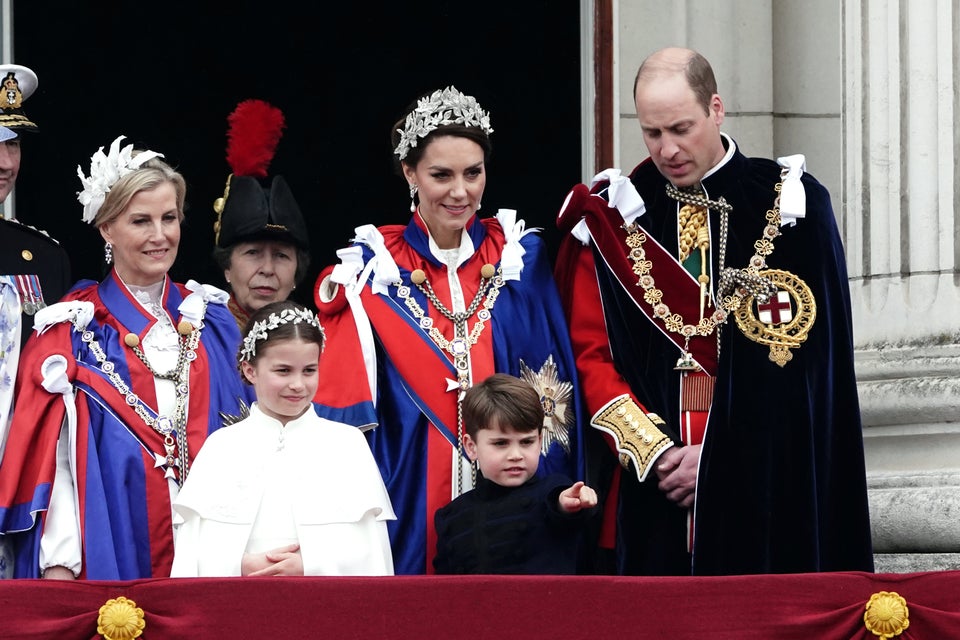 Jordan Pettitt - PA Images via Getty Images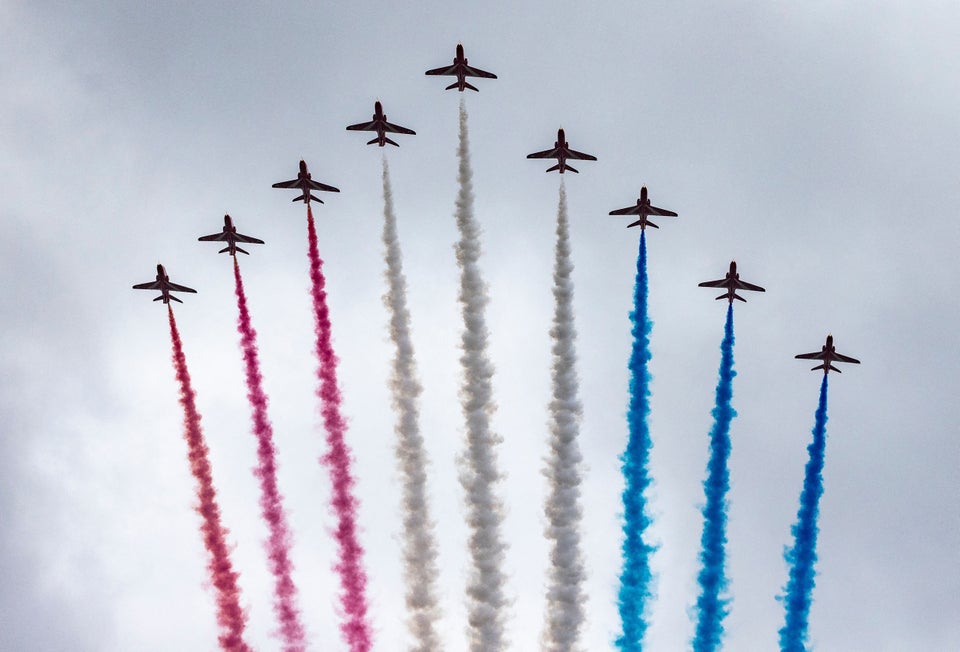 ADAM GERRARD via Getty Images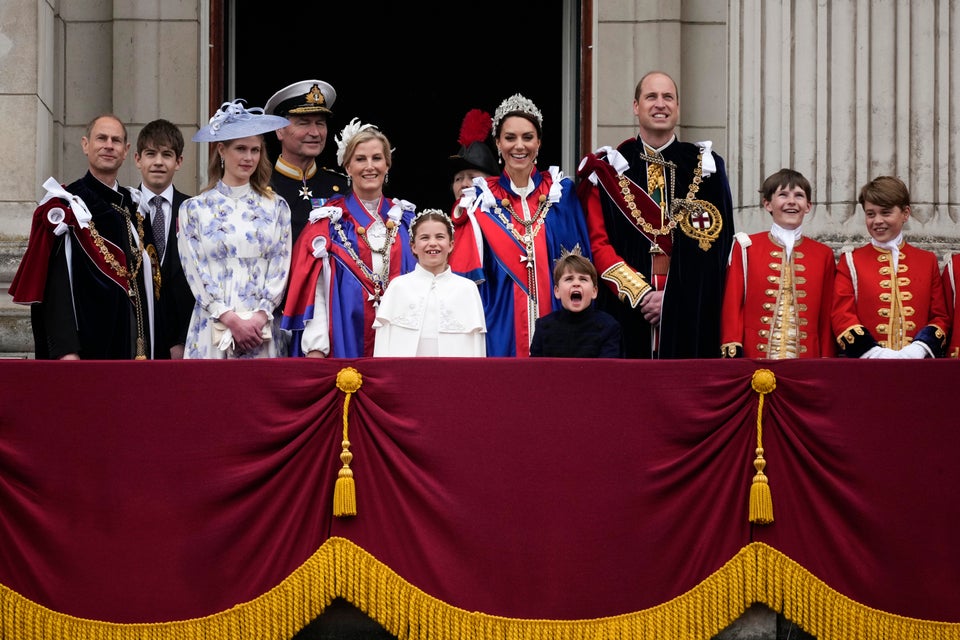 Christopher Furlong via Getty Images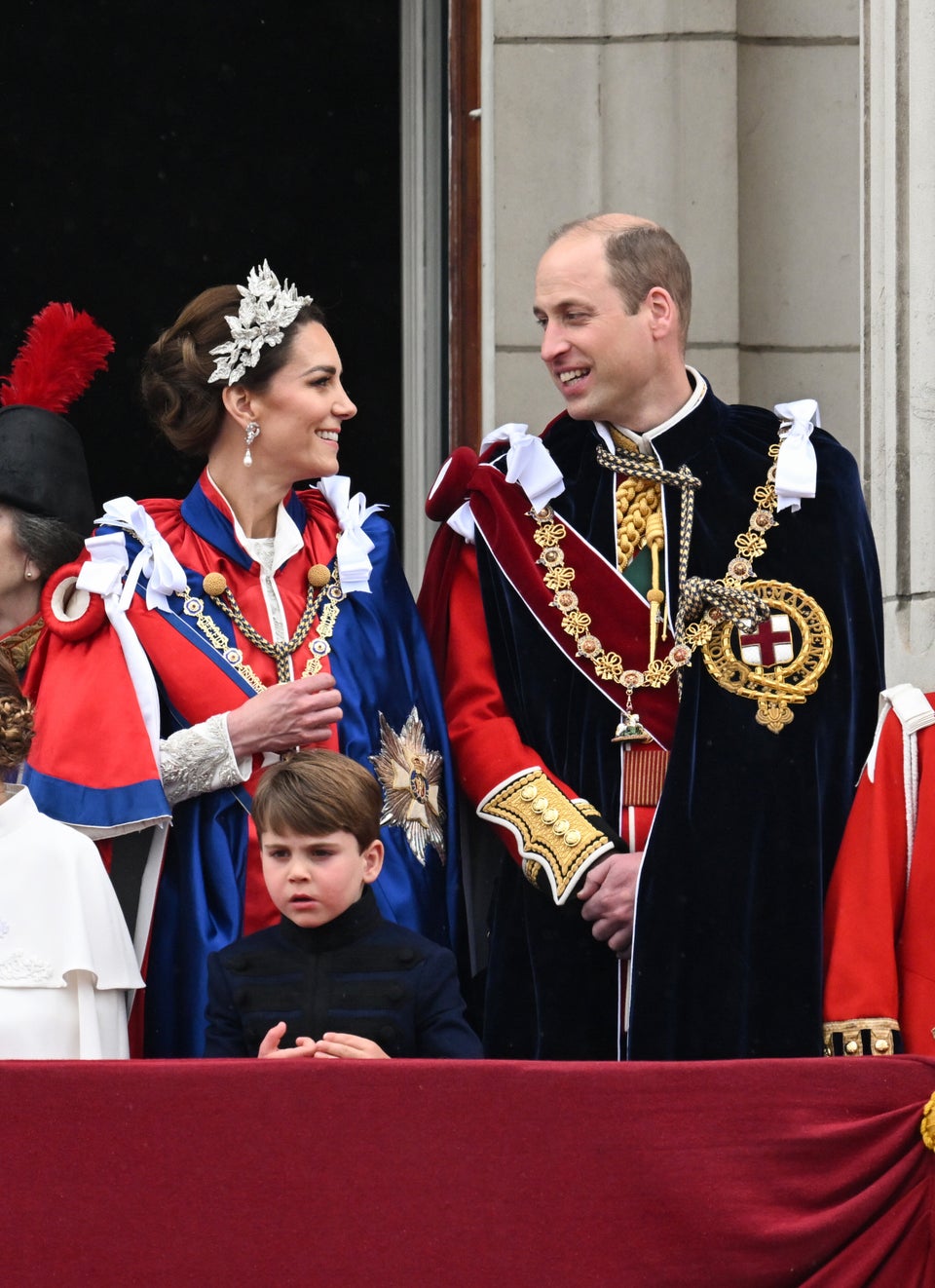 Samir Hussein via Getty Images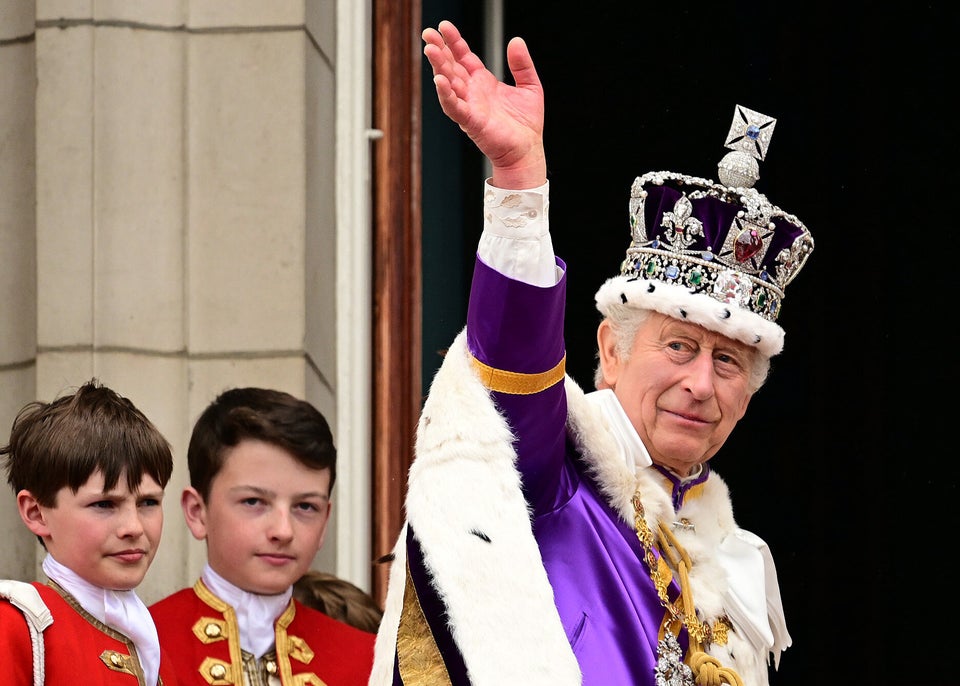 Leon Neal via Getty Images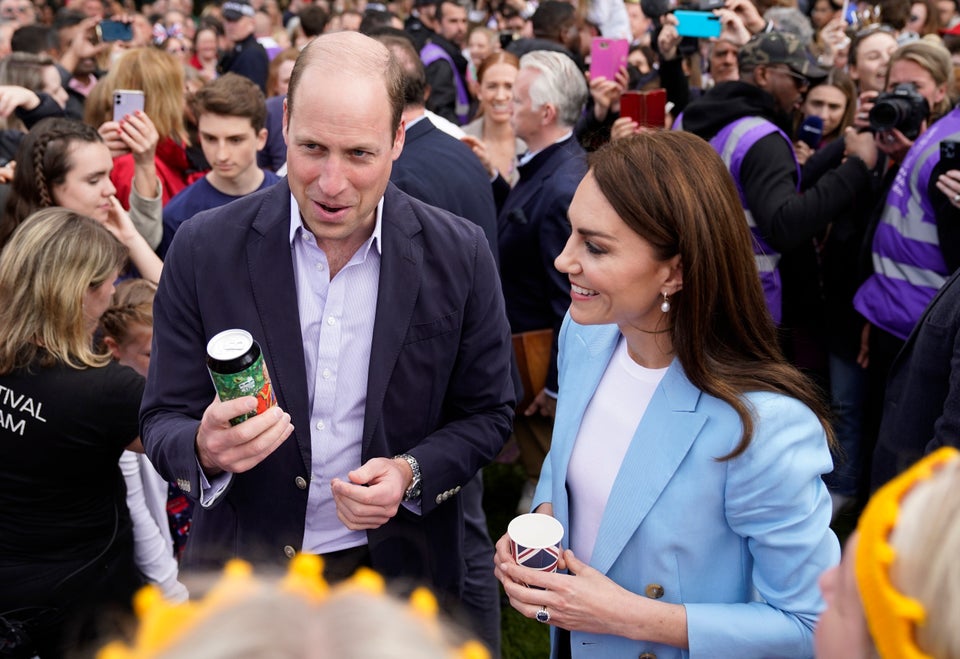 WPA Pool via Getty Images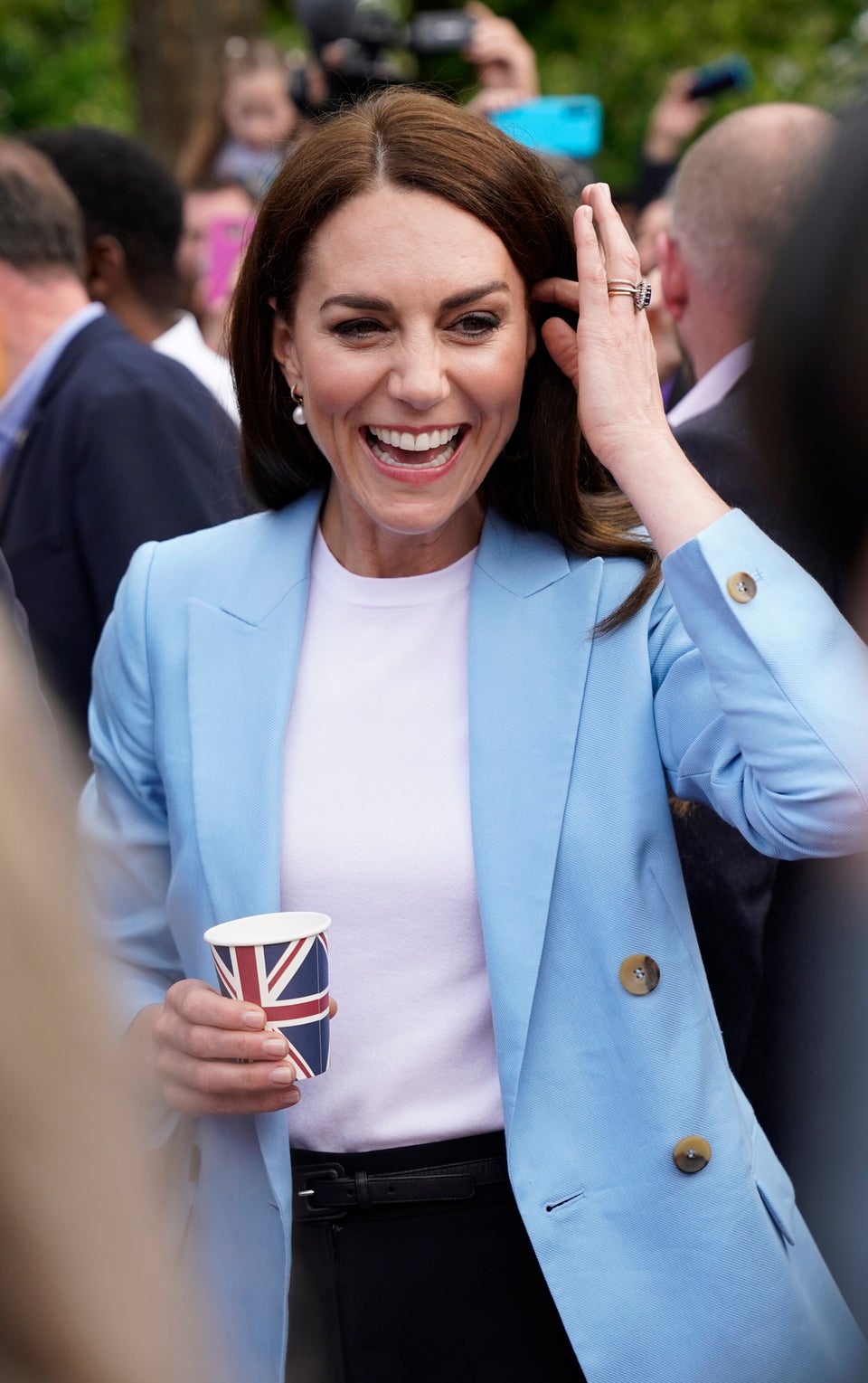 WPA Pool via Getty Images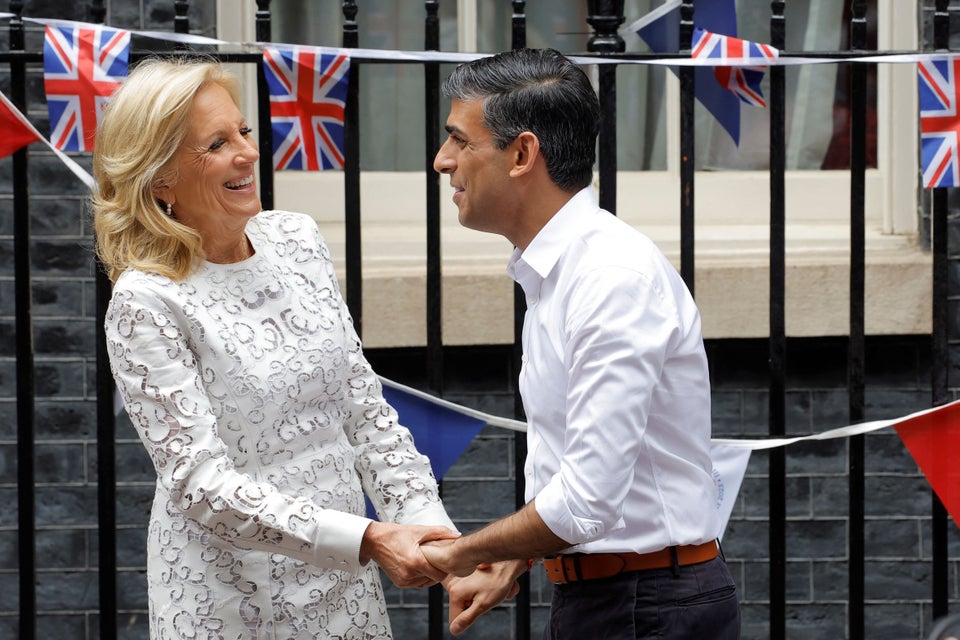 ODD ANDERSEN via Getty Images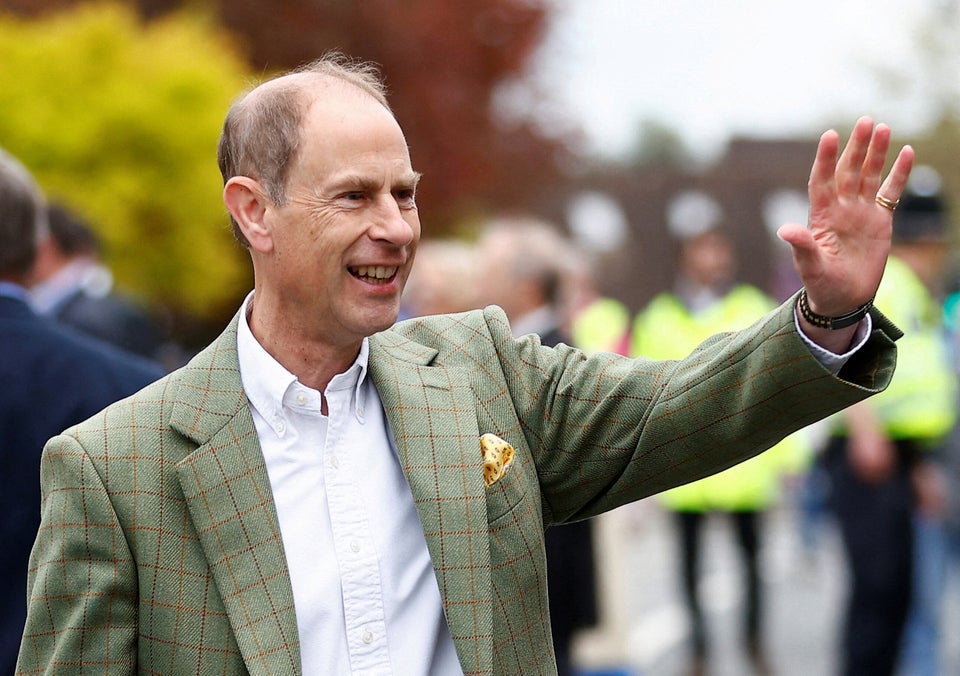 PETER NICHOLLS via Getty Images
More on King Charles' Coronation:
Popular in the Community