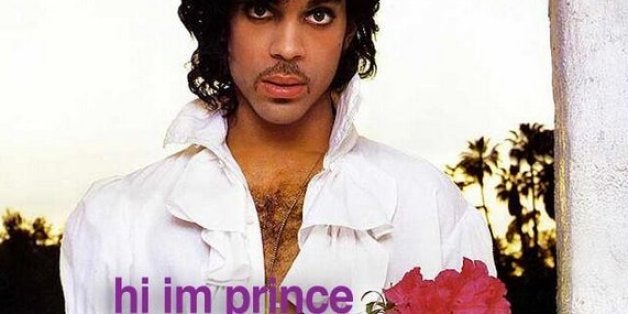 According to E! News, "the artist formerly known as Prince" will be cast on "New Girl," because he is a "huge fan."
The ever enigmatic 55-year-old will appear in post Superbowl episode, which came about when he personally contacted the producers.
"He knows everything about the show. He contacted Zooey [Deschanel] and Hannah [Simone] directly and asked to do [it]," executive producer Brett Baer said. "He's a Nick and Jess shipper!"
Prince's role in the show will be "right in the middle of trying to help [Nick and Jess] work through some stuff." Apparently, "his thing was all about getting to Jess and trying to bring out this inner part of her that hadn't been brought to the forefront."
So, just to be clear, this is basically Prince living out "New Girl" fan fiction. When he is not riding around on a miniature unicorn or tweeting selfies and weird pepper salads, Prince is watching "New Girl," and he just really wants Nick and Jess to stay together.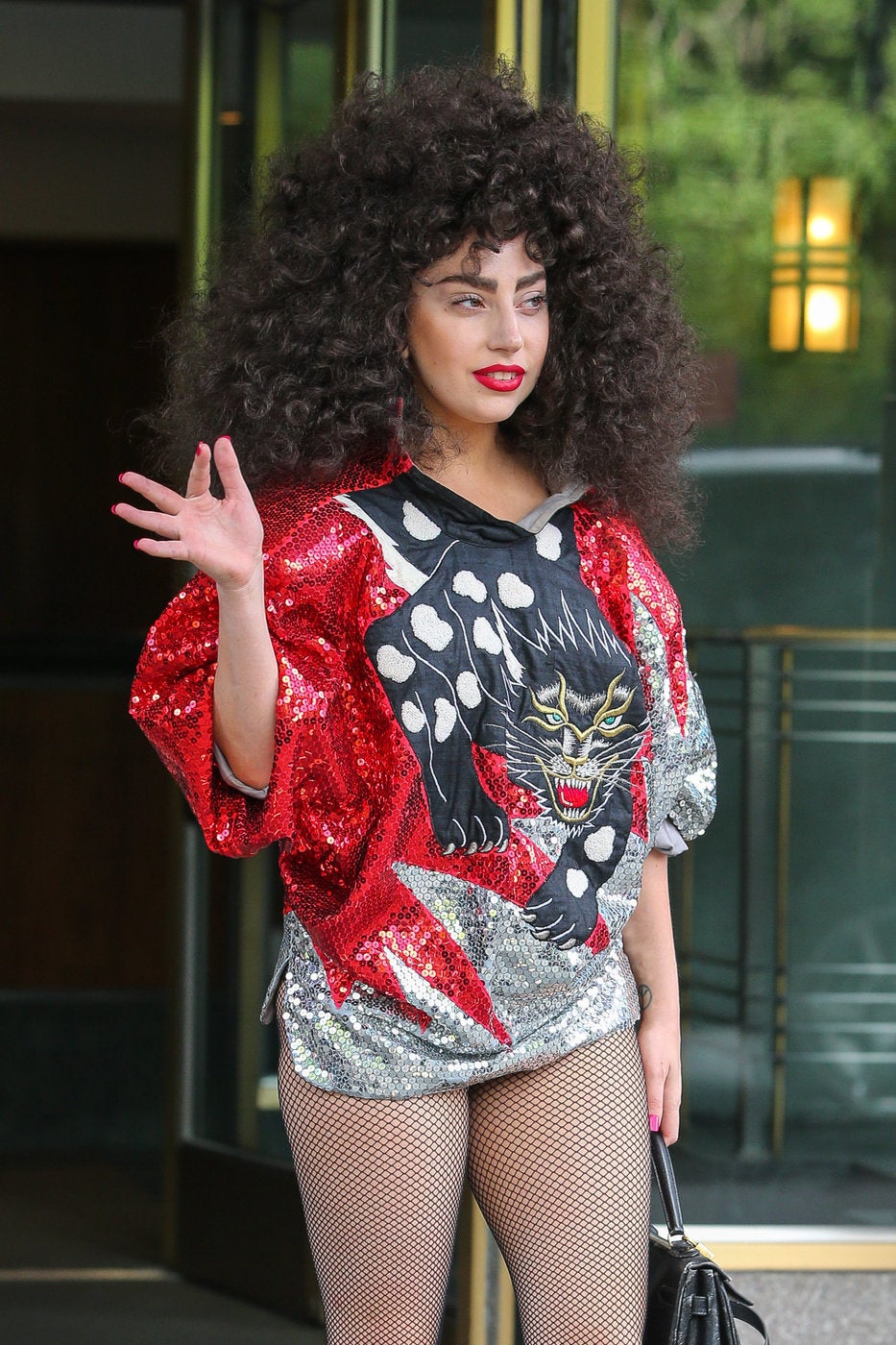 Celebrity News & Photos
CORRECTION: A previous version of this article misstated Prince's age as 58.

Popular in the Community